The Best Fall Wedding Makeup
Looking for inspiration for a fall bridal look? You'll find stunning fall wedding makeup inspiration in today's post, and we're confident you'll enjoy it. Autumn brides' wedding makeup is usually full of dark and dramatic colors. Dark, somber makeup is popular right now, and it's also ideal for a Halloween wedding.
We've also selected beautiful bridal makeup ideas in gentle pastel fall colors, especially for more radiant brides. Now scroll down to find your ideal look and the best fall wedding makeup from Destify Wedding Planners!
Autumn Tones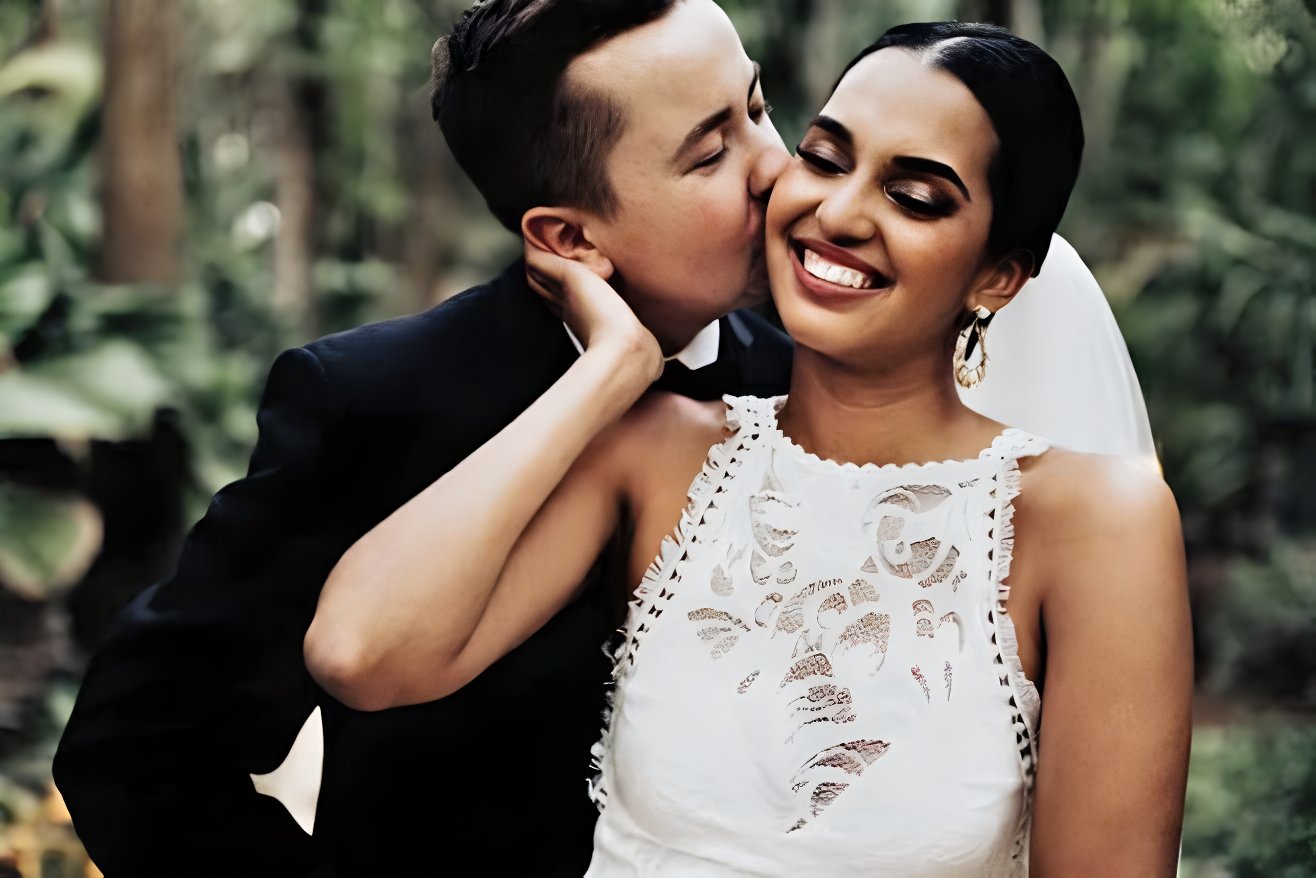 The colors in this eyeshadow look are perfect for an autumn wedding, just like the crisp and pure hues of fall foliage. With dewy skin and lip gloss, the golden-tan and light brown around the eyes with mascara creates a gentle, romantic look.
Soft Pink Touches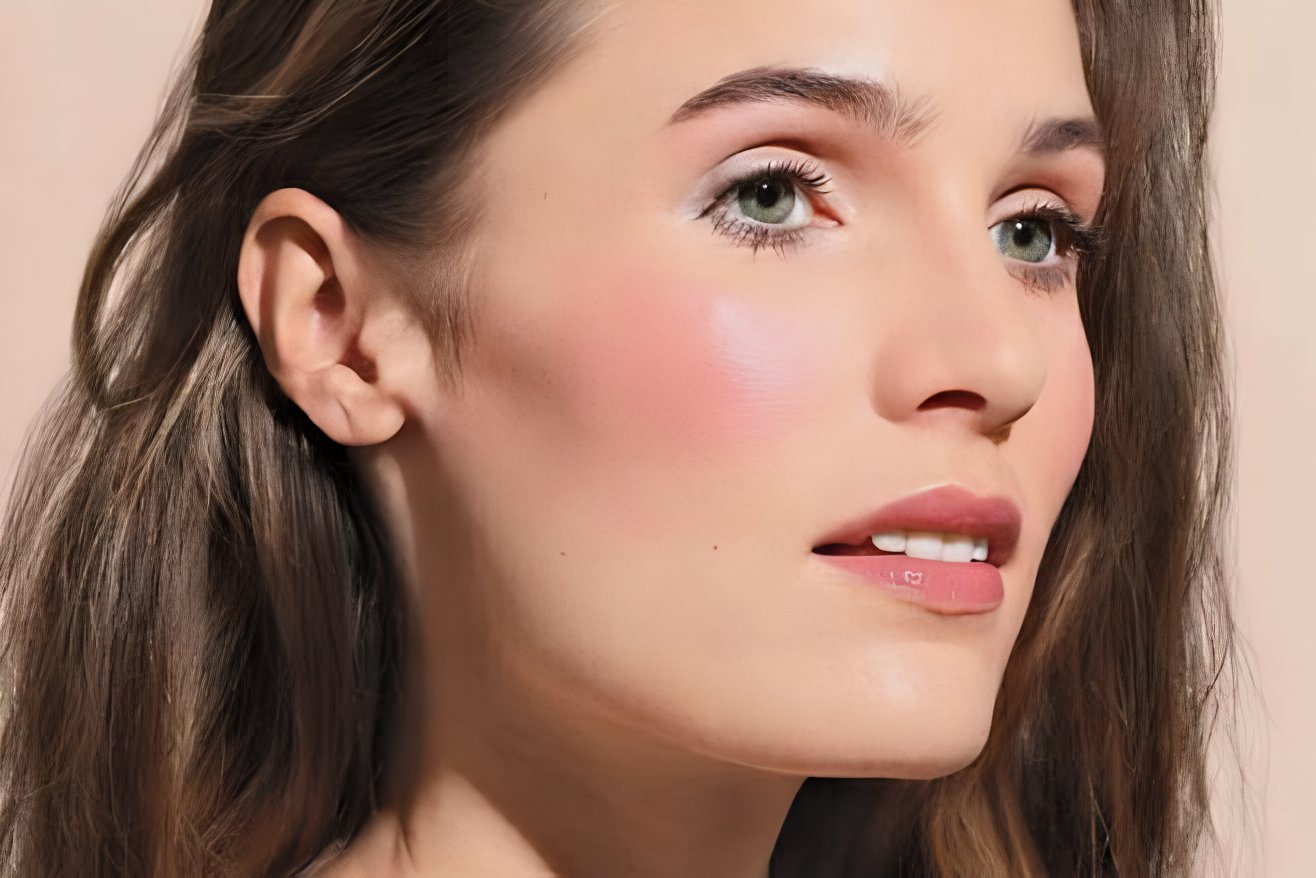 Pink is a hue that comes to us instinctively. Consider how red your cheeks become on a cool fall day! We've been infatuated with pink monochromatic makeup, and it's becoming popular among wedding makeup artists. It's gentle, romantic, and flattering on all skin tones.
With so many choices ranging from gentle pink to rose to punch, the trick is to choose the ideal shade for you and stick with it.
Burgundy Tones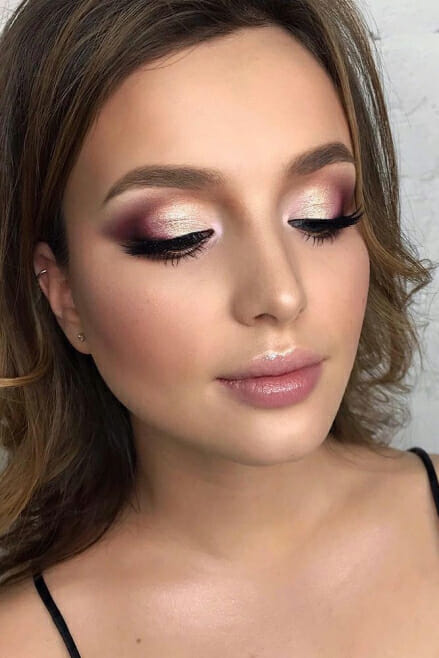 Once the weather cools down, berry-colored makeup takes on a gorgeous dark hue. Berry is ideal for fall brides who want to create an enticing beauty statement since it combines romance and drama. It's also universally flattering, with colors ranging from pink to mauve to red. Pair a plum lip with barely there eyeshadow and luscious lashes for a stunning wedding day look.
Golden Flairs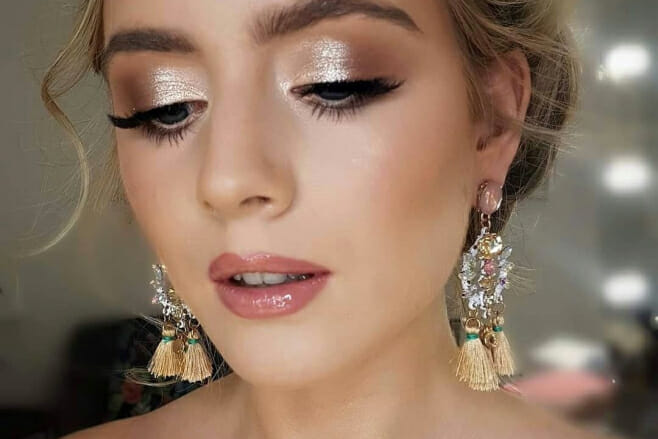 Gold eyeshadow is a popular trend that is quickly becoming a classic. A brilliant appearance is created by dusting gold across the upper and lower lids, which is universally attractive and acts to brighten eyes. Finish with black eyeliner and lash-lengthening mascara.
Cherry Lips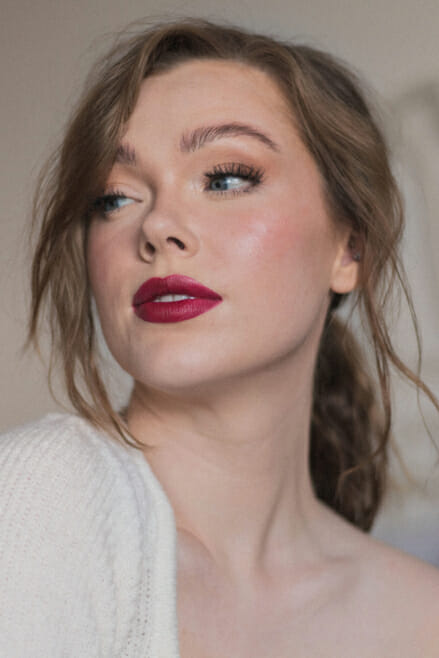 A classic red lip is always in trend. The selections are unlimited, from scarlet to ruby to brick in satin, matte, and glossy textures. Take your time picking the exact hue that complements your complexion. Combine a rich rouge lip with glittering champagne eyeshadow, a crisp sweep of eyeliner, and mascara for a look of timeless glamour.
Smokey Eye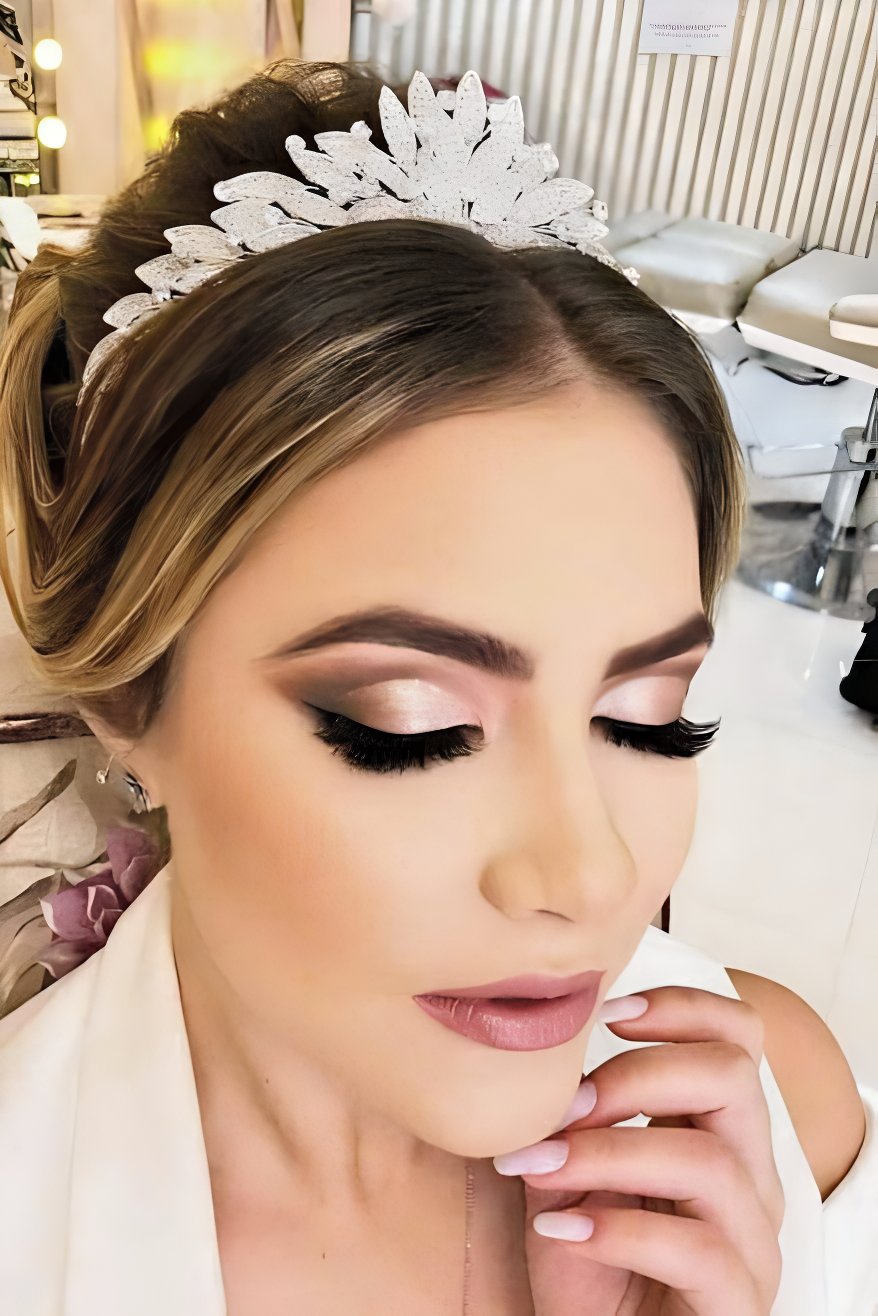 We've seen that our brides throughout the fall and winter desire to include more dramatic aspects in their wedding design. This means a bold return of the smokey eye in terms of beauty. The attention is kept on the high-impact eyes with a modest lips and cheeks.
Consider taupe, one of the season's "in" colors, for a more subdued look. Maintain a natural look with a smoked shadow, but add a touch of drama. While the rest of the palette is neutral, a charcoal-hued eye takes center stage.
We've given you beautiful makeup ideas and the best fall wedding makeup, now do you want to explore our all-inclusive properties to go with that look? Follow the button below and view our Destify Top Resorts: