It's time to plan your dream Punta Cana destination wedding. Congratulations are in order! You've chosen a tropical slice of paradise. Nestled on pure white sands and emerald nature, Punta Cana wedding resorts deliver all-inclusive stays infused with luxury amenities and unparalleled excursions. Let's check out the Caribbean oasis:
Dreams Punta Cana Destination Weddings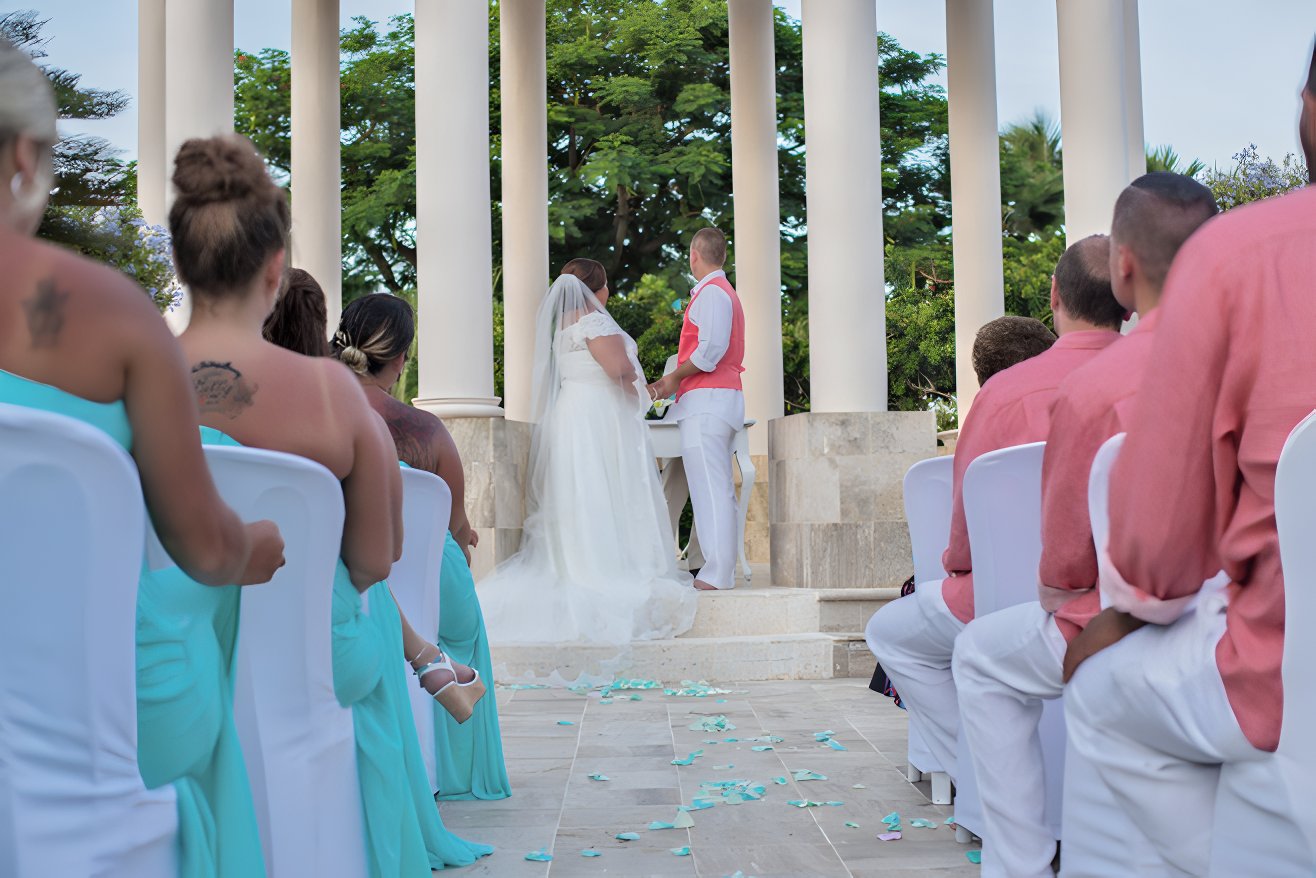 Let the sun shine down at your wedding ceremony at Dreams Punta Cana, as you toast your love at Uvero Alto Beach. Among the natural beauty of the Punta Cana destination wedding resort, this tropical paradise will meet all your needs and wishes. Get ready to fill your wedding itinerary with on-site activities. From exquisite beachfront lounge chairs to endless sports such as exploring the coral reefs, Dreams Punta Cana garners a wide variety of excursions. A wedding at Dreams Punta Cana will make your special day an unforgettable day for you and your guests.
Dreams Macao Beach Destination Weddings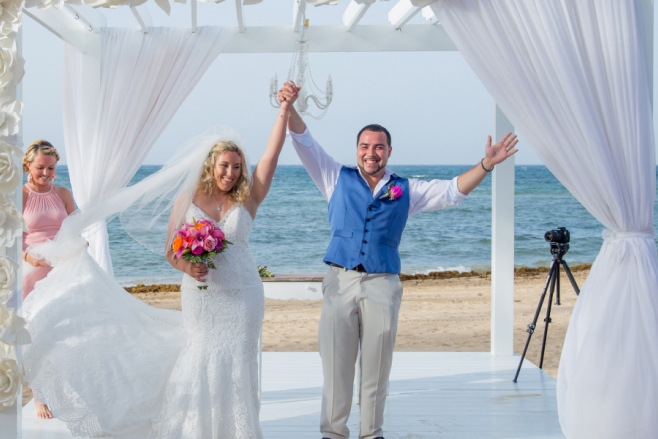 Located on a pristine Caribbean beach, Dreams Macao Beach offers luxury villas for guests complete with swim-up pathways and four shimmering infinity pools. With many events interwoven with the natural beauty of the city, this resort hub has no lack of day and nighttime entertainment. The finest Punta Cana seascapes are provided by Dreams Macao Weddings as backdrops to your unforgettable day.
Majestic Colonial Destination Weddings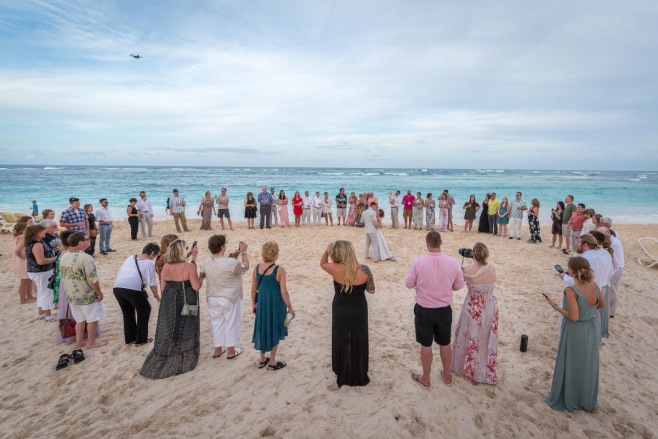 Nestled among rich flora, the Majestic Colonial is an expansive Punta Cana destination wedding retreat. Complemented by the soft sands of Bavaro Beach, it offers Caribbean decor in the resort. For couples looking to share their week surrounded by lush trees, golden beaches, and azure waters, a Majestic Colonial wedding is ideal.
Secrets Cap Cana Destination Weddings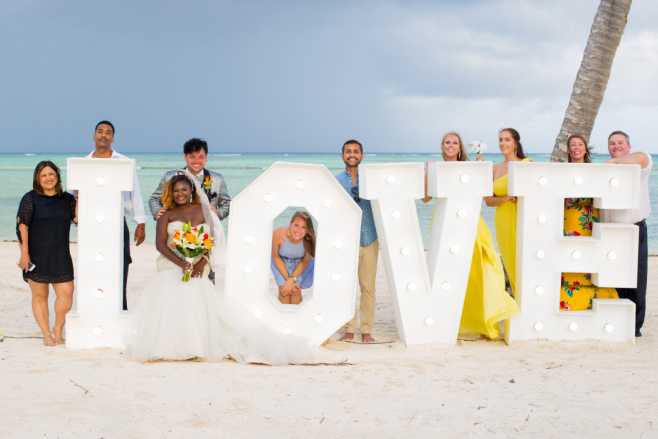 In an exclusive gated community, where adults can let loose, Secrets Cap Cana is a stellar resort for a Punta Cana destination wedding. The ocean views will take away your breath the second you arrive. What's more? The sands of Juanillo Beach draw similarities to crystalline candy. To ensure your special day is truly unforgettable, a Secrets Cap Cana wedding has all the essential elements.
The only problem you'll encounter while planning your ideal Punta Cana destination wedding? Juanillo Beach or Bavaro Beach. No matter which stretch of paradise you pinpoint, Punta Cana's stunning wedding resorts will immerse you in a world of refined elegance. So, get those swimsuits packed, and get ready for Dominican excellence with a Punta Cana destination wedding.
Want to learn more about our Destify Top Resorts? Follow the button below to view more five-star properties: