When it comes to engagement ring designs, the selections can seem boundless, making it nearly impossible to pick a style you like. You've come to the perfect place if you're the type of bride who wants something a little different from the typical engagement ring. From celestial stones to vibrant rose golds, we break the mold of traditional rocks and explore our top recommendations for unique engagement rings:
Multi-Color Gems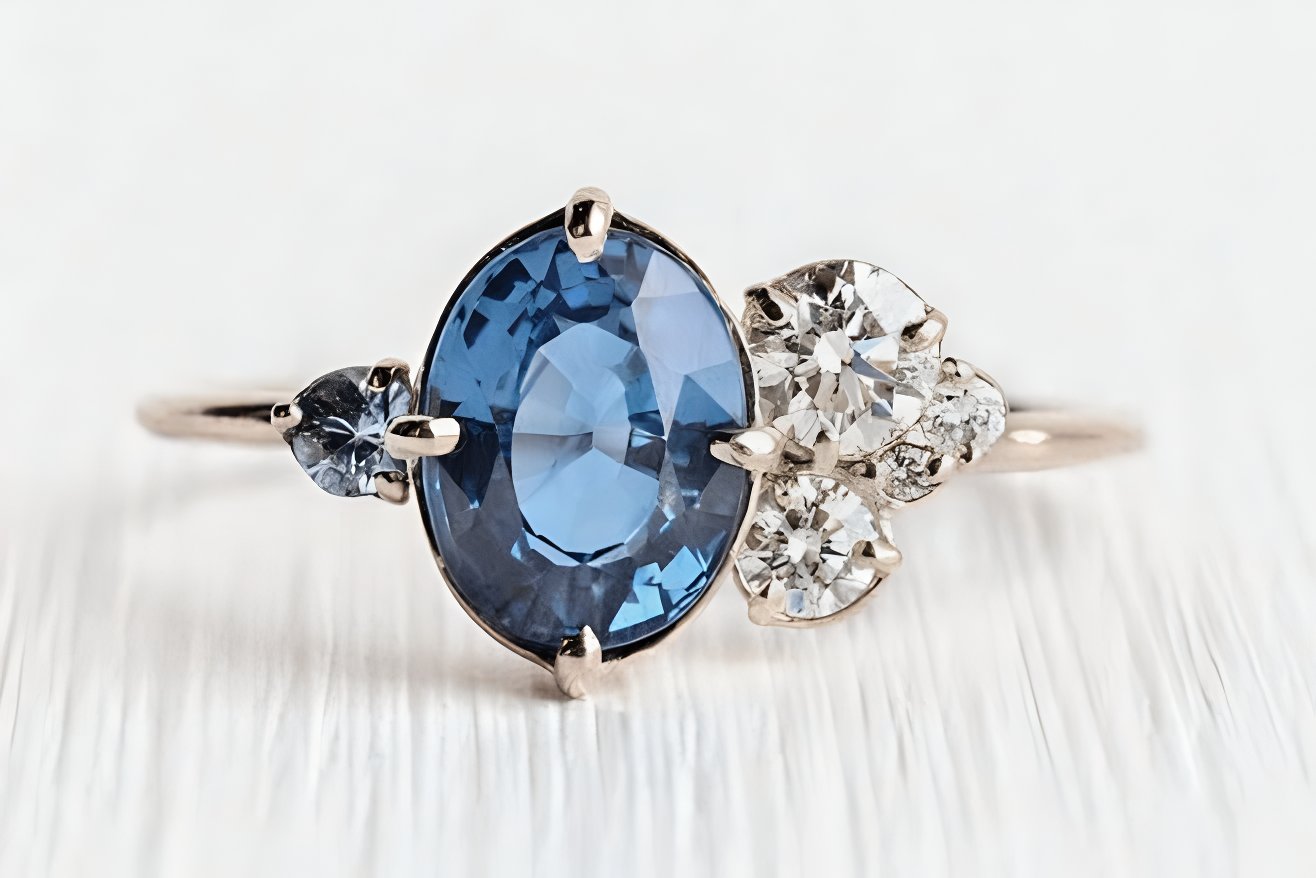 The surprising colors of refreshing sapphire, warm yellow, and dark amethyst are all featured on many of the distinctive engagement rings trending right now. A trendy alternative to a classic engagement season ring, an intricately stacked ring complete with stones in refreshing colors go so well with the unusual design.
Uncommon Shapes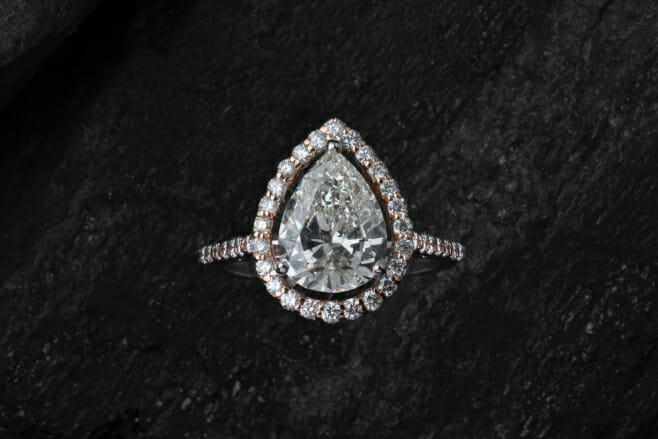 While round and square-shaped stones are timeless classics, stones of unusual shapes are becoming increasingly popular as "delightfully surprising" engagement rings. With a seemingly endless variety of unorthodox ring shapes available, many jewelers offer the following intriguing sets of designs:
Pear-shaped
Hexagonal
Octagonal
Interstellar Knots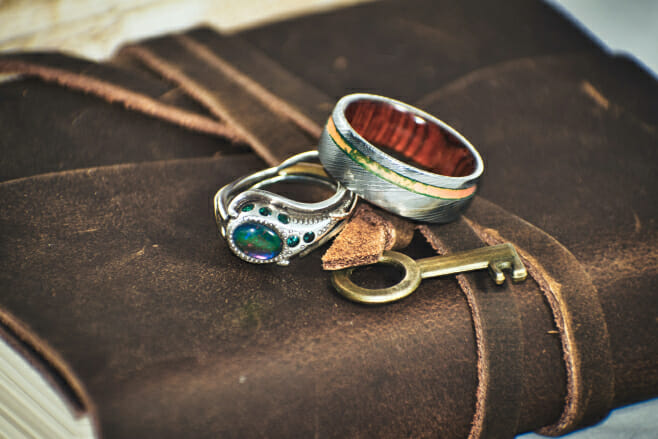 The night sky serves as a key source of inspiration for these lovely whimsical creations. You'll discover stars, the moon, and constellations as motifs in a number of these distinctive rings. Infuse your unique engagement ring with the everlasting glow of Orion's Belt, or a favorite constellation that you and your partner share.
Thick Bands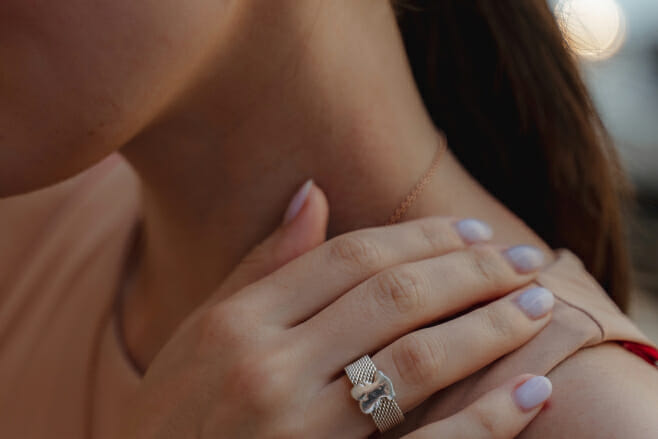 Diamond engagement rings have traditionally consisted of a single stone placed atop a medium-weight band. Thicker bands, on the other hand, are a unique engagement ring trend that is gaining popularity due to its more solid look and feel. They blur the line between engagement ring and wedding band, but offer an intriguing option that'll make your wedding photos pop.
Rose Gold Engagement Rings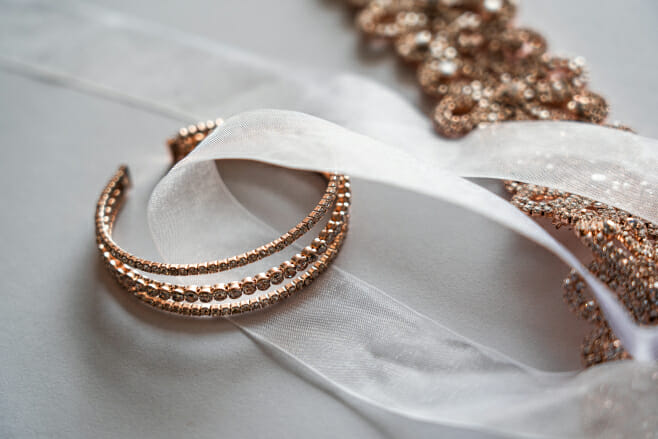 The rose gold in this ring is romantically trendy, from the stone to the band, especially when matched with a diamond-shaped silhouette. Garnering the lightest touch of gold within a rich rose background, pair this with an oval stone that reflects subtle lavender colours.
Floral-Inspired Stones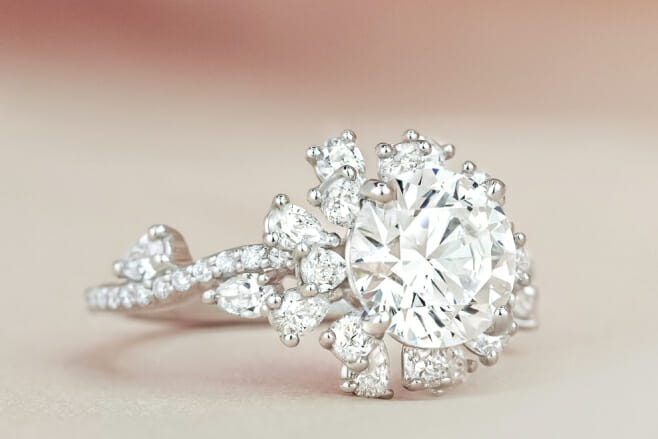 This vintage floral-inspired jewel is bold but not flashy, and sweet enough for sun-soaked tropical destinations. It has a flower-like pattern and appears to have been plucked from a diamond garden.
Want to find the right engagement ring for you? Follow the button below to read more about our 7 Steps to Finding the Perfect Engagement Ring: