As part of our Free Destination Wedding, we've teamed up with Royalton Luxury Resorts to offer the wedding of a lifetime, and it's all free. If you're the winning couple you will be winning an unbelievable selection of prizes, from a private reception, full videography and photography package, and a 7-night stay in any Royalton Luxury Resort. But with the win, there comes great responsibility, as it's up to YOU to choose which resort you want to host your wedding!
Will it be Jamaica, Saint Lucia, or even Cancun? As we inch closer towards the grand prize reveal we're highlighting some of Royalton's many stunning resorts across Mexico and the Caribbean. Today we're going in-depth on Royalton Punta Cana, and what hosting a wedding there is like.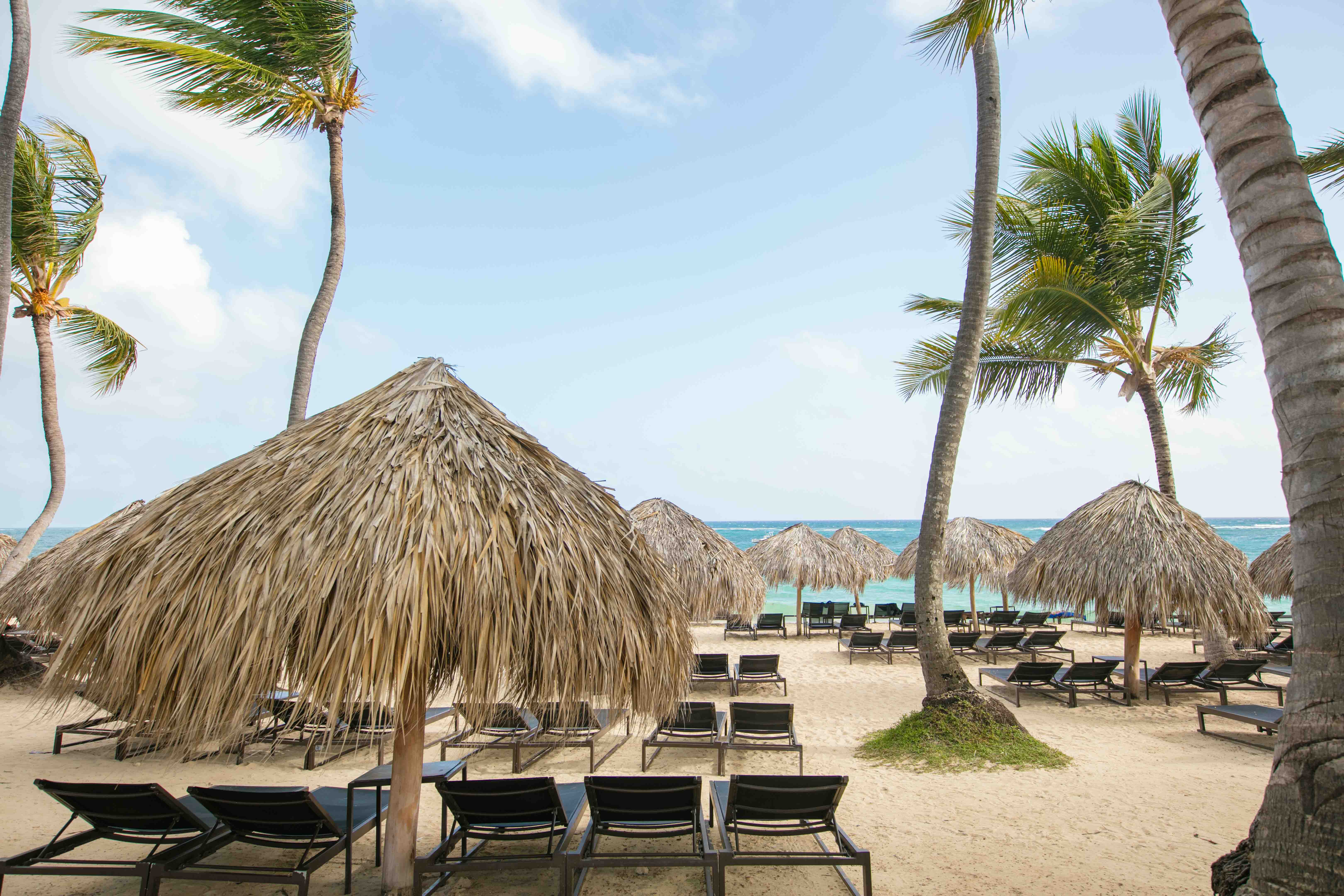 The Location
The luxurious resort rests amongst a pristine beachfront in Punta Cana, of the Dominican Republic. As part of the unmatched setting in the Caribbean, visitors will also find a friendly local culture to explore as part of this beautiful island nation. Although guests may not want to leave the resort, there's plenty to do should they choose so, from catamaran excursions to scuba diving expeditions.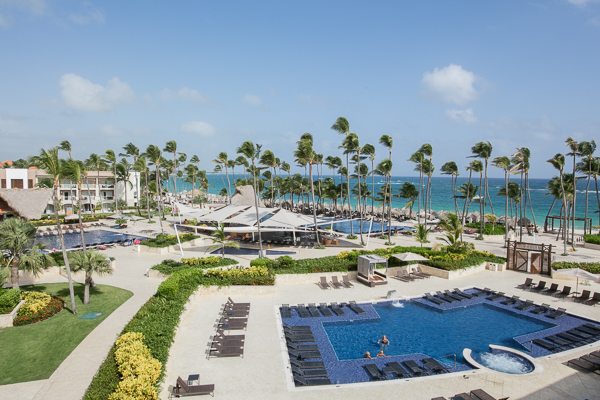 The Experience
Guests will dig the number of amenities on offer, with everything covered from gourmet food and perfectly crafted cocktails, to water activities like snorkeling and paddleboarding. There's truly something for everyone. Kids can take part in the supervised care, the awesome Seaside Camp activities or the whole group can take a visit to the Memories Splash waterpark, with tons of slides from mild to thrilling for any age.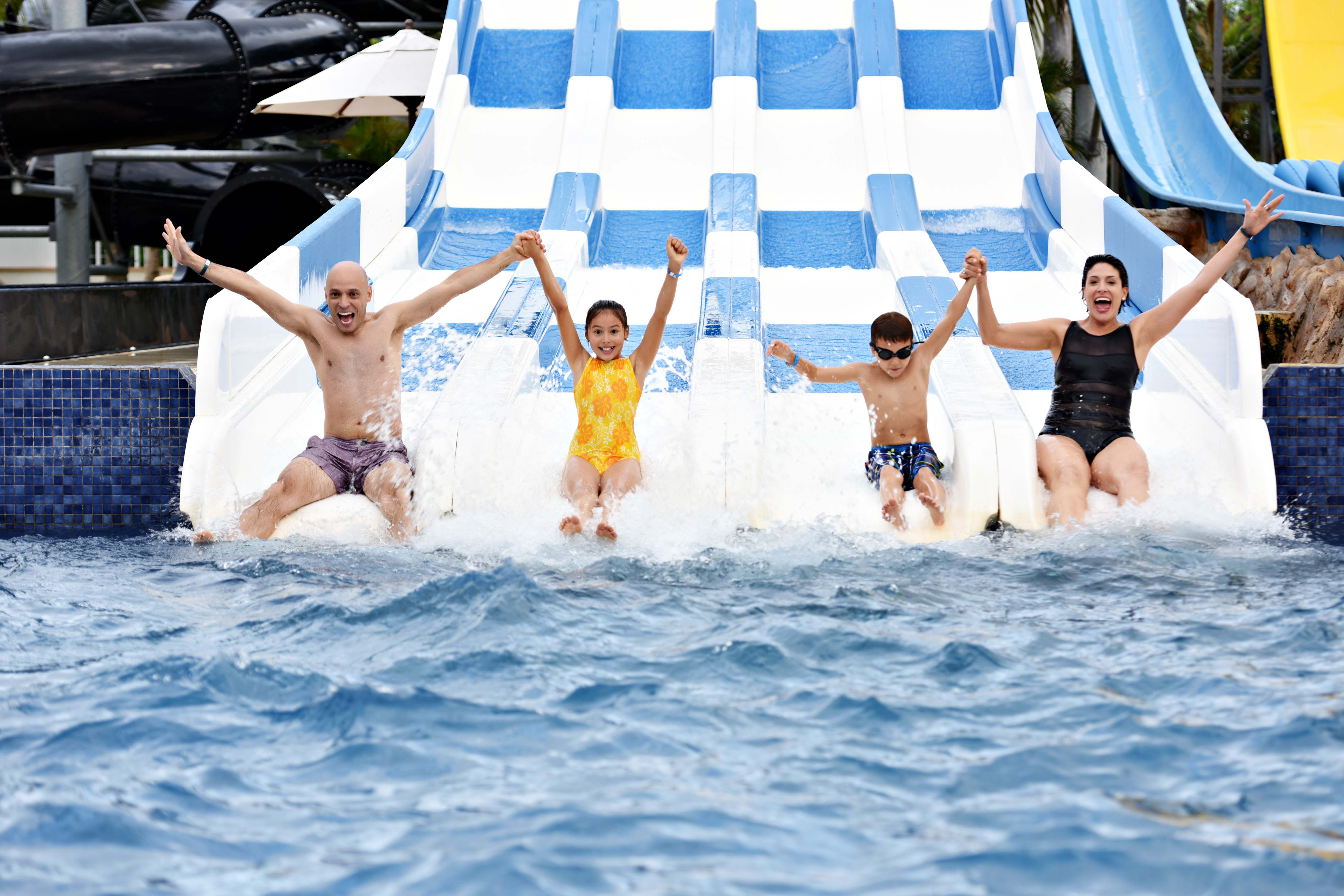 Room accommodations are contemporary and luxurious, with signature Dream Crafted DreamBeds and 24-hour concierge service. Split into three different room sections, adults can retreat to the private Hideaway section strictly for guests 18 and older, or families can opt for the upgraded Diamond Club section which will serve as your tranquil escape for the duration of your stay.
Entertainment is around every corner, from the lavish nightclub to the exciting on-site casino, one of the largest in the Dominican Republic. Culinary options are endless, with modern restaurants covering a range of cuisines from around the globe, from Italian to Mexican, and fresh seafood too. Guests can even take part in the deluxe C/X dining experience, where food is a blank canvas for artisan chefs.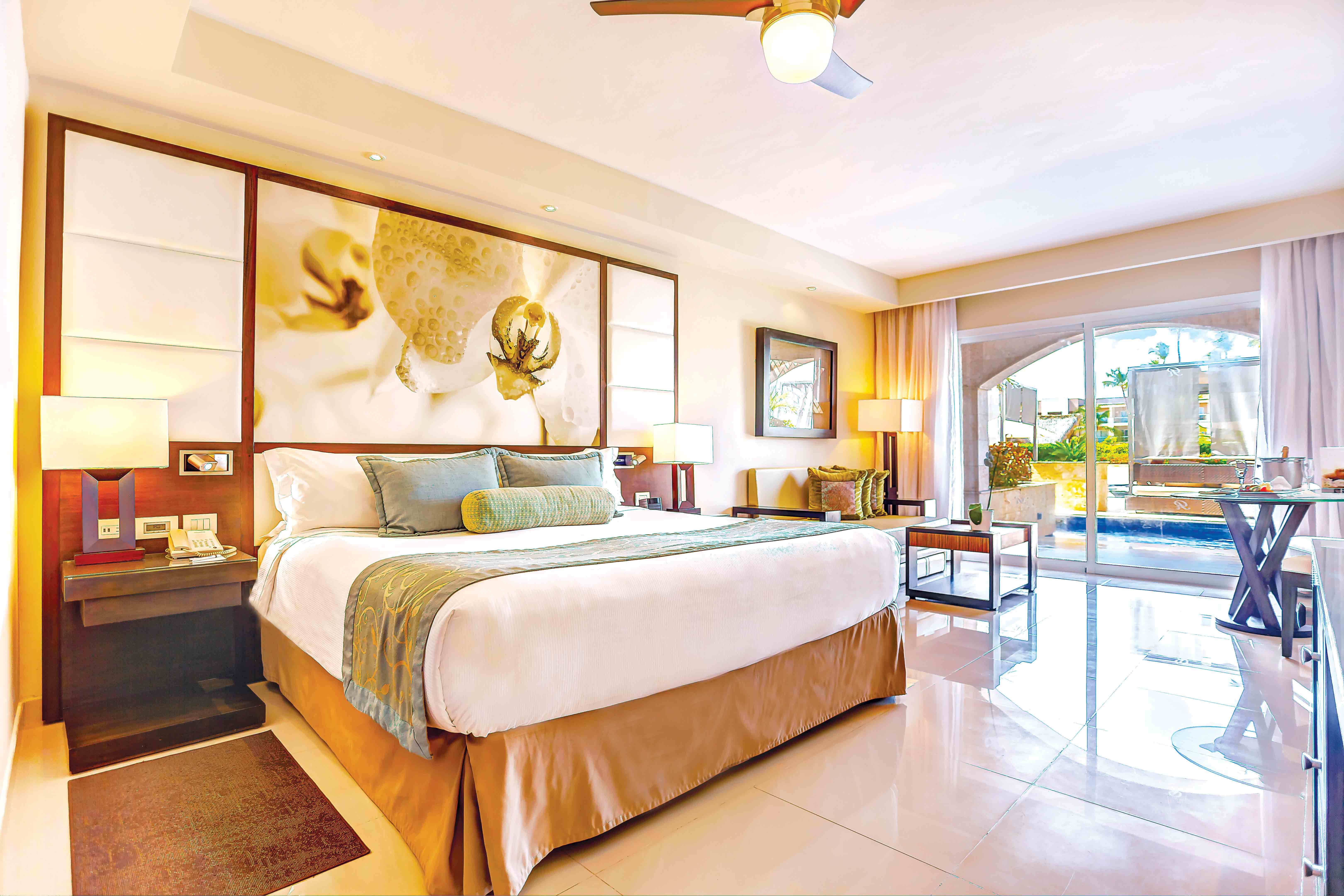 Luxury Weddings
Hosting your wedding at Royalton Punta Cana promises the wedding of your dreams, with an entire team dedicated to making sure each moment is breathtaking. At this resort, you have the choice of beachfront vows or choosing a modern ceremony at the elegant gazebo or show-stopping plaza lobby. Private receptions can be held across the resort, from the numerous restaurants and terraces to a private function at the chic pool overlooking the ocean.
As part of the Royalton wedding packages, you can expect "getting ready" refreshments while you prepare for the ceremony, aisle and floral decorations, sparkling wine toasts, and even spa discounts for the entire wedding group. And of course, you'll receive impeccable service for the entirety of your wedding provided by the Royalton Luxury Resorts wedding department.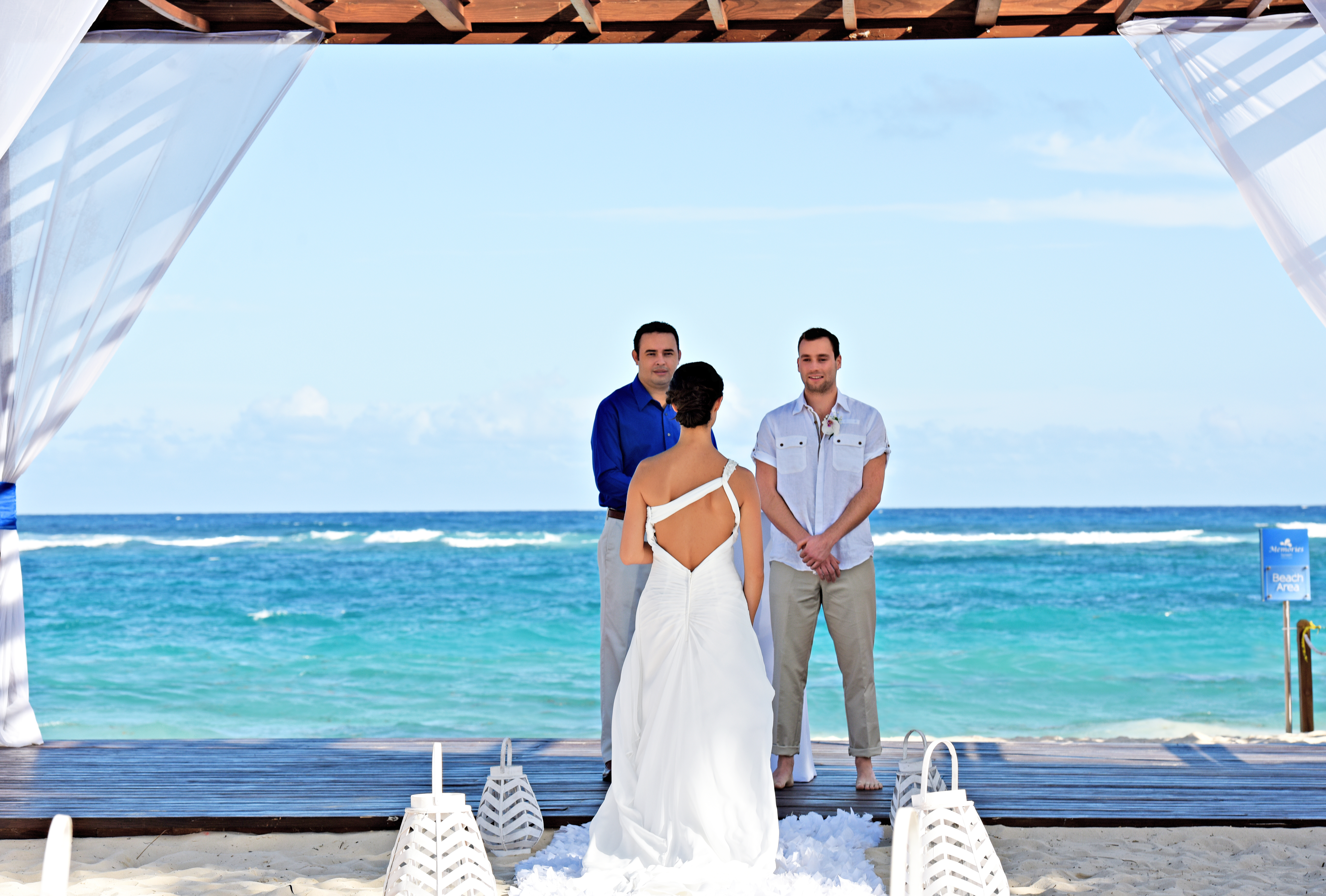 Ready to submit your video and win a FREE Destination Wedding? Now's the time! Our contestants have begun racking up views and sharing their stories and you too can enter to win.