It's common to offer a plus one to a wedding, especially if the wedding couple is considering someone of significance to you, or already knows your partner well. But what about plus-ones and destination weddings? Does etiquette differ? Whether you're the couple planning the guest list yourself, or you're a curious wedding guest, read below for some pros, cons, and etiquette for plus-ones and destination weddings.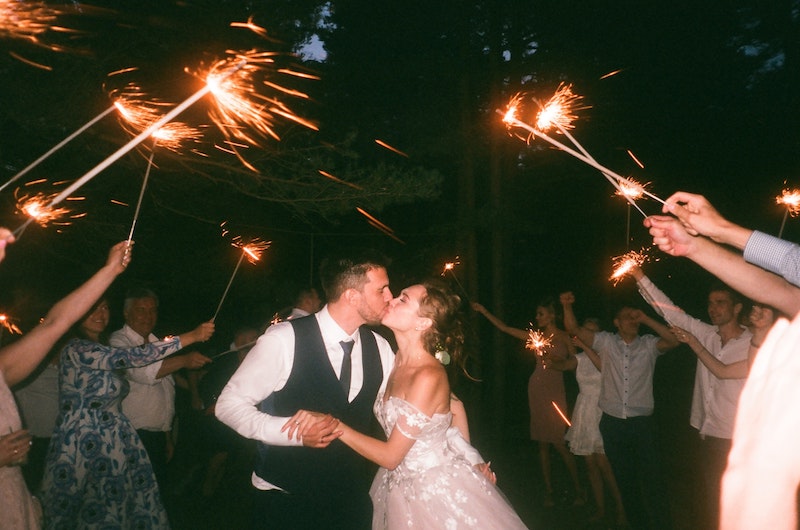 Pros of plus-ones and destination weddings
When planning a destination wedding at one of our beautiful all-inclusive resorts, there could be some really valuable perks to allowing plus-ones to your destination wedding. Not only will it make guests more comfortable having someone by their side for the duration of your wedding events, but it also could save both of you money.
All-inclusive resorts are based on 2-person occupancies, so by allowing the plus-one, your guests may get the best and most economical rates. Also, the more guests you have, the more perks you may be able to receive with your wedding package, like a free room upgrade, private events, or even discounts on the package rate. Remember, destination weddings are often more casual than a local wedding, as it's a vacation too, so allowing for plus-ones may act as a security blanket for your guests.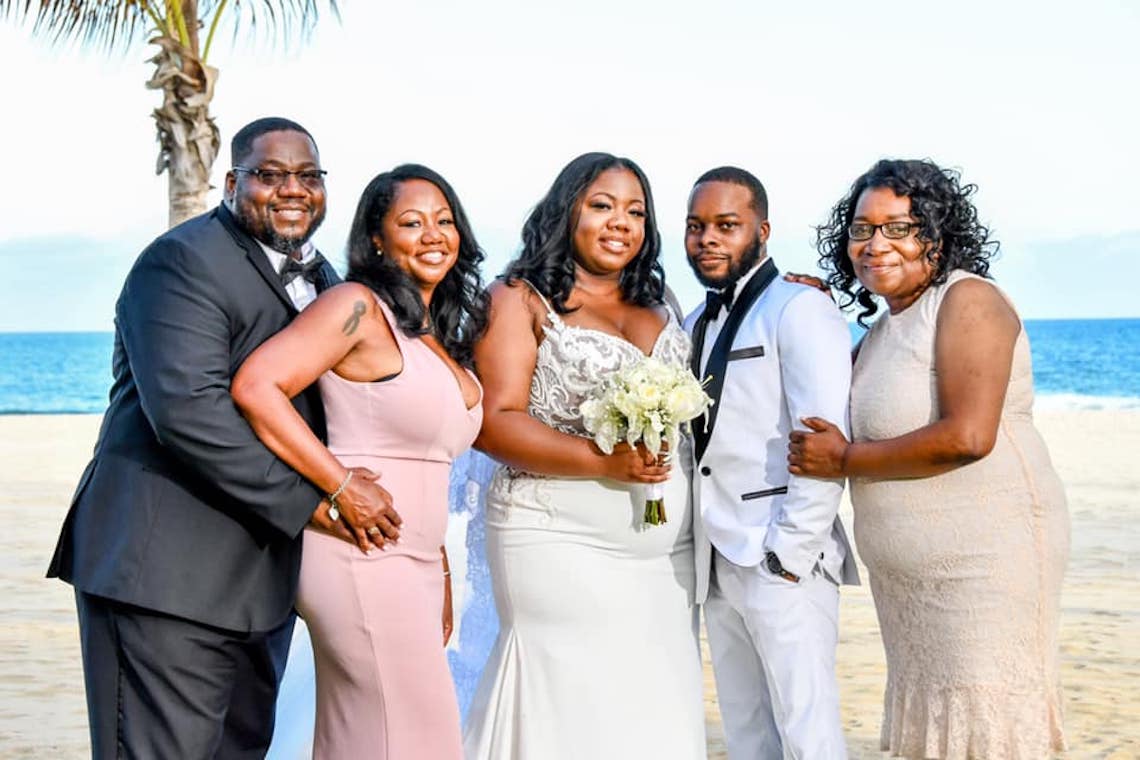 Cons of plus-ones and destination weddings
Not all wedding packages are created equal, and if you're just beginning your research you may be finding out that some wedding packages include a guest capacity limit. This doesn't actually limit the number of guests a ceremony can hold, however, it does mean you will have to pay an additional fee beyond the capacity, which can add up. Some of the more intimate ceremony venues also include a hard capacity limit. So if you have your heart set on a specific terrace or garden, you may only be able to invite so many people.
If your reception is not included with the cost, you may also have to pay an additional fee for food and drinks for the extra guests. This is why many couples will be clear in the type of resort they've selected. An adults-only resort means just that, and no kids will be allowed at the venue. Another con to wanting to host an intimate destination wedding is that you will have to relay the message to guests who may expect a plus-one, as you will only want the closest of family and friends at your ceremony.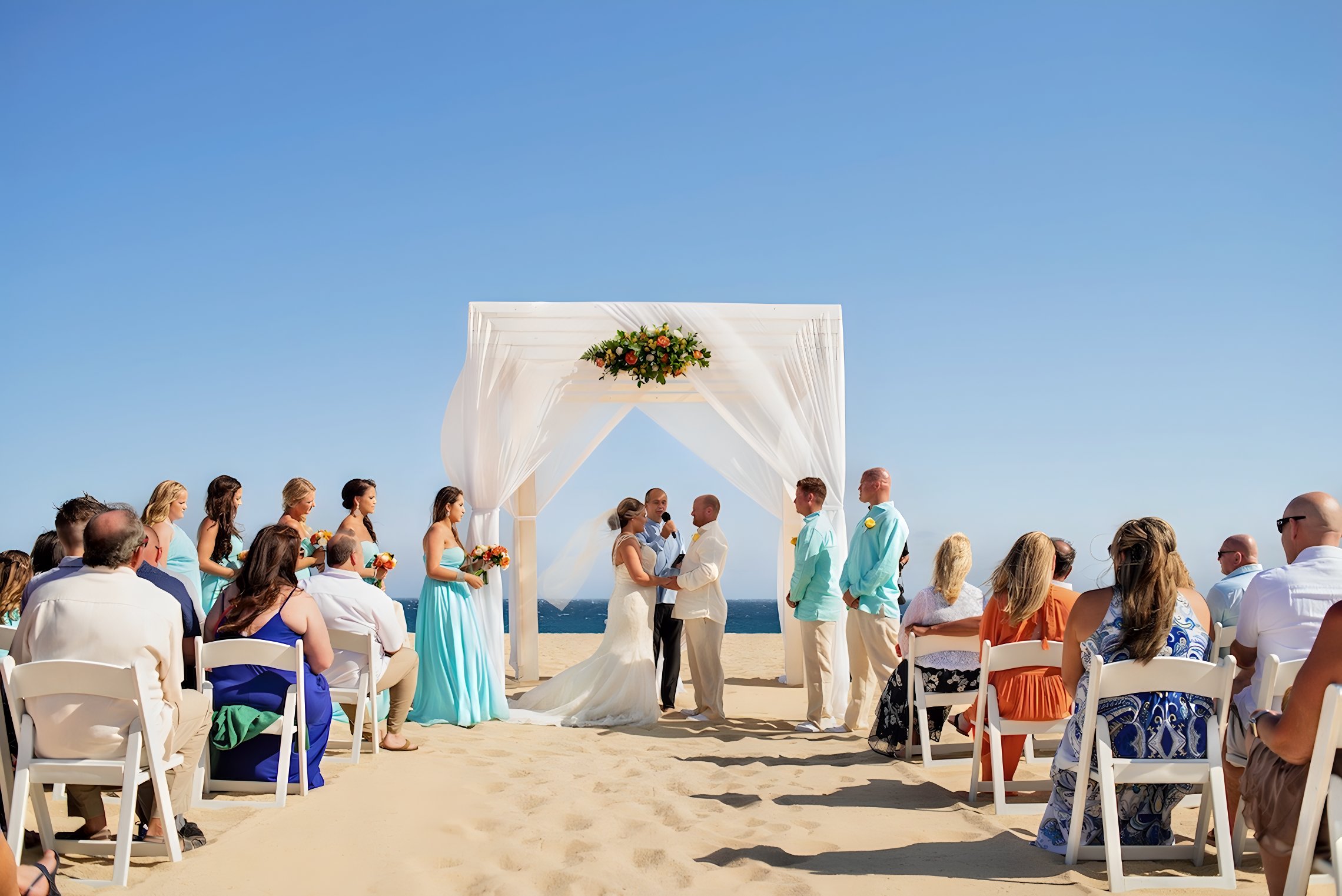 Further Plus-one etiquette
– If you weren't given a plus-one on the invite, don't ask for one.
– Be clear about who you are bringing if given a plus-one.
– Don't add a plus-one on your RSVP simply because you received one, especially if you don't plan on figuring it out until later.
– Don't sub your plus-one with someone else later, if you can help it.
– Make sure that both you and your plus-one both wear appropriate attire.
Want to learn more about wedding packages in general? Follow the button below to learn what all could be included with an all-inclusive wedding package: