Introducing The Fives hotels and residencies, a new type of resort where "all senses inclusive" is the name of the game. Expect top-tier accommodations, food, and locations. The Fives is a beautiful new trio of resorts amongst stunning locations in Mexico. There are The Fives Beach and The Fives Downtown in Playa del Carmen, and the upcoming The Fives Oceanfront in Puerto Morales to look forward too in the near future.
The Fives Beach in Playa del Carmen is a new flagship property, taken over from the former AZUL collection of resorts. Guests can still expect the same wedding department who has coordinated outstanding destination weddings for our clients in the past. Enjoy a private beach club, 11 gourmet specialty restaurants, and 7 swimming pools to explore.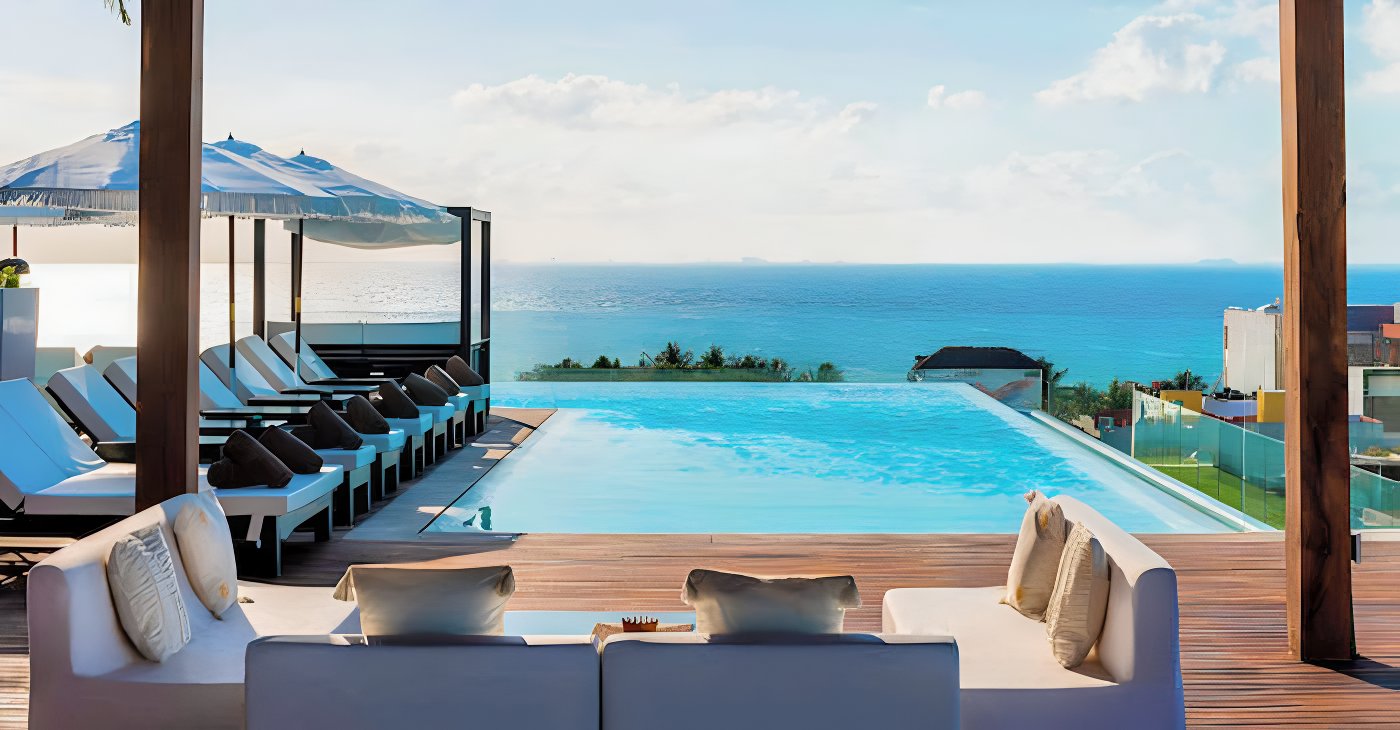 Wedding packages with The Fives have been completely revamped to offer a complete experience for wedding couples. You can expect gorgeous decor packages, gourmet food menus, the options for private events, and of course, truly epic wedding ceremony locations.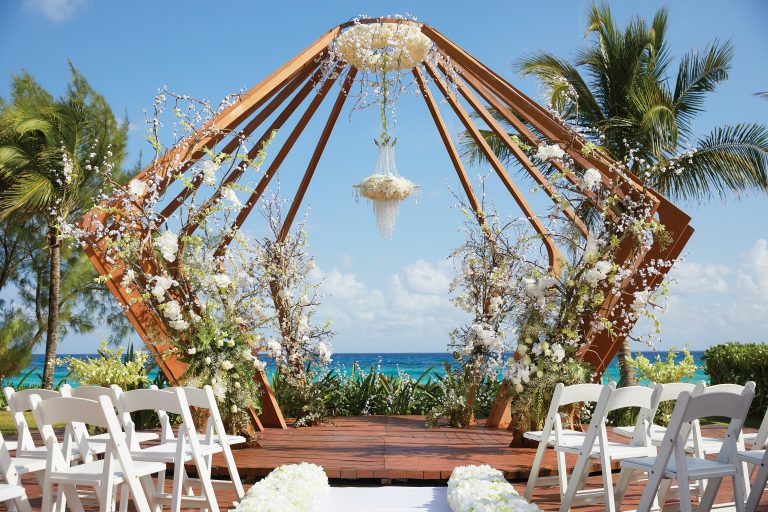 The Fives are a series of resorts created by the Curio Collection by Hilton, so you can expect the outstanding service that comes with the Hilton name. Stay tuned for future resort pages for the brand, or click the button below to explore The Fives Beach: