Playa Resorts, a company known for its all-inclusive luxury resorts, has announced that it has taken over a new Seadust Resort in Cancun. Seadust Resorts is a company that owns and operates a number of luxury resorts in Mexico and the Caribbean.
This is big news in the travel and hospitality industry, as it signals a shift in luxury for the former Seadust resort. With this new acquisition, Playa will now be in control of a number of different luxury resorts, and along with that acquisition comes Playa's reputation and top-tier services.
This is likely to have a positive impact on the quality of service and amenities that guests can expect to receive at these resorts. It also means that guests will have more choices when it comes to choosing a resort that suits their needs and budget.
What Are Playa Resorts?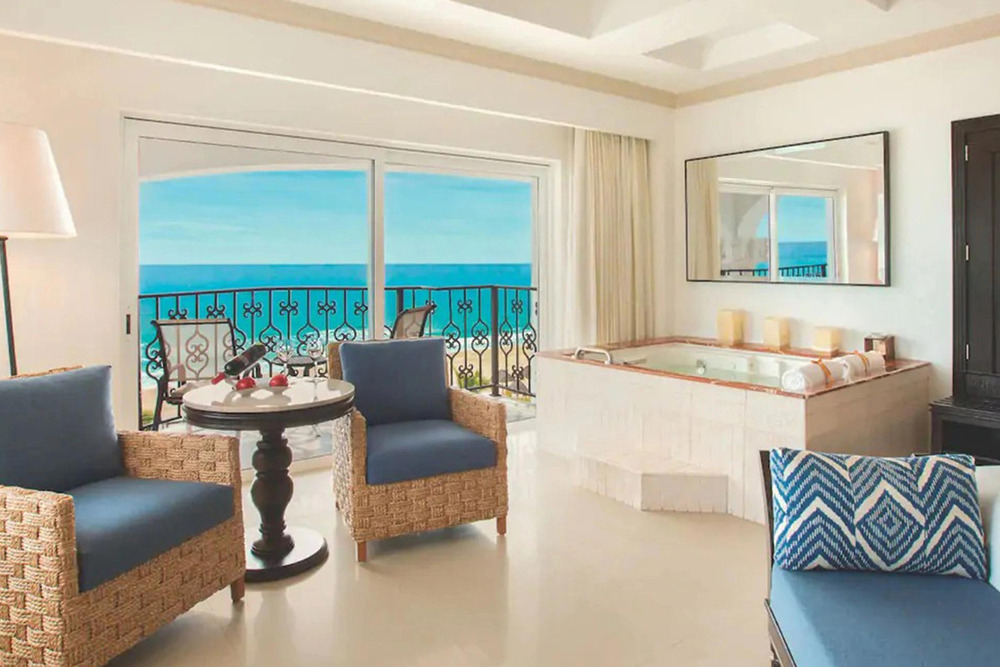 Playa Resorts are a leader in the industry when it comes to all-inclusive resorts, where the price of the accommodations includes the meals, the drinks, and even the activities on-site. Playa Resorts operates a variety of different resorts in different locations with different amenities, so there is something for everyone. Known for its commitment to luxury, Playa resorts offer high-end amenities and world-class service.
Some of our favorite Playa brands to work with are the Hyatt Ziva, Hyatt Zilara, and Wyndham Alltra brands!
What does this mean for Seadust Cancun Family Resort?
Playa Hotels and Resorts is pleased to announce the addition of Seadust Cancun Family Resort in the heart of Cancun's Hotel Zone. This new all-inclusive resort marks their 23rd property in the Caribbean-Mexican collection. Playa Hotels and Resorts will be leading operations, sales and marketing for this beach hotel. Further news which could feature renovations, new restaurants, and more are expected to be shared later this year.
The all-inclusive family resort, Seadust Cancun Family Resort, has 502 suites designed to meet the needs of any group size. Guests will enjoy 10 different restaurants and bars, a fitness center and spa facilities. Room options range from Standard King or Double rooms to Gran Master Suites. Not only that, but the resort's highest-rated feature is its culinary offerings – with a variety of international restaurants available.
Playa's Commitment to Luxury
In addition to providing an all-inclusive experience, Playa Resorts is also known for its commitment to luxury. Its resorts are equipped with top-class amenities, such as world-class spas, state-of-the-art fitness centers, and gourmet restaurants. The resorts also feature luxurious accommodations, ranging from suites with private pools and terraces to beachfront villas with private gardens and outdoor dining areas.
The resorts also offer a wide selection of experiences and activities, such as beachfront yoga, wine tastings, and culinary tours. Playa Resorts is also known for its commitment to sustainability, with a focus on protecting the surroundings and preserving the natural beauty of the environment.
New Guest Perks and A Larger Portfolio
For guests, the news of Playa Resorts taking over Seadust Cancun Family Resort means that they can look forward to a more unified experience focusing on luxury and quality. Guests can also take advantage of the all-inclusive packages that Playa Resorts offers, as well as its loyalty program. As a result, guests can look forward to a vacation experience unlike any other.
Playa's other Cancun all-inclusive resorts include the recently acquired Wyndham Alltra Cancun and both the family-friendly Hyatt Ziva and the adults-only Hyatt Zilara resorts in Cancun.
The company continues to grow its all-inclusive presence in the region, cementing its position as one of the top all-inclusive owners and operators in the wider Caribbean.
Final Thoughts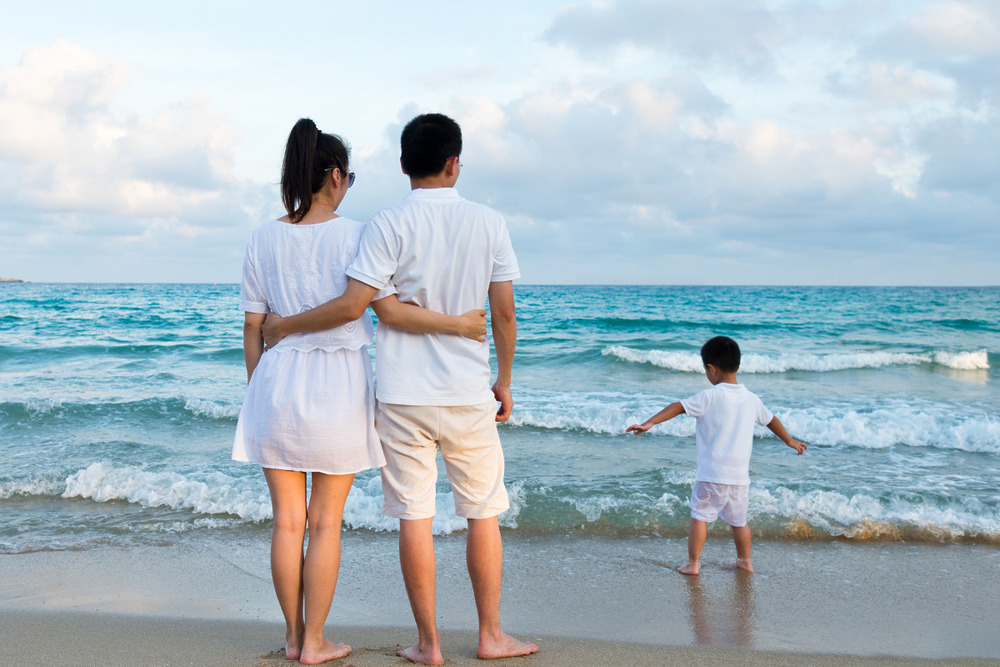 Playa Resorts are some of the most luxurious and luxurious destinations in the world. From the white sand beaches of the Caribbean, to the crystal blue waters of Mexico, Playa Resorts offer a perfect escape from the everyday. Whether you're looking for a stunning destination wedding, an all-inclusive resort, or just a relaxing holiday, Playa Resorts are sure to provide you with everything you need.
Playa Resorts offer plenty of amenities, from stunning spas and pools, to incredible cuisine and activities. And with all-inclusive vacation packages, you can have it all without breaking the bank. With exclusive dining options, and gourmet shopping malls, you're sure to find something to suit your taste and style.