Travel in Jamaica continues to thrive and grow. Jamaica is creating a new zone for high-end tourism stretching from Oracabessa to Port Antonio along the island's northern coast. This new tourism zone will be known as the 'Riviera.'
Let's take a tour of this exciting new zone!
What Makes Jamaica's New Tourism Zone Unique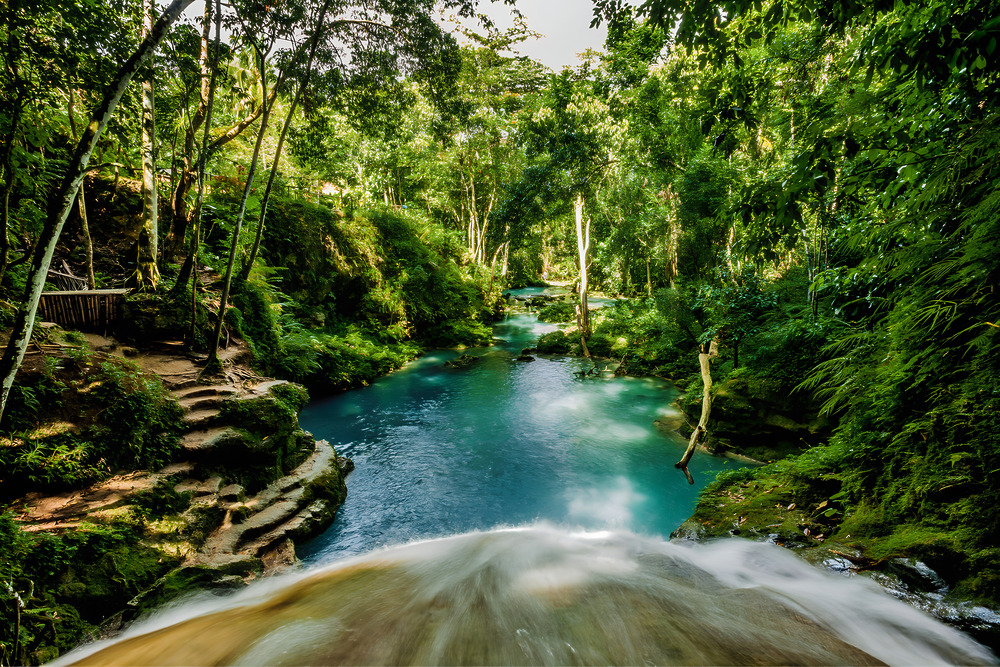 The main distinguishing feature of Jamaica's new tourism zone is its commitment to low-density development. Low density development means that each residential block has a very low number of housing units.
The intention is to create a unique environment, provide resistance to commercialism, and retain the authentic character of the area by limiting the clustering and clutter of developmental projects. The new developments will focus on luxury and upmarket tourism without the usual sharing of amenities with locals. The decision to restrict building and hotel size, diversity in the infrastructure, and support for the local economy and communities, further reinforces the intention of this zone.
Jamaica is increasingly viewed as one of the most attractive Caribbean destinations. High-end tourism has been steadily growing in the area. The new tourism zone is capitalizing on this growing trend and provides a more luxurious example of island hospitality. The area will feature high-end facilities like luxury resorts and golf courses. The aim is to attract a new type of high-end tourism.
What Development Has Looked Like So Far
In terms of development, much preparation has gone into the new Riviera zone. In November 2018, the government of Jamaica started its plan for the Riviera in Oracabessa, aiming to create "the most talked-about spot in the Caribbean." Since then, considerable investments have been made in the area to develop it into a luxurious and exclusive destination.
To ensure the highest quality standards, the government and private partners have examined infrastructure. They're looking at medical and recreational facilities and accommodations, before the area's development is completed. Additionally, numerous agreements between both the government and private sector actors have been issued to ensure proper code.
What the Future Holds for the New Tourism Zone
Jamaica's tourism minister, Edmund Bartlett, stated: "As we are working to diversify our tourism sector, we could not be more pleased to create an area that provides a different type of experience for a high-end traveler. This new zone will be supported by additional non-stop air service flying directly into Ocho Rios, providing easier and more direct access to this beautiful region of our island."
The northern coastal communities of Oracabessa, Port Maria, St. Ann's Bay, Runaway Bay, Discovery Bay, and Ocho Rios will be included in the zone. When the new roadways are built, visitors who arrive at the island's Ian Fleming International Airport in Ocho Rios will have quicker access to this region and every other area of the island country in around an hour. At Port Antonio, redevelopment initiatives are also in progress.
By encouraging tourists to venture outside of Montego Bay and Negril, this zone will also boost the amount of money that the island's residents and companies get from tourism. A component of Jamaica's "Blue Ocean Plan" to improve recovery efforts and promote small- and medium-sized tourist firms and independent entrepreneurs are expanding tourism's reach into more communities. This encourages sustainability, inclusion, and resilience.
Ocho Rios Resort: Riu Ocho Ruis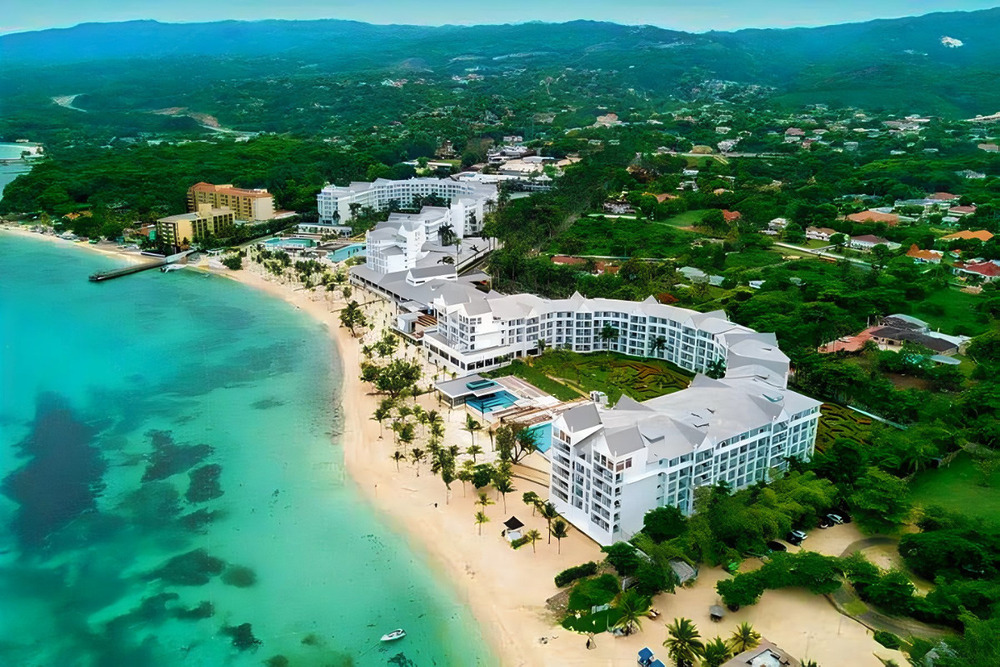 One of the amazing resorts offered in Ocho Rios is Riu Ocho Rios. Beautiful gardens surround the resort, and the location offers dazzling ocean views.
Riu Ocho Rios is an all-inclusive resort, meaning guests can access various comforts and services without paying extra. This includes meals, drinks, activities, and entertainment.
Riu Ocho Rios offers various activities for guests of all ages. This includes water sports such as kayaking, windsurfing, and snorkeling, and land activities like tennis, volleyball, and mini-golf.
The resort features a water park that is perfect for families with children. The park includes water slides, a lazy river, and a splash pad.
Riu Ocho Rios has a grand spa where guests can enjoy various treatments and services. This includes massages, facials, and body treatments.
The resort offers a variety of entertainment options in the evenings, including live music, shows, and themed parties.
There are plenty of activities and perks designed for kids, making Riu Ocho Rios a fantastic choice for families.
Conclusion
The development of the Riviera is expected to bring huge growth and investment to Jamaica, particularly the Oracabessa region, and will surely affect the future of weddings in Jamaica. The government of Jamaica is committed to creating a sustainable and luxury locale for guests, and the development of the area is moving ahead steadily.
The eco-friendly developments, and the commitment to the local community, are expected to draw visitors from around the world. What the future holds for the new tourism zone remains to be seen, but it will surely impact the area for years to come.