With destination weddings, you have a full wedding team at your disposal and a travel agent who will help you every step of the way. They'll coordinate all of your travel arrangements, and book your rooms. However, there are times when accidents happen, be it a dress tear, or a rain shower from mother nature. Always be ready, and follow below as we give some helpful advice on how to prepare for wedding mishaps:
Rain and Bad Weather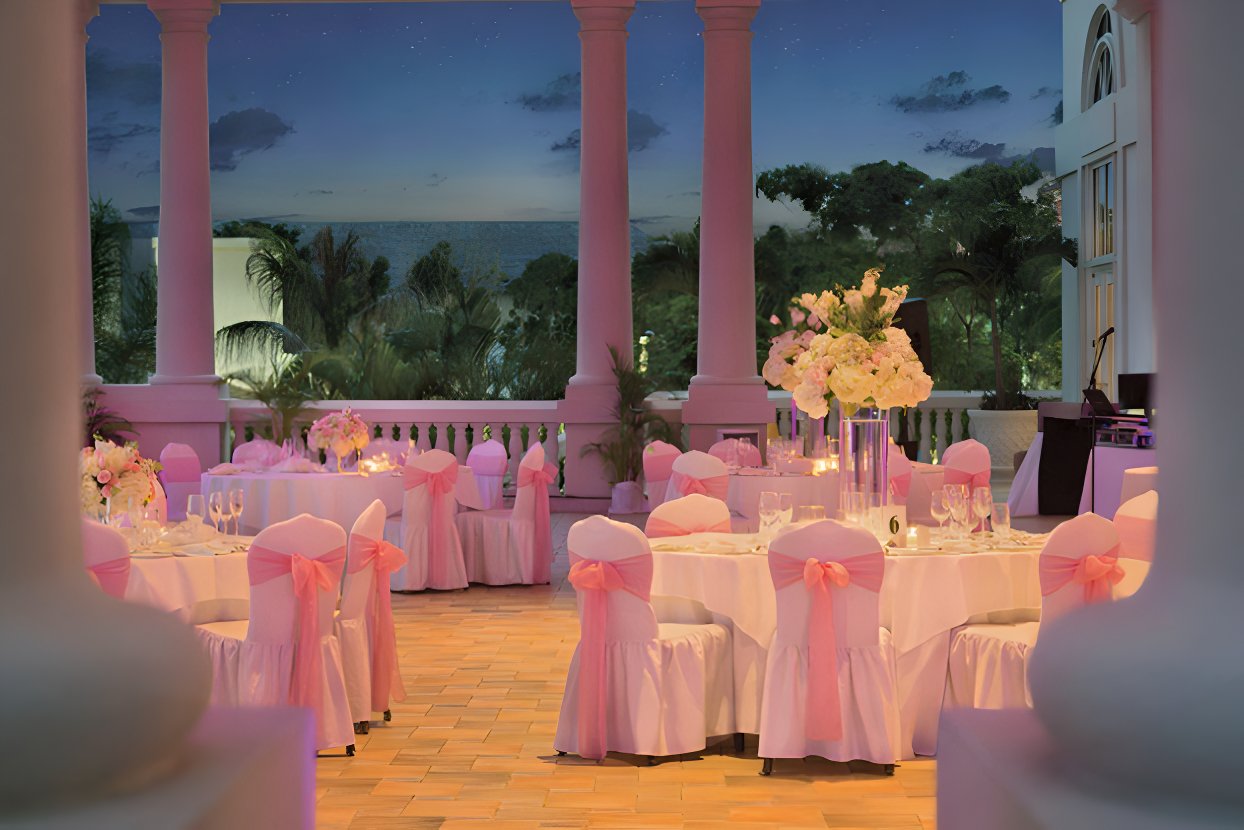 A "backup" venue at Hyatt Zilara Rose Hall.
You've chosen to host your destination wedding on a stunning beach, at a gorgeous location like Punta Cana or in Riviera Maya. But what do you do if rain or bad weather threatens to ruin your good day? Not to fear, your wedding coordinator can help be the deciding factor on what to do.
In the Caribbean, it's common for rain to come and go throughout a day. It can change rapidly, and most rain showers only last a few minutes. The staff is prepared to wait out downpours and then can fix any of your decorations immediately after to make sure everything still looks picture-perfect.
Relax, take a deep breath, and see if you can wait it out. In the case of bad weather that doesn't let up throughout your ceremony, your resort will still have backup venues available, so your ceremony and reception can still go as planned. Backup venues may include elegant ballrooms or even covered terraces that still feature beautiful ocean views, even with a little rain.
Garment Mishaps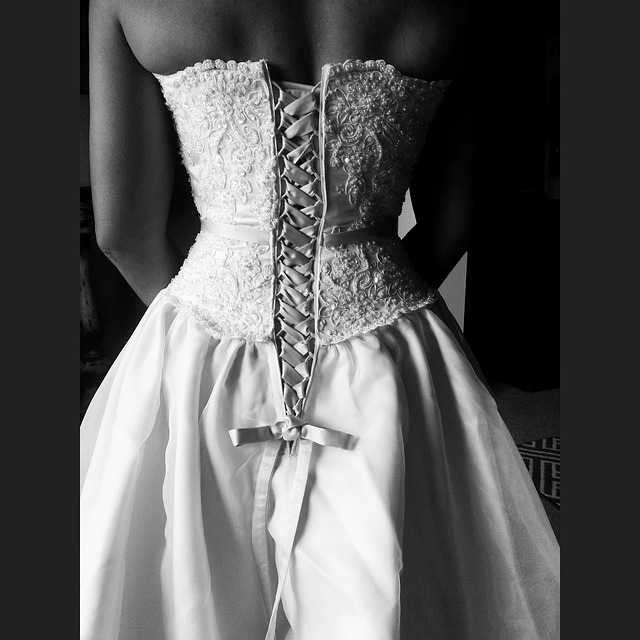 It's the worst-case scenario for the wedding couple, or even the wedding party: a garment tears or rips. Your wedding coordinator has likely seen it before and may have a sewing kit on hand, but bring one just in case! Your resort may feature a drycleaning department who can help out.
They can also help if any of the wedding attire happens to get any stains by accident, before the ceremony. Keep calm and collected, and simply cover up any garment mishaps should it happen and be unrepairable.
High Temperatures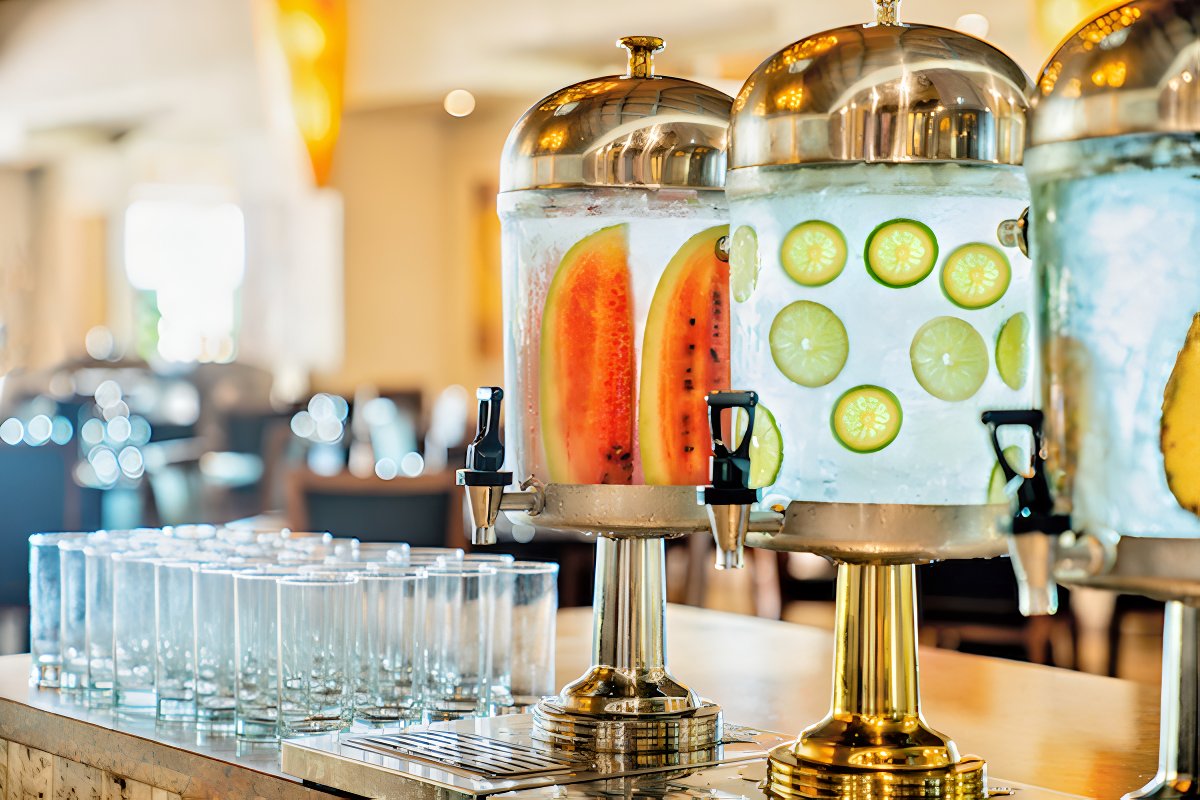 In the summer months, you may encounter high temperatures that can be taxing on both the wedding couple and your guests. Prepare ahead of time. Offer sunscreen as wedding gifts, and have your wedding team set up a water station at your ceremony location. Talk with your minister and have them run through a quicker ceremony procession so that your guests spend less time in the heat.
Caribbean temperatures are known to break at sunset, and your reception can still be a breezy affair despite higher temperatures from earlier in the day. Stay hydrated and check on guests. Utilize air-conditioned reception venues or rooftop terraces that feature cooling winds. Opt for lighter wedding attire, and let your guests dress more casually so everyone can stay comfortable throughout the wedding festivities.
Unresponsive Wedding Departments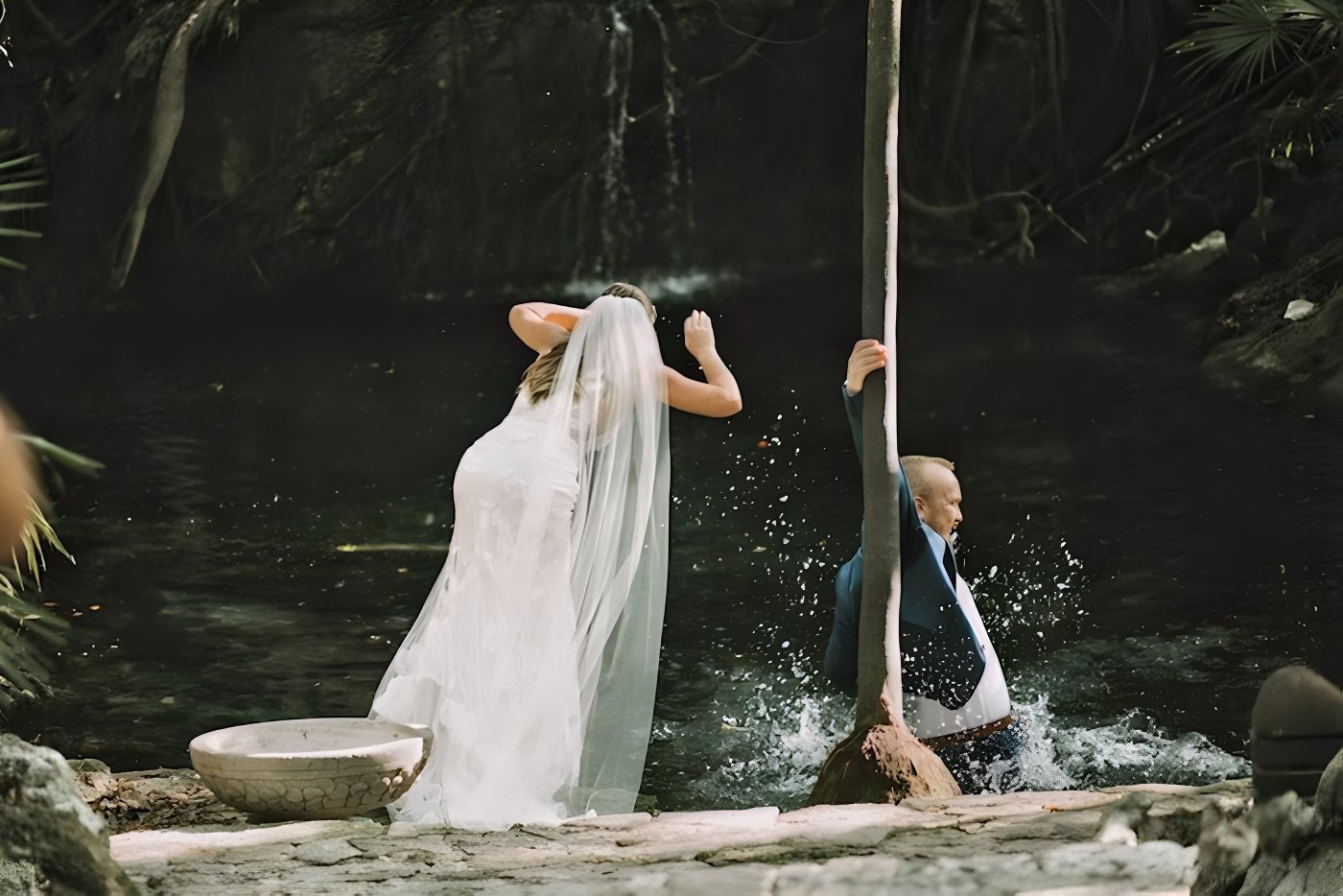 A common worry of our couples is that their wedding department appears unresponsive while you're trying to plan your wedding. Just remember that these wedding teams are handling weddings every week, if not every day, so the decor planning process may not happen until much closer to your actual wedding date.
Should your wedding department have gone totally AWOL though, utilize your travel agent for assistance. They can help track them down, and speed along the process where applicable. Consider wedding resorts that host fewer weddings per day (like 1 per day) at smaller resorts. Here you're more likely to have a wedding department who can devote more of their time to you.
Want to continue your research? Learn more about seasonality across a calendar year in our helpful guide: