It's easy to believe myths, especially when they sound too good to be false. For instance, Marie Antoinette once said, "Let them eat cake". Although cake was an elegant dessert at the time, there is no factual evidence that one of the last Queens of France cleverly uttered the phrase. Similarly, there are several myths that surround destination weddings as well.
Considering the intrigue of hosting a destination wedding, the concept of tackling its many factors has led people over the years to form irrational assumptions about the planning process and experience. Well, we have debunked those myths in this Destination Weddings Facts vs. Myths list, and promise that destinations weddings are simpler and easier than ever.
Myth #1: They're too expensive.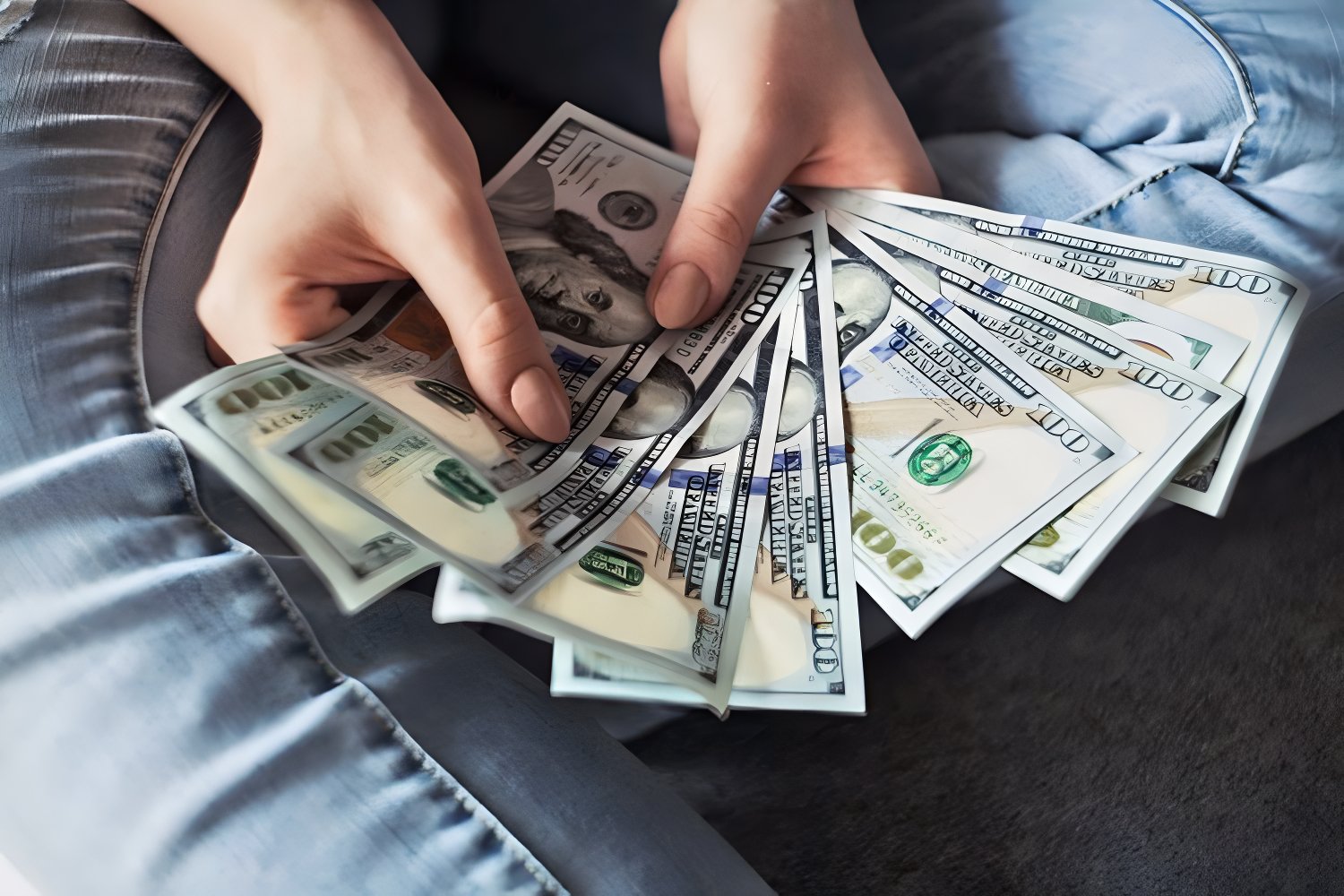 Destination Wedding Cost Calculator
Resorts offer a selection of all-inclusive wedding packages that are under $10,000 with many of the same amenities that are included in more expensive deals. In fact, there are a plethora of complementary wedding packages that often only require a certain minimum night's stay. So yes, you can still have your dream destination wedding without breaking the bank! Curious about how much your destination wedding would cost? Consult our
Destination Wedding Cost Calculator
!
Myth #2: You have to do it by yourself.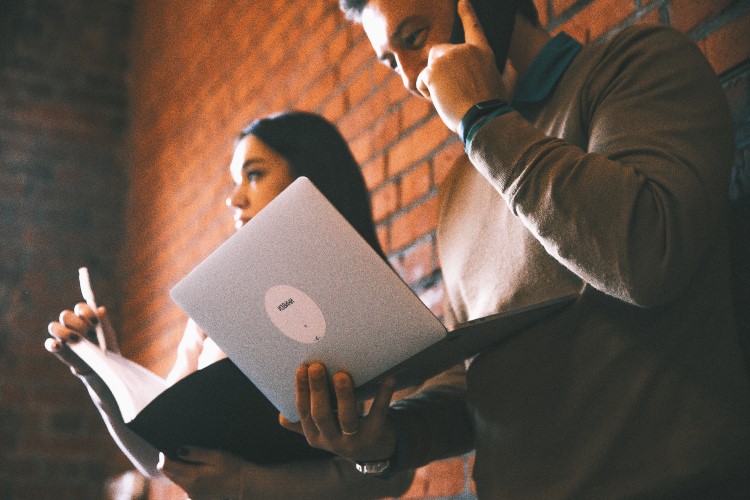 Get a Free Quote and Connect with a Destify Agent
You can put away the late-night cold brew and espresso shots. Travel agencies such as Destify can support your planning process and directly connect you with an on-site wedding coordinator at your preferred resort. Destify agents can streamline the process while still allowing you to build and customize a destination wedding that is uniquely yours.
Get a free quote and connect with a Destify agent
today!
Myth #3: Semi-private receptions aren't intimate.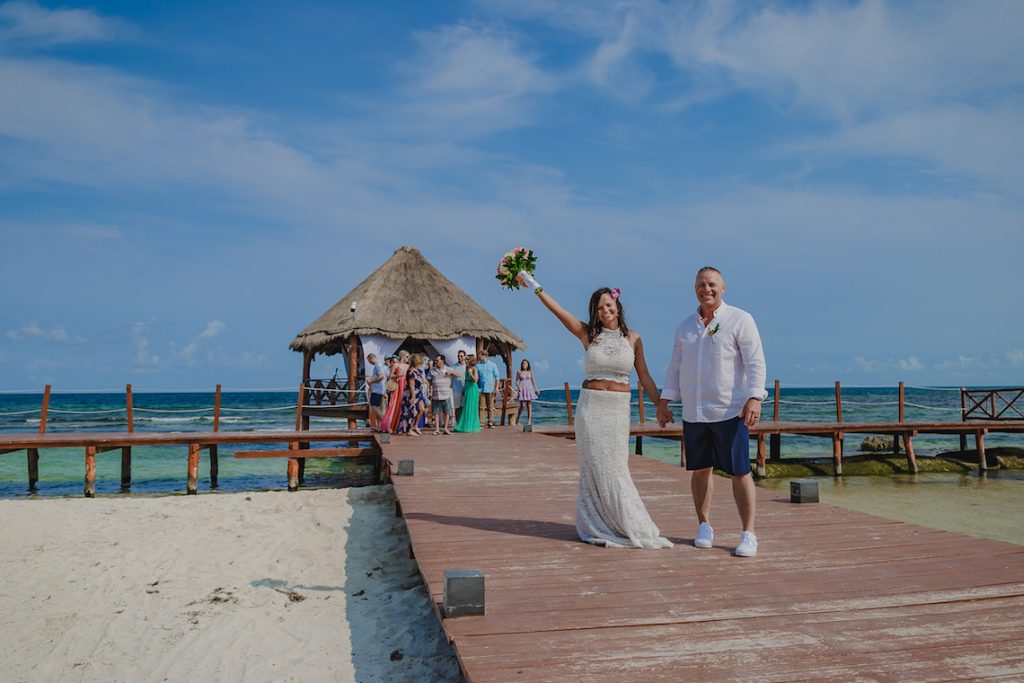 Brittanie and Buddy's Wedding at Secrets Silversands Cancun
Believe it or not, you and your guests will not be the only ones staying at your chosen resort. There might even be another wedding ceremony held before or after yours, depending on the time of day. However, many resorts feature venues that ensure your special day's exclusivity. With wedding staff members trained to both keep out stray tourists and deliver the best customer service experience for your guests, destination receptions can be quite luxurious and private.
Myth #4: Your ceremony has to be on a beach.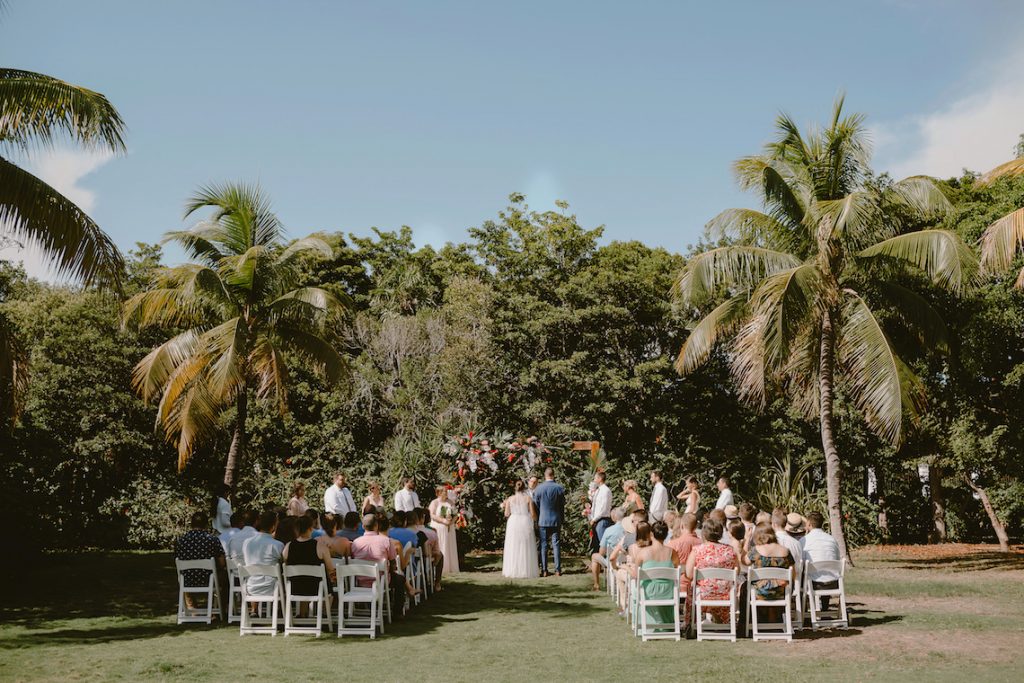 Kevin and Lindsey's Secret Garden Wedding at Dreams Tulum
Yes, everyone loves a good beach wedding. But no, you do not by any means have to limit yourself to the beach. In fact, most resorts provide opulent non-beach venues that can seat over 150 guests! From lush jungle spaces surrounded by dazzling flora to terraces overlooking pristine turquoise waters, there are gorgeous ceremony venues that don't involve gusts of sandy winds.
Myth #5: You can only invite a few family and friends.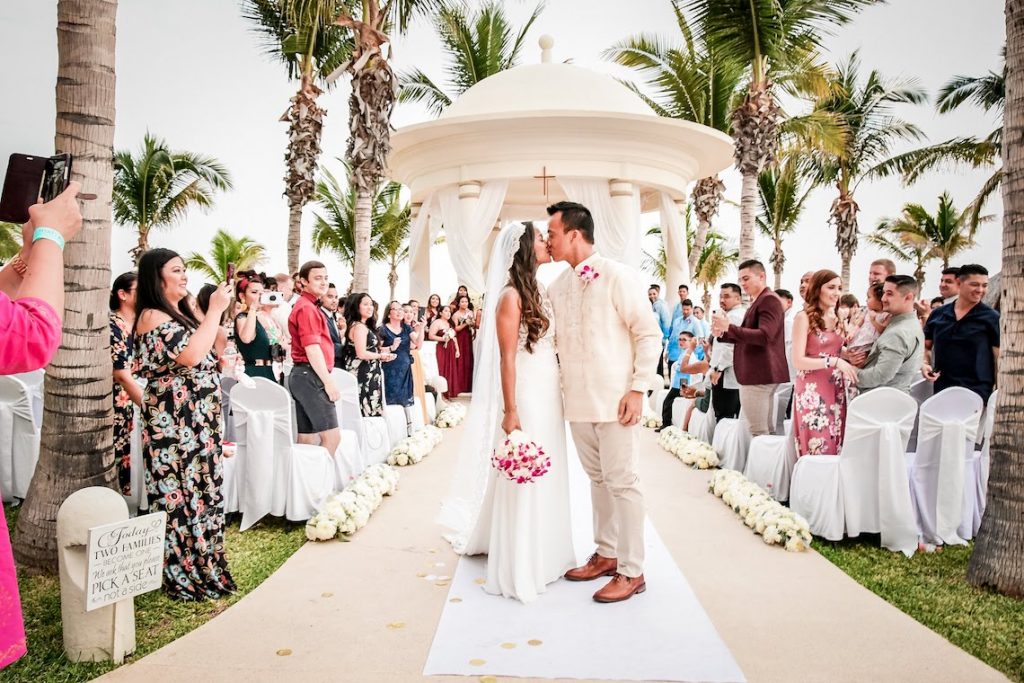 Charlie and Joann's Wedding at Hyatt Ziva Los Cabos
With destination wedding venues capable of accommodating up to 200 guests or more, you can invite as many family and friends as you'd like! Large group wedding trips are easy to coordinate, especially while using Destify.
Myth #6: You're in charge of all activities.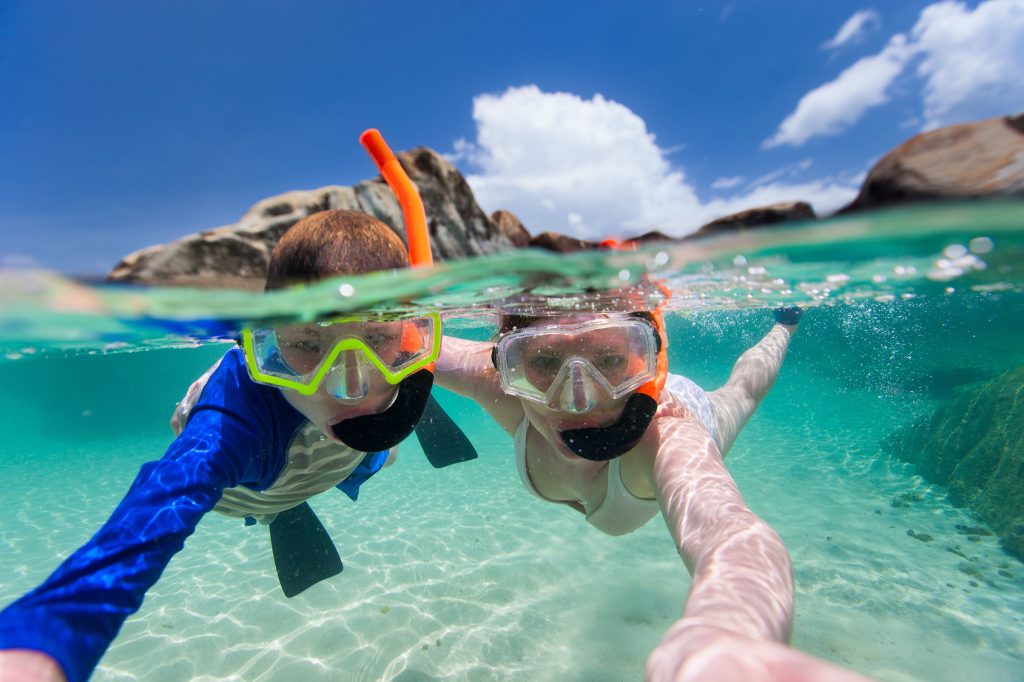 How to Plan a Destination Wedding
You do not have to babysit everyone's schedule. Although it is customary to have a greeting and farewell event for your guests, there is a multitude of activities that your guests can explore both on and off-site. You invited them to an idyllic paradise, they won't need your direction to maximize their time wisely.
Myth #7: You have to pay for everyone's accommodations.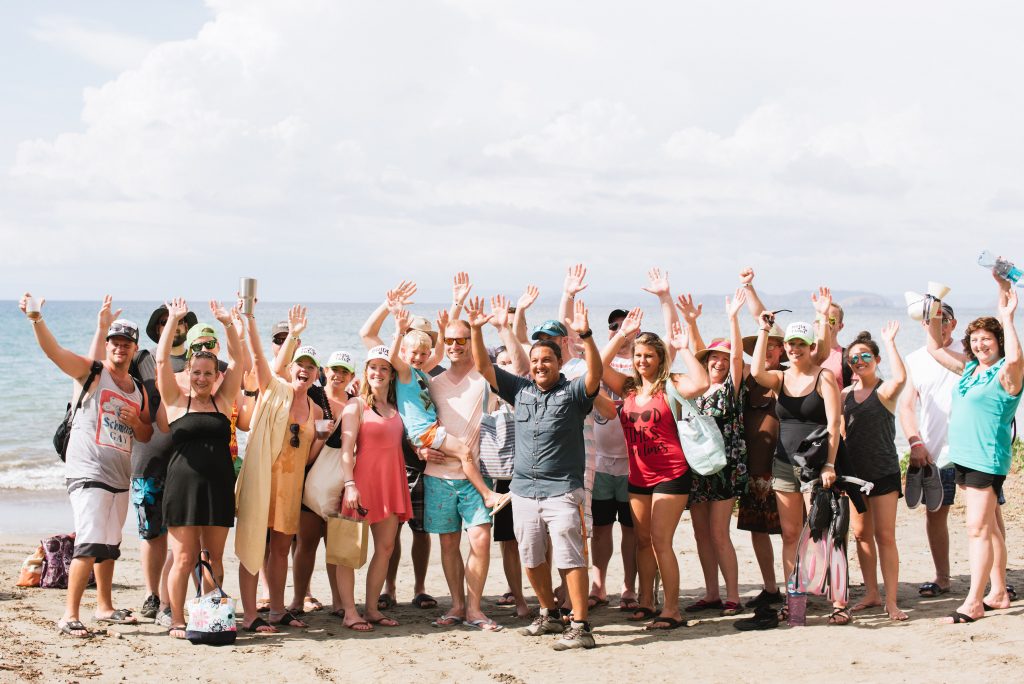 John and Megan's Wedding at RIU Palace Costa Rica
Um, who told you that? Realistically, paying for
everyone's
airfare, accommodations, and other leisure would be disastrous to most couples' budgets. However, recent etiquette trends actually favor couples' wallets, with wedding guests traditionally paying for their own accommodations to attend your wedding.
Take a deep breath. Are destination weddings really as scary as some people lead on? Not at all. Once again, it can be easy for the aforementioned myths to deter your desire for a lavish destination wedding, however, it's important to realize that:
1. Myths are always false.
2. Destination weddings are quite accessible and customizable for all potential newlyweds.
We hope that our list has dispelled any anxiety over planning your dream destination wedding. Want to explore affordable world-class wedding resorts? Follow the button below to view our partnered wedding resorts and hotels: