From the lush coastline of the Yucatan Peninsula to the pure golden sand beaches of Jamaica, Royalton Resorts continues to provide unforgettable destination wedding experiences. Royalton provides a modern stay as one of our Destify Top Resort partners.
A branch of the seasoned Blue Diamond Resorts, Royalton prides itself on delivering top-tier weddings for contemporary couples. Complete with chic architecture and elegant amenities, let's explore our Destify Royalton Resorts:
Royalton Riviera Cancun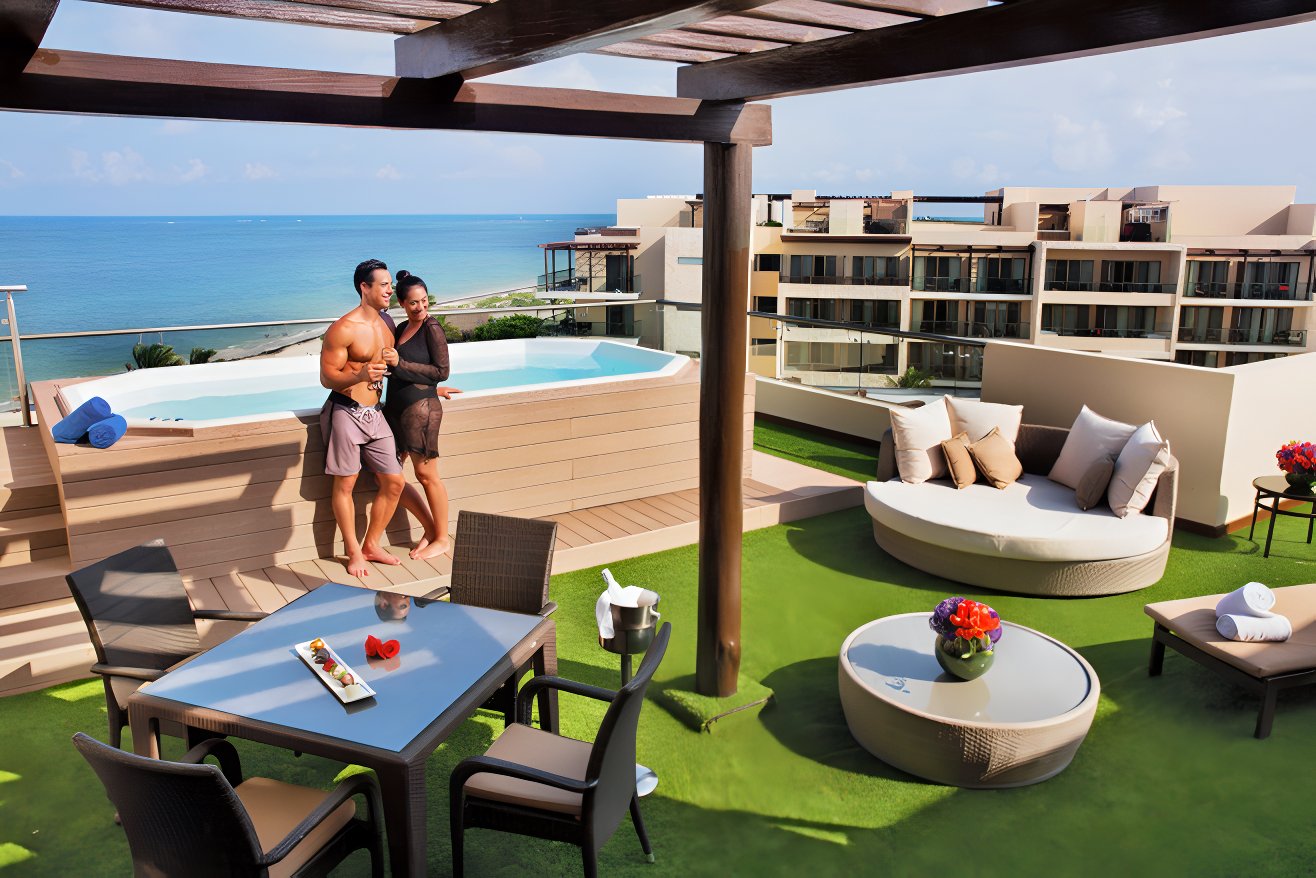 A sprawling complex with bountiful pools and serene ocean views, Royalton Riviera Cancun is sure to delight any wedding guest. You and your guests will be rested and ready for your destination wedding with some of the finest in-suite accommodations available. With visually striking Caribbean decor and thoughtful service present throughout the property, this beachfront gem is ready to impress as a Destify Top Resort.
Royalton Bavaro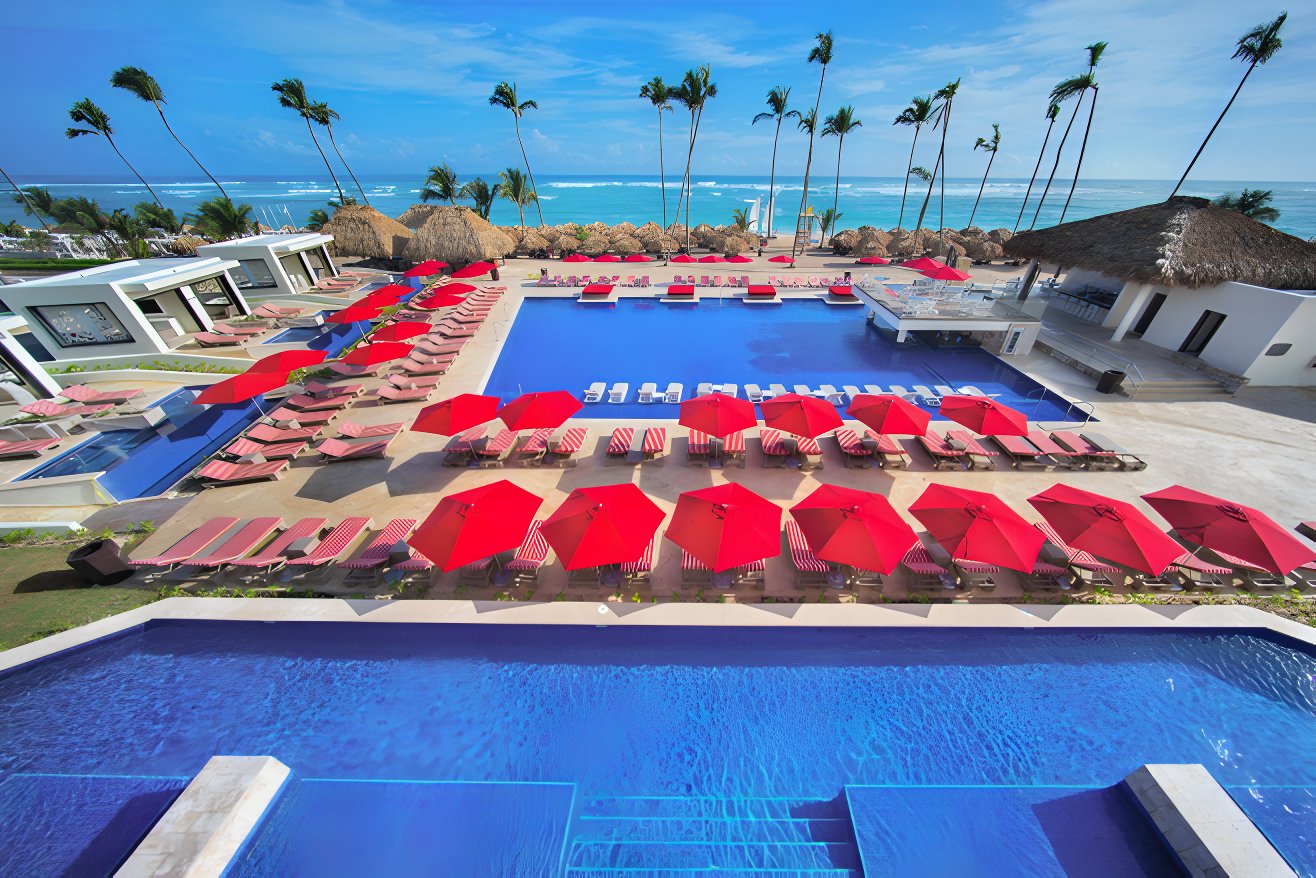 The all-new Royalton Bavaro welcomes luxurious wedding guests of all ages, with service that will translate to a beautiful tropical ceremony. Your guests will enjoy the different facilities, water sports, or simply relax on the famous white sands of Bavaro Beach. There are countless ways to engage in a Destify Royalton Resort's wedding, from a splash water park and lazy river to various gourmet dining choices.
Royalton Blue Waters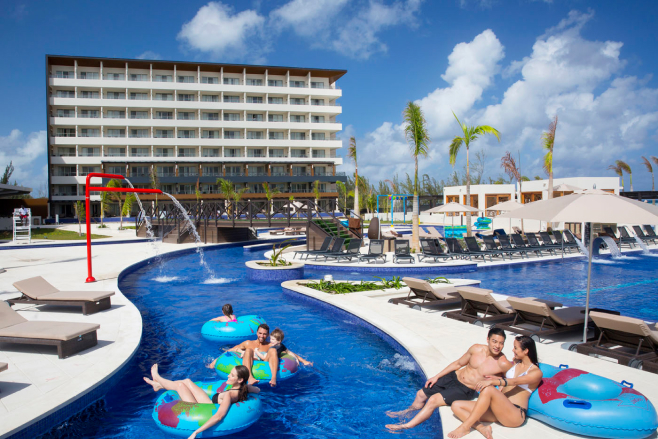 The Royalton Blue Waters in Montego Bay is a Destify Top Resort perfect for the younger generation. Including excellent architecture and stunning cerulean waters to frame a dream wedding destination. The ocean views and tropical comfort offered by a Royalton Blue Waters wedding will enchant your guests. Enjoy the trendy furniture, the private island, and plenty of relaxation opportunities, that'll have your guests begging to extend their stay.
Royalton Negril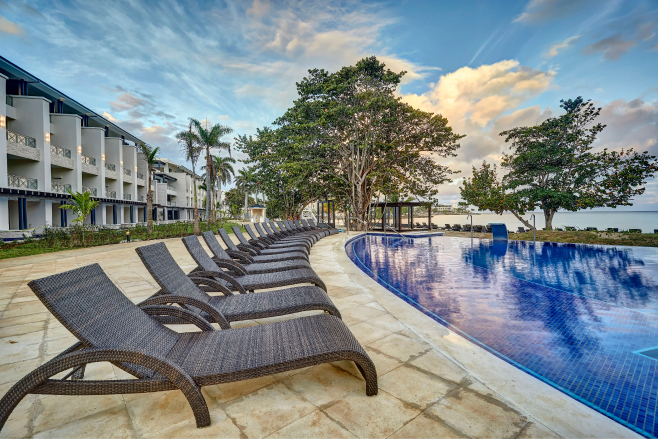 A Royalton Negril wedding, situated along the westernmost coast of Jamaica, takes advantage of a beautiful beach with crystal clear waters, an atmosphere that will make every ceremony an unforgettable experience. The laid-back Jamaican culture blends effortlessly with its floral surroundings, making it a true wedding destination. Plus, this Destify Royalton Resort's location guarantees exciting excursions and activities to round out your wedding week.
Get ready to fall in love all over again with these Destify Top Resorts. Offering the finest amenities on the market, Destify Royalton Resorts will guarantee your dream all-inclusive destination wedding. Whether you're walking the aisle in sunny Negril or lush Punta Cana, your ideal paradise awaits you at Royalton.
Want to learn more about our selection of all-inclusive wedding resorts? Follow the button below to view more of our award-winning properties: