Today we're featuring Derek and Barb's wedding at Secrets Capri Riviera Cancun. The Destify Couple originally met through an online dating website, subsequently sparking a relationship during a local wine and beer crawl. A few years later, during the opening ceremonies of the 2018 South ZONE PONY Softball World Series. Before the tournament kicked off, a softball was flown in on a medic helicopter and delivered to the couple on the pitcher's mound by USA Olympian Hailey Hailey McClenney, where Derek then knelt on a knee and asked for Barb's hand in marriage.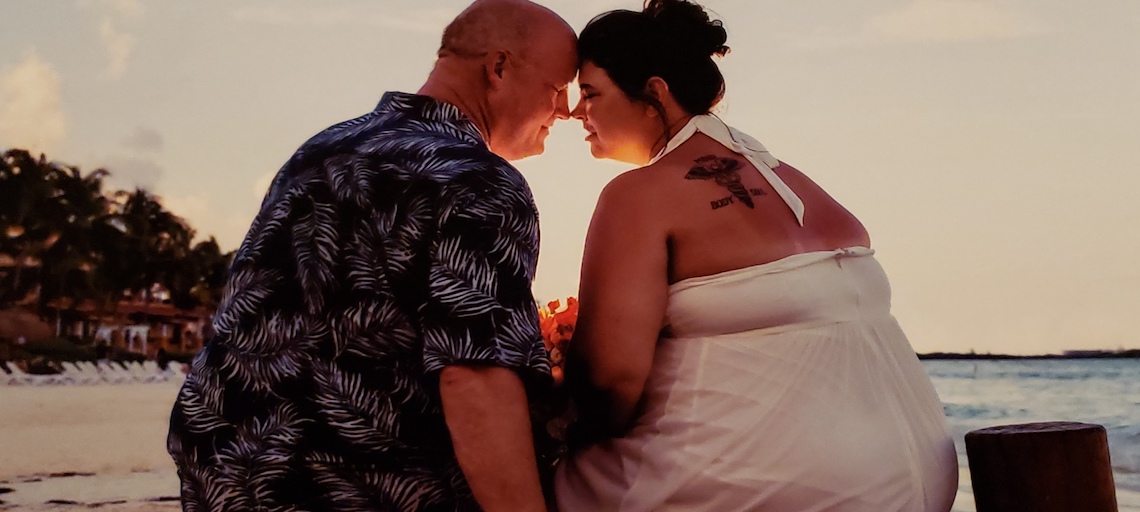 The couple chose Secrets Capri Riviera Cancun in Riviera Maya, Mexico. Desiring a more laid back, tranquil location for their festivities, the couple centered the search on the region of Riviera Maya. After devoting months of research, Derek and Barb, with the help of their Destify agent, Chelsea, discovered the secluded oceanfront gem Secrets Capri Riviera Cancun.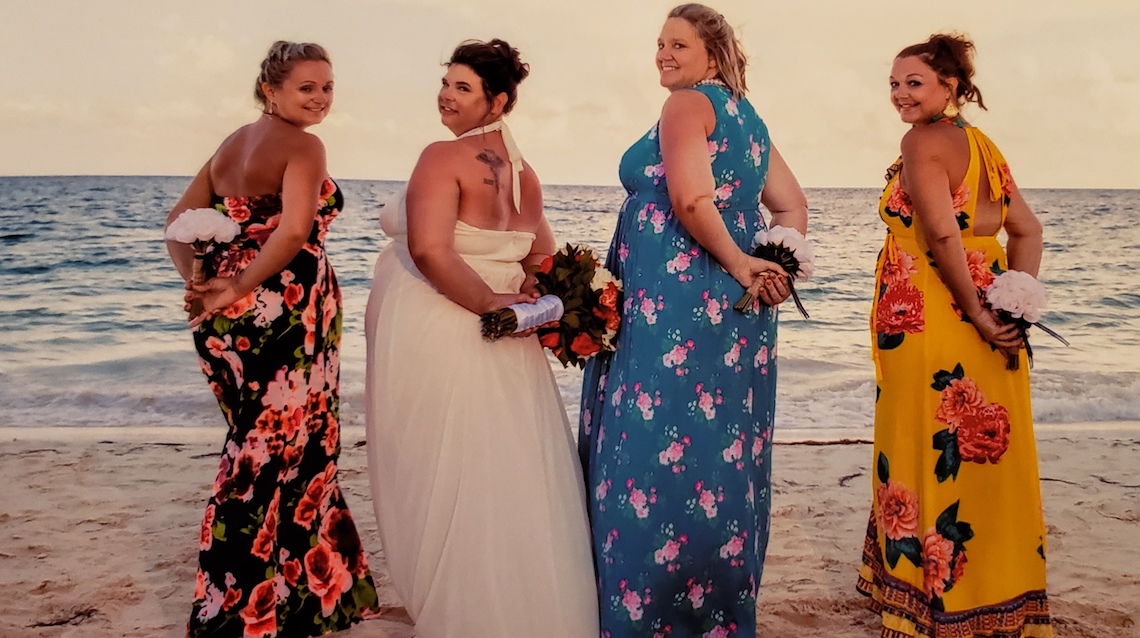 Thriving as a AAA Four Diamond award-winning haven, Secrets Capri Riviera Cancun is an opulent secluded Caribbean beachside paradise idyllic for wedding parties seeking privacy and extraordinary venue vistas. The resort garners an impressive set of world-renowned restaurants, as well as on-site water sports and professionally taught classes geared toward elevating your and your guests' stay.
Featuring an array of intimately structured wedding venues, Secrets Capri Riviera Cancun delivered a gorgeous ceremony in the resort's Garden space with unparalleled views of the nearby foaming waters. Utilizing the Ultimate Wedding Package, Derek and Barb treated their guests to an extravagant cocktail hour and reception at the foliage-infused Grand Garden venue.
Reflecting on their wedding planning experience, the couple agreed that their Destify agent Chelsea not only streamlined the process but also relieved any and all anxieties heading into the week. Barb said, "It was going to be my first trip out of the country and in turn also it being my wedding which made it all that more stressful, but with Chelsea's help and ideas she helped me get through it."
To see more of the couples' destination wedding, click the button below: