The islands experienced a large amount of damage from last year's hurricanes, and some islands are just now reopening for tourism. At Destify, we receive constant inquiries about the state of certain islands, and our couples want to know when some destinations, such as St. Martin, are going to reopen for service. In the past, we've learned that the Caribbean Islands are quick to rebound, and resorts typically use this as an opportunity to expand, remodel, and grow.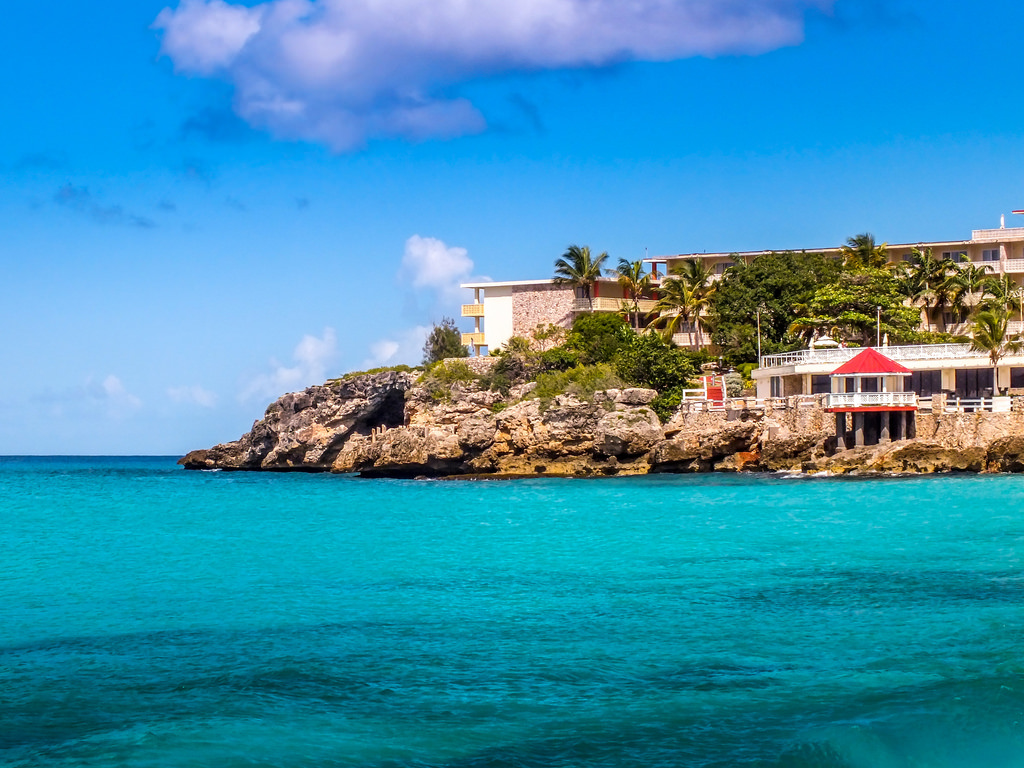 Sonesta Resorts in St. Martin
We've received some great news from our friends at the Sonesta Resorts in St. Martin. They are working hard on a brand-new structure, being fully rebuilt as the Limitless All-inclusive family-friendly resort and Sonesta Ocean Point Resort, a 5-star adults-only resort. They've also taken the time to completely overhaul their wedding packages, so you can expect stunning destination weddings in the future. They've kept the entire staff from the Maho Group while the resorts have been closed, who will be going through new training. To help these employees personal finances while they await reopening you can donate here.
Puerto Rico's hottest tourist spots are completely open for business. You can expect beautiful sunsets and happy locals welcoming guests. The same can be said for the tourist areas of the U.S. Virgin Islands. The countries primarily affected were Anguilla, Barbuda, Dominica, Puerto Rico, St. Barts, and St. Martin. Most other destinations have completely recovered or experienced minimal damage.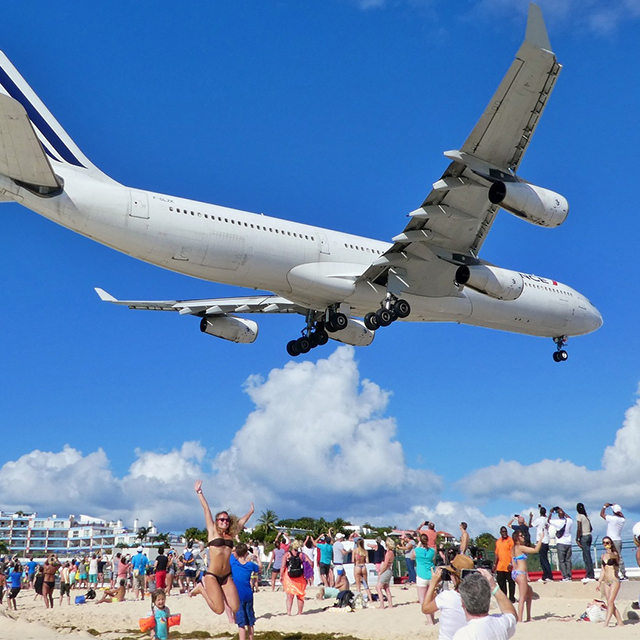 World-famous Maho Beach in St. Martin
If you'd like to keep up with the islands you can always check-in at Caribbean Travel Update sponsored by Tourism Cares.