Working with the wedding department at an all-inclusive resort for your destination wedding can be quite a different process than working with a stateside coordinator. For one thing, your resort's wedding department may be handling multiple weddings per week, or even per day, so their response time may take longer then you're expecting. For tips to help track your own planning process, or even for suggestions you may not have yet thought of, follow our list of 5 questions to ask your wedding department.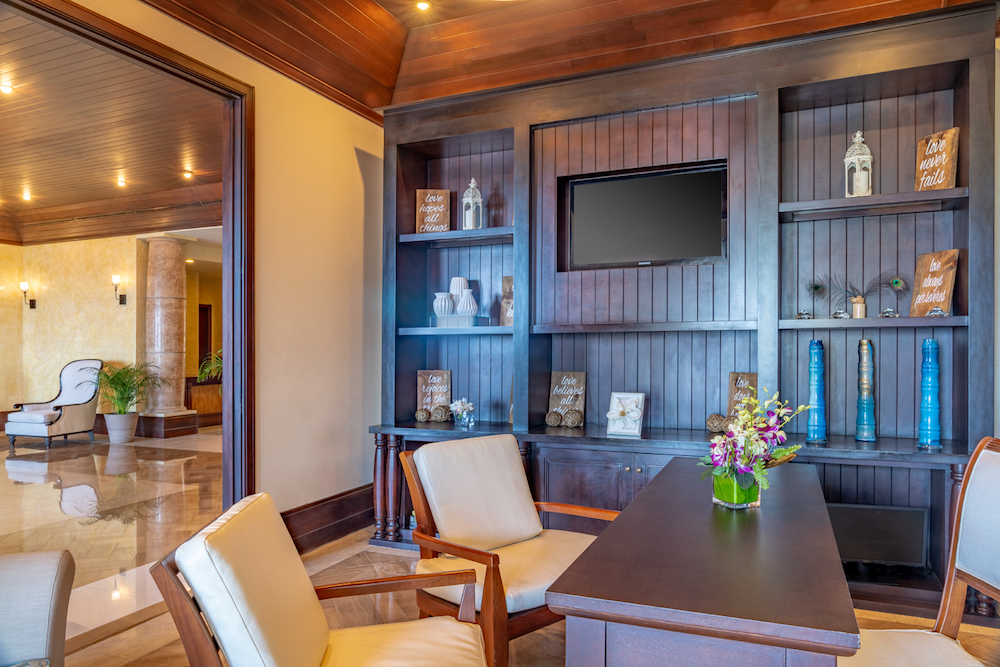 Pull up a seat and let's get started!
Do you allow outside vendors?
Asking your wedding department if they allow outside vendors is a great question to ask early on in your planning process because it will open the gates for things you can plan while you're still at home. Resorts will already have many of their own personal vendors they prefer to use for weddings, like resort photographers or florists. Learning about the permissions for outside vendors at your resort allows for you to plan which parts of your wedding you may want the resort to handle, and which you'd prefer to take care of yourself. Outside vendor fees will likely apply (unless the vendor counts as one of your guests), but many couples find the extra fees are worth it for selecting your own photographer, cake maker, or decorator.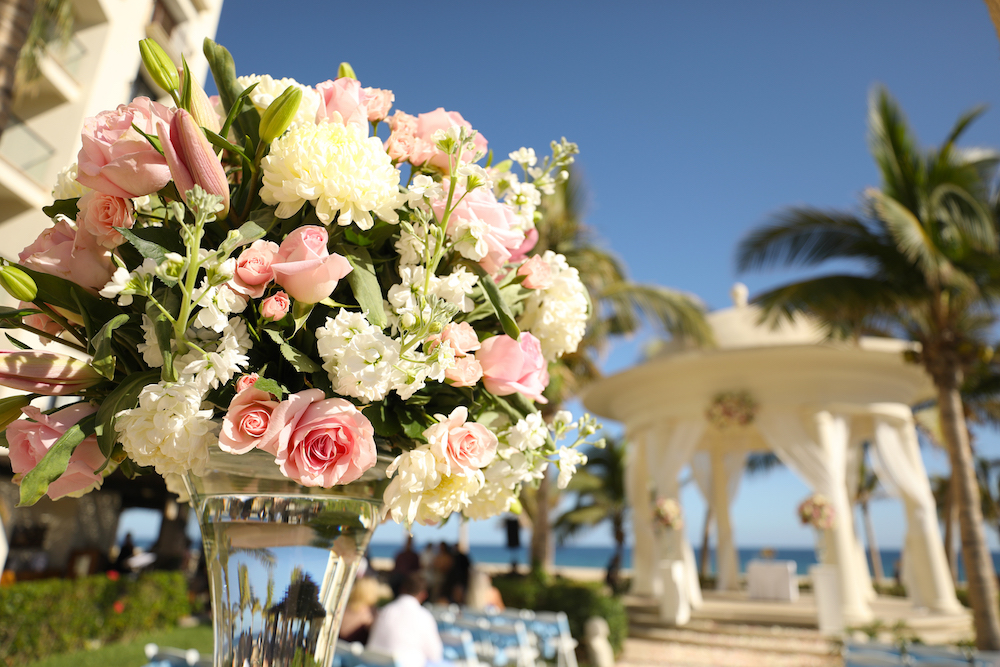 How can we complete the vision for my wedding?
This is a broad question, but it's one you can ask in stages. Your vision for your ceremony is something you can think of as soon as your wedding date is booked, and then can be presented to your wedding department over time. Many couples choose to pull wedding inspiration from Pinterest or Instagram. By sharing that with your coordinator, they can begin finding similar decor options for your ceremony. This is also important for receptions, so you can think about DJs, sound systems, extra lighting, or even live entertainment.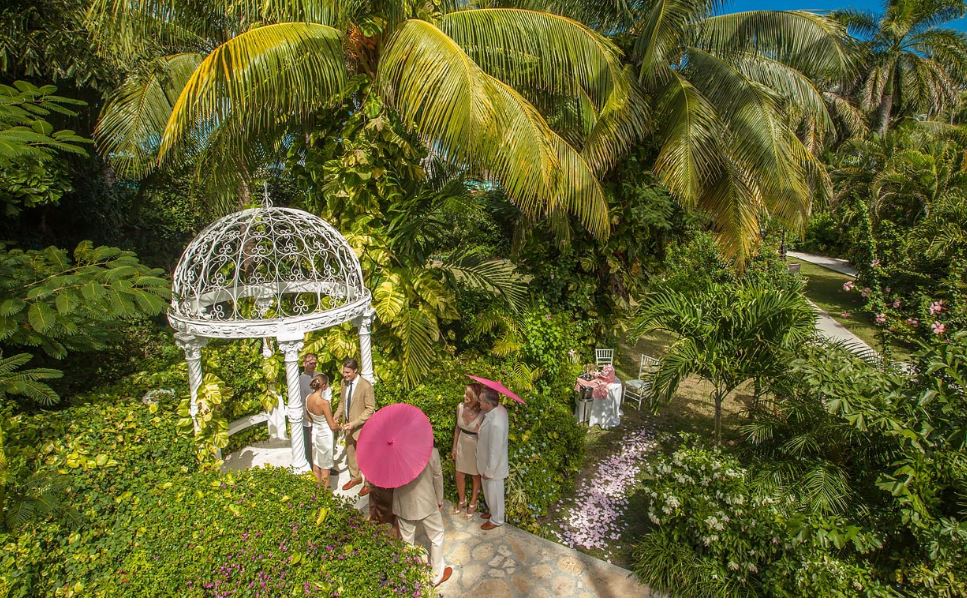 A wedding at Sandals Antigua
Can I bring my own decor?
Many couples choose to bring additional decor for their wedding, which could include everything from palapa decorations to table linens and napkins. Finding out your resort's policy on personal decor will help you plan what all you can take with you, or what you may choose to skip bringing from home. Often, resorts will just charge a labor fee, taking everything you brought with you and expertly decorating your wedding venues. This is also helpful for welcome gifts too. Your resort may be able to arrange to hand out the gifts upon guest arrival or placing the goodies in their rooms. Find out the shipping policies too, if you would prefer to mail some items directly to the resort.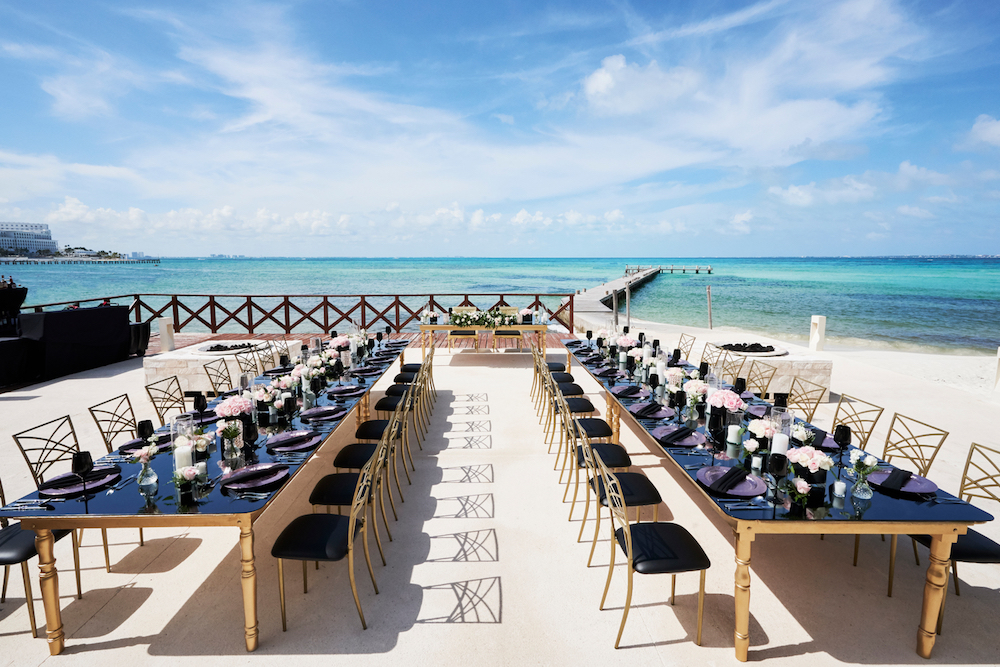 Whether hosting a private reception on the beach, or a semi-private reception at a resort's a-la-carte restaurant, it's a good thing to get the ball rolling when it comes to menu options. Lower-tiered wedding packages may include the aforementioned semi-private reception in the upfront cost. This could even still allow you to choose from a separate menu from the restaurant or using place cards and multi-course menus for guests. A private reception will have many more options, from buffet style catering to themed cuisines or even plated menus that could include lobster and signature cocktails.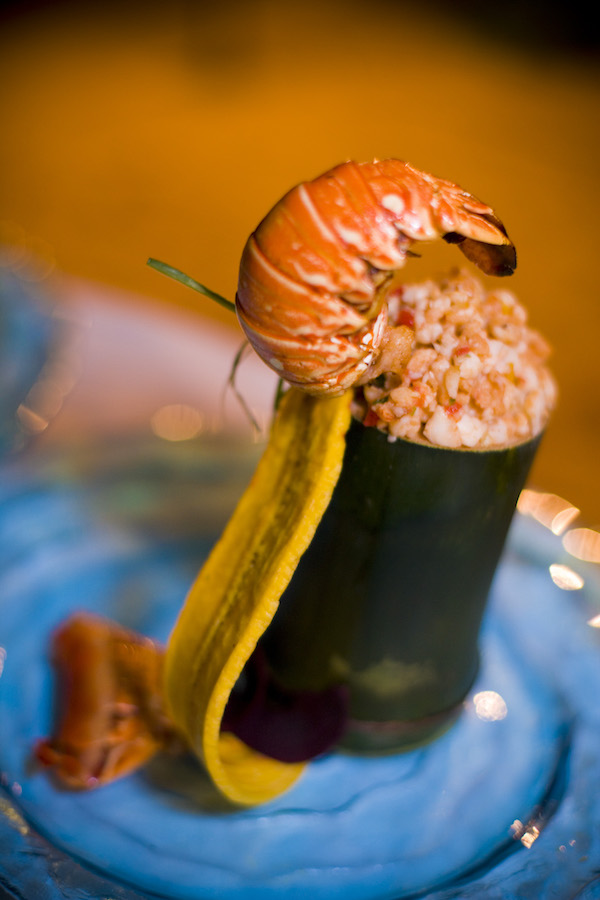 How many guests can I invite?
Your wedding package may include 10 or 20 guests within the initial price. With a destination wedding, couples often send out a ton of invites, knowing a much smaller percentage of guests will actually attend. But there is a rare occurrence when more guests join for the party than expected. When choosing a wedding package, find out how much each additional guests will cost beyond the included capacity. Remember, resorts are more than happy to accommodate these guests, but there will be additional fees to make up for any food, drinks, or even space that is added to your ceremony and reception.
Are you planning a destination wedding? At Destify we can answer many of your wedding questions too. Click the button below and let's talk!