With fall wedding favors that your guests will actually want, you can celebrate the season's best products as well as your unique destination wedding. We picture cozy, rustic, and harvest-inspired when we hear "autumn wedding." In general, fall wedding favors should make guests feel warm and fuzzy inside, similar to the beauty, tastes, and fireside snuggles associated with the season. Are you ready to check guest gift buying off your to-do list? On the spot, shop our best September, October, and November treats.
Maple Syrup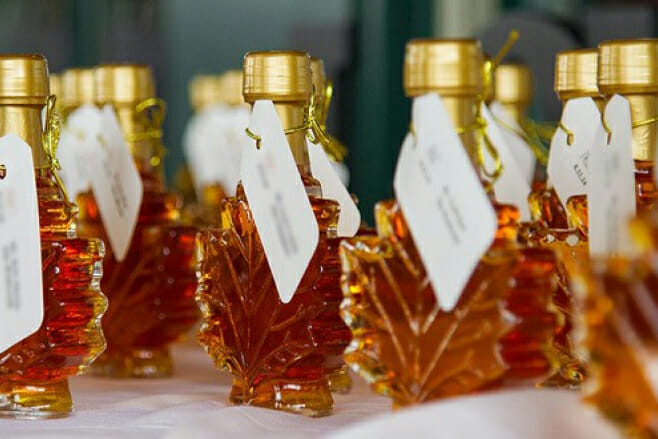 This wedding favor shouts fall with its maple leaf-shaped bottle and warm autumnal color. These small maple-syrup favors will complement your rustic wedding theme and look lovely on display. Your guests will appreciate having the ideal condiment to accompany their breakfast, and they'll savor the sweet flavor and the good moments they had at your wedding with each bite. Indie syrup brands are also an easy favor to ship straight to your guests.
Seasonal Seeds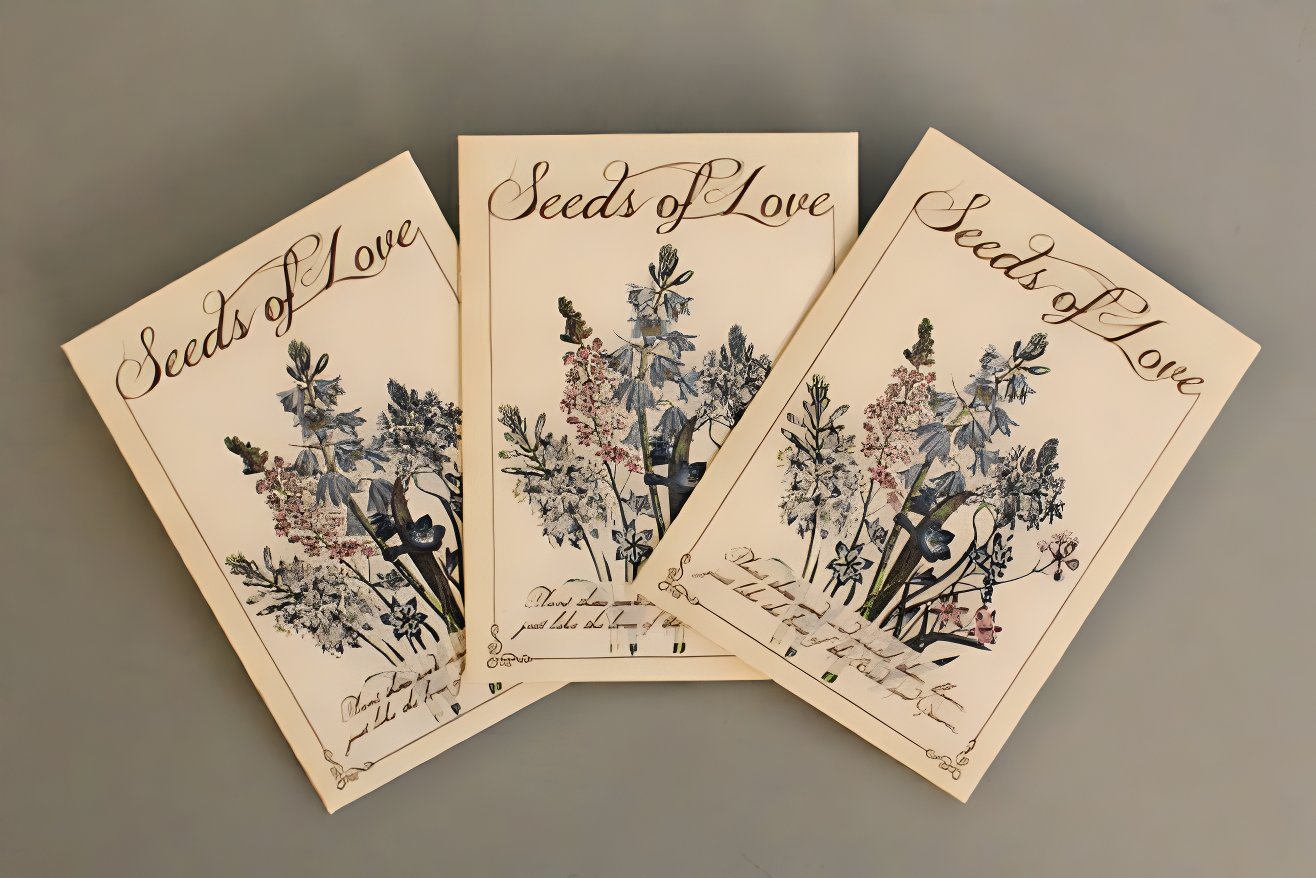 If you're searching for an occasion to give away something eco-friendly and organic, seasonal seeds for planting fit the bill. Give the gift of love and growth to your guests this harvest season. If you're looking for a unique present for city inhabitants, consider delicious roasted pumpkin seeds!
Fall Scented Candles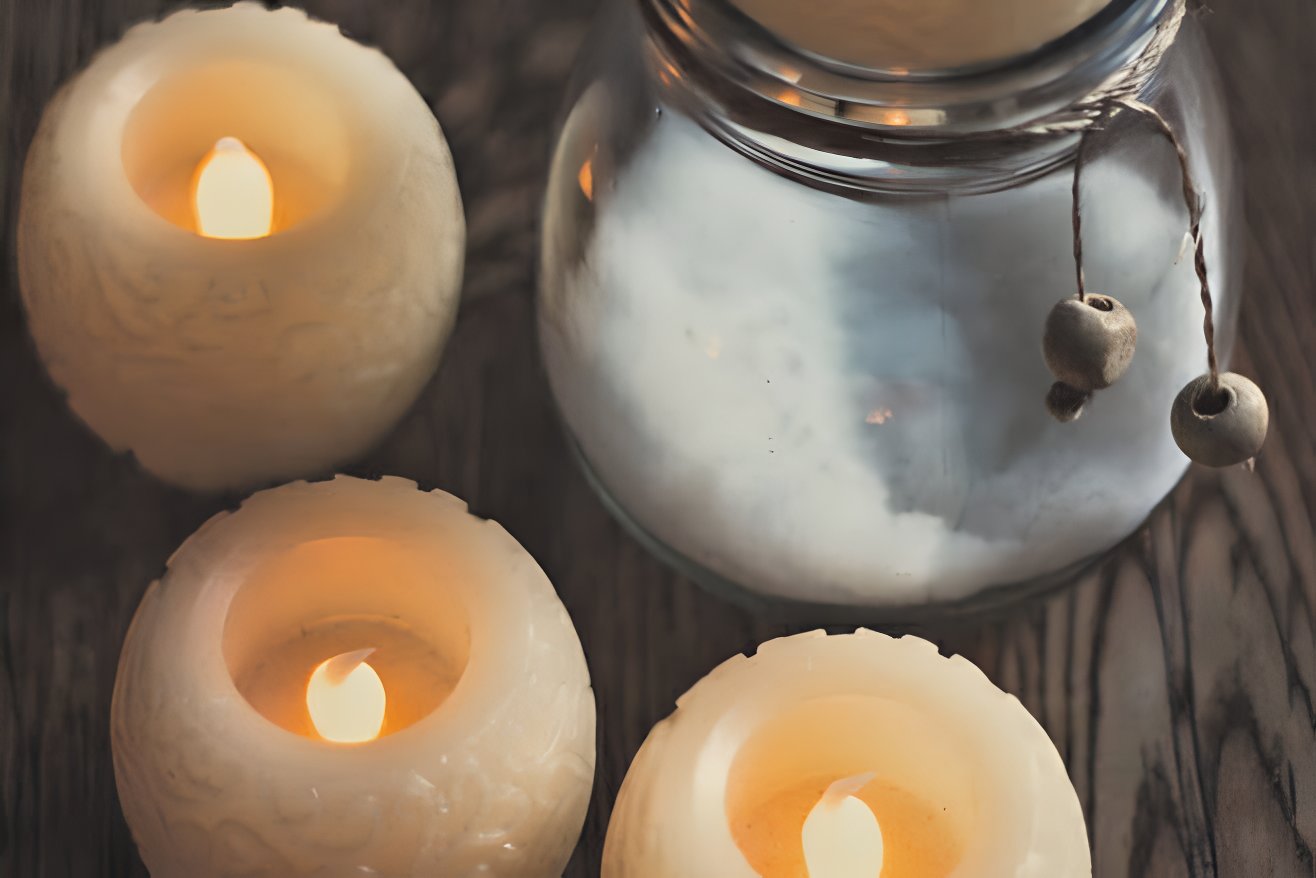 Candle wedding favors are always a hit because they're practical, elegant, and aromatic. You can choose from 21 distinct cozy aromas with this fall-themed candle, like "Apples and Cinnamon," "Honey and Bourbon," "Cashmere and Amber," and "Cinnamon Bun." These candles will not only smell wonderful, but they will also allow your guests to relive the joys of your wedding day anytime they light them. We also like how the candle's modest and neutral appearance goes with any decor.
Mini Pies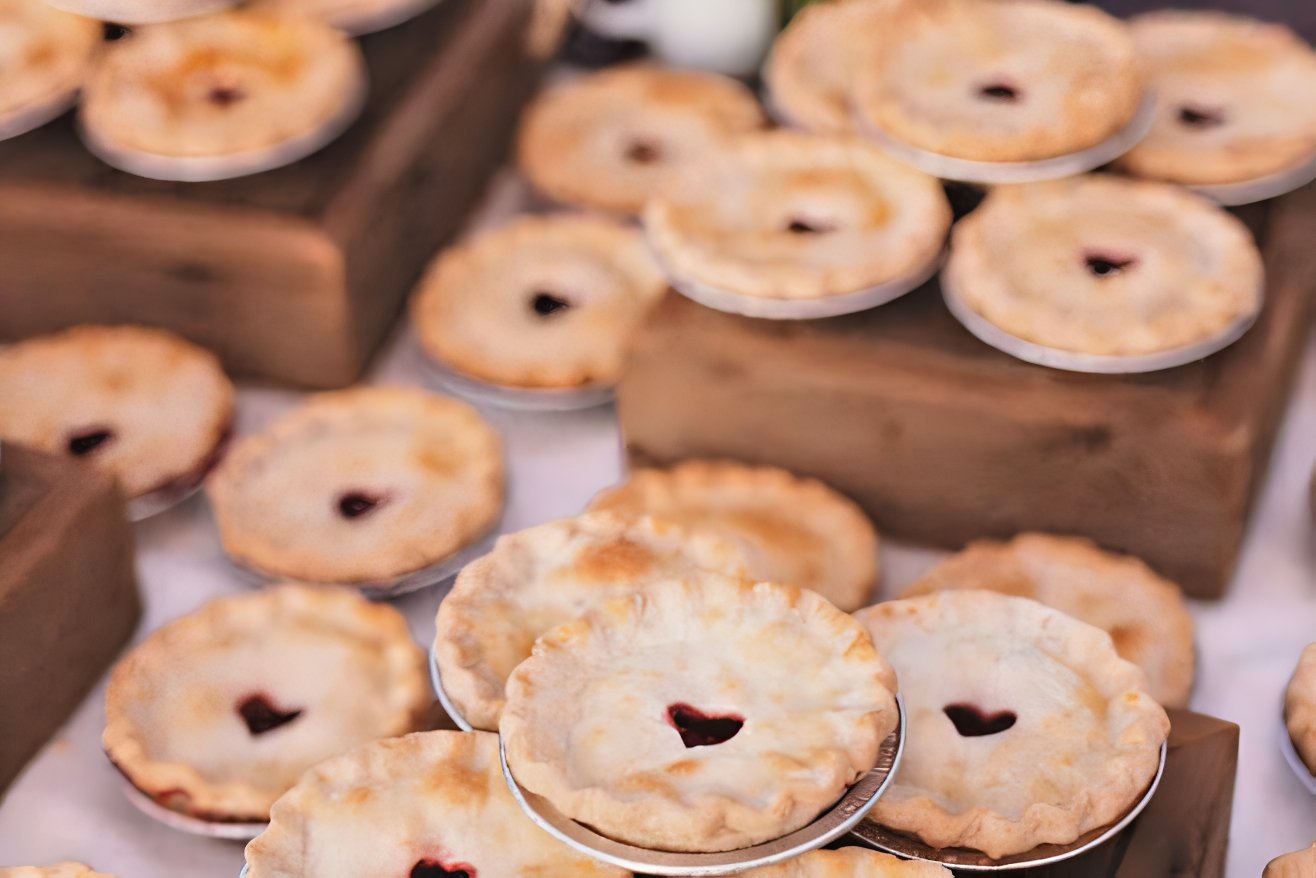 Mini apple pies, pumpkin pies, and meaty pies are a few of the options for your friends and family. After all, one of the main reasons they've come is to eat! Send them home with a handcrafted mini pie for a delicious surprise when they arrive, or to enjoy the next morning!
Coffee Mugs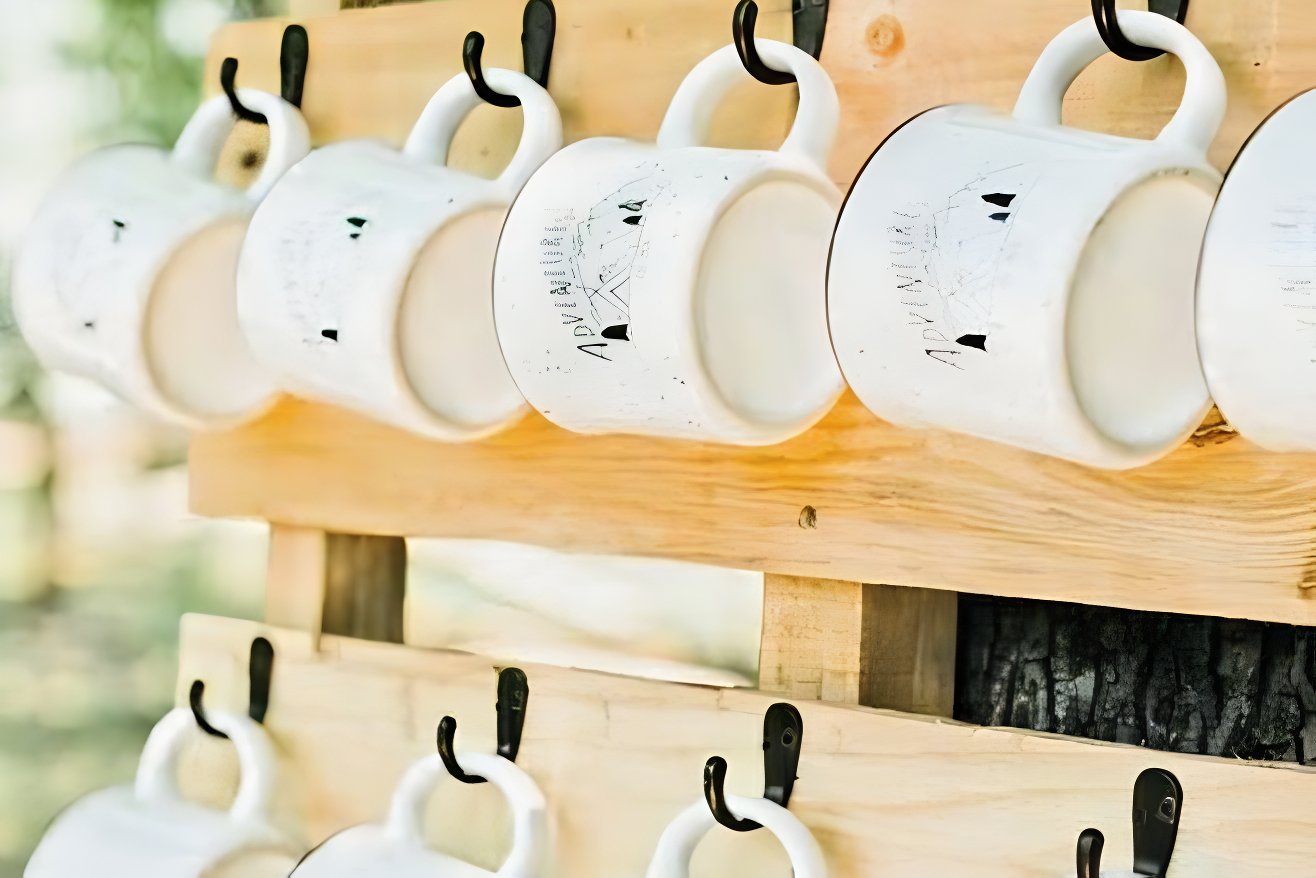 Allow them to start their cool fall mornings off properly with a hot beverage. These glass mugs are great for coffee, but the possibilities are endless. We think a mulled cider bar (or a hot cocoa bar!) would be a great addition to your wedding. Give each visitor a glass to use and refill during the day, then take home at the conclusion.
Jarred Goods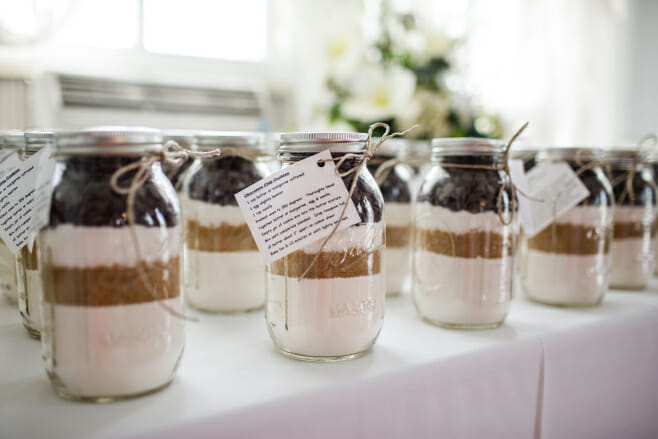 Fill these small jars with whatever you want, as long as it's autumnal! We're talking apple jam prepared from scratch, caramels made from local cider, spiced hot cocoa mix—anything goes! Making your own fall favors is such a beautiful idea. The best thing is that once the food is gone, your guests can reuse the containers.
Fall Magnets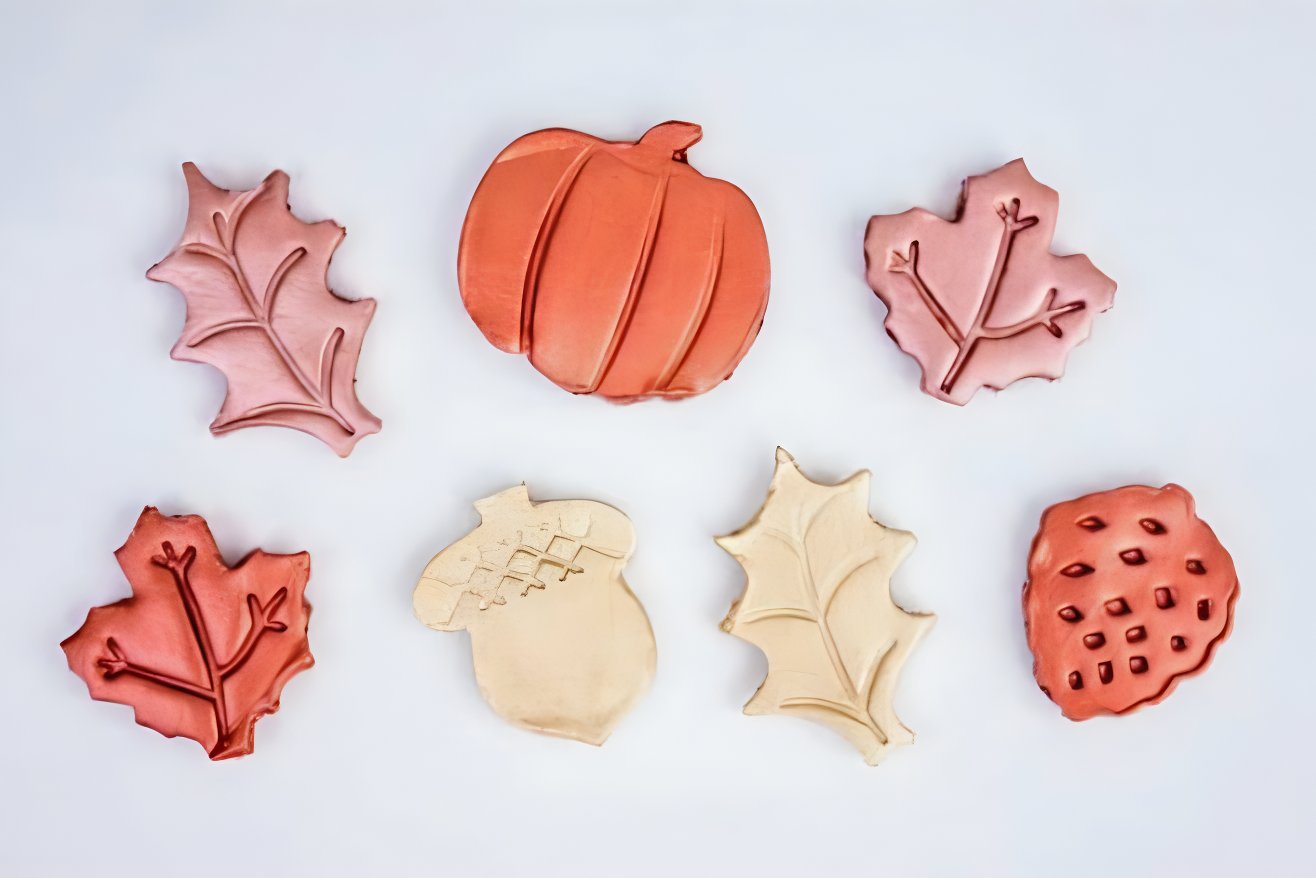 Your guests will be able to use these magnets year after year to commemorate the arrival of autumn. Alternatively, give them out as favors during your fall bridal shower so that your guests may proudly display your fall wedding invitation!
Mason Jar Snacks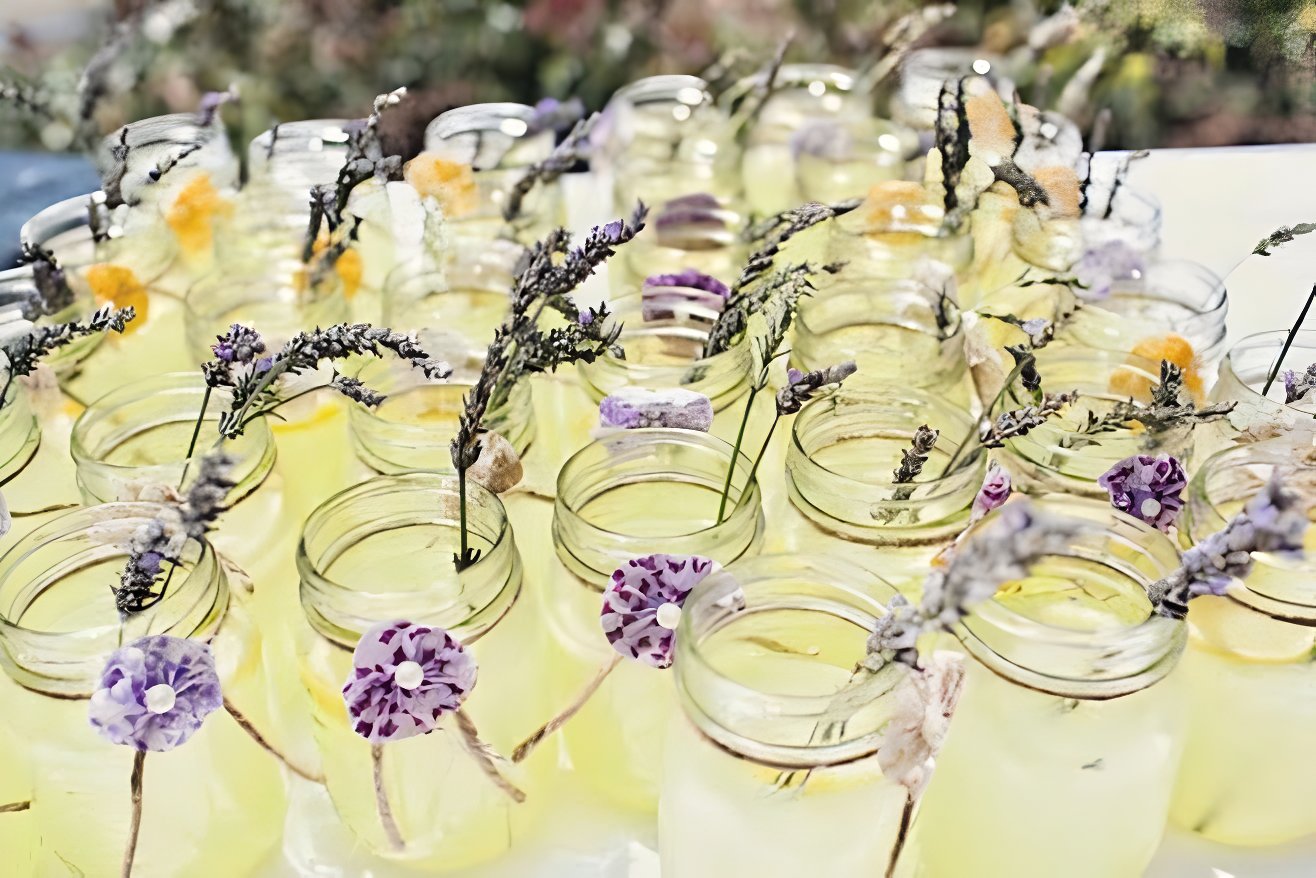 The possibilities with this 16-ounce mason jar mug are infinite, whether it's a warm cup of coffee in the morning or a glass of hot apple cider in the evening. During cocktail hour, serve your specialty drink in these jars and have visitors take the glassware home with them, so they may keep refilling it.
Mini Cider Bottles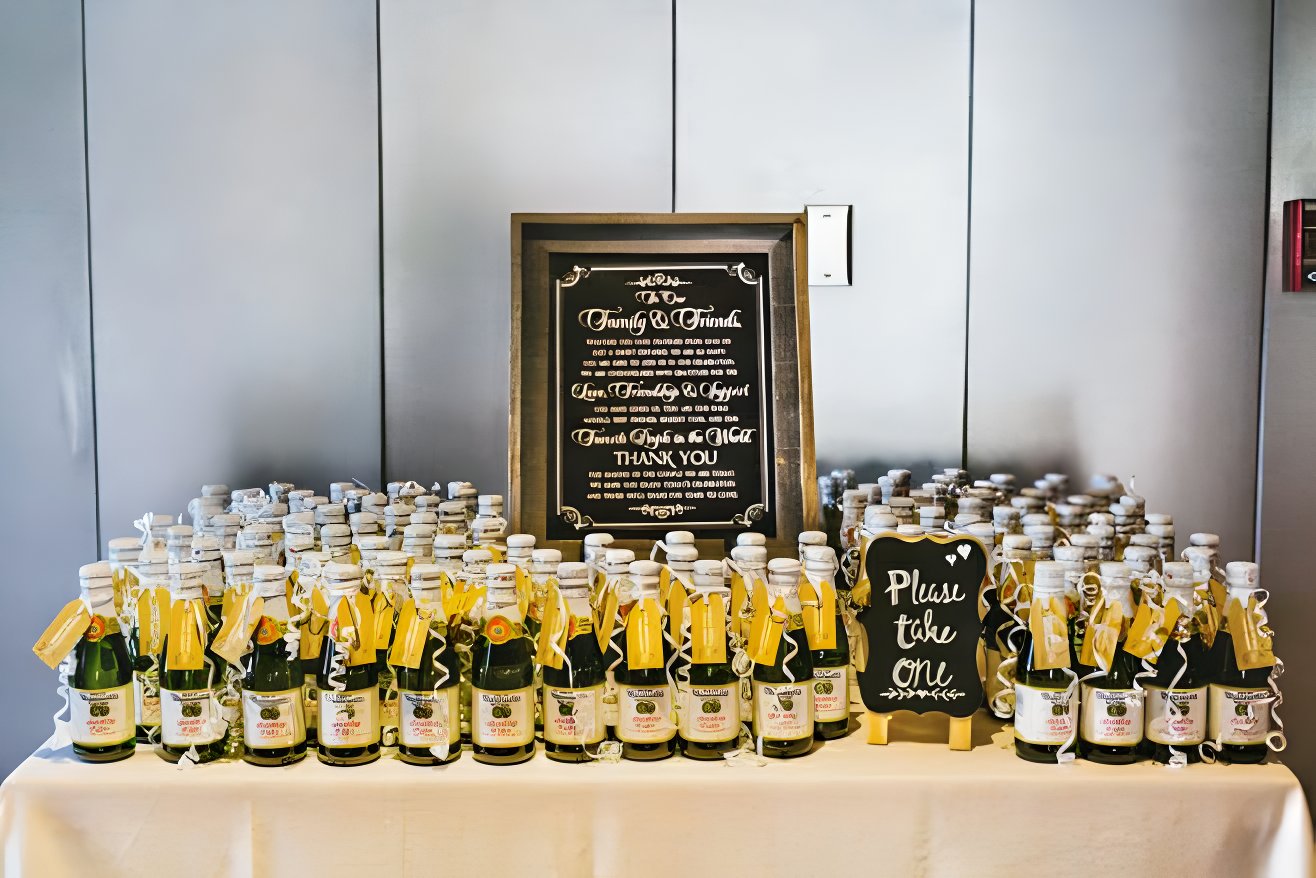 Sparkling cider is a good way to dress up a party without alienating non-drinkers. Purchase tiny bottles in bulk online, or opt for plain apple juice. It'll bring back fond memories.
Cozy Blankets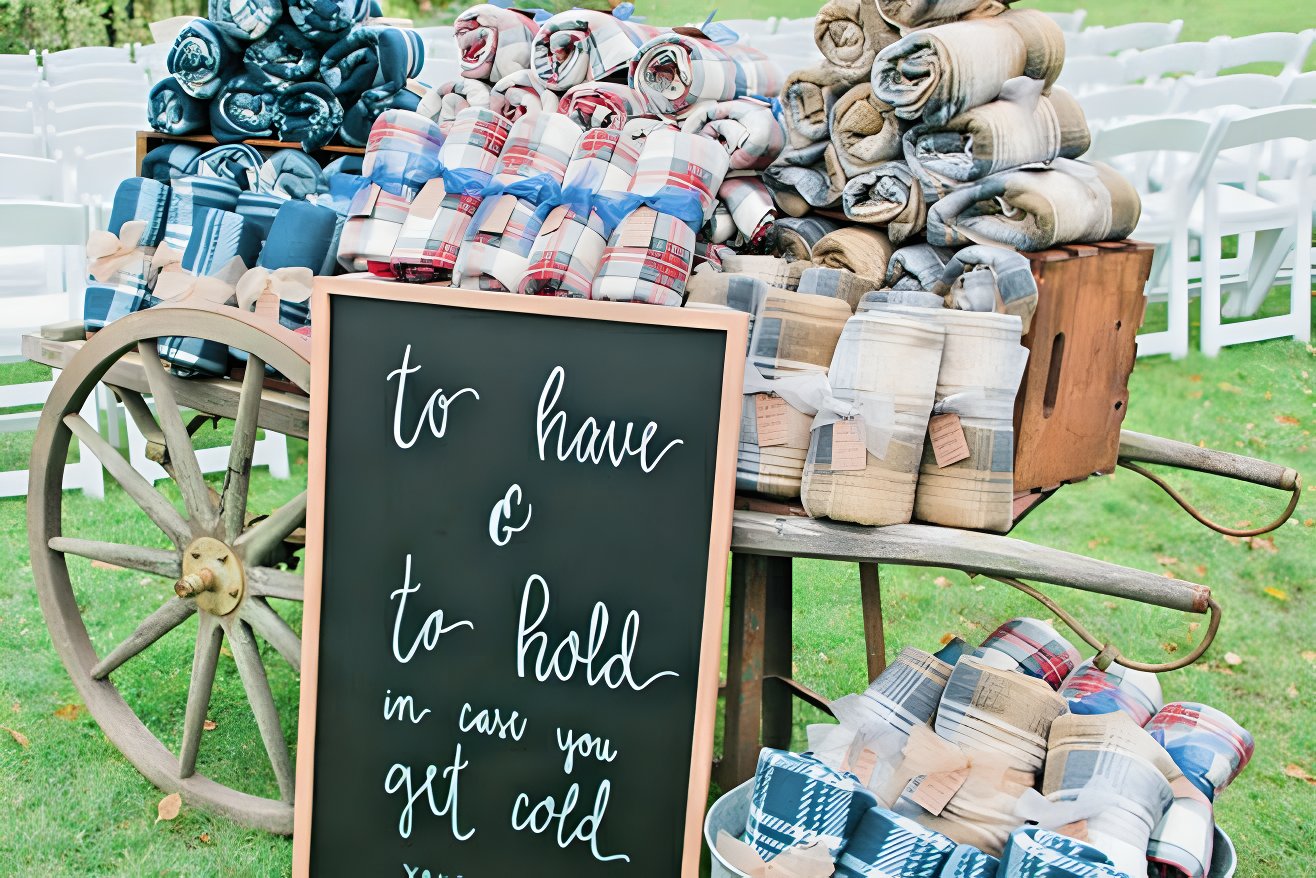 These blankets make excellent giveaways, especially when the weather cools. Blankets would not be turned down by any guest, especially if they are cold. These are the types of favors that your guests will remember for years to come.
Warm Socks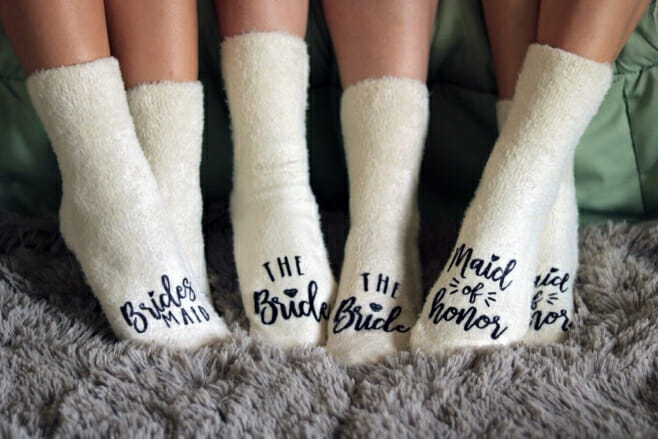 Anyone's wardrobe should include a pair of fluffy socks. These striped crew socks come in four color varieties that are both seasonal and adaptable, so they'll go with any outfit. They're also great for lounging around the house, of course. Consider purchasing a variety of hues so that your visitors can pick their own pair to wear. Because the socks come in one size, you won't have to worry about your guests' shoe sizes. Another significant benefit? They can be washed in the machine!
Fall Scented Soap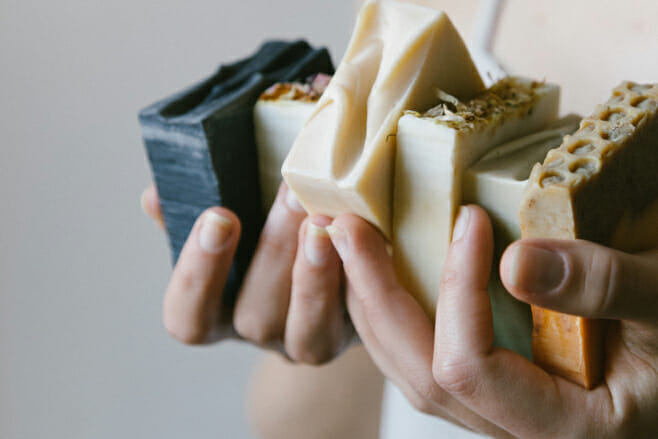 Soaps, especially those with seasonal smells like pumpkin spice and cinnamon latte, are a big favorite. Your visitors will enjoy lathering up with some good soap or storing this in their bathroom to use whenever they want. You may make your own inexpensive wedding favors or purchase bulk soap wedding favors.
Whether you're tying the knot in Mexico or Jamaica, make sure to treat your guests to a tad bit of fall magic. Want to discover more fall wedding trends? Follow the button below to continue your research: