Ready to propose but not sure how to make it extra special? Even for some of us who are romantic on a regular basis, coming up with the appropriate method to ask those four simple words ("Will you marry me?") can be difficult. You're probably thinking it'll be a big proposal, something they'll remember. It should also be tailored to your particular connection. That's a lot of pressure to bear. But don't worry, we've got some fantastic suggestions to make your proposal even more memorable:
Get on the Same Page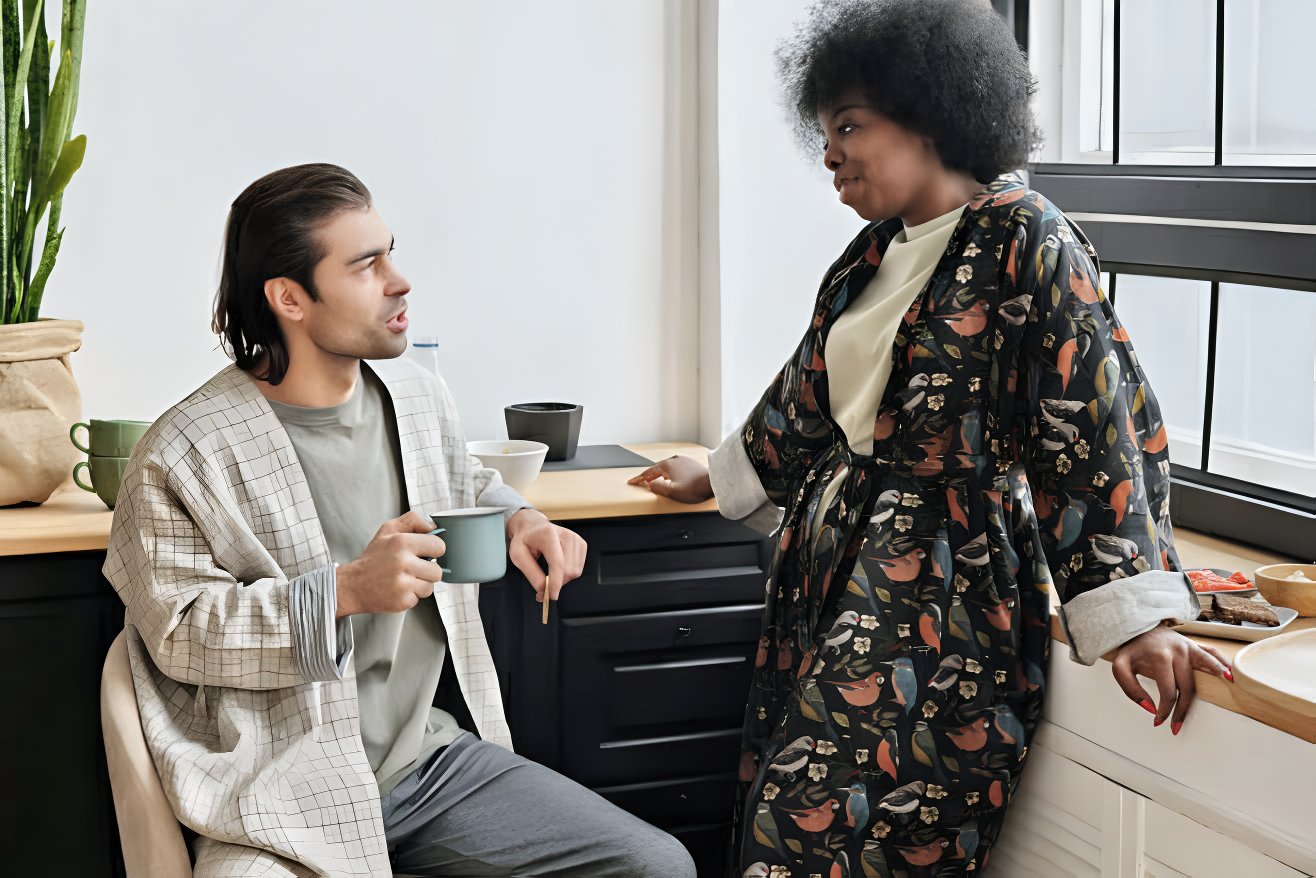 This may sound obvious, but make sure you're both thinking about marriage before you start planning. Discuss the future with your partner. Tell them you want to marry one day and ask whether they see marriage in their future as well. Are you worried that this chat will come across as too much like a proposal? Keep it broad by talking about your closest friend's recent engagement as a lead-in. Can this be a difficult conversation? Yes. But maybe you'll have a better notion of what your partner will say when you open the ring box.
Make Sure Their Parents are In-The-Know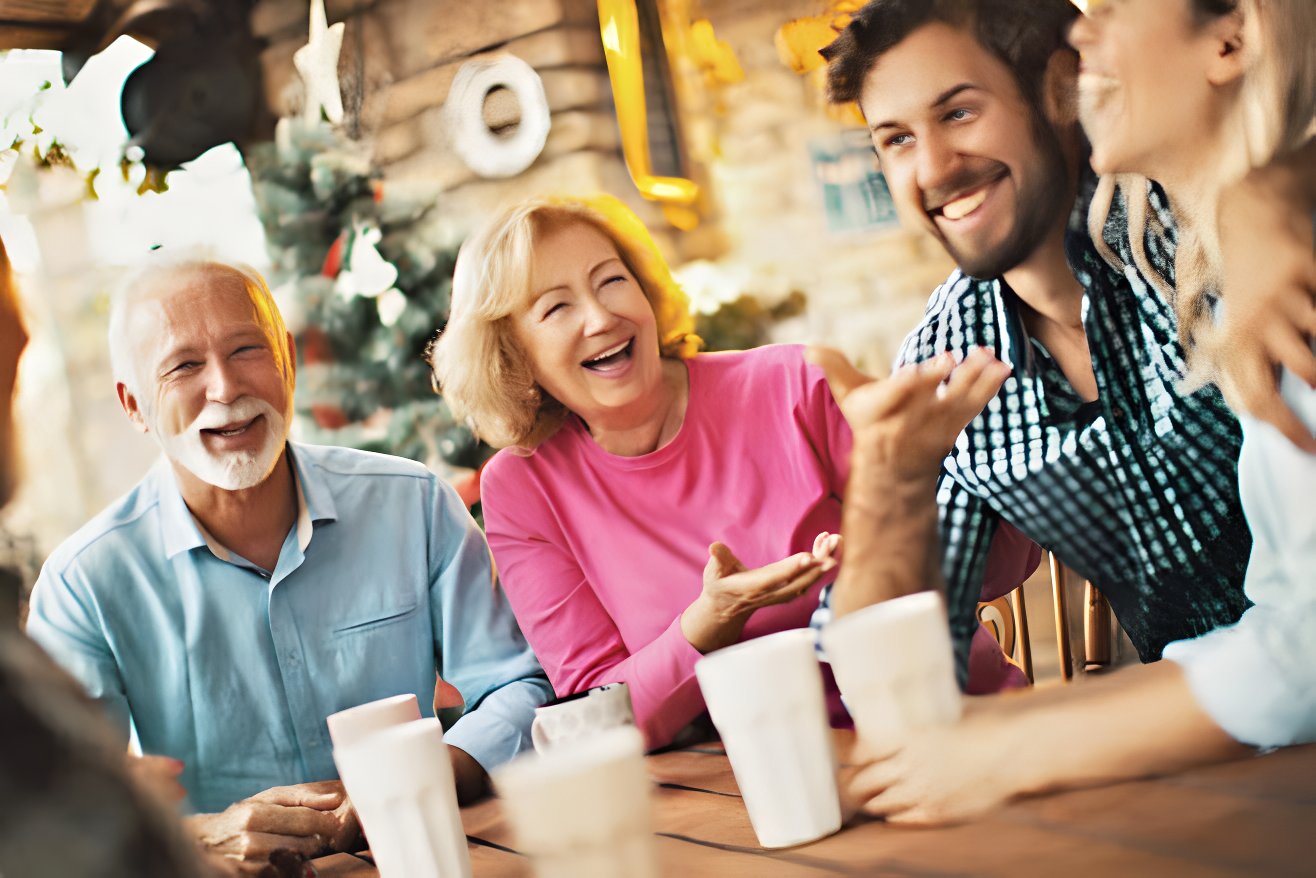 Important? Yes (potentially). It is completely dependent on the family. If your spouse has intimated that you should ask his or her parents for their son or daughter's hand in marriage, go ahead and do it. That isn't to say that your partner is someone else's property. "I am completely in love with your son/daughter, and we want to spend our lives together," try saying. I'm thinking about proposing, and I'd like you to be a part of it."
Ring in the Proposal Perfectly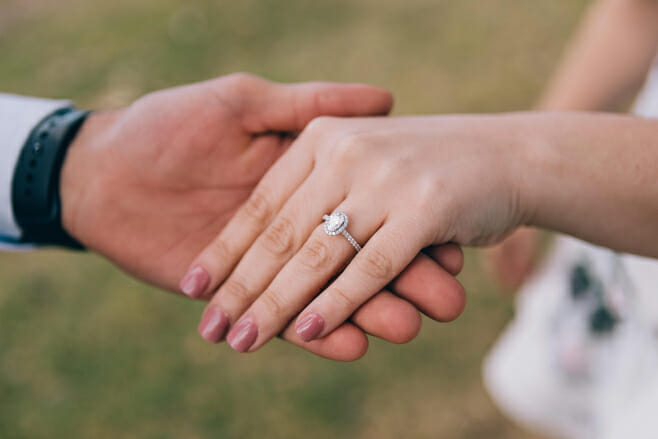 Because the engagement ring will be worn every day for the rest of your partner's life, acquire a sense of what they truly enjoy. Take images of the jewelry they wear on a daily basis, look through their Pinterest boards, or enlist the help of a close friend or family member. When it comes to jewelers, acquire recommendations to ensure you're buying from a reputable company with excellent reviews and service. Last but not least, find out what size ring they wear. Just inquire if it's not a secret.
Don't Lose the Ring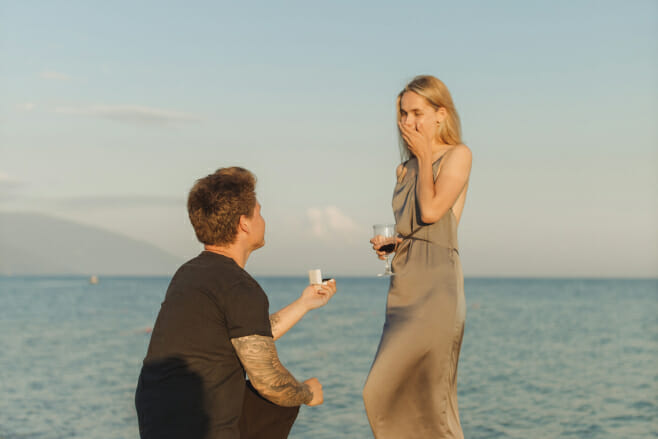 Keep the ring safe from the moment you get it in your hands. Invest in insurance and then hide the ring until the right time comes. When it comes to proposing, safety is still paramount. Make sure the ring is safe and secure in a zippered pocket or in the box—somewhere you can quickly reach it without dropping it.
Take Notes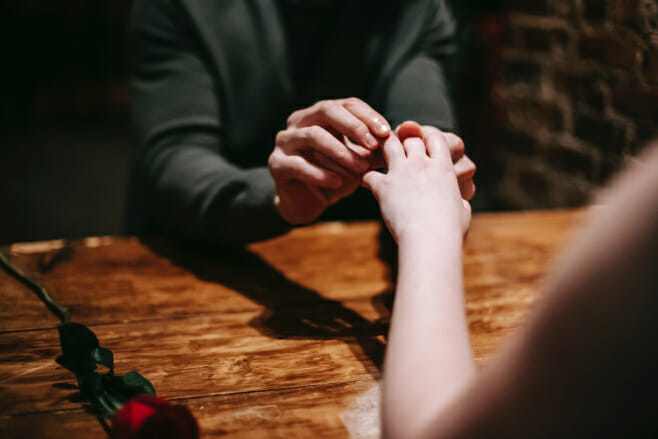 You don't need to have your speech completely typed out, but you should spend some time thinking about what you want to say. Even if you wind up winging half of it anyhow, getting your thoughts down on paper will give you some direction when it's time to ask the question.
Congrats! Now What?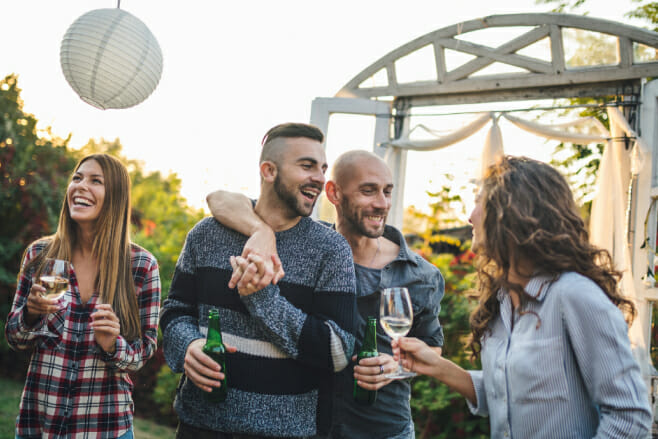 You don't have to throw a full-fledged engagement party, but you should have a plan in place for how the two of you will commemorate the occasion. Make a reservation at your favorite restaurant, stock the fridge with Champagne, and have a few friends waiting in the wings.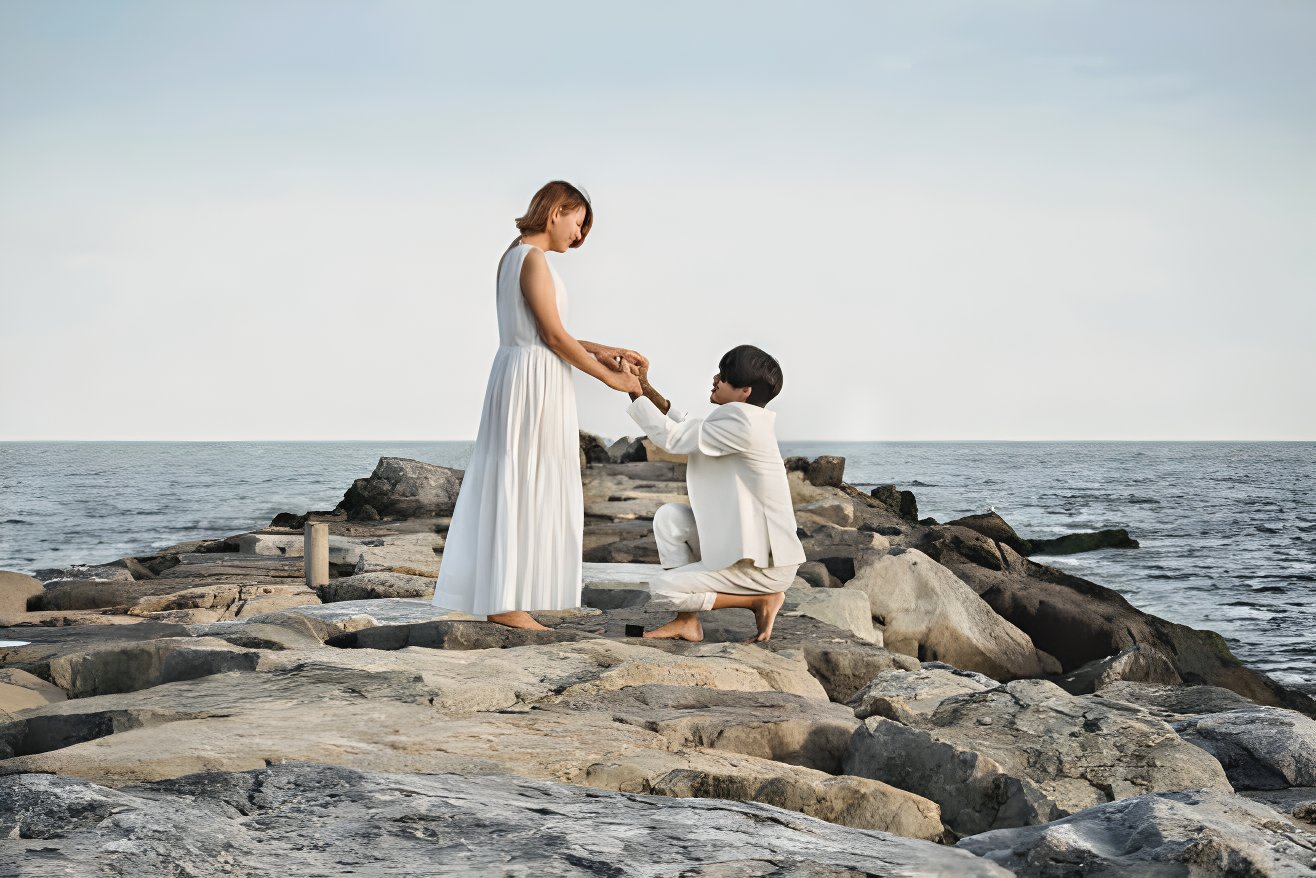 Whether you hire a professional photographer or rely on your future sister-in-law and her iPhone, your soon-to-be fiancé(e) will appreciate the fact that you took the time to film the event. You can expect absolutely amazing reaction photos if they had no idea the proposal is coming.
Trust Your Gut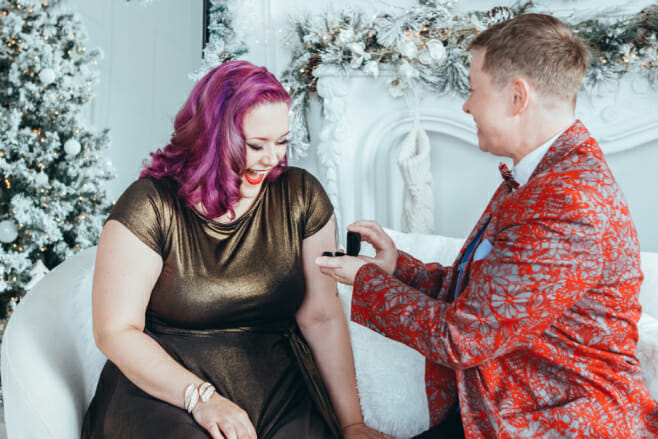 You're now all set to propose! Take a deep breath, go down on one knee, and deliver the heartfelt speech you've undoubtedly practiced a million times when the time comes. It doesn't matter which knee you kneel on, but if you've hidden the ring in your sock, you should kneel on the opposite side. Allow your partner to process/cry/hug it out for a few moments. Then, once they've gathered their thoughts, they'll decide when it's time to put the ring on officially. Alternatively, your spouse may be ahead of you and extend their hand for you to perform the honors.
Ready to propose and get a leg up on that destination wedding planning? Talk to a Destify wedding specialist today and find your beachfront aisle via the link below: