There's a fork in the path during your hike, a warm tropical breeze wafts through the air, bringing with it a refreshing aroma of lush vegetation and adventure. Opting for the northern path, you come upon a glorious turquoise pool of crystal waters: you've discovered the Gran Cenote, the same cenote that the ancient Mayans of old may have enjoyed as well. The best part? You're in Tulum, a tranquil paradise located on the southern shores of the Yucatan Peninsula. Let's explore a few of the enticing excursions Tulum has to offer, ideal for destination wedding detours in between celebrations:
Archaeological Zone of Tulum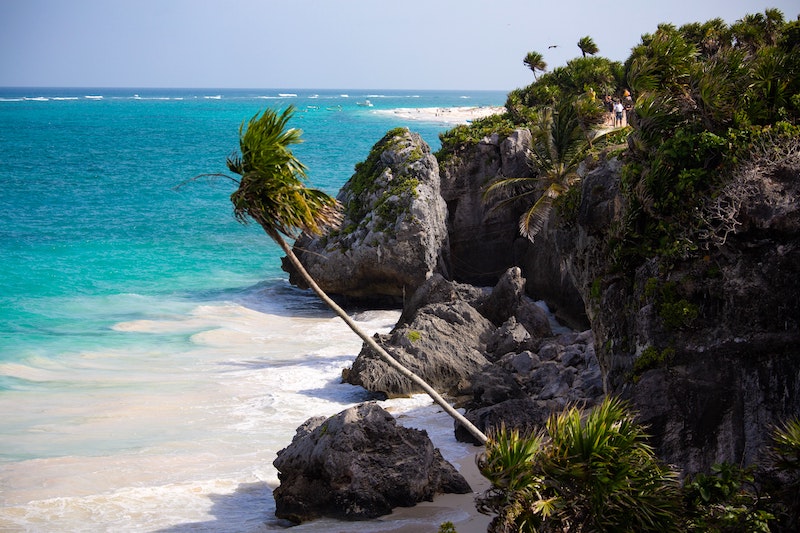 Time machines do exist, and they're waiting just down the coast from downtown Tulum. Adjacent to the coastal haven, the Archaeological Zone of Tulum welcomes travelers to view the awe-inspiring Maya ruins that stretch across the shoreline. An ongoing archaeological dig, guests can witness historians and archaeologists at work, and observe the intricate framework of ancient architecture.
With wondrous step pyramids such as El Castillo gracing the skies, as well as sprawling plazas, one can immerse themselves in a monumental time period filled with cultural, religious, and political advances. Only a short 10-minute drive from the elegant Dreams Tulum wedding resort, your thirst for adventure can be readily quenched via interactive day trips to the ruins.
Tulum Tower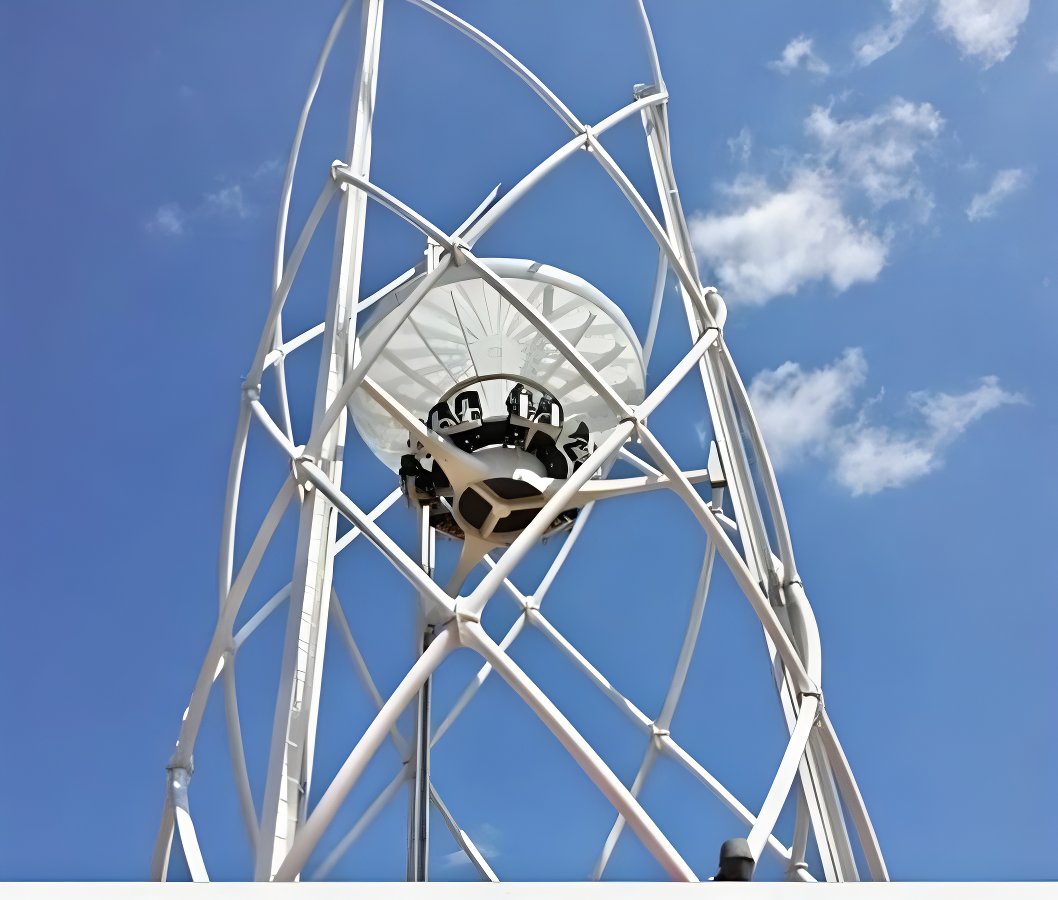 Ever wanted a bird's eye view of the majestic Mexico sunset? The Tulum Tower has you covered. Located a few minutes inland from the coast, this impeccably designed structure is quickly becoming one of the hottest tourist destinations in the region. Capable of accommodating 16 guests per session, the tower safely lifts patrons 118 feet into the tropical air, showcasing a stunning 360-degree panorama of the Yucatan Peninsula and its lush surrounding jungle.
Sip on a refreshing margarita prepared by professional mixologists, all while safely strapped into your lofty throne. Most importantly, make sure to get those cameras ready to go for those breathtaking backdrops. Choose to host your destination wedding at Bahia Principe Grand Tulum and enjoy complimentary shuttle options there and back from the tower.
Cenotes and Kaan Luum Lagoon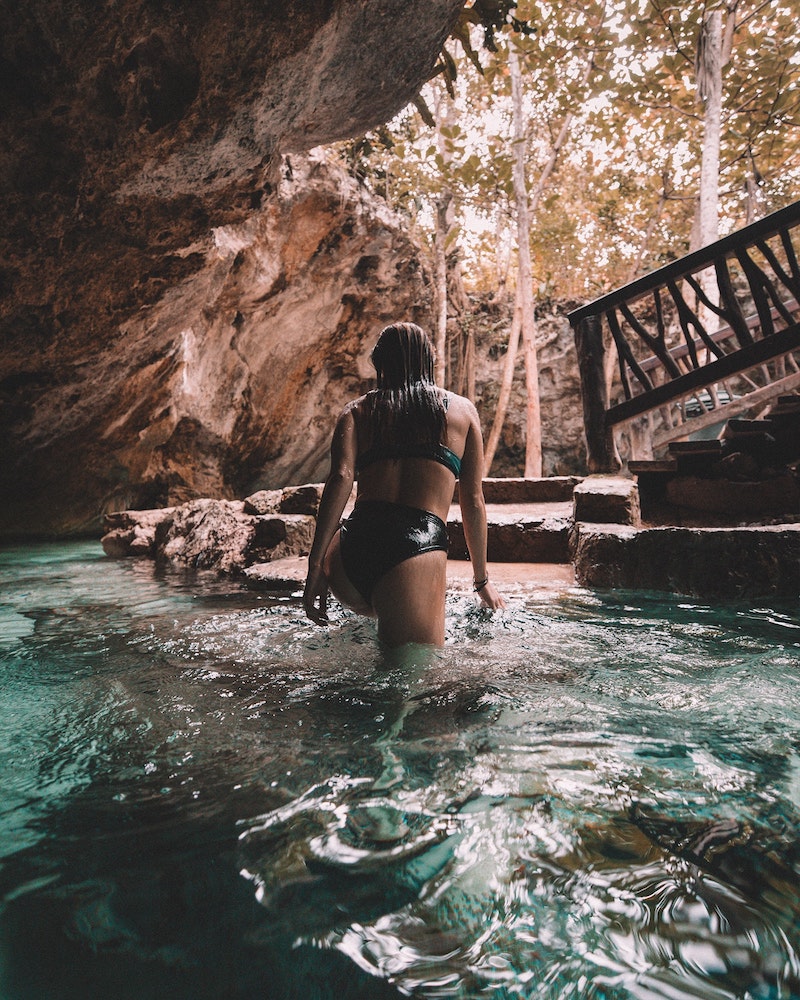 It's time to take a dive into naturally produced mineral waters. Tulum showcases a network of refreshing cenotes, or natural pits resulting from the collapse of limestone bedrock that exposes groundwater underneath. Dotting the Yucatan Peninsula, crystal clear pools such as Gran Cenote and Cenote Calavera offer engaging snorkeling tours, as well as wading tours to cascading waterfalls. Whether you're seeking a stellar photo-opp for your wedding photos, or an invigorating afternoon swim, a bevy of resorts are only a short stroll from these stunning natural wonders. Book directly from your wedding resort's lobby for maximum ease.
Accompanying its vast array of cenotes, Kaan Luum Lagoon is another unique body of water that has attracted the attention of tourists and locals alike. Nestled in a secluded area of the peninsula, the excursion's crystal clear waters are far from your usual idea of a lagoon. Watch as colorful tropical flora and fauna dance around your feet while pacing atop an expansive sandbar. If you're lucky, you might just catch a glimpse of playful Tropical Kingbirds skimming the surface for their daily catch.
Perhaps one of the most enticing features of Kaan Luum Lagoon is its natural mud baths. Due to the enriching qualities of Tulum's soil, the lagoon's sand bar showcases essential minerals and nutrients said to rejuvenate one's complexion and eliminate wrinkles. With seemingly endless sunlight and private sitting locations, this magnificent oasis can spice up your spa day.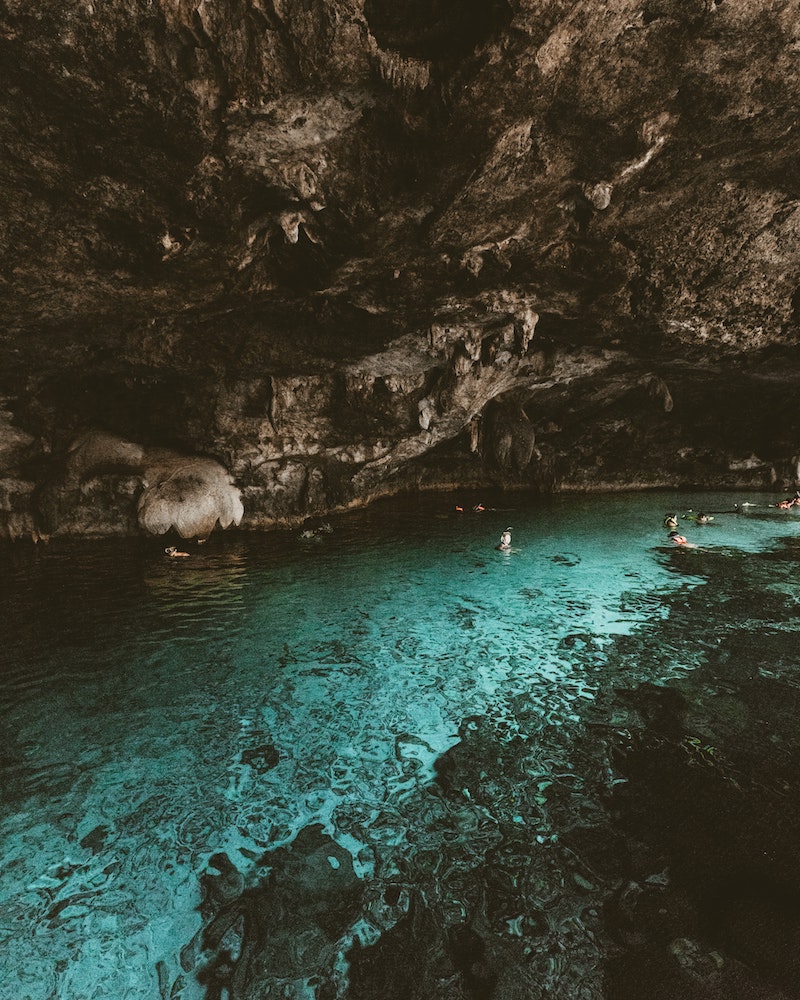 Complete with emerald jungles, azure waters, and culture rooted in Ancient Maya history, Tulum is the consummate secluded Mexico getaway. While the region doesn't offer the same glitz and glam that Cancun does, this prospering oceanfront town possesses a unique history whose influence is inherent no matter where you venture. So, dip your toes into the adventure of Tulum, as well as a few cenotes.
Want to learn more about our elegant Mexico resorts? Follow the button below to view our partnered destination wedding resorts in Tulum: