Saying "I Do" during the springtime whimsy of Easter? You've come to the right spot. Because of the lovely blooms, pastel colors, and outdoor places accessible at this time of year, spring is one of the most popular seasons for couples to marry. If your big day is in April, here are a few ways to incorporate an Easter theme into your beachfront destination wedding.
Favors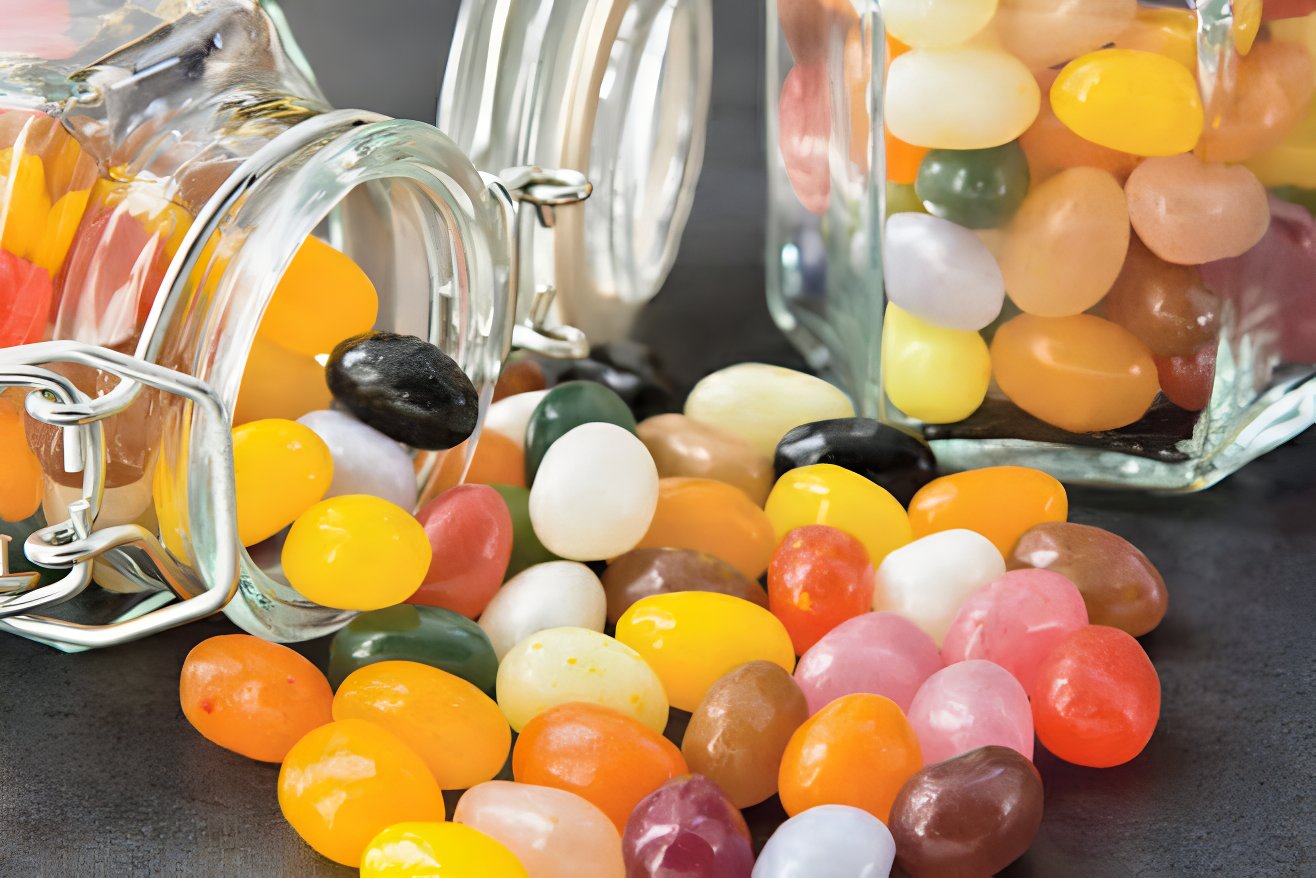 From mason jars of little chocolate eggs to Easter-themed cupcakes and cookies, the spring season is a fantastic time to be creative with your wedding treats.
Cake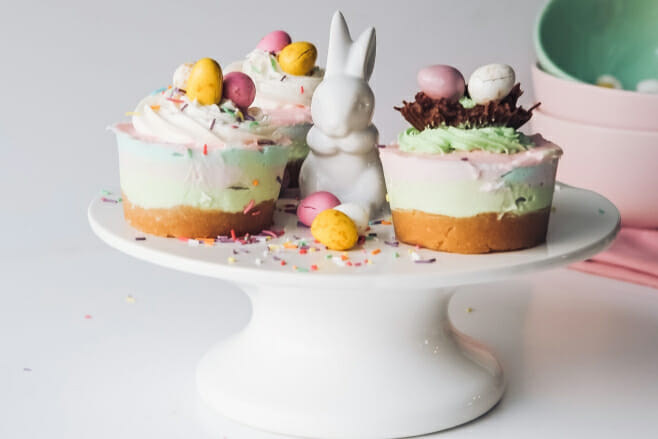 Add small eggs to your wedding cake, an Easter cake stand, or a kissing rabbit wedding cake topper for a discreet tribute to the season.
Stationery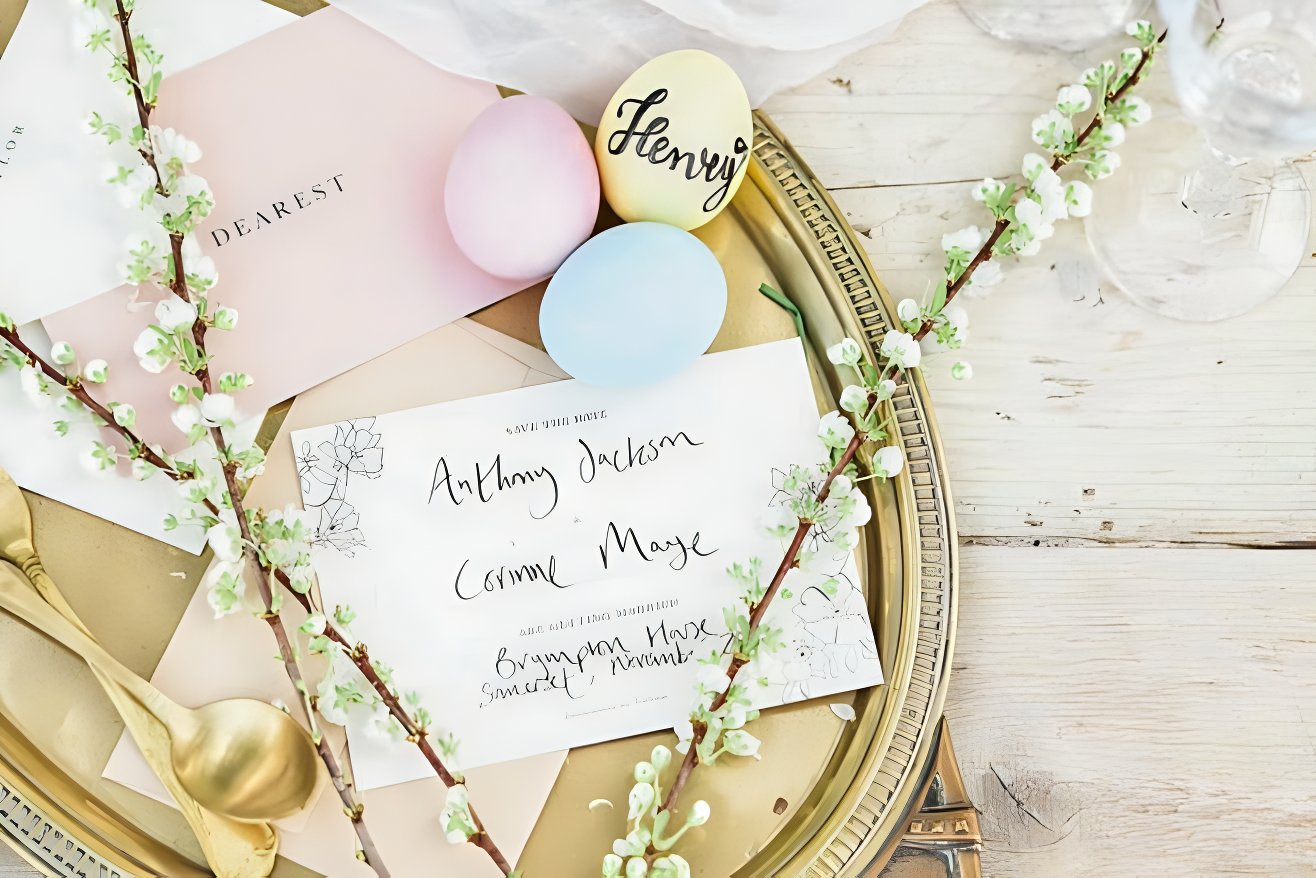 Use bunny images and flower designs on your wedding invites to announce your Easter-themed wedding to your guests.
Table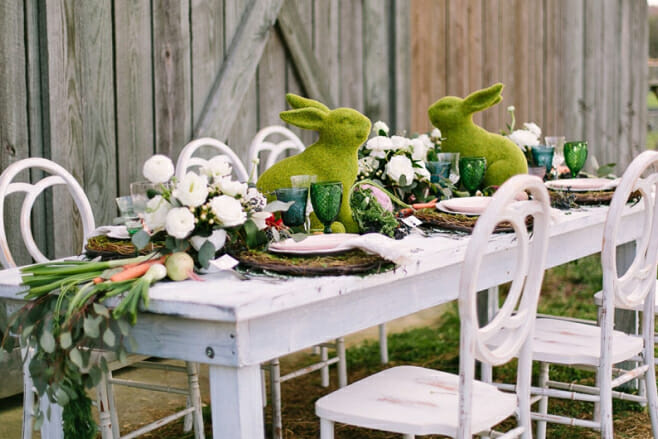 Pastel blues, bubblegum pinks, mint greens, and gentle lavenders are all great choices for an Easter party. Add beautiful eggs, flowers, and rabbit ornaments to your table settings. For table settings, why not write your guests' names on eggs?
Venue Décor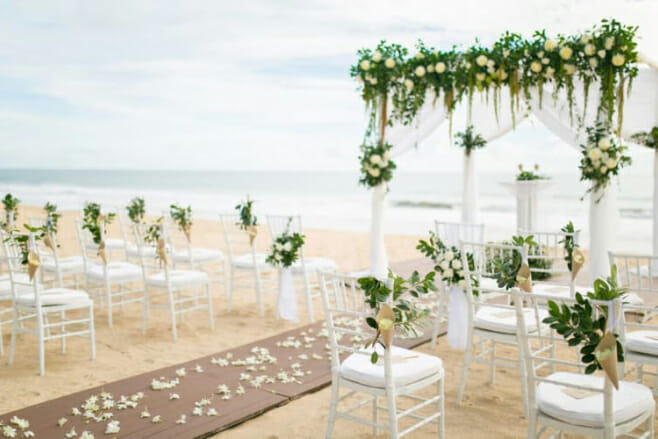 Decorate your wedding location with wreaths, feathers, and hanging eggs.
Entertainment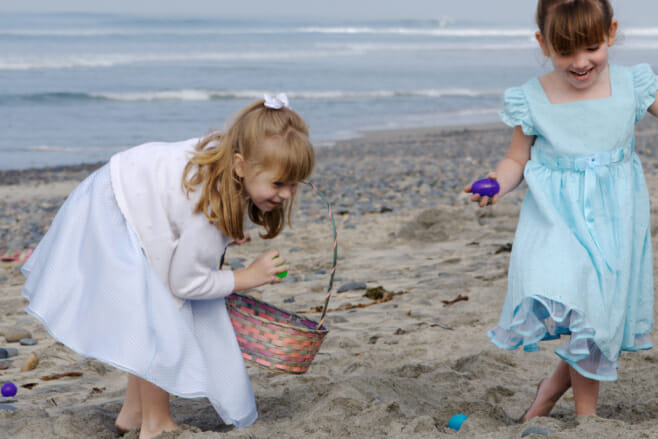 Host an Easter egg hunt around your venue for the kids and the kids at heart. It's a fantastic way to keep everyone entertained at an outdoor gathering.
Bouquet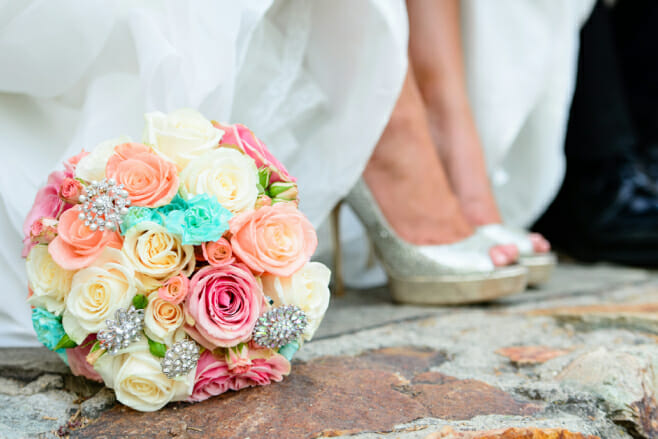 Add daffodils to your bridal bouquet for a pop of color. There's no better time of year for fresh Spring blossoms to appear in beachy bundles than now. There are many of gorgeous hues and alternatives for your big day, whether you're going pastel fresh, bohemian dried, or rich spring bolds. Match them with your theme and keep it spring fresh!
Springtime Wedding Fashion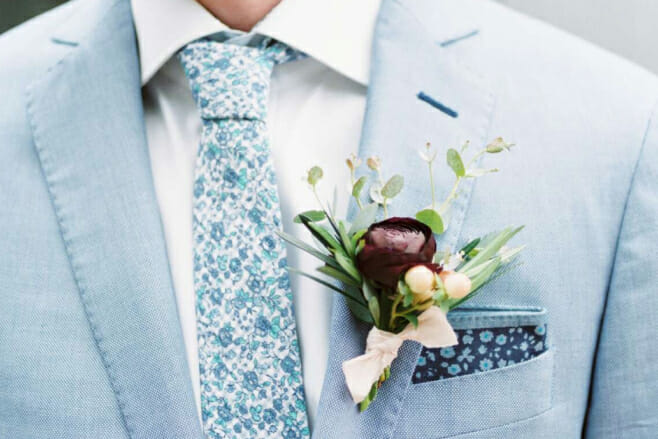 Instead of a dull solid-color tie or cravat, this floral design is ideal for a Spring or Easter wedding! And whether you're searching for a tie, bow tie, or the entire groomsmen outfit, Etsy has a plethora of fantastic local businesses that can help!
Ready to start planning your unforgettable tropical aisle? Follow the button below to get in touch with a Destify wedding specialist today: