Delta Airlines is excited to announce that they will now be offering new flights to the breathtaking Caribbean coast of Colombia. Delta Air Lines is expanding its Caribbean service adding new flights from Miami to Bogotá and Cartagena. The new flights will start in December 2023, and will offer travelers more convenient and affordable options for visiting these two popular Colombian destinations.
The new Miami-Bogotá flights will operate twice daily, while the Miami-Cartagena flights will operate once daily. Both routes will be operated by Delta's Boeing 737-800 aircraft, which offer Economy, Comfort+, and First Class cabins.
Delta Airlines has recently announced exciting new flights to the Caribbean coast of Colombia, a destination that has gained immense popularity amongst travelers in recent years. This new route reflects the growing demand and interest in exploring the captivating beauty and cultural richness of this region.
Delta's commitment to providing top-notch service and a comfortable travel experience will make exploring the Caribbean coast of Colombia easier and more convenient than ever before.
Learn More About Colombia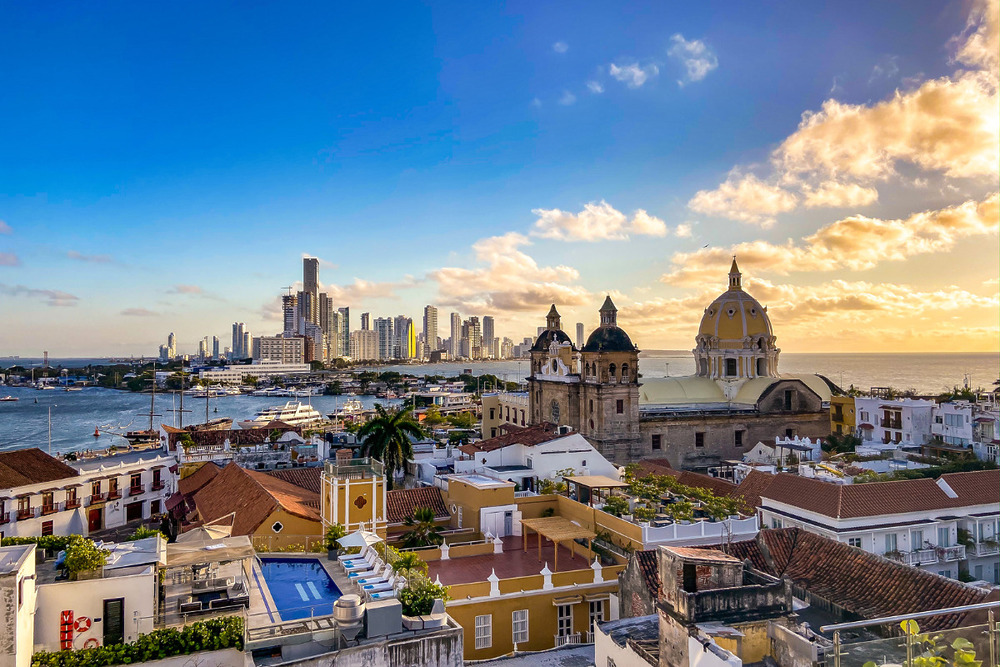 With these new flights, travelers can now easily experience the breathtaking beaches, lush landscapes, and vibrant cities of the Caribbean coast of Colombia. From the stunning white-sand beaches of Cartagena to the picturesque colonial town of Santa Marta and the natural wonders of Tayrona National Park, there is something for everyone in this diverse region. Adventurers can indulge in thrilling water sports, while history enthusiasts can explore ancient ruins and museums that exhibit the rich heritage of the area.
Delta's decision to introduce flights to the Caribbean coast of Colombia also serves as a testament to the region's growing appeal as a tourist destination. Over the years, travelers have come to appreciate the warmth and hospitality of the Colombian people, as well as the country's commitment to sustainable tourism practices. With increasing investments in infrastructure and improvements in safety, visitors can now explore the Caribbean coast of Colombia with ease and confidence.
Helping the Region Grow
Furthermore, this expansion by Delta Airlines opens up exciting opportunities for economic growth and development in the region. The influx of international tourists will undoubtedly contribute to the local economy, creating jobs and fostering entrepreneurship. Additionally, the increased connectivity will encourage cultural exchange and foster understanding between different nations and communities, ultimately enriching the overall travel experience.
Overall, Delta Airlines' introduction of new flights to the Caribbean coast of Colombia is a welcome addition for both leisure and business travelers seeking to explore this remarkable part of the world. It not only provides convenience and options for travelers but also signifies the growing importance and appeal of the region as a global tourist destination. With its exceptional service and commitment to customer satisfaction, Delta Airlines remains a reliable choice for those looking to embark on a memorable journey to the Caribbean coast of Colombia.
Destination Weddings in Colombia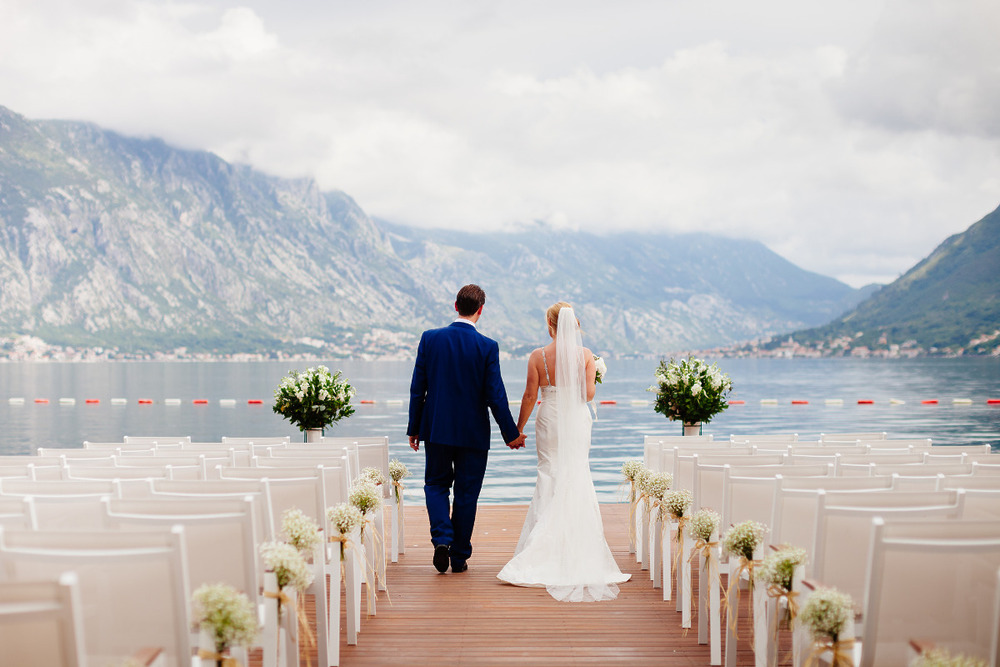 For wedding couples, look no further than the beautiful Dreams Karibana Cartagena Golf & Spa Resort for your destination wedding. Dreams Karibana in Cartagena offers an enchanting setting for couples planning a destination wedding. With its pristine beachfront and lush greenery, it provides a beautiful backdrop for a romantic celebration.
The resort offers both beach and indoor venues, with expert decorators to create a dreamy atmosphere. They offer curated wedding packages that include services such as a wedding coordinator, decorations, entertainment, and catering. The resort also has a golf course, spa, and gourmet dining options. Cartagena itself is a historic city with plenty of attractions for guests to explore. Dreams Karibana promises a magical experience surrounded by the beauty of Cartagena.
Ready to begin planning your own romantic journey to Colombia? Contact us today and bring your vision to life.