Looking into a destination wedding but don't want to spend an arm and a leg for it? We have everything you need to achieve those glorious savings. Let's face it, no one wants to spend more money than they have to on their wedding. Lucky for us all, the following affordable destination wedding resorts hear you loud and clear, and ensure that you receive high-end elegance at budget-friendly costs:
RIU Santa Fe – Economical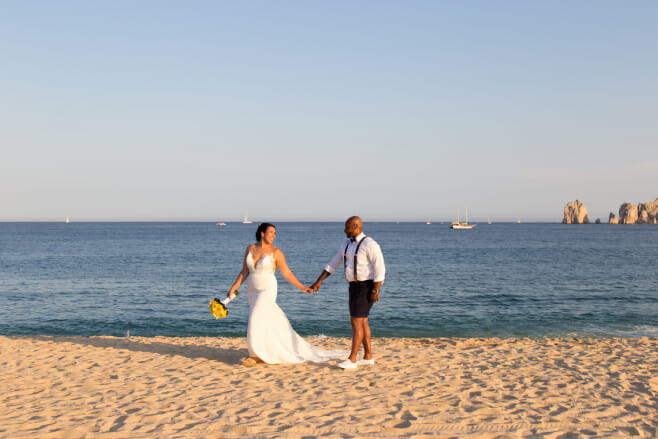 RIU Santa Fe's facilities, including its approximately 1,000 rooms, have been designed to give you optimum comfort, including air conditioning, a minibar, and beverage dispensers, among other amenities. If you wish to take advantage of the warm weather and cool off during your vacation, the hotel's seven swimming pools, some of which feature swim-up bars and hydromassage sections, the private beach area, and Splash Water World, a water park where fun is guaranteed, are all available.
Panama Jack Cancun – Intermediate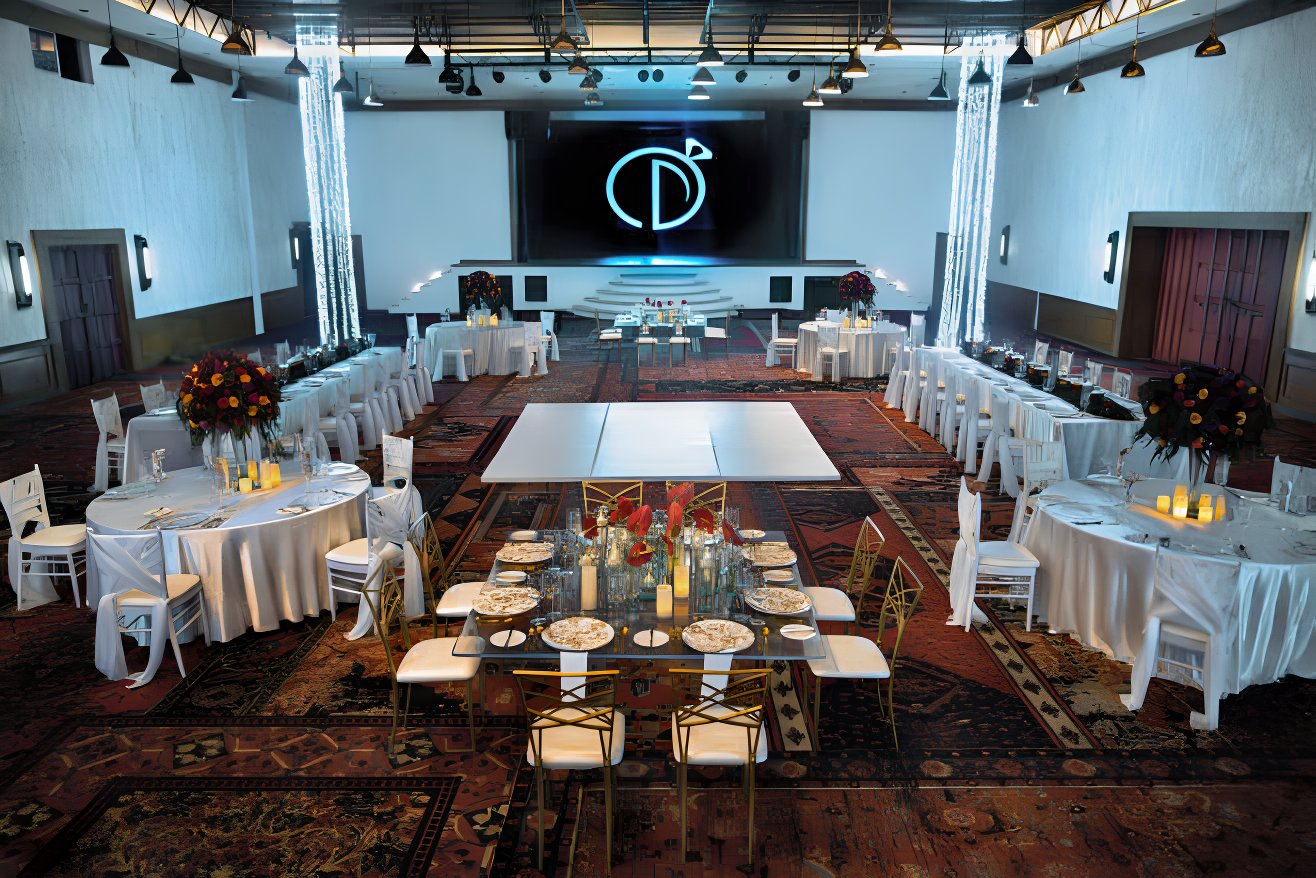 There's no better place to celebrate than on Jack's sun-drenched beaches in Cancun. One of our top affordable destination wedding resorts Panama Jack Cancun has a variety of all-inclusive wedding, honeymoon, vow renewal, and anniversary packages, some of which are free or completely customizable. Invite relatives and friends to the beach celebration or escape as a couple for a quiet seaside ceremony.
Royalton Bavaro – Intermediate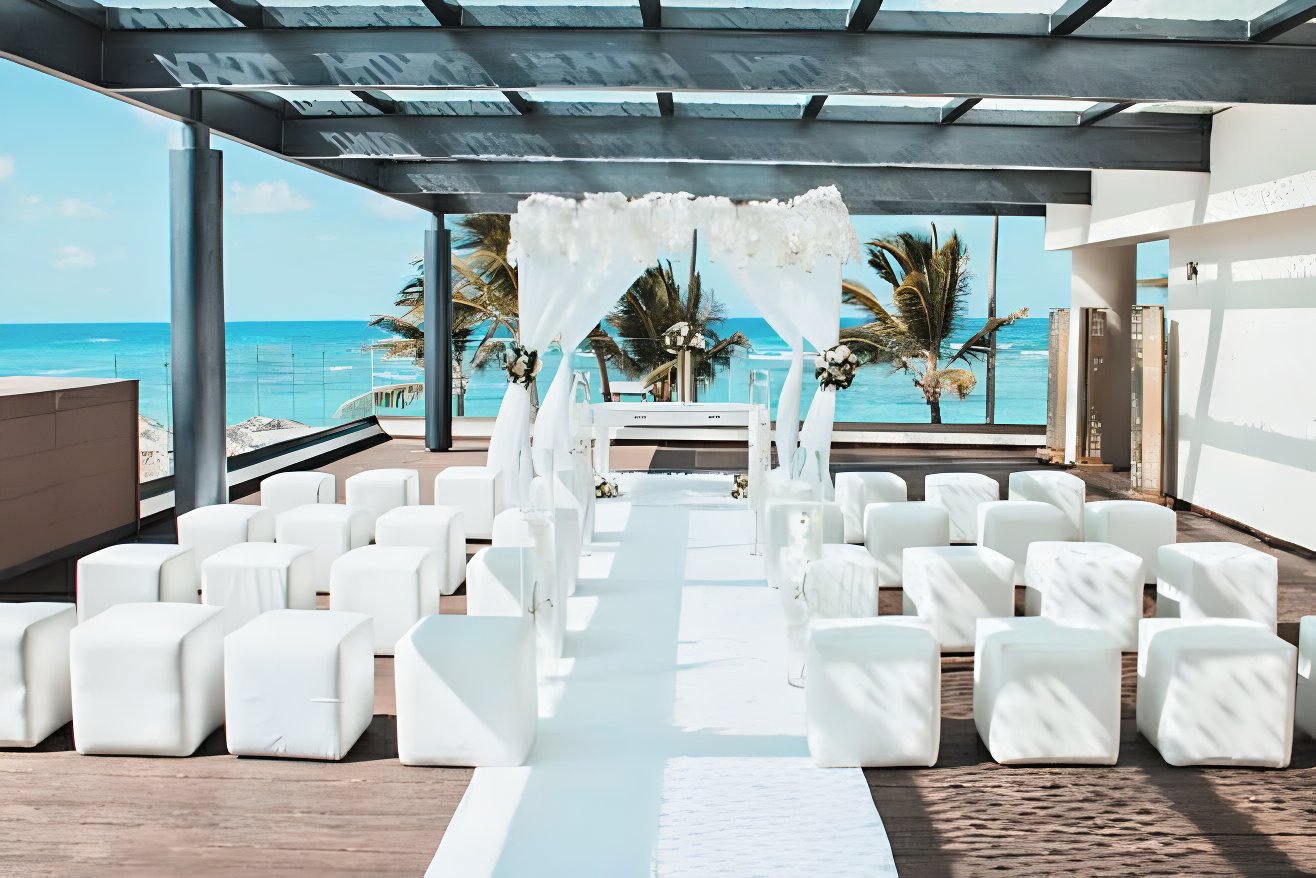 You'll be telling your grandchildren about your wedding amid the palm trees in one of the Dominican Republic's most popular tourist destinations: Royalton Bavaro. You'll be able to celebrate your love in style, whether it's with a traditional wedding, a Kohinoor wedding, or a unique Royalton Disco Experience. With individualized attention and wedding packages starting at free, you may create your dream wedding that is as unique and special as the two of you. Wedding organizer, ceremony and dinner, wedding cake, and spa discount are all included in the complimentary packages.
Majestic Elegance Punta Cana – Intermediate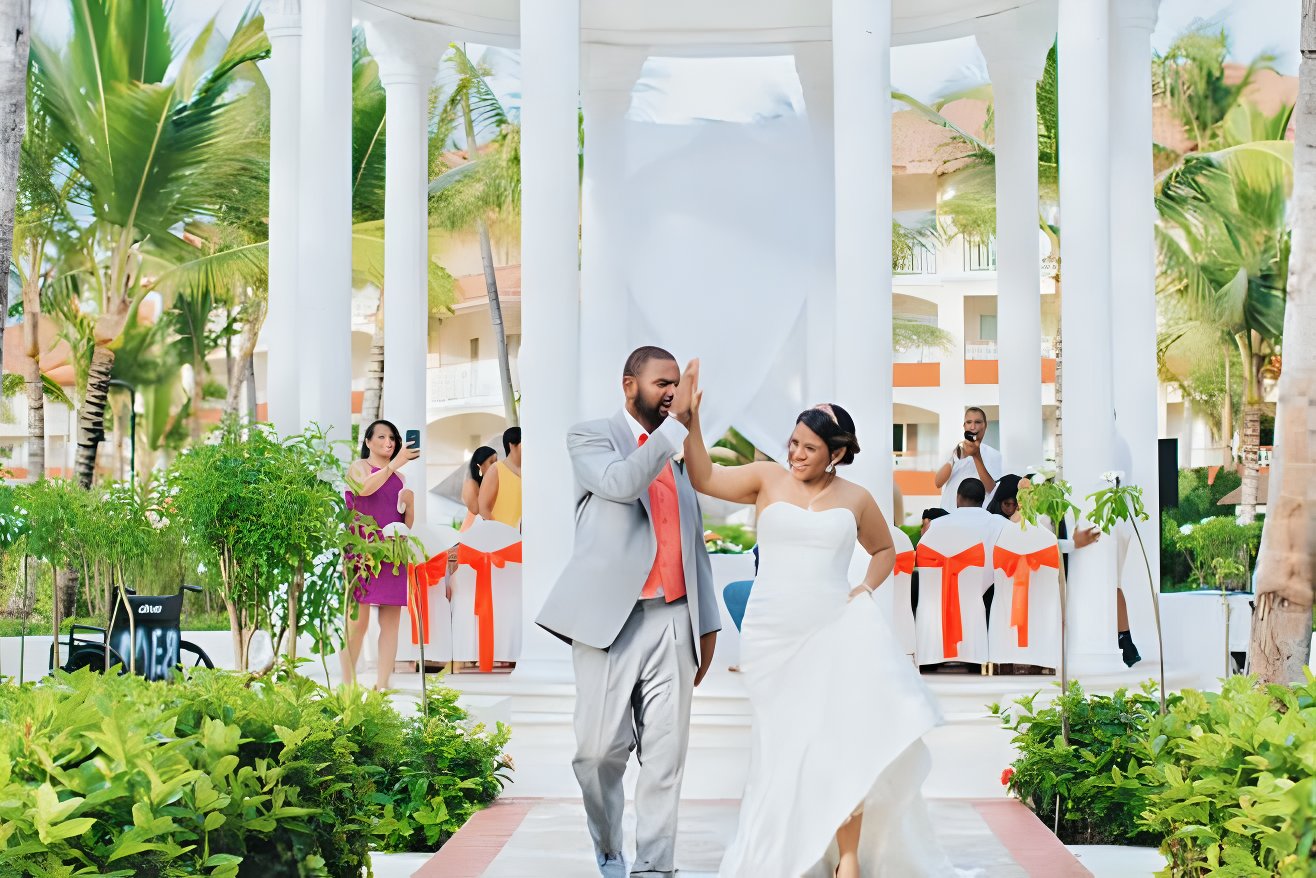 Choose Majestic Elegance Punta Cana to hold your dream wedding, and where tropical beauty and award-winning venues will make it the most memorable day of your life. In addition to gorgeous venues for your ceremony, reception, and banquet, Majestic offers a skilled team of Wedding Planners that will be charged with making all of your fantasies come true. Perhaps the most attractive feature? The Majestic Complimentary Wedding Package, the perfect blend of affordable amenities and luxury.
Grand Palladium Lady Hamilton – Intermediate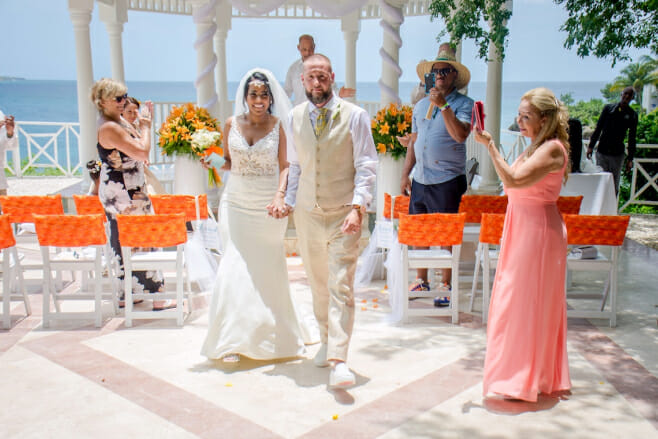 The Grand Palladium Lady Hamilton Resort, surrounded by exquisite beaches and calm waters, offers the Caribbean holiday paradise of dreams. Upon arrival, guests can take in the breathtaking ocean views while checking in for a great stay. The hotel's towering construction, which includes an exquisite infinity pool with swim-up bar, pays homage to the natural environment's grandeur.
Want to view more budget-friendly luxury resorts? Follow the button below and discover our elegant Destify Top Resorts: