Curious about what's coming in luxury and high-end travel? Well, you've come to the right place!
Luxury travel is back on the menu, whether it be for thrilling vacations or opulent destination weddings.
We've sent thousands of couples to exciting locations like Mexico, Jamaica, and the Dominican Republic. We've got our ear to the ground as far as coming trends, and we're here to give you the inside scoop!
Sustainability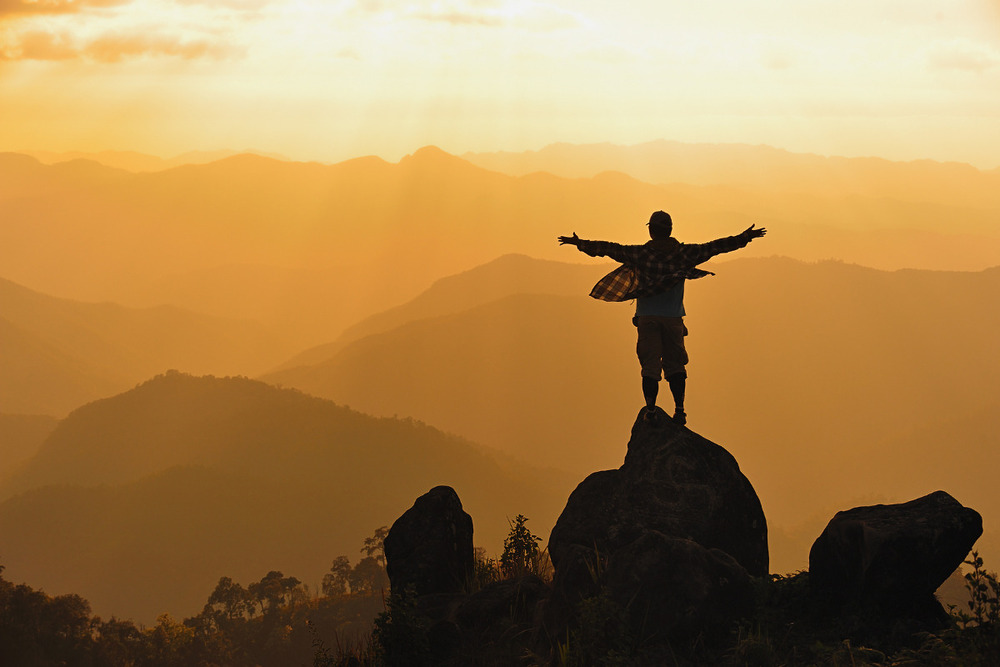 One of the trends in luxury travel is an increased focus on sustainability and responsible tourism. Luxury travelers are becoming more conscious of their impact on the environment and local communities and seeking travel experiences that align with their values. This could mean an increased demand for eco-friendly accommodations, low-carbon transportation options, and experiences that support local communities.
Technology
Another emerging trend is using technology and Augmented Reality to enhance the luxury travel experience. Augmented Reality (AR) is a technology that overlays digital information or computer-generated graphics onto the real-world environment, creating an enhanced and interactive experience for the user.
One way AR is used in travel is through mobile applications that allow travelers to view information about their surroundings in real time. For example, a traveler visiting a museum could use an AR app to see information about the exhibits as they move around the space. This information could include details about the artwork, historical context, or other relevant information.
AR can also be used to enhance outdoor experiences. For example, hikers or nature enthusiasts could use an AR app to identify plants, animals, or geological features as they explore the landscape. Similarly, AR can be used to provide virtual tours of historical or cultural sites, allowing travelers to explore the site more interactively.
Another way AR can be used in travel is through wearable devices such as smart glasses or headsets. These devices can provide travelers with an immersive AR experience, allowing them to see digital information overlaid on their real-world environment without holding a phone or tablet.
Travel inspired by TV and movies
It's no secret that exciting and scenic new TV shows like White Lotus have inspired high-end travel, creating the so-called "White Lotus Effect."
Don't be surprised if the locations like Hawaii and Italy, or even more specifically, the resorts featured in the series, become popular destinations for pop-culture-influenced high-end travelers.
Exciting Adventures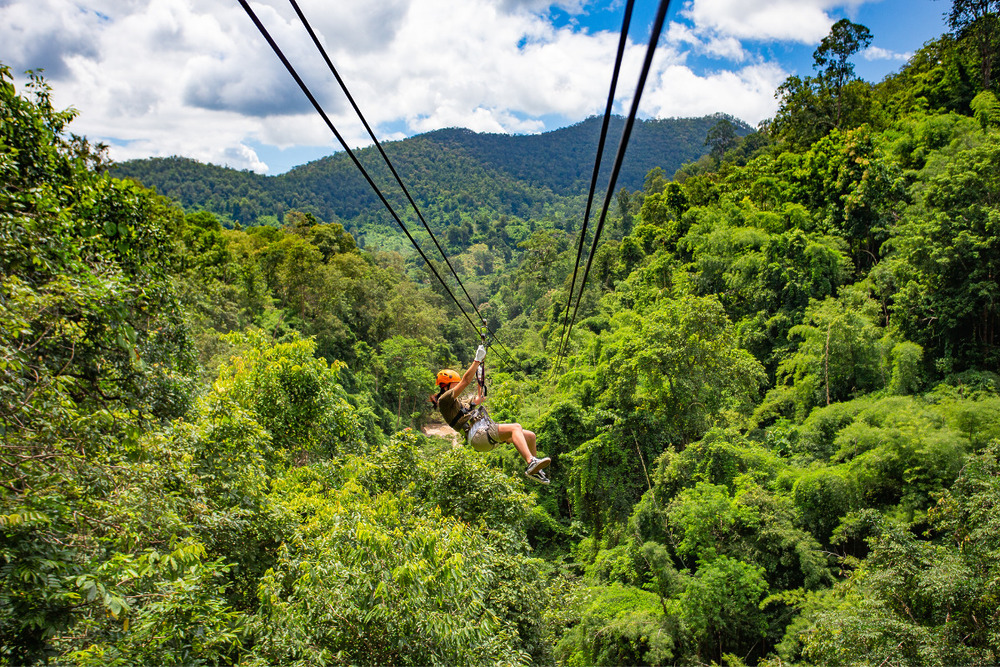 After long periods of being unable to travel and, often, being cooped up in one's own homes during the Covid-19 pandemic, travelers are itching for adventure.
We're talking about destinations encouraging guests to get their heart rates pumping with skiing, kayaking, ziplining, visiting the lips of inactive volcanoes, and much more!
Experiential Travel Trends
Experiential travel can take many forms, including staying with locals in homestays, volunteering with community organizations, learning traditional crafts and skills, exploring local cuisines, participating in cultural festivals, and engaging in outdoor activities that allow travelers to experience the natural beauty of a destination.
The main goal of experiential travel is to create meaningful connections between travelers and the places they visit. It is a way to better understand and appreciate different cultures and contribute positively to the visited communities. It can also offer travelers a chance to learn new skills, challenge themselves, and create memories that will last a lifetime.
Additionally, more than two-thirds of affluent vacationers routinely engage in wish list activities. This is especially true of baby boomers compared to Gen X and Millenial travelers.
One of the Coming Popular Destinations – Cabo San Lucas, Mexico
Cabo San Lucas is an exciting new destination for travel because of its beautiful natural scenery, warm climate, and vibrant atmosphere. Located at the southern tip of Mexico's Baja California Peninsula, it is known for its stunning beaches, crystal-clear waters, and abundant outdoor activities.
One of the most popular attractions in Cabo San Lucas is the famous El Arco de Cabo San Lucas, a natural rock formation that rises out of the sea at the tip of the peninsula. Visitors can take a boat tour to see this iconic landmark up close and explore the nearby Lover's Beach and Divorce Beach.
In addition to its natural beauty, Cabo San Lucas is also an excellent destination for adventure seekers. Visitors can enjoy snorkeling, scuba diving, parasailing, jet skiing, and ziplining. The town is also home to some of Mexico's best golf courses, making it a popular destination for enthusiasts.
Cabo San Lucas is also known for its vibrant nightlife and entertainment scene, with a wide variety of restaurants, bars, and nightclubs offering something for everyone. Visitors can enjoy live music, dancing, and a lively atmosphere well into the night.
Cabo San Lucas offers a perfect combination of natural beauty, outdoor adventure, and lively entertainment, making it a popular destination for travelers of all ages and interests.
Los Cabos Weddings

Experience guaranteed wedding day privacy with this resort's "one wedding per day" policy, as well as a bevy of luxurious Mexico amenities and entertainment ranging from nearby Michelin-star restaurants to rooftop rock bands equipped with world-class musicians.

Breathless Cabo San Lucas Resort and Spa:

Read more

Venues: 7
Adults-Only
38 Minutes

Package Costs:

$

999

–

$

11,999
Conclusion
In the end, luxury travel will likely evolve to cater to travelers' changing needs and preferences, such as more flexible booking and cancellation policies, personalized and authentic experiences, and an increased focus on safety, health, and wellness.