A Caribbean haven naturally equipped with breathtaking seascapes and luxury resorts, Jamaica is one of the top wedding destinations in the world. But with any tropical oasis, there are a few things to consider while choosing your wedding date:
Am I okay with being around more tourists?
What kind of weather do I want for the ceremony?
What will airfare prices be like?
In today's blog, we delve into each possible season to get married in Jamaica, drawing the pros and cons for each option.
High Season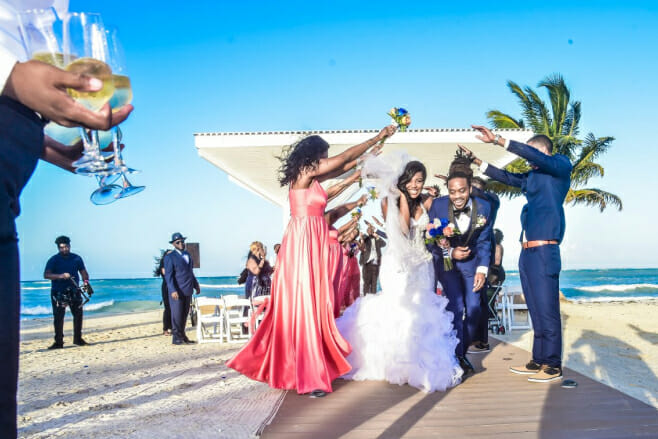 Because it is dry season from January to April, this is the most popular period to visit Jamaica, and many people select this island for their Spring Break trip. You probably want to avoid the crowds and the expensive flights/resorts while organizing a wedding. As a result, peak tourist season may be best avoided.
Low Season (Best Option)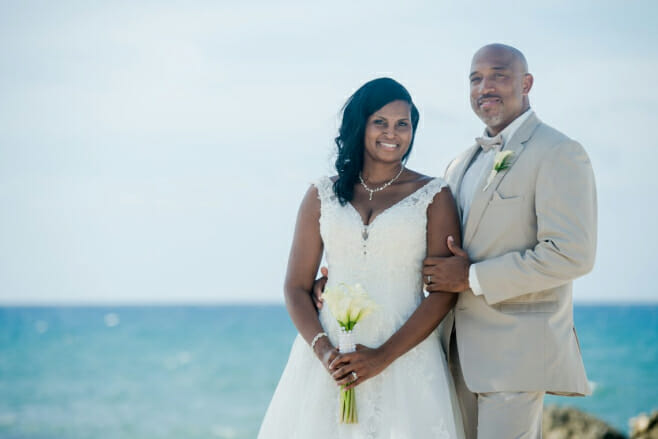 The best time to get married in Jamaica is best time to get married in Jamaica September-October to escape hurricane season, which runs from June to November, as well as rainy season. This is near the conclusion of hurricane season, when the weather begins to improve, and it is also before the holidays, when many people travel.
Sunny skies and excellent temperatures ranging from 75 to 85 degrees are expected throughout this period. You'll also save money on flights and hotel accommodations!
Caribbean Weather Considerations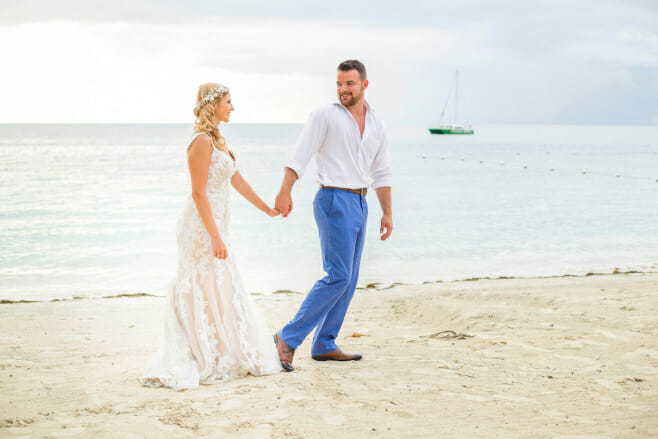 It's all about what's most important to you and your fiance when it comes to picking your wedding month and day. You must choose between having the island be less crowded while you are there, being more economical, or having the best weather.
Whatever date you choose, let your wedding guests know as soon as possible so they can begin saving for the trip. You'll also have a better chance of getting a less expensive flight and getting your first choice of accommodations if you plan ahead. Popular villas and resorts may quickly sell out.