'Where' you have your destination wedding is important, but 'when' you host it can be even more vital!
The time of year can affect what you'll pay, what ceremony spaces are available to you, and how far in advance you need to start planning your special day.
But don't worry!
We plan thousands of destination weddings every year, during every season. 
We're here to present you best destination wedding seasons!
High Wedding Season: January, February, March, April, July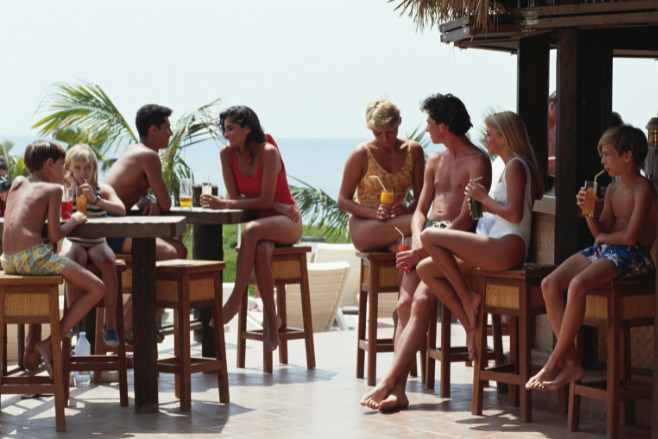 The high season for destination weddings stretches from January-April, and also includes July.
Since a lot of the continental United States experiences winter in those months, it makes sense. You could have an outdoor wedding during the busy summer months, host a winter wedding inside with indoor heating, or you can say 'I do' on a white sand beach.
The choice seems pretty easy to us!
Due to the potential for these properties to sell out, we recommend you book your destination wedding during these months 9+ months in advance.
Because there are likely to be other destination weddings around yours in the high season, your venue space may even be limited. 
Certain room categories may also be fully booked, depending on how far out you book your destination wedding.
Also, keep in mind that hosting your destination wedding during the high season means you'll likely pay more than during the low or shoulder season. 
On average, couples pay 16-25% during the high season.
High-season weddings also mean that your chosen resort will likely be pretty crowded. 
To offset this, we recommend securing an adults-only property for a high-season destination wedding since family-friendly resorts may have a lot more kids than usual.
Important High Season Dates
Valentine's Day: Feb. 14

Dominican Republic Independence Day: Feb. 27

Easter: Apr. 9, 2023 / Mar. 31, 2024

U.S. Independence Day: July 4
Shoulder Wedding Season: May, June, August, November, December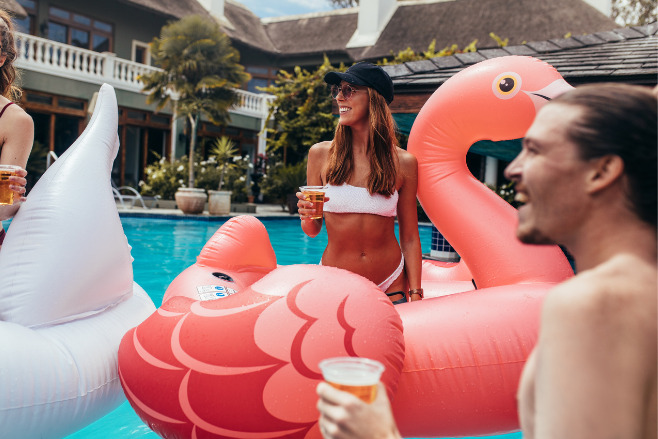 Shoulder season destination weddings take place from May-June, August, and November-December.
These months are still fairly popular with our couples, but you will also see lower costs and quieter, less packed properties.
On average, shoulder season destination weddings cost 15% less than a high season wedding, but are 12% more than a low season ceremony.
We recommend booking your shoulder season destination wedding 6 or more months in advance.
Because there will be fewer weddings and resort guests, your options of venue space, room categories, and certain amenities will be more flexible.
Important Shoulder Season Dates
Hanukkah: Dec.  7 — Dec. 15, 2023 / Dec. 25, 2024 — Jan. 2, 2025

Thanksgiving: Nov. 23, 2023 / Nov. 28, 2024

Christmas Eve: Dec. 24

Christmas Day: Dec. 25

New Year's Eve: Dec. 31

New Year's Day: Jan. 1
Low Wedding Season: September, October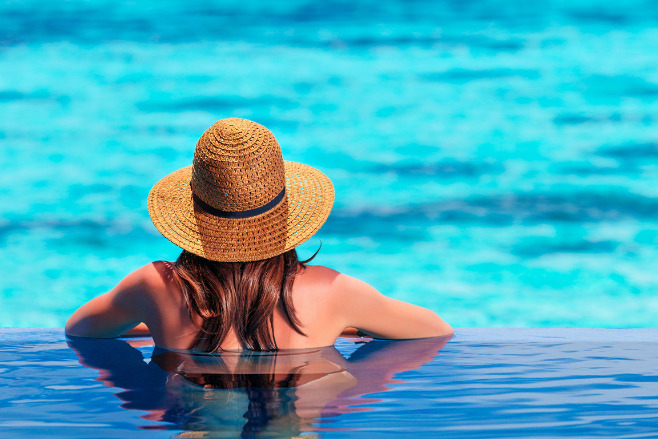 September and October are the low seasons for destination weddings, bar none.
Booking a destination wedding during either of these months will get you the most savings, the calmest resorts, and the greatest flexibility and options.
This is one of our favorite destination wedding seasons for intimate, close-knit groups. Want the whole resort to yourself and your wedding guest list? Go with a low destination wedding season!
Low season destination weddings tend to save you 25% of a high season ceremony.
It's best to book your low season destination wedding 4-6 months in advance.
Important Low Season Dates
Jamaican Independence Day: August 6

Labor Day: Sept. 3, 2023 / Sep. 2, 2024

Mexican Independence Day: September 16
Hurricane Season: May – November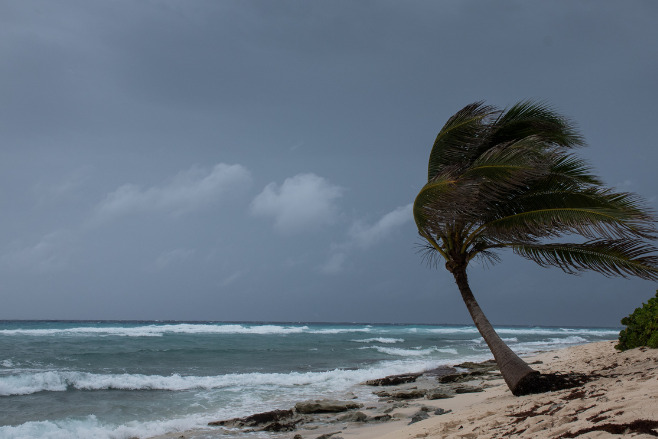 The tropical beauty of the Caribbean is a double-edged sword. 
Hurricane season is a genuine concern for the local population of some of the fantastic locales we offer (Mexico, Jamaica, DR, etc.), as well as our traveling couples and their guests.
Although hurricanes are possible at any time of the year, over 90% of them occur within the months of May-November. 
Resorts are well aware of this fact, and most have options for you if your big day falls on the day of a big storm.
While a rare occurrence, if you want to avoid the risk, you should book your destination wedding in December-April. 
Spring Break: February-April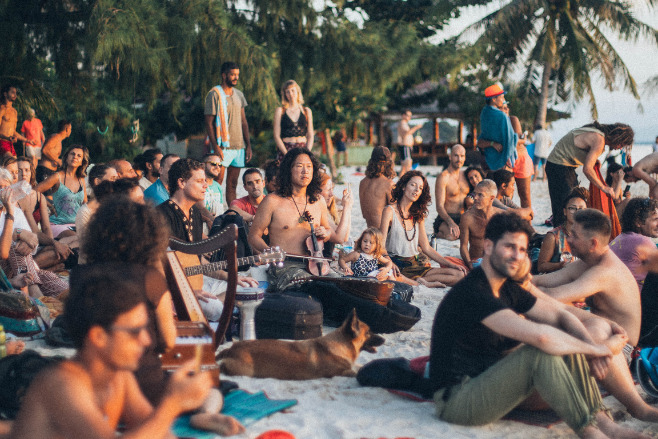 Spring Break is fun for the spring breakers. But for everyone else, like a couple and their wedding group, it can be a noisy and chaotic mess.
Spring break season is between February-April. While not a deal breaker for everyone, we recommend being open and honest with your Destify wedding expert. 
If the idea of holding your destination wedding with some rowdy young crowds is a no-go, we can easily arrange an alternative date for you!
Book Your Dream Destination Wedding Today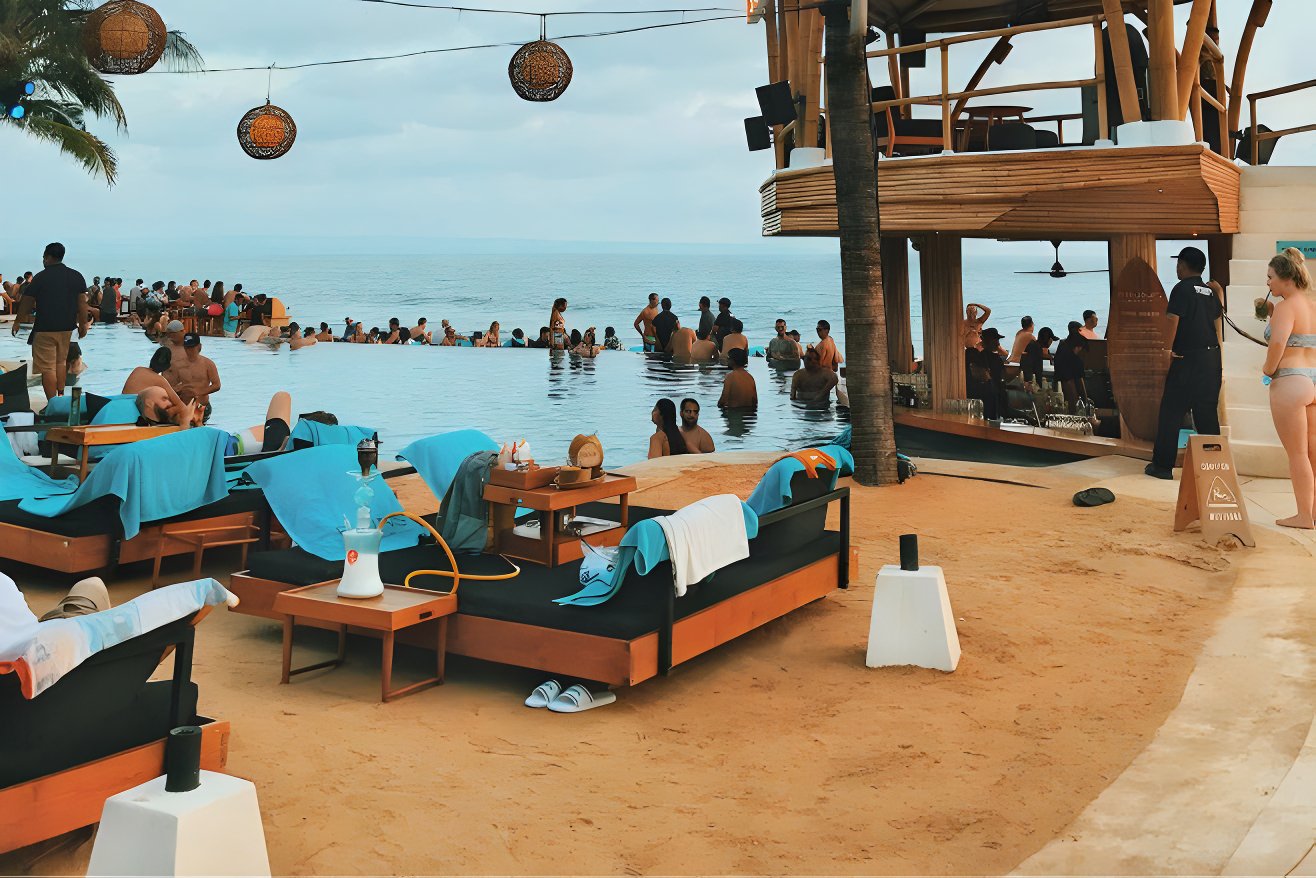 You've got the 'when,' are you ready to pick out the 'where' and book your dream destination wedding?
We love to hear it! 😍
Talk to one of our wedding experts and make those dreams come true today!