Stop right there, wedding guests! Before you whip out your phones and start snapping away, let's take a moment to avoid some digital disasters. We're here to save your guests from the perils of social media mishaps and ensure that your wedding remains an epic celebration without any unwanted surprises. Here's what you should tell your wedding guests to prevent them from making social media mistakes that could put a damper on your ceremony.
Get ready for a crash course on dodging common blunders that could turn your "OMG, best wedding ever!" posts into "Oops, I did it again" moments. Time to rock the digital world like wedding rockstars!
Unintentional Spoilers: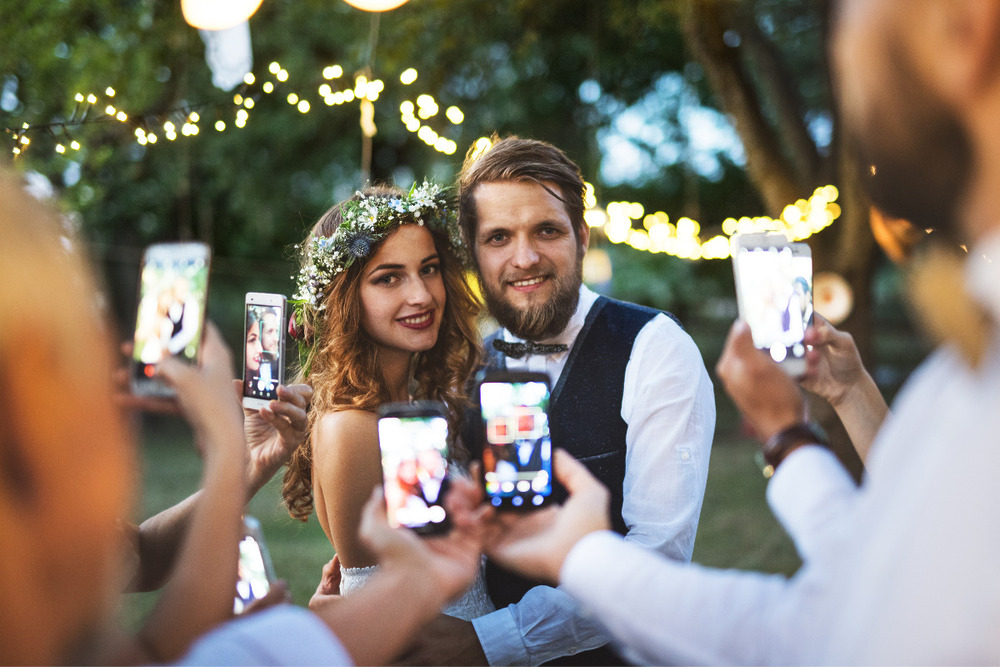 Unless it happens at a wedding, there's nothing worse than having your favorite TV show ruined. Dear guests, before the couple gives the go-ahead, don't share photos and videos of the ceremony without their blessing.
Remember that the newlyweds should share happy moments first. Avoid posting content that may reveal the surprises or magical moments of the ceremony. Keep that in mind until the bride and groom give the all-clear.
Unwanted Paparazzi: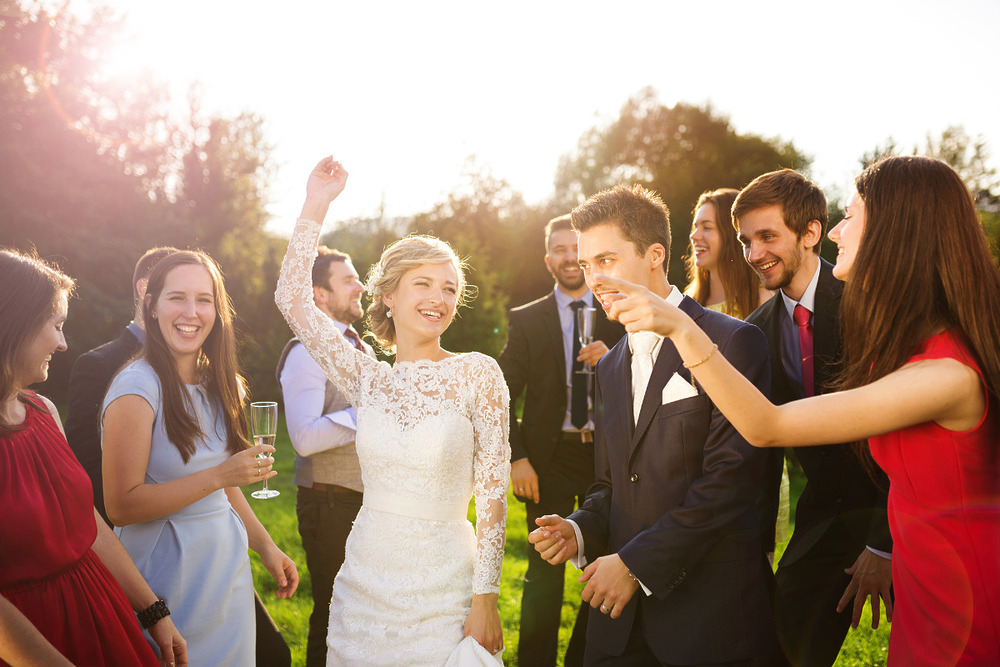 Weddings are beautiful and you might want to capture every moment. However, resist the urge to turn into a professional paparazzi. Never blind a couple with a flash or interfere with a professional photographer.
It's important to respect the professionals you hire and let them do the work. After all, you're here to participate in the celebration, not to compete for the best shot. Put down your phone and enjoy the celebration!
Hashtag Hijackers: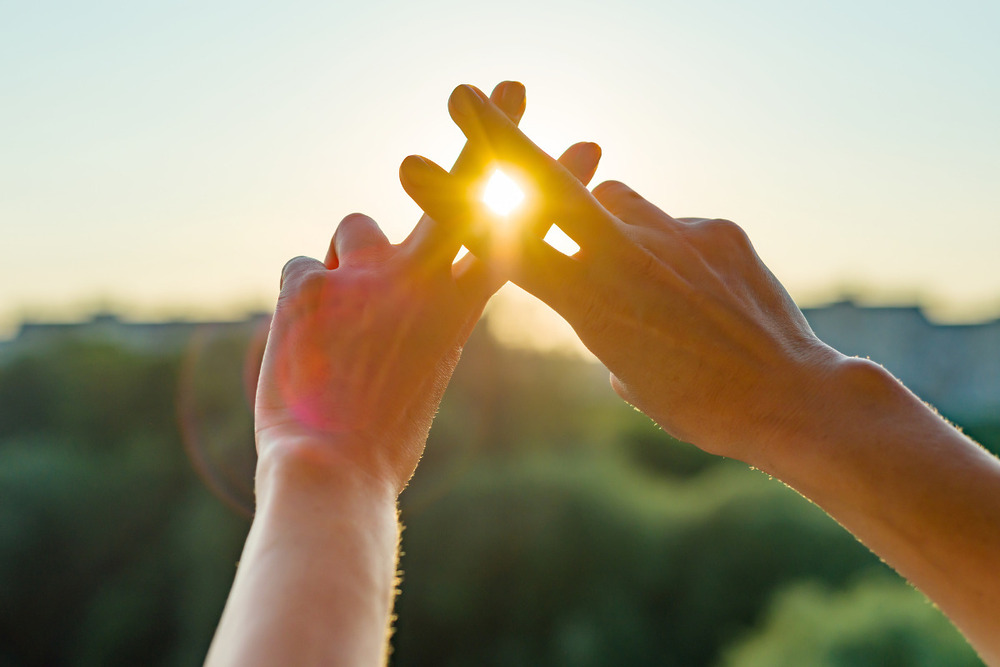 Ah, the power of a good wedding hashtag! It's great to have your own tag where you can collect all your photos and congratulations, but don't abuse the couple's carefully chosen tag. Resist the urge to add extra tags that are not related to the wedding.
#LivingMyBestLife is great for vacation photos, but maybe not for Aunt Jane's wedding. Help to create a digital album full of memories that the couple will remember forever using the designated hashtags.
Overfilter Lovers: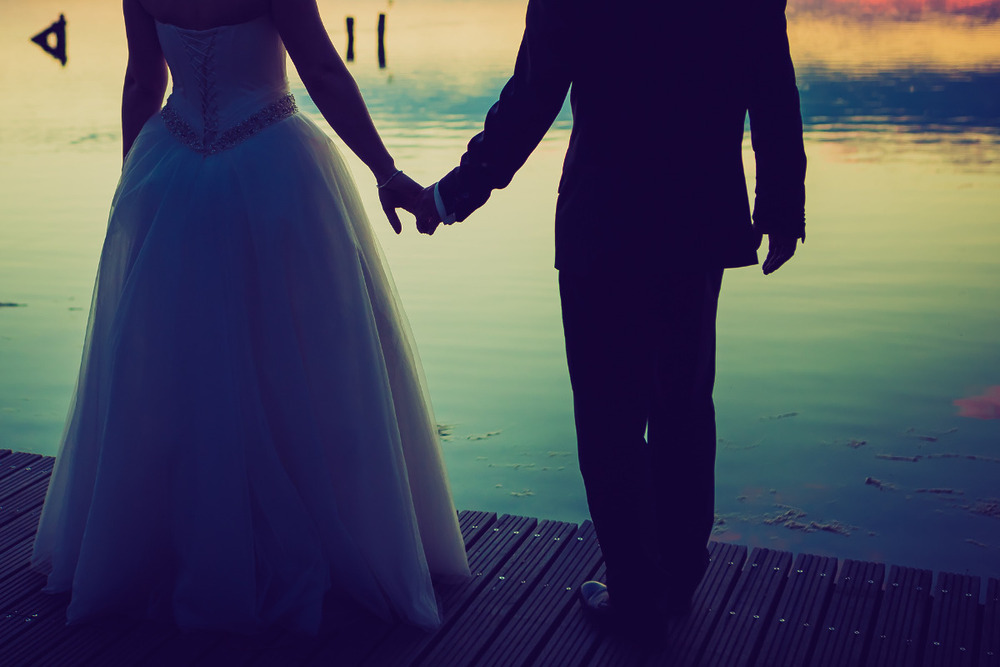 Filters are great for beautifying your photos, but moderation is key. Avoid using too many filters that make the happy couple look like characters from a fantasy novel. Keep editing to a minimum and let the natural beauty of the event shine through.
Your friends want to see the real moments and the essence of the day, not the distorted reality, and remembering that is essential to using social media on wedding day.
Unwanted Guest Revealers:
Weddings are always full of surprises: surprise appearances, special guests, and even unexpected proposals. Resist the temptation to share on social media before these surprises happen.
The excitement can be overwhelming, but think about the joy couples feel when the surprise unfolds naturally. Put your phone in your pocket, enjoy the surprise and be in the moment.
Social media has become an integral part of our lives, but there are still some events and moments when it's better to disconnect.
If a couple wishes to have their wedding ceremony or reception without social media, please respect that request. Put away your phone and enjoy the moment without the screen distracting you. It's time to celebrate and create lasting memories instead of scrolling through your Instagram feed.
Bad Timing:
Accurate timelines are everything when it comes to posting wedding-related content on social media. Avoid excessive real-time sharing during the ceremony and reception without permission. No one wants a cell phone stuck in their hand for the entire event.
Instead, wait for an appropriate pause or specific moment to post an image or update. Consider the couple's wishes and the overall mood of the celebration. Remember, the goal is not to be a social media superstar but to be there and enjoy the celebration.
Subtitle Disaster:
Crafting the perfect caption for your wedding post can be a daunting task. It's tempting to come up with a witty pun or a humorous anecdote, but be careful. Double-check your captions for unintentional innuendos or inside jokes that may offend others.
Make captions stylish and inclusive, just like your wedding outfit, so that everyone from a couple's grandparents to your youngest niece can enjoy and participate in your post.
Unflattering Angles:
We all have good sides and bad sides. When capturing wedding moments, be sure to consider the couple's tastes and desires to capture glamorous photos. Avoid uploading unflattering photos that can make couples tremble when they see them online.
Instead, choose shots that emphasize their love, joy, and beauty. Be their digital cheerleader and give them the online respect they deserve on their special day.
Post-Party Aftermath: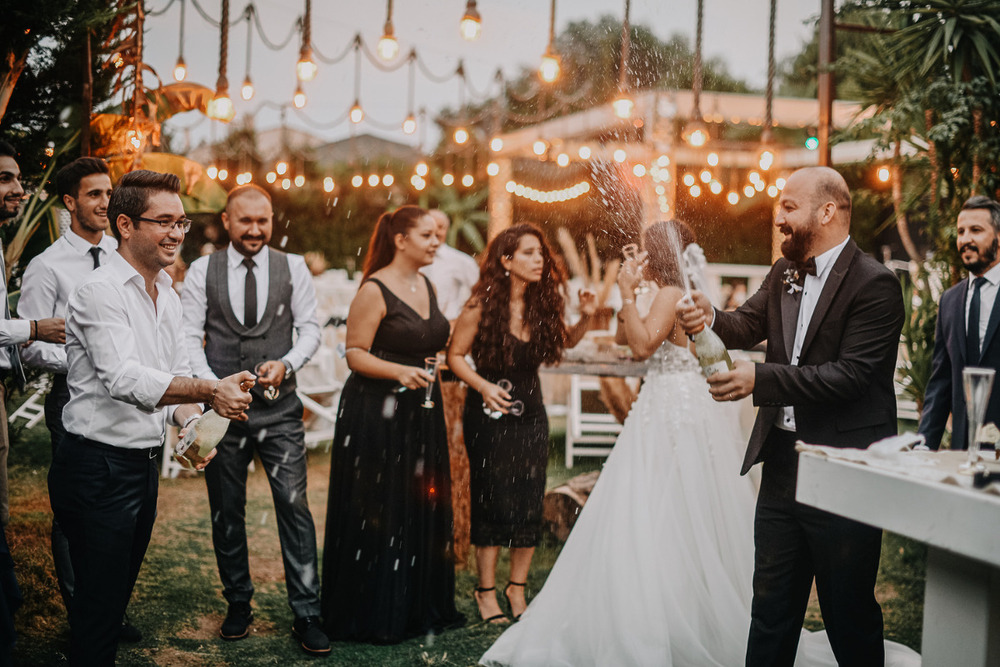 After a night of dancing, laughing, and drinking, it's time to relax and go home. However, please do not compromise your experience at the wedding by sharing embarrassing moments after returning to daily life.
Remember: what happened at the wedding stays with the wedding. Respect everyone's privacy and keep the party topic celebratory. Let the couple decide what memories they want to share with the world.
Filter-Free Zone: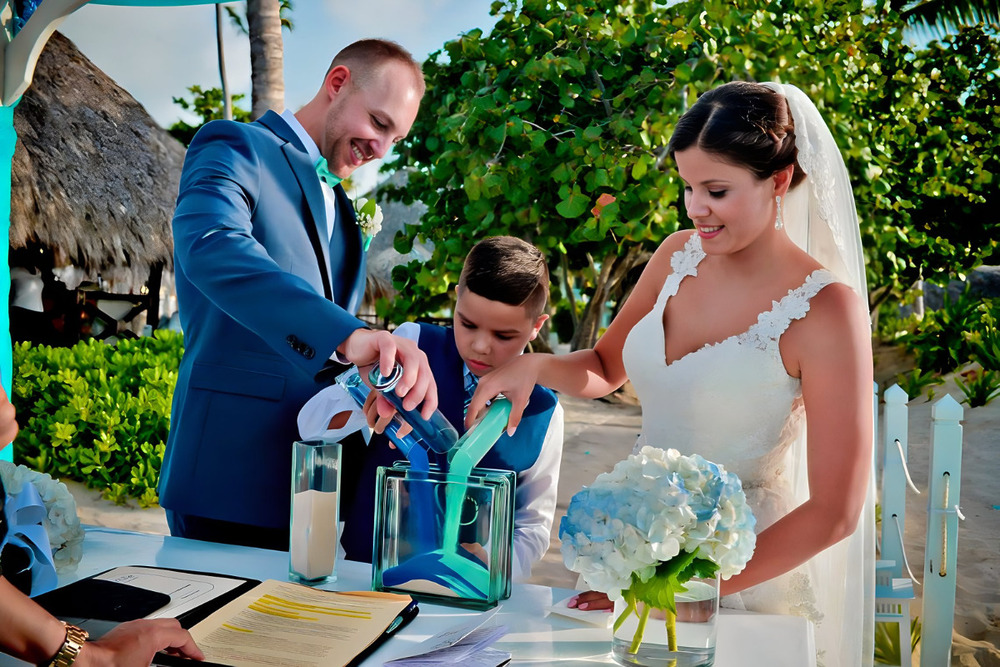 Filters are fun, no doubt about it. However, keep the couple's preferences in mind when editing and filtering the wedding photos you share. Resist the urge to apply over-the-top filters that change your natural color or add a surreal glow.
Instead of creating a whole new digital world, stick to highlighting the beauty that's already there. Stay real, stay genuine, and let love shine through your pixels.
So go ahead and snap, but be careful. Capture memories, spread joy, and leave a digital world full of love and celebration. Remember, this is a day about couples and your digital footprint as a guest should reflect that. Be sure to get in touch for more wedding tips and let's virtually toast to a photo-perfect, filter-friendly, hashtag-friendly reception like never before!