You've RSVP'd yes to your BFF's destination wedding in the sunny Caribbean paradise of Cancun. You're excited, but worry starts to creep in — you've never been to Cancun!
Don't sweat it — first-time Cancun travelers have nothing to worry about. After sending thousands of people to Cancun, we're here to offer you our honest guide for first-time travelers to Cancun!
Beach Quality
Situated on the white sand shores of the Yucatan Peninsula by the clear blue waters of the Caribbean Sea, Cancun has some of the most beautiful beaches in the world. 
Their beauty and proximity to the hotel zone and Cancun's wedding resorts have made them extremely popular for destination weddings.
With miles of clear, turquoise waters lapping up against rolling stretches of white sand shoreline, Cancun is simply a beach lover's dream come to life. And since many of the shorelines in Cancun are shallow, Cancun beaches are fit for the entire family! 
However, not all beaches are created equal. Some beach areas are more water than actual beach! A lot of this depends on tides, so the time of day and year matter. 
If beach size matters to you, check ahead of time! With more beach space, make sure you pack yourself everything you'll need for a relaxing day lounging on the sand. Grab the perfect beachside book to read, pop your sunglasses on, kick back and relax!
And if you're looking for a beach area with more water? Pack a floatie, so you can sit under the Caribbean sun with your favorite drink while going with the flow of the waves!
Entertainment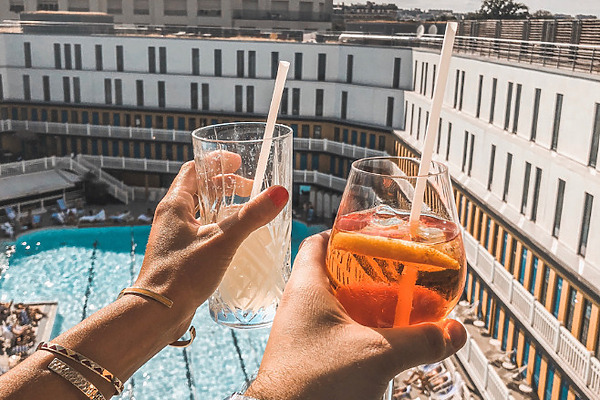 Cancun resorts have so much to do onsite! From theme parties, cooking classes, kids-only activities, and so much, it can be hard to know where to start. 
Luckily, most resorts have a daily calendar of resort activities and entertainment posted near the lobby or pool areas. And if you don't see it, ask the hotel's concierge team! They always know what's happening and can even make suggestions based on what you might like.
Outside of the beaches and activities offered at Cancun's all-inclusive resorts, Cancun is a bustling playground of fun and things to do.
Above all, Cancun has a thriving and exciting nightlife scene in its downtown area. Coco Bongo, one of Mexico's most popular disco venues, is a must-visit for party lovers visiting Cancun. 
With live music, projections, and even acrobatics shows, Coco Bongo is well worth a visit (and well worth the hangover, too 😉 )
By daylight, Cancun has a wide variety of shopping and dining options. We highly recommend making a stop at La Isla Shopping Village. 
This open-air shopping mall is famous for its gorgeous design, great souvenir shops, restaurants, and activities like a movie theater and live music.
We've merely scratched the surface of all Cancun has to offer. There are many excursion options for those craving anything from tropical, laid-back vibes to pulse-pumping extreme sports! 
Between sailing, snorkeling, guided tours, and so much more, we simply don't have enough space to talk about all the fun Cancun has to offer. 
Trust us; we have plenty more to recommend here.
Unique Qualities
Where to start? Cancun is filled to the brim with unique qualities and features that attract tens of thousands of travelers to its sandy shores yearly.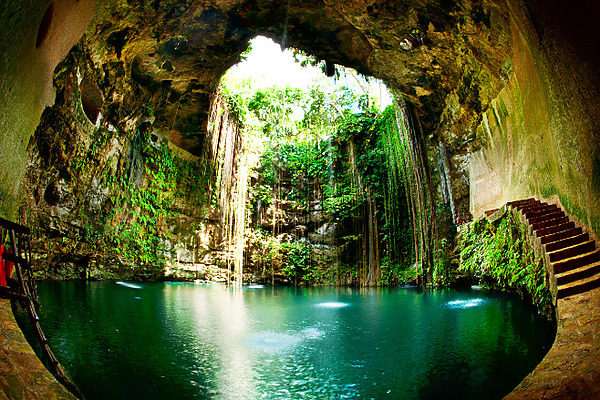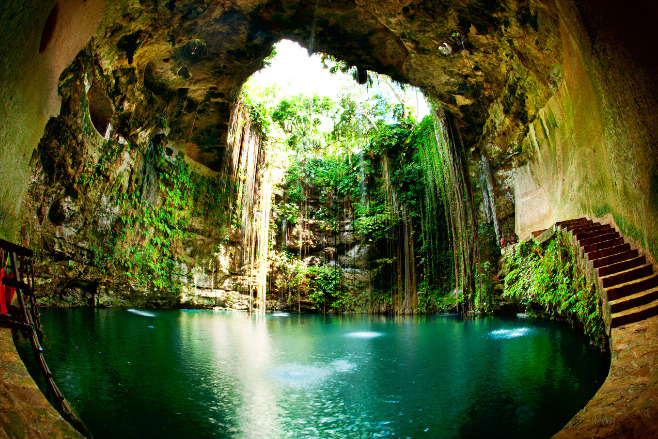 1) Cenotes:
Cancun is home to Cenotes, a natural world wonder not seen anywhere else. Thought to be mouths to the underworld by the ancient Mayans, these open-air cave systems are filled with clear water and cavernous beauty. 
It's no wonder many destination wedding resorts and wedding planners offer Cenotes as wedding venues!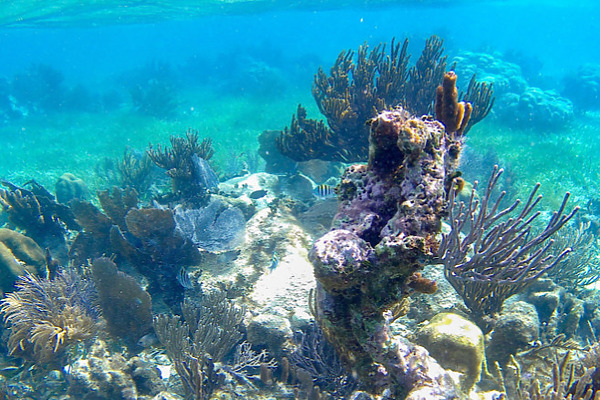 2) Mesoamerican Barrier Reef
The natural world wonders only continue in the Mesoamerican Barrier Reef. This underwater coral ecosystem is home to a wealth of diverse aquatic sea life, including over 500 species of fish and the largest population of manatees in the world!
Understandably, this vibrant reef system is incredibly popular for divers and snorkelers visiting Cancun.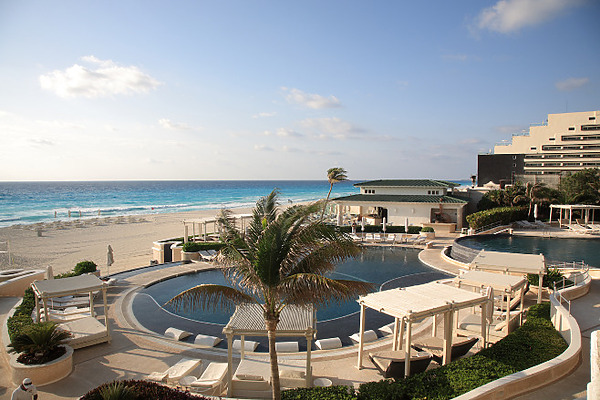 3) Architecture
One of the other many unique qualities of Cancun is its buildings and structures. 
Especially exemplified at the many all-inclusive resorts in Cancun, all of the available buildings are high-rise structures that offer ocean or lagoon views.
Combined with these modern, contemporary styles are colonial, Mayan-inspired flourishes. These stylings create a bold, culturally distinct look to the many resorts in the Hotel Zone.
But to get a real taste of Cancun's architecture? You must take a trip to the Yamil Lu'um Ruins, also known as the Scorpion Temple. These 13th-century archeological remains are surrounded by Cancun's ultra-modern resorts, allowing first-time travelers to take a step back in time and get a taste of the culture that existed in Cancun hundreds of years ago.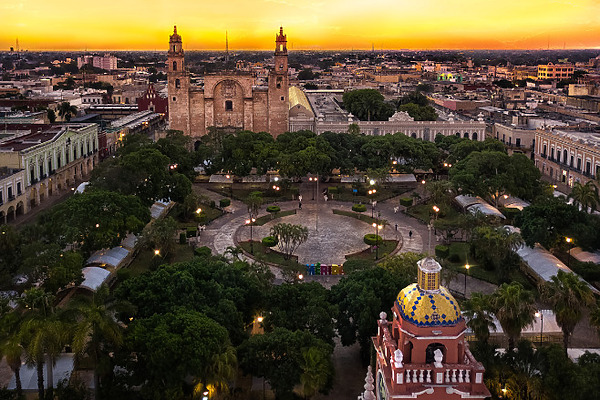 4) Museums
Now for all of your museum lovers out there (we hear you, we feel you), there's plenty to see.
A taste of the modern exists at the Cancun Wax Museum. Take a trip and snap a pic with your favorite stars!
And speaking of stars, Cancun's Planetarium of Ka Yok is an excellent activity for families and museum addicts alike. 
Finally, our number one museum recommendation has to be the Musa Underwater Museum of Art.
This underwater art installation features a slew of striking underwater sculptures and art pieces dedicated to climate change and conservation.

5) History
Cancun's history is a fascinating, unique tale. Half a century ago, most people hadn't even heard the name 'Cancun.' It was a deserted but stunning, Caribbean island.
In actuality, Cancun, as it exists today, owes its structure to the 'Cancun Project,' implemented in 1969 by the Mexican government organization Infratur, which sought to carve into this unspoiled land a tourism zone, residential zone, and an international airport. 
There's plenty more to know, but travelers of all kinds will benefit from learning a little about this fantastic locale they're vacationing in and tying the knot at. Not only does this help one appreciate the unique destination they're traveled to, but it will also help everyone be a little more culturally aware and respectful. 
Suffice it to say that a stay in Cancun is guaranteed to be picturesque in one of these rooms with a view!
Ideal Traveler
The ideal Cancun traveler? Simple – they're a fun lover!
The ideal traveler, whether attending a Cancun wedding at an all-inclusive resort or not, is looking for a gorgeous location with tons of activity options.
They are travelers who love adventure, vibrant nightlife, and natural beauty and are ready to have a great time!
Vacationers who appreciate easy-to-navigate, condensed resort areas and layouts, such as the adult-only all-inclusive resort Hyatt Zilara Cancun, will love Cancun!
Another convenient and luxurious choice is Dreams Vista Cancun. Located in the Puerta del Mar gated community, with a more condensed, small, and tall layout, 
Travel Time From Major Cities and Flight Price Ranges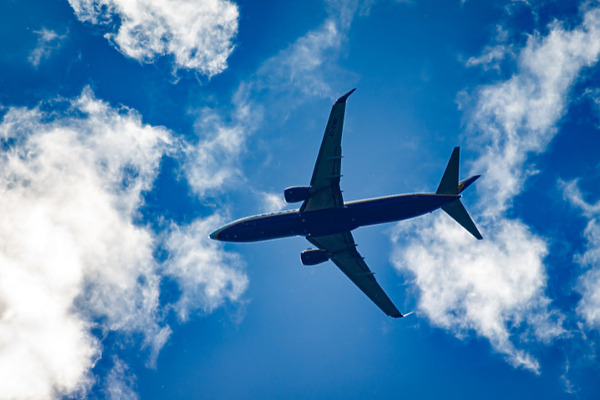 Cancun is home to 2 major international airports that offer multiple flights a day from central locations around the world, making Cancun one of the most convenient locations for travelers.
Almost every major city in the US offers easy, relatively inexpensive flights to Cancun.
The earlier in the year that you book your ticket, the cheaper it will be. But regardless, here are some outlined flight times and ticket costs that we've gathered for you first-time travelers:
NYC
Flight Time: 3h 50m
Average Ticket Costs: $400-$500
MIAMI
Flight Time: 1h 55m
Average Ticket Costs: $100-$300
DALLAS
Flight Time: 2h 40m
Average Ticket Costs: $170-$340
CHICAGO
Flight Time: 3h 50m
Average Ticket Costs: $151-$365
LA
Flight Time: 4h 40m
Average Ticket Costs: $240-$456
SEATTLE
Flight Time: 5h 45m
Average Ticket Costs: $220-$564
What To Pack as a First-Time Traveler to Cancun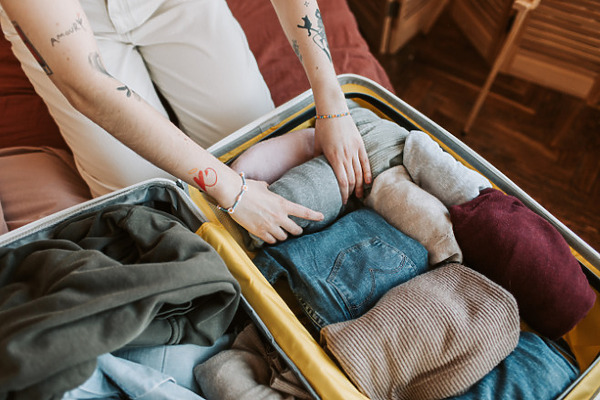 What to pack, what to pack — the age-old traveler's conundrum.
Even while staying at all-inclusive resorts with inclusive wedding packages that take care of everything for newlyweds and their guests, from open bars, food, lodging, and more, there's still a lot to keep in mind when traveling, especially for first-time travelers to Cancun.
CHECKLIST:
Passport
Credit Card
Plane Tickets & Travel Itineraries
Sunscreen
Photocopies of Hotel and Insurance Confirmation
Deodorant
Sunglasses
Insect Repellent
Toothbrush and Toothpaste
Lotion or Moisturizer
Hairbrush
Chapstick
Advil and/or Prescriptions
Cocktail Attire
Costume Jewelry
Brunch Attire
(Male) Dress Pants and Shoes
Purse or Clutch
Bathing suit(s)
Tote Bag
Sandals
Extra Socks and Underwear
Shorts
Hiking or Activewear
Active Shoes
Need more help packing for a destination wedding? We've got you covered here.
Travel Safety Tips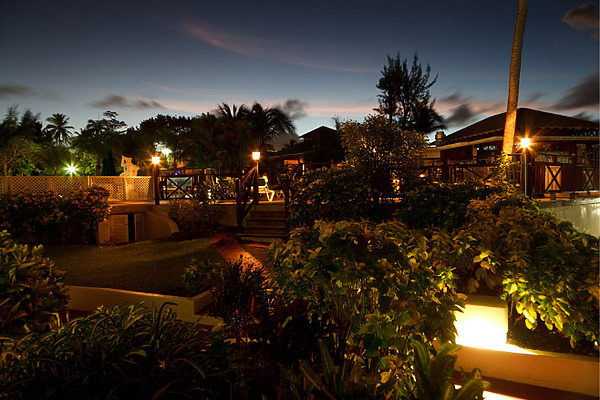 Cancun is a very safe city!
Because tourism and tourist money are such a significant source of revenue, the Mexican government has taken additional steps to ensure the safety of travelers and reduce the frequency of crime in Cancun.
Especially at the resorts themselves, housed in the Hotel Zone, travelers feel very safe. They are essentially gated, only allowing people with the appropriate wristband to step onto resort property. So really, you'll only run into fellow resort guests and staff.
Even still, there are some basic safety practices you should keep in mind.
Avoid:
Driving on remote roads
Leaving drinks unattended
Walking alone at night
Final Thoughts for First-Time Travelers to Cancun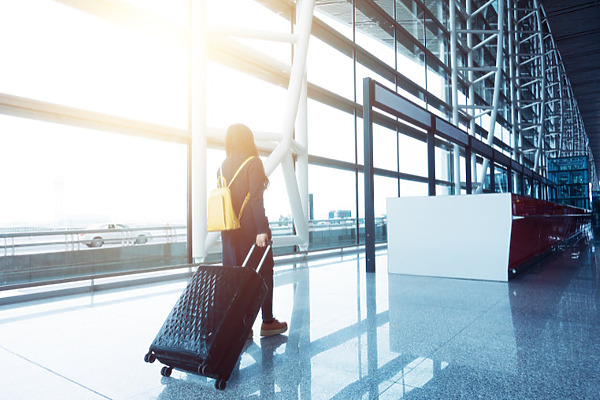 Cancun has earned its place as the most popular destination in Mexico. And with Cancun wedding packages and the beautiful scenery guaranteeing a drop-dead gorgeous Cancun beach wedding, it's no wonder Cancun is one of our high-selling destination wedding locations!
With gorgeous resorts, both family friends and adults only, stunning backdrops, and an endless amount of activities and fun to be had, Cancun is ready and waiting to give you the experience of a lifetime.
Whether you're getting ready for your special day or a guest about to attend a wedding ceremony in paradise, we hope you found our Cancun travel guide helpful!
Bon voyage!
Ready to lose your status as 'first-time traveler to Cancun' and book the destination wedding of your dreams?