Ernie and Selena met through the popular dating app OK Cupid. The Destify Couple chose a destination wedding at the recently revamped The Fives resort in Riviera Maya, Mexico.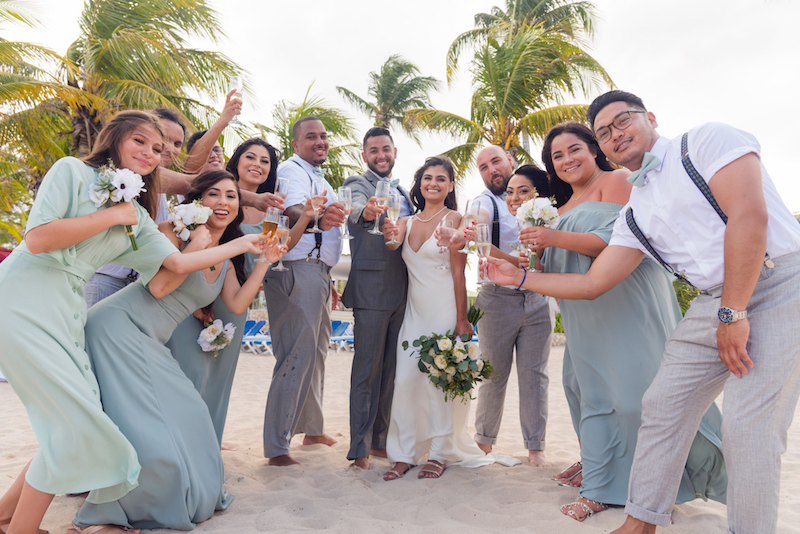 The couple chose The Fives resort on Mexico's Caribbean coast, near Playa del Carmen and other exciting exploration opportunities. They liked its beachfront location, and the vacation-vibe the resort emitted.
The Fives is a recently renovated resort, brought to you by the Curio Collection by Hilton. Throughout the property, guests are treated to white sandy beaches and vibrant and lush gardens. There are many ceremony venues to explore, like oceanview terraces, or rooftop terraces above the resort. Here, weddings are treated to a special Caribbean charm.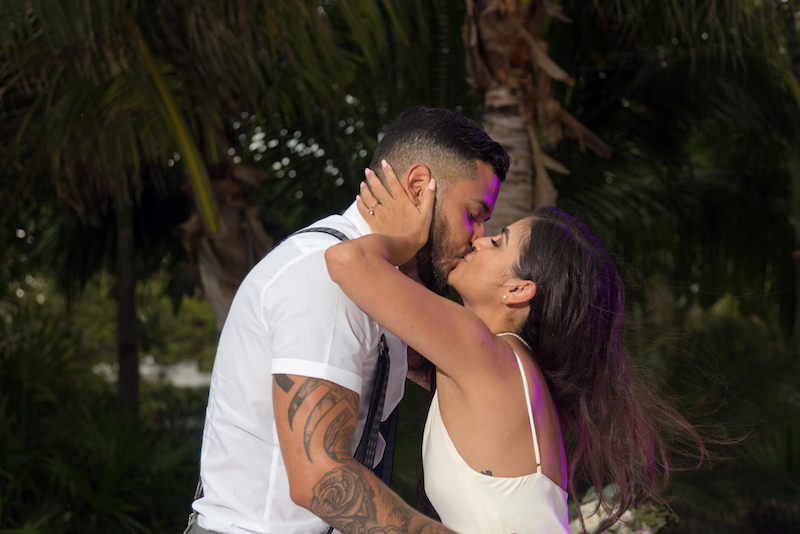 The couple held their wedding ceremony on the beach at 4pm. This was followed by a cocktail hour and reception, featuring delicious food and music. The couple said, "The best part was having both sets of friends and families showing up and being on vacation with us!"
To see more of Ernie and Selena's wedding at The Fives, click the button below: