The tradition of associating flowers with different years of anniversary dates back to the Victorian era, when flowers were used to express emotions and convey messages. Each wedding anniversary flower is chosen based on the symbolic meaning it holds, which represents the characteristics of the specific year being celebrated in the marriage.
For example, the first anniversary is represented by the carnation flower as a gift, which symbolizes young love and the first stages of a relationship. The fifth anniversary is celebrated with the daisy, which symbolizes purity and innocence, while the tenth anniversary is marked with the daffodil, which represents new beginnings and rebirth.
As the years' progress, the flowers become more significant and represent deeper emotions and sentiments. The 25th anniversary, for example, is celebrated with silver, which signifies a strong and enduring relationship. The 50th anniversary is represented by gold, which symbolizes the strength and richness of a long-lasting union.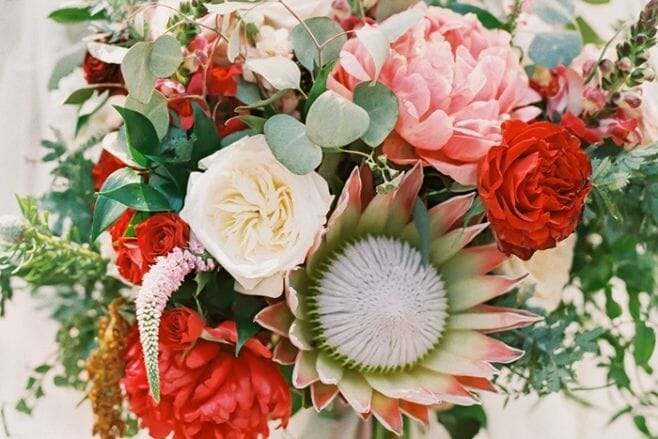 Examples of Wedding Anniversary Flowers and Their Associated Years:
1st Anniversary – Carnations
Carnations are long-lasting and symbolize commitment, making them a perfect choice for the first anniversary.
5th Anniversary – Daisies
Daisies are a classic symbol of innocence, purity, and new beginnings, making them a perfect choice for the 5th anniversary.
10th Anniversary – Daffodils
Daffodils symbolize warmth, joy, and happiness, making them a perfect choice for the 10th anniversary.
15th Anniversary – Roses
Roses are a classic symbol of love and passion, making them a perfect choice for the 15th anniversary.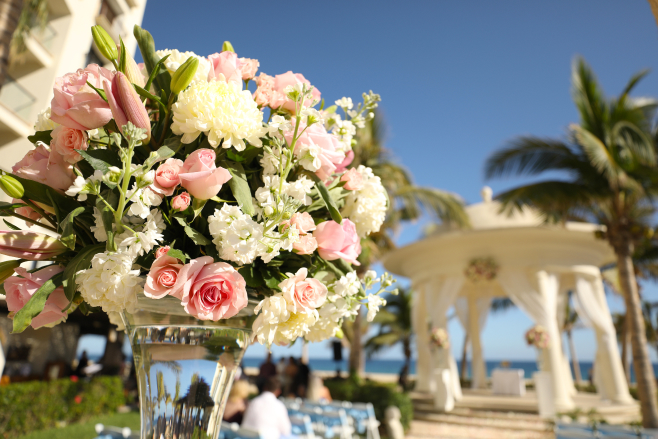 20th Anniversary – Daylilies
Daylilies symbolize strength and endurance, making them a perfect choice for the 20th anniversary.
25th Anniversary – Iris
Iris symbolizes faith, courage, and wisdom, making them a perfect choice for the 25th anniversary.
30th Anniversary – Lily
Lilies represent devotion, virtue, and purity, making them a perfect choice for the 30th anniversary.
40th Anniversary – Gladiolus
Gladiolus symbolizes faithfulness, honor, and strength, making them a perfect choice for the 40th anniversary.
50th Anniversary – Yellow Roses or Violets
Final Thoughts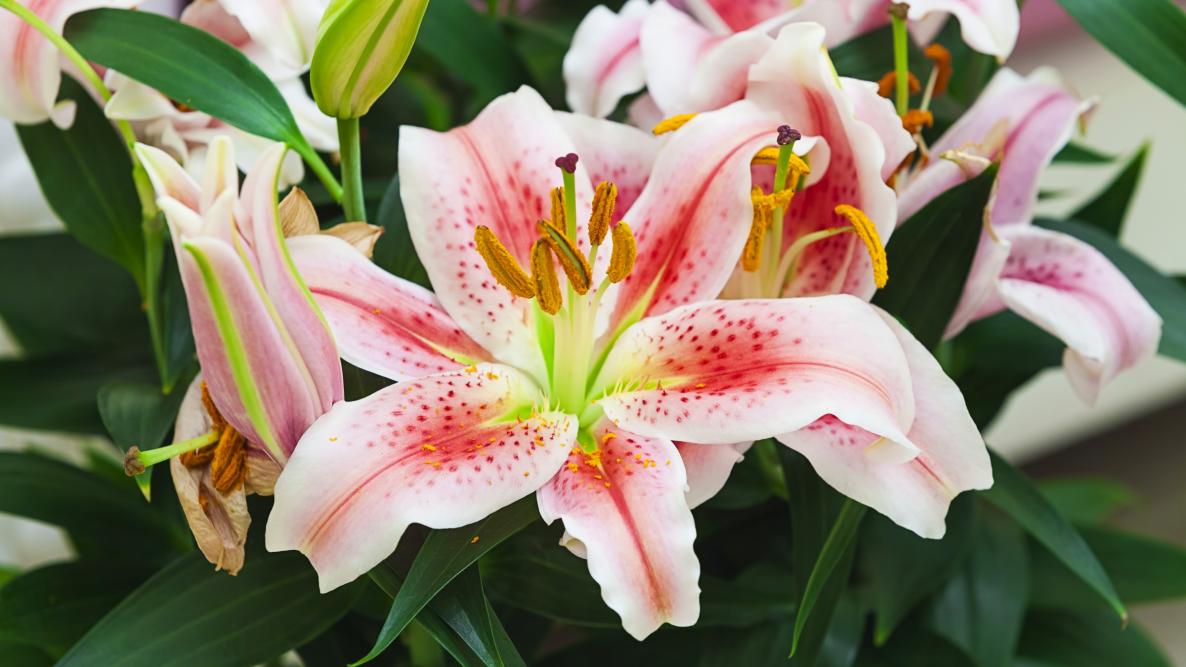 Wedding anniversary flowers have the wonderful ability to communicate emotions that are difficult to express in words. Choosing the right flower to celebrate an anniversary can be a simple and meaningful way to show love and appreciation for a spouse or partner.
These flowers provide a unique way to celebrate each year of marriage, as each flower symbolizes the distinctive traits and qualities that grow stronger over time in a long-lasting, committed relationship. The anniversary tradition of gifting flowers to commemorate a special occasion is a touching way to show appreciation and love for your partner.

But maybe you haven't had the chance to celebrate your first anniversary yet, as your destination wedding is still in the planning stages. Fear not, as we've previously covered some great flower options for your wedding day here.