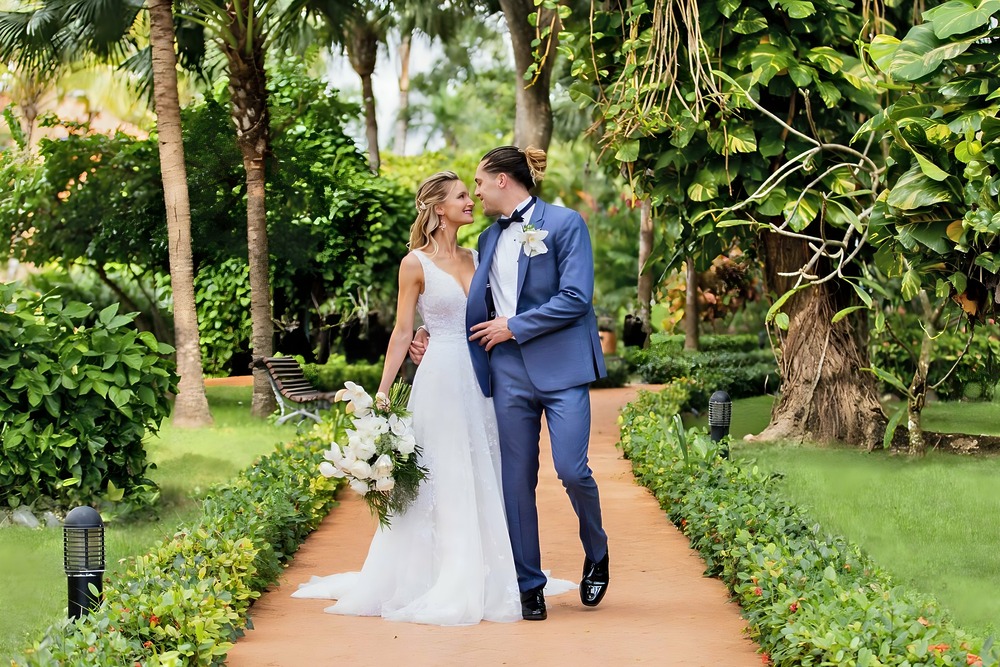 9 Fresh Takes for Your Wedding Day
Considering a destination wedding but trying to dodge clichès? If you're yearning for something a bit more individual, in a setting that will have your guests buzzing long after the vows, you're in the right place. This guide will take you beyond the conventional choices, introducing you to locations that perfectly blend excitement, luxury, and individuality.
Want to discover some unique destination wedding ideas that are as one-of-a-kind as your love story? Keep reading for nine unique ideas for weddings.
1. Costa Rica: Jungle Luxury
Picture yourself exchanging vows amid lush tropical forests, where every moment feels like an adventure. More couples want seclusion these days, especially according to Forbes' list of the most secluded destination wedding venues. Costa Rica combines the exotic appeal of jungle landscapes with luxurious resorts, making it a perfect spot for those looking to infuse some wildlife into their celebration. With a blend of eco-consciousness and opulence, a Costa Rican wedding will undoubtedly be an unforgettable experience.
2. Puerto Vallarta: Historic Elegance
For those interested in a touch of historical architectural flair without the costs of Paris or Rome, Puerto Vallarta, Mexico offers historic elegance like no other. Imagine strolling down aisles formed by ancient ruins, with the Pacific Ocean as your backdrop. The blend of history, culture, and natural beauty makes Puerto Vallarta a jaw-dropping destination for unique wedding ceremony ideas.
3. Los Cabos, Mexico: Desert Meets Ocean
Los Cabos offers a unique twist on the traditional beach wedding. Here, the arid beauty of the Mexican desert converges with the expansive ocean, offering a dramatic contrast that's perfect for couples looking for something a bit different. With five-star resorts such as the RIU or Dreams, your desert-ocean wedding will be the talk of the town.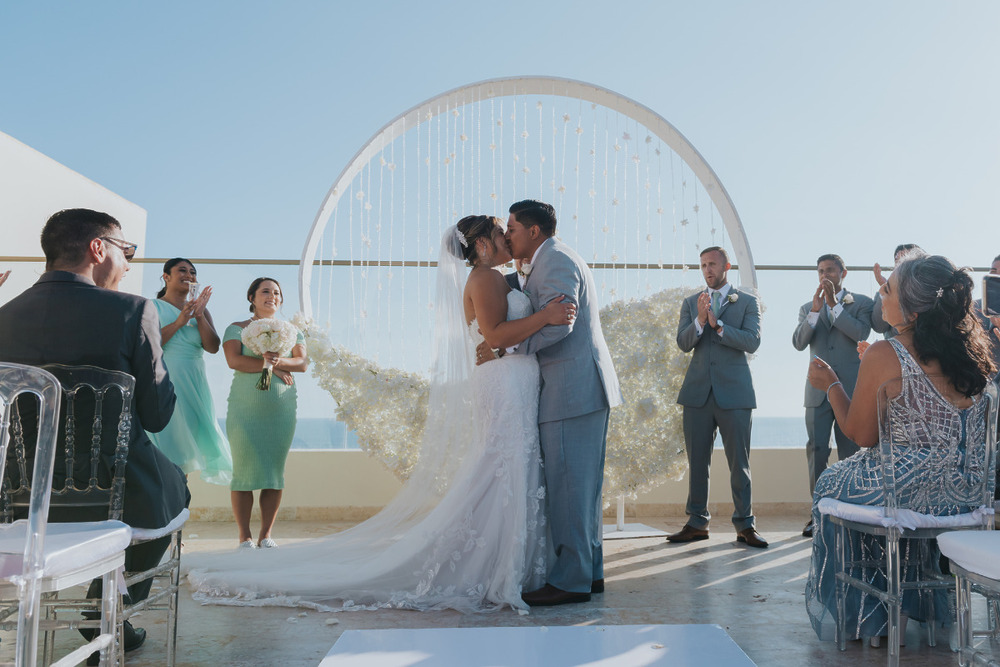 Unique Wedding Ideas for Your Ceremony
Your wedding ceremony is the heart of your big day. Why stick to the standard script when you could opt for something truly original?
1. Floating Wishes at Secrets Resort
At Secrets, couples can initiate their union by sharing floating lanterns with their guests. As the sun sets, each guest writes a wish on a lantern and releases it into the resort's private lagoon. It's a visually stunning and deeply emotional moment that shares well-wishes with the couple.
2. Tree Planting at Dreams Resorts
Incorporate a living symbol of your love by planting a tree during your ceremony at Dreams Resorts. Not only does it add an earthy, grounded element to your celebration, but you also get to revisit and see how it's grown on your future anniversaries.
3. Sand Painting Ceremony at RIU Resorts
RIU takes the beach wedding to an artistic level by offering couples the option to engage in a sand painting ceremony. Layer different colored sands in a glass vase as a symbolic and beautiful representation of your union. It's not just a ceremony but a keepsake you can cherish forever.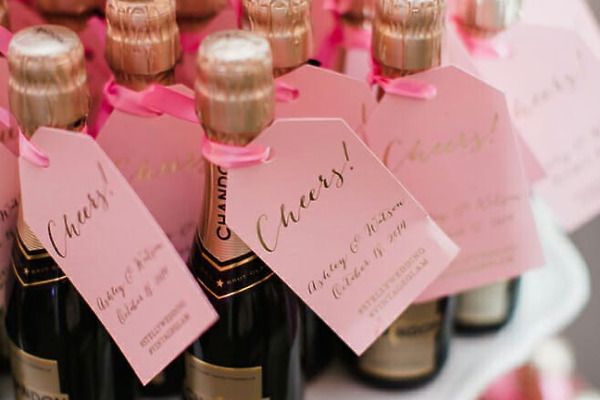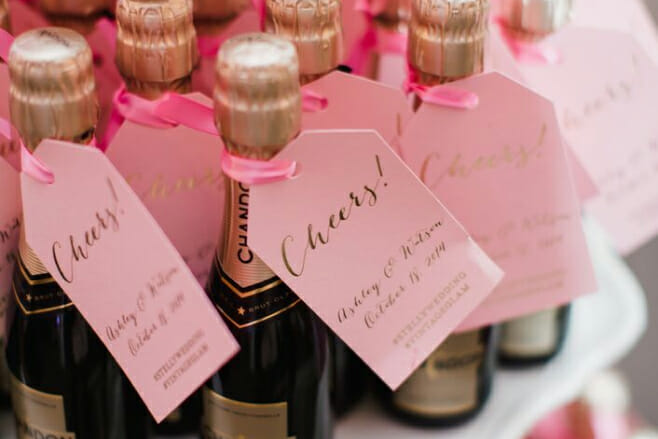 Creative Wedding Favors and Guest Book Ideas
Sure, a classic wedding favor like a candle or a photo frame is nice. But, with a destination wedding, you have an excellent opportunity to tie in the locale with your wedding favors and unique wedding guest book ideas.
1. Local Goodies as Favors
If you're tying the knot in the Caribbean, why not offer miniature bottles of local rum or handmade soaps? And if your love story is happening in Mexico, small jars of local spices or artisanal hot sauce could be a hit.
2. Digital Guest Book
For tech-savvy couples, consider creating a digital guestbook where guests can upload their photos and leave video messages. It's a modern twist that can capture your day from multiple angles.
3. Message in a Bottle
Staying by the beach? Have your guests write messages or marriage advice and place them in small glass bottles. It's thematic, sentimental, and one of those unique wedding favor ideas that guests won't just shove in a drawer and forget.
Say Yes to Unique Destination Wedding Ideas
From breathtaking locales to innovative ceremony ideas and memorable keepsakes, we've shown you how to break away from the norm. Explore stunning resort options, like our top low-cost Jamaica wedding packages. If you're ready for an unforgettable wedding experience, contact Destify to plan your extraordinary day, today.