Jason and Priya's wedding at Barcelo Maya featured a stunning location in the Riviera Maya area of Mexico, along the Caribbean coast. The Destify Couple reconnected years after originally meeting, and it didn't take long for them to officially become a couple. Jason proposed in Huatulco, and the couple knew they wanted their destination wedding in Mexico.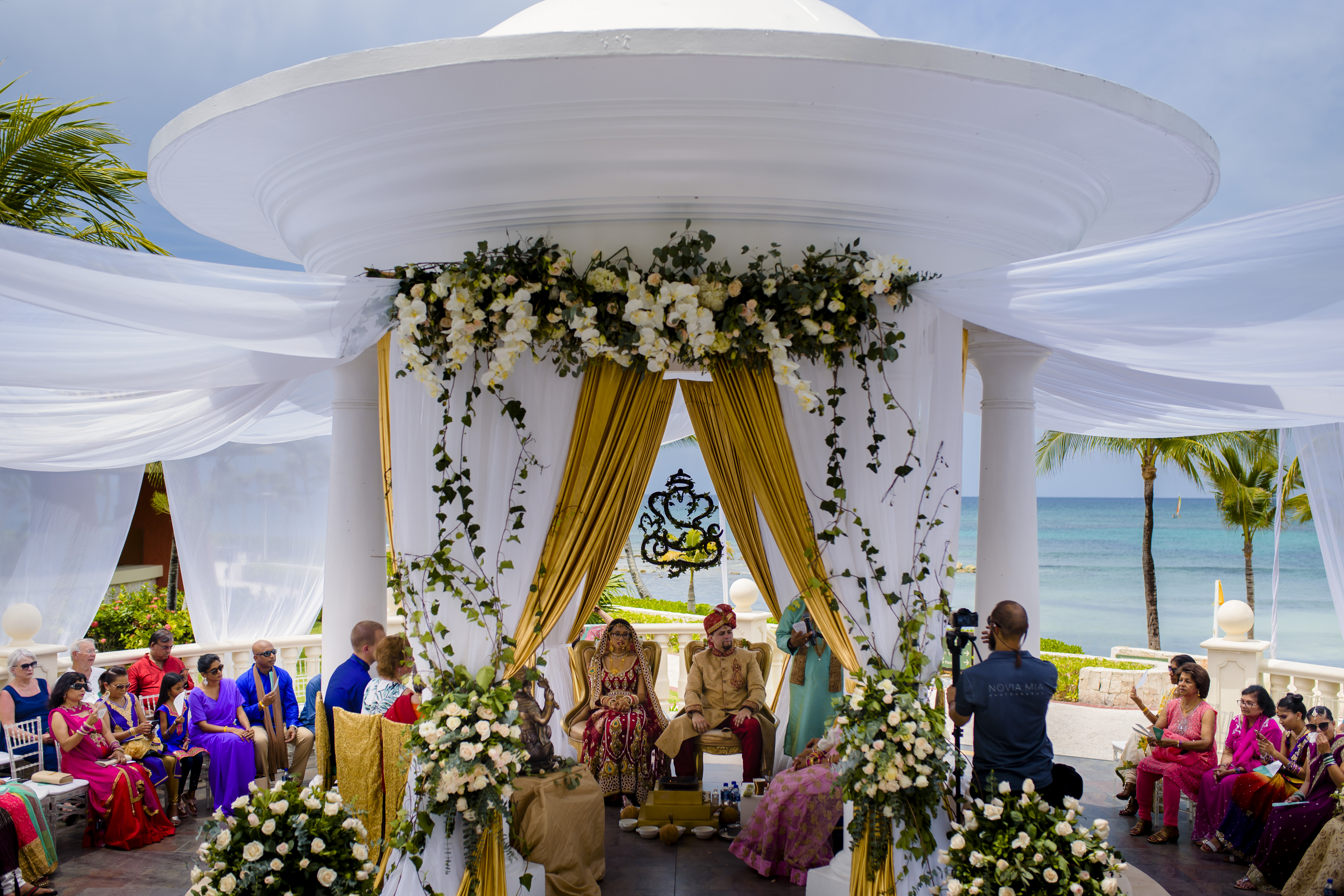 The couple fell in love with the
Barcelo Maya
Grand Resort after taking a scouting trip to the region. They loved the atmosphere and the welcoming wedding department. Together, they planned for multiple events, including a Hindu ceremony, across their wedding week.
The Barcelo Maya Grand Resort is a large all-inclusive complex, with access to beautiful beachfront and many delicious restaurants and sun-drenched pools. The Grand is the most luxurious section of the resort, with 5-star accommodations, and a new signature wedding gazebo. The couple utilized many outside vendors to bring their wedding vision to life.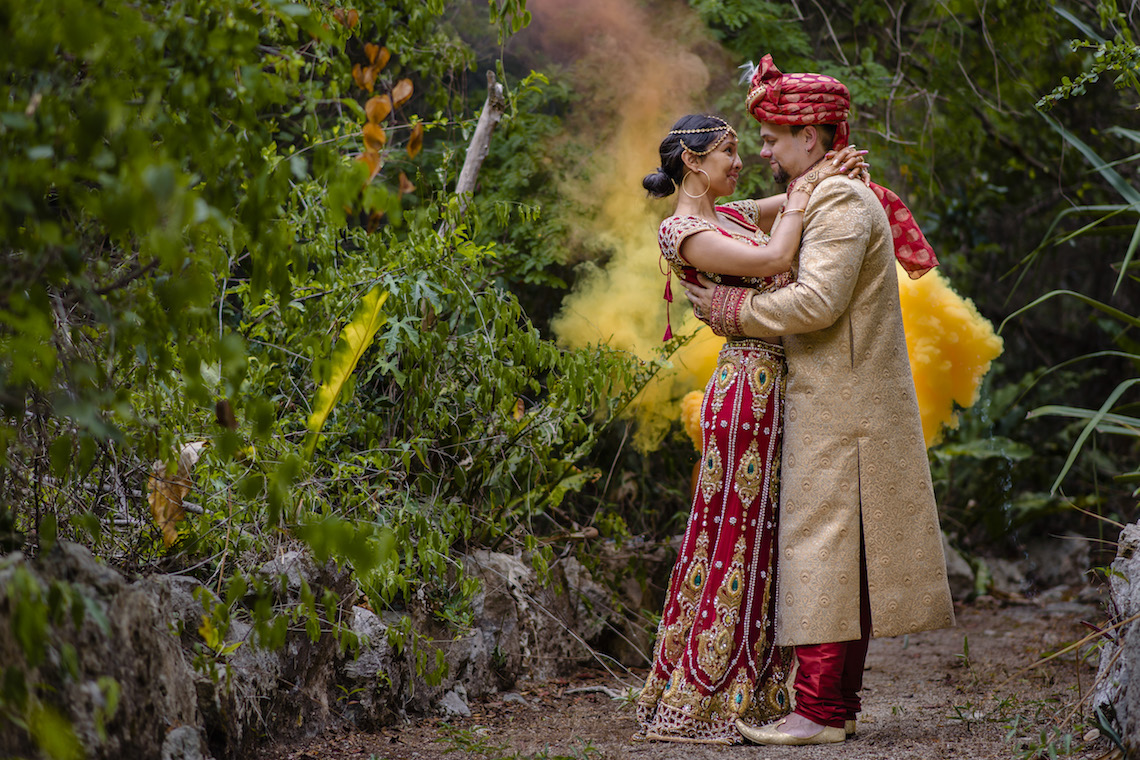 The couples' favorite part of the wedding were their grand entrances, where Jason rode in on a white horse, and Priya was carried on a Dholi by her cousins. They had Latin Asia, a decor company, decorate the wedding gazebo, and loved the results.
To see more of Jason and Priya's Wedding at Barcelo Maya, click the button below: