Are you thinking of hosting a virtual engagement party before meeting your guests at your destination wedding? Couples nowadays can host an engagement party right from their home through a digital platform such as Zoom or GoogleMeet. Your guest list doesn't even have to change, or can even be larger than the ceremony itself! From down the block to across the country, your loved ones can take part in the celebration.
Although it is simpler to throw a virtual engagement party than to host an in-person one, it still requires some careful planning. Before hosting a virtual engagement party, here's what the experts say you should know.
Two Truths and a Lie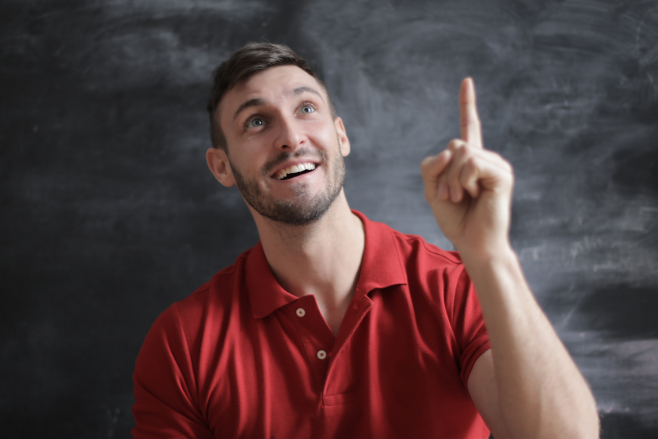 This is a great icebreaker to play, especially if you have invited guests who are not yet familiar with each other. Two truths and a lie about themselves are shared by each guest, and everybody has to guess which assertion is the lie. For virtual engagement parties with smaller guest lists, this game is probably best, but you could also make breakout rooms for smaller groups.
Cocktail Workshop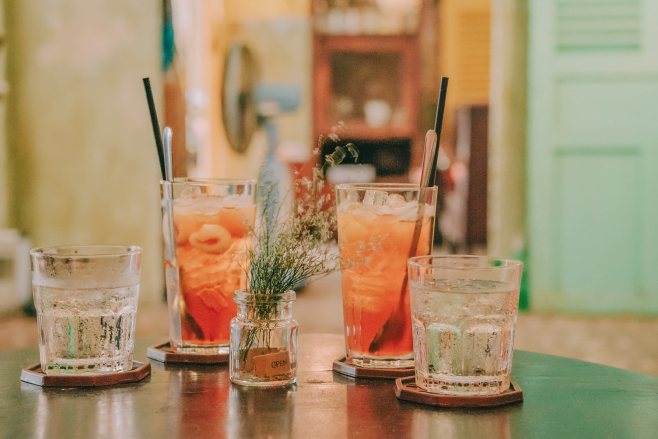 Have a night on the town without going out! This is an interactive way to connect with your party that gets the night started and takes care of the evening's libations. Remember that sangria you shared on your first date? Research the restaurant's recipe and teach your guests how to make it. You can even look up and craft your Destify Top Resort's most popular cocktail to prepare for the festivities ahead.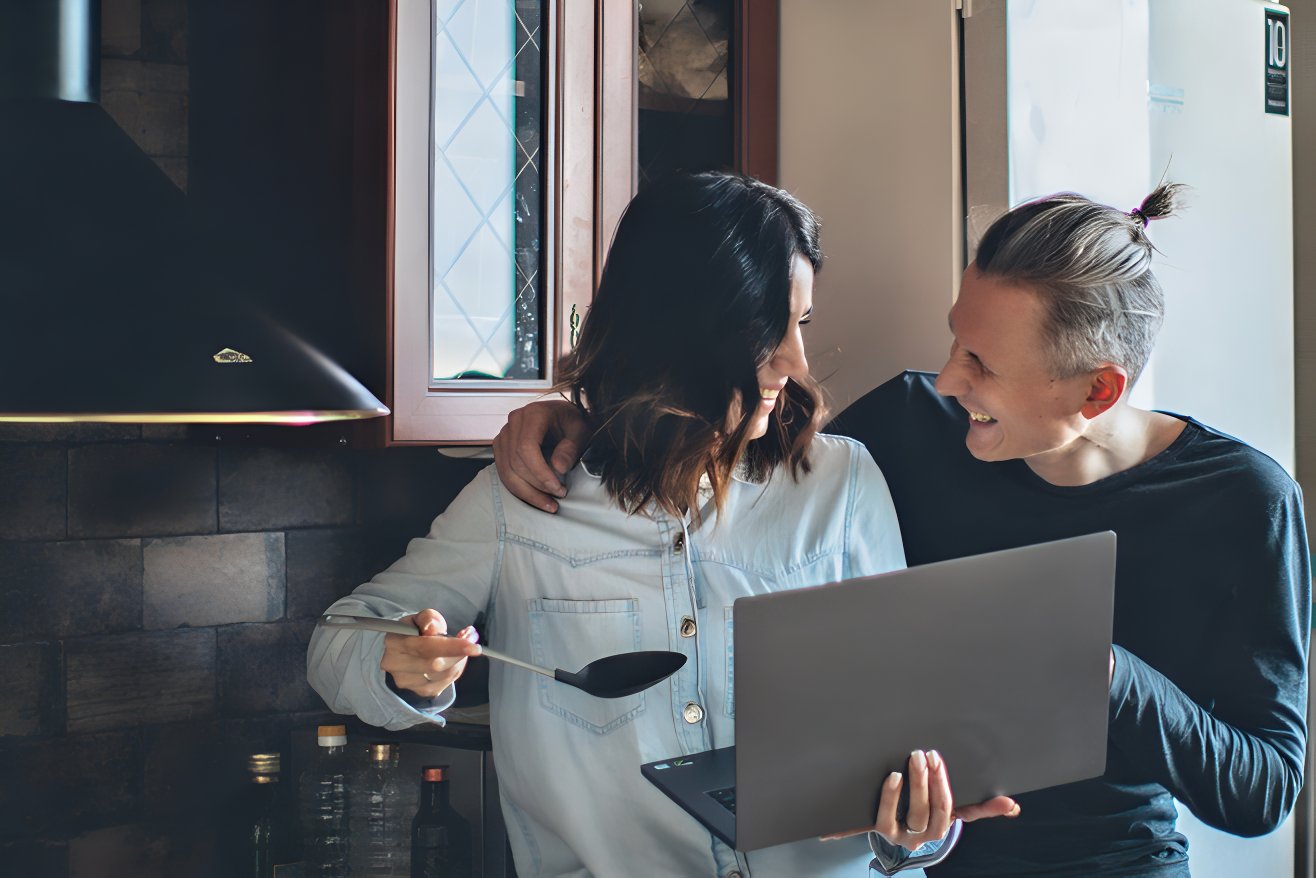 Now that everyone has kicked off the night correctly, let's get down to business (culinary-wise, of course). Much like the cocktail workshop, brainstorm a meal that is special to you and your fiancé and cook the dish as a group.
You can be as adventurous as you want with your menu, but loop your guests in on the ingredients list before hitting the kitchen. We recommend including your preset menu in the initial party invitation, letting your friends and family know which ingredients to buy.
After a delectable meal, finish the night strong with one of two routes: games or chit-chat. For those who opt for friendly competition, here are our top picks for virtual engagement party entertainment.
Online Games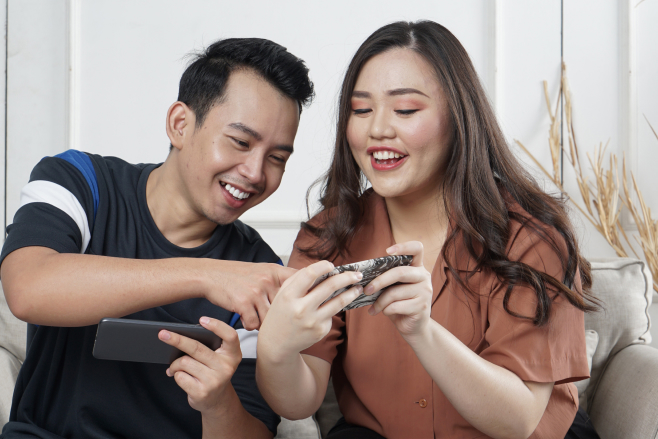 Let the games begin! Spice up your engagement party with a plethora of free online games. Platforms like Jackbox offer a variety of hilarious online party games that are great for groups—Joke Boat, Quiplash, and Push the Button are a few of our favorites. This is where Zoom comes in clutch. Every guest will need a handy mobile device to play, but the host can share their screen so that everyone can view the game. Take a pick from some more top-tier mobile games:
Among Us
Pictionary
UNO
Cards Against Humanity
Virtual Karaoke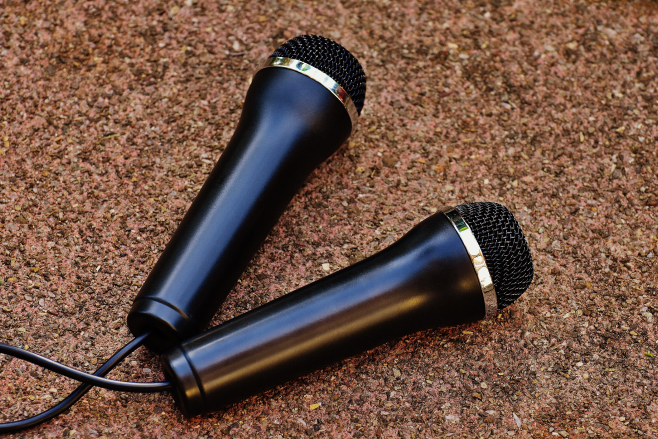 Bust out those vocal cords and get ready to rock with your friends and family. Available free of charge online, karaoke websites showcase an extensive list of classics. From John Legend to Phil Collins, virtual karaoke will keep the party going once everyone's a few drinks in. Just remember: "Don't Stop Believin'" requires group participation so be ready.
Virtual engagement parties are perfect mini soirées to introduce your destination wedding. While you aren't interacting with your guests face-to-face, you can still host an unforgettable night filled with great food and non-stop entertainment. Consider your virtual shindig as a beautiful segue into your all-inclusive wedding week.
Want to learn more about the destination wedding planning process? Follow the button below to discover our essential resource, How to Plan a Destination Wedding: