Every couple has their song, but your first dance song? That can be a tough one to figure out.
But don't sweat it! 
After helping plan daydream-worthy destination weddings, we're here to help you pick the best first dance song for your destination wedding!
Fast or Slow?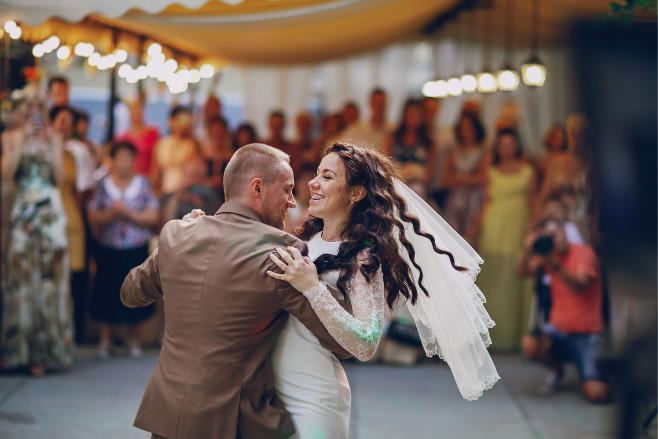 Do you like your music fast or slow?
You should find a song with a strong beat and groove that makes your feet and your heart dance. (or rather…something that makes your heart beat).
It's subjective, but the perfect first dance song shouldn't be too slow or too fast!
Short or Long?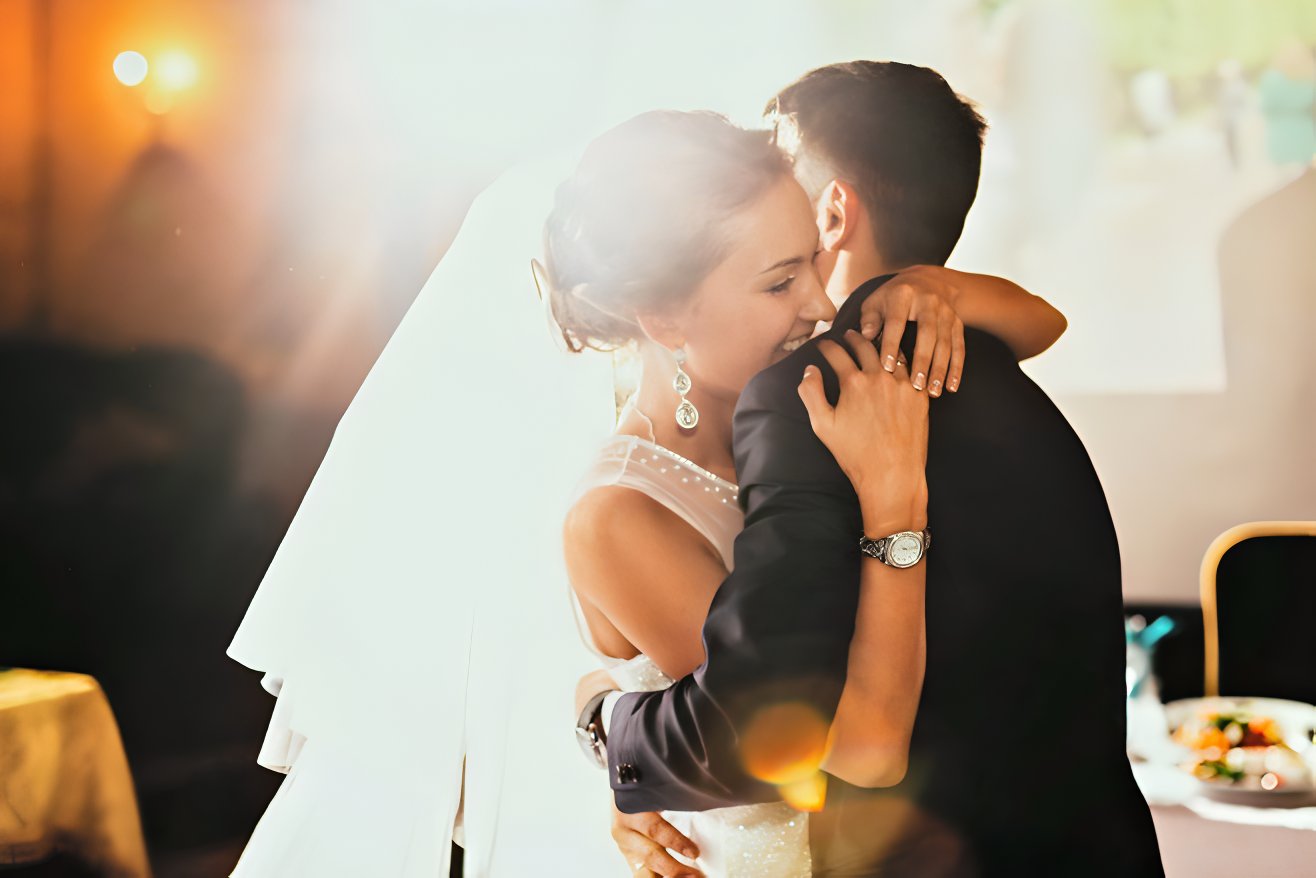 William Shakespeare wrote that "Brevity is the soul of wit." Meaning? If you're performing for an audience, keep it short and sweet!
You want to keep the party atmosphere during your wedding reception — it's a celebration! 
Short, sweet, and succinct is the name of the game for your first dance song. Avoid letting the music run for more than four or five minutes!
The ideal length to keep everyone interested and wanting more is two to three minutes, even with the most stunning dance choreography. 
Serious or Fun?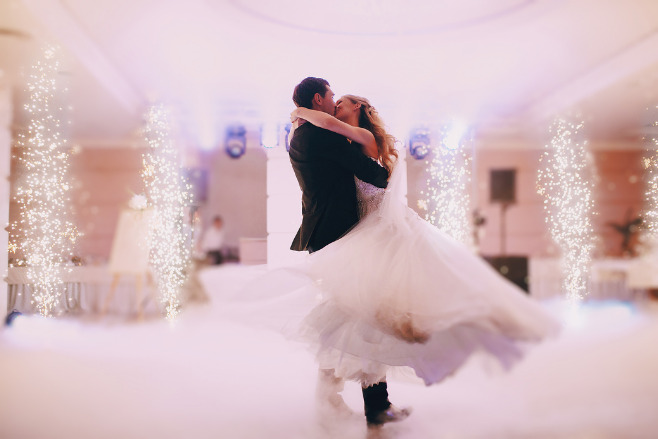 Let your song speak for you as a couple!
Are you a goofy, fun-loving duo, or a romantic, more classy pair? Do you want your guest list enraptured, overwhelmed with emotion? Or do you want them clapping, giggling, and cheering?
The right answer is up to you!
Improvised or Choreographed?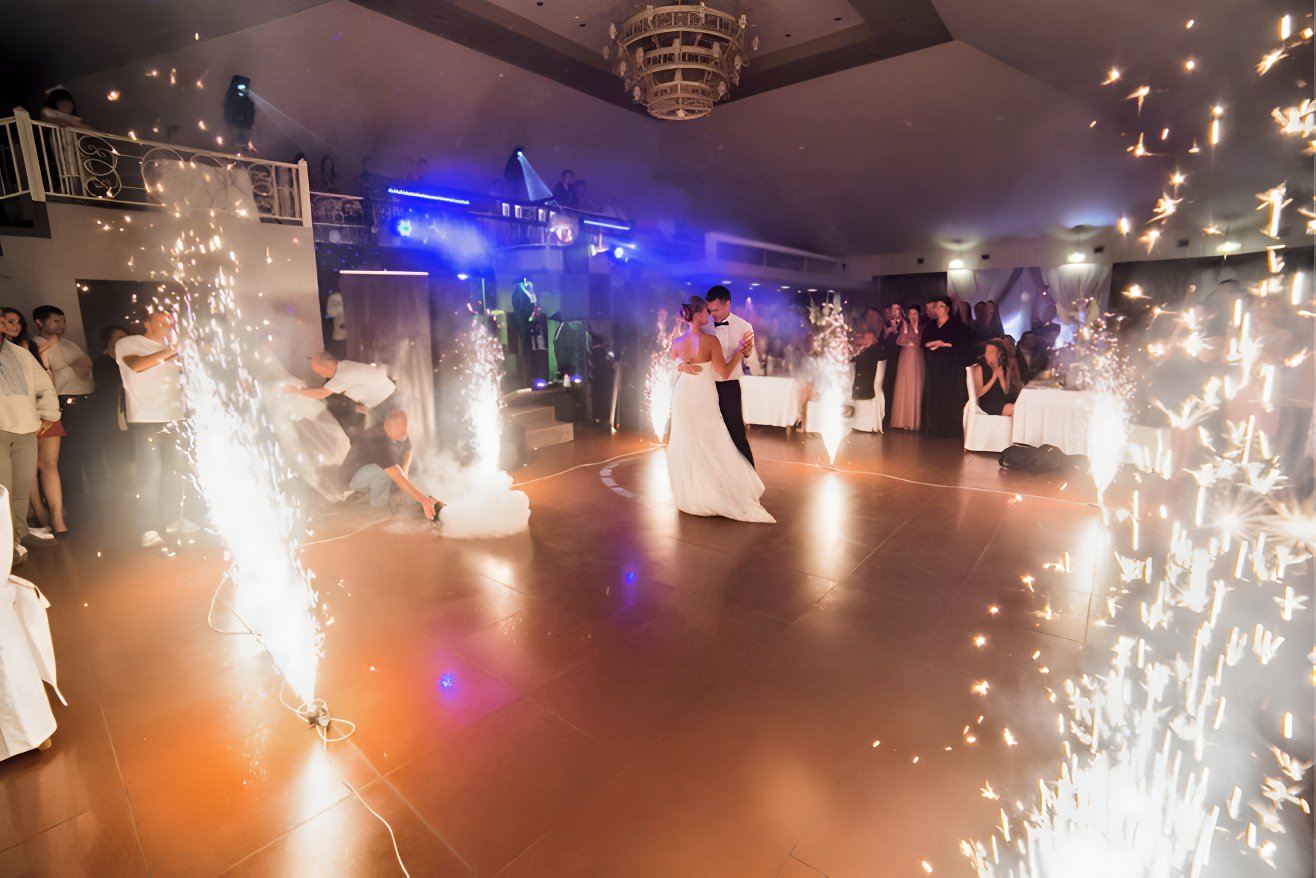 Loose and spontaneous or pre-planned and crafted?
What even is involved in choreographing a first dance?
Choreography involves planning out the movements of your first dance song. If you are choreographing your dance, your best bet is to hire a dancing instructor!
Once you pick your first dance song, the dancing instructor will bring the song you choose home and design a concept for the dance.
From there, it's time to practice! You might be doing dips, turns, or lifts, all under the instruction of your dancing coach. 
Obviously, a lot of work goes into a choreographed dance, so it's up to you if you want to put the work in. 
If you'd rather just hit the dance floor with your new spouse and improvise, then just go with your gut!
Classic or Unconventional?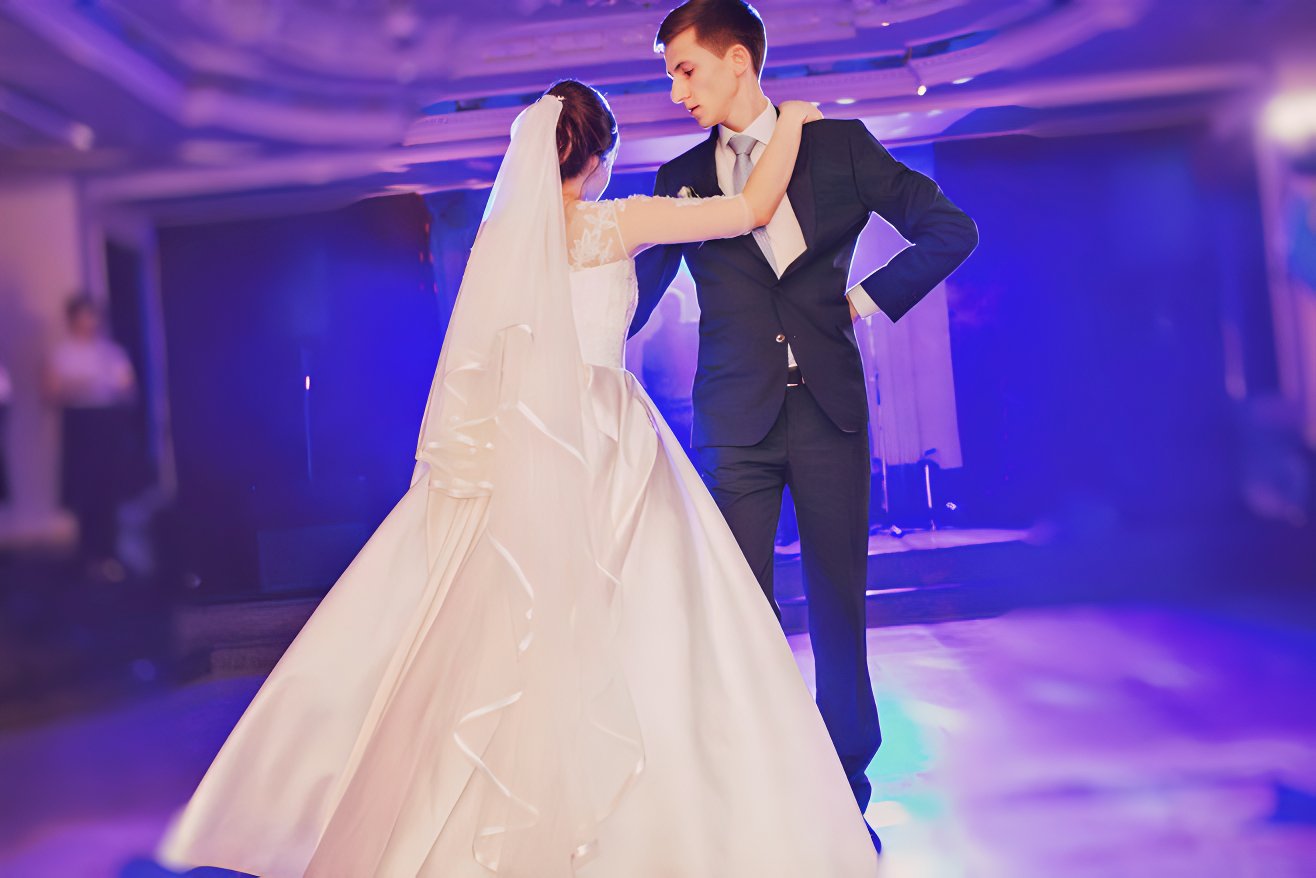 We're here for a romantic, classic slow dance, but if that level of drama isn't your thing, pick something a touch more upbeat and different!
You have an excellent opportunity to express who you are and your feelings for your significant other now.
Follow your gut instincts!
First Dance Song Ideas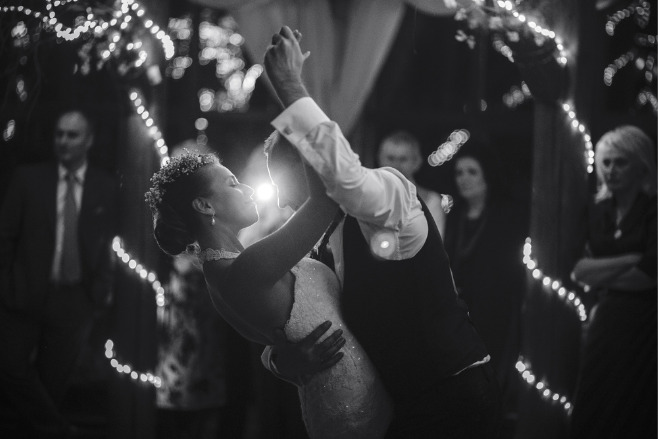 Love songs or dance numbers? Slow dance songs or something a little faster?
Analysis paralysis?
We've got your back!
Check out some of our suggestions here. 
Book Your Destination Wedding Package for 2023 Today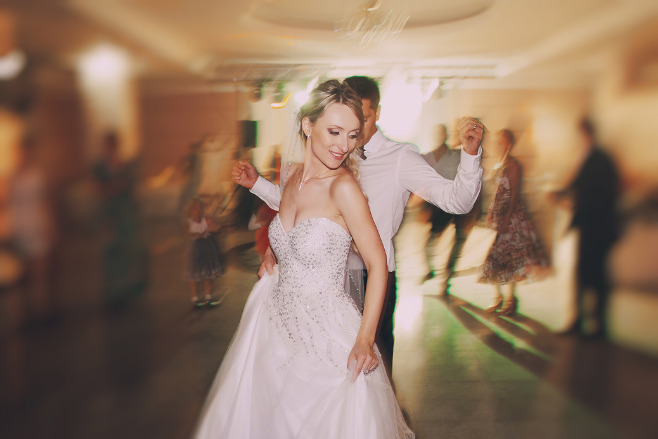 Excited to reserve your daydream-worthy destination wedding at one of our favorite resort partners?
Amazing!
Make your dreams a reality in 2023 and talk to one of our wedding experts today