Today we're breaking down the differences between contract and flexible group bookings. Both groups require deposits to lock in space in different ways. A contract requires deposits for all rooms upfront, and flexible groups require a deposit for individual rooms one by one.
A contracted group means the leaders or wedding couple put down a deposit for a number of rooms, which then locks in room accommodations and rates for your guests. Flexible is an industry term for allowing your guests to pay off the cost of their travel and room accommodations over time, with a low first deposit. Sometimes the choice may be based on your resort, a room block that is a part of a contract may offer a contracted group extra savings, and could be necessary depending on the size of the resort and the number of rooms they have available. Let's break down both types in further detail.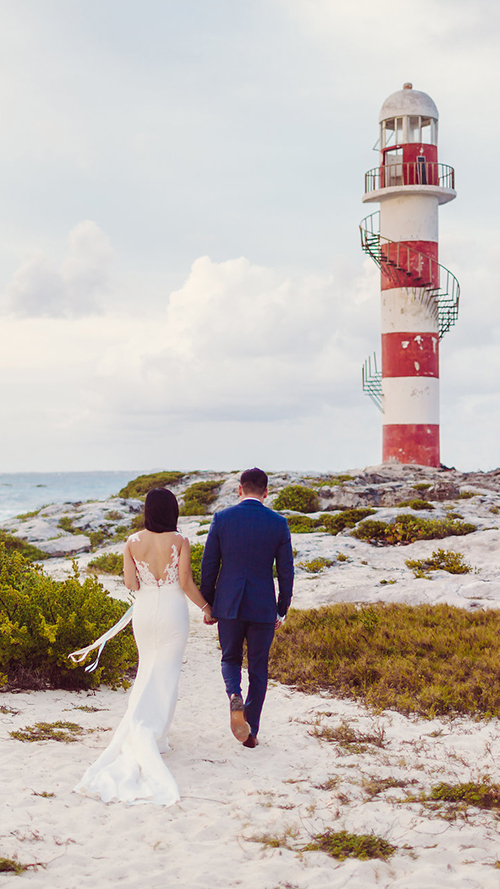 Contracted Groups
You will find that many destination wedding companies only provide contracts, which you can learn more about here. This makes contracted groups the most common type of booking for destination weddings, and not always the best type of groups. A contract begins with a minimum block of 10 rooms and locks in the rates for all of those contracted rooms. Your chosen resort may allow for a certain portion of your rooms to be canceled and refunded up to an agreed deadline as long as you stay above the 10 room minimum.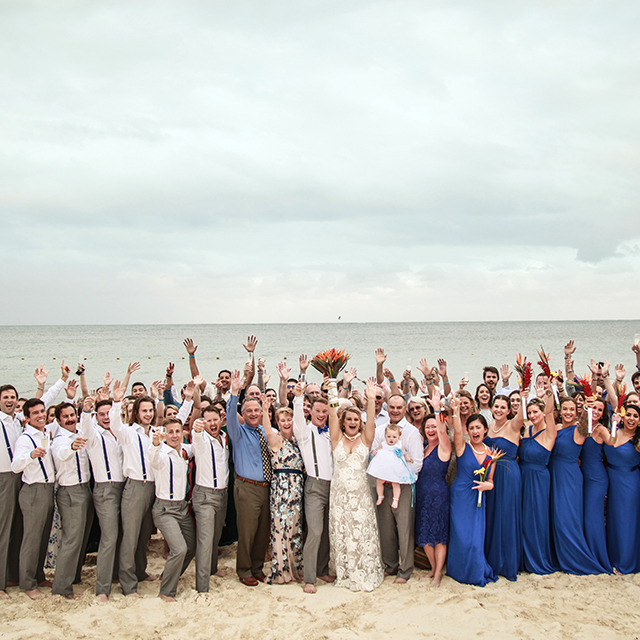 Many larger wedding parties find contracts useful as they guarantee a room for every guest upfront. Much of the time rooms will be discounted greater with a contract than not, however, it does guarantee that price. Wedding and group perks are available for both types of group bookings, only occasionally will a contract have a greater perk or inclusion. Such perks include free room upgrades for every 10 rooms sold or cocktail hours based on a number of rooms sold.
At the booking time, 10+ deposits for rooms are upfront and places the contractual liability on group leaders. This can be a costly endeavor at the beginning. Contracts do have reduction policies which allow for couples to subtract rooms. However, it is very important to note that a group below 10 rooms makes your contract null and void (in most cases), leaving the deposit at risk. That is why we do not recommend contracts for small groups below 40 guests.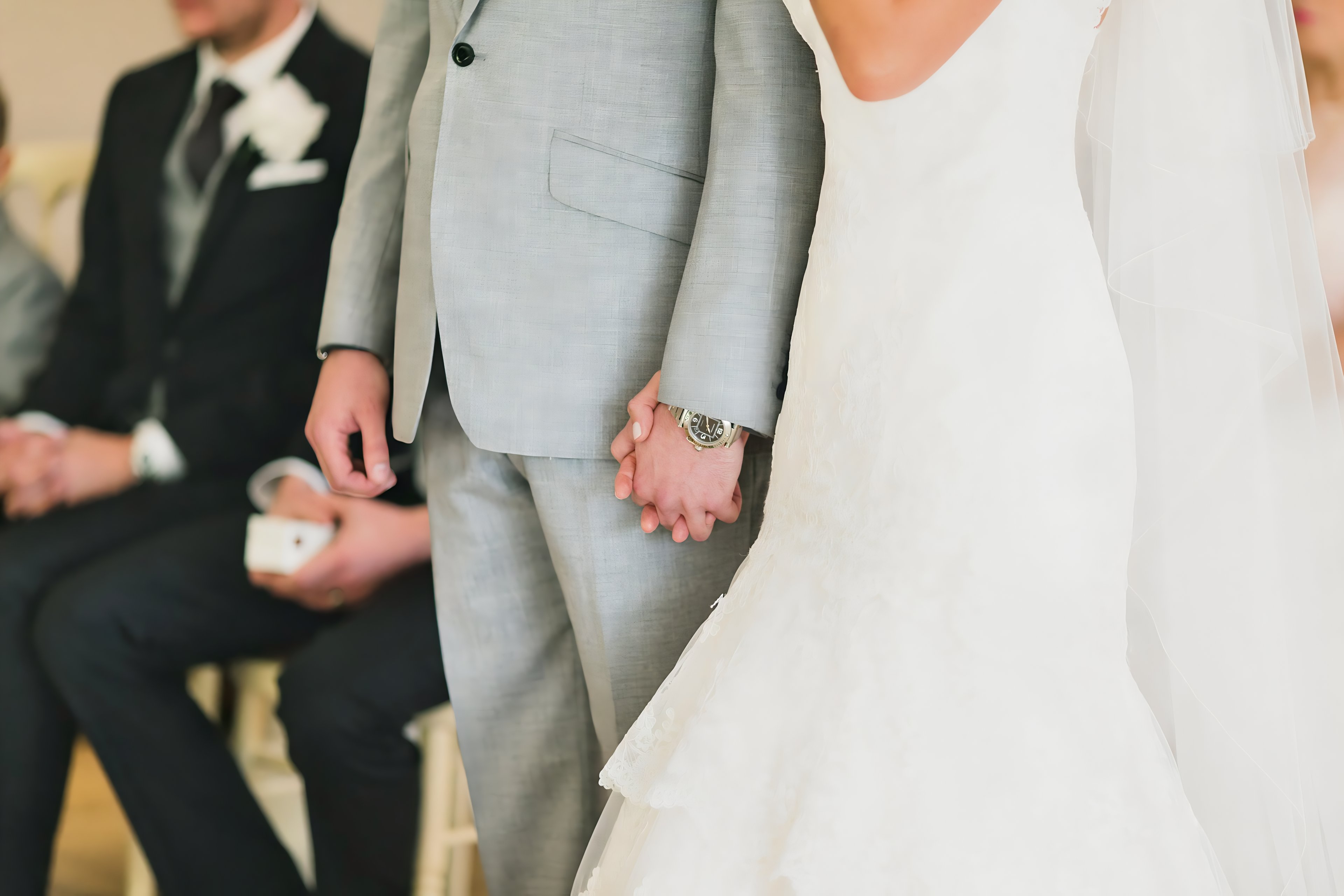 Flexible Groups
Unlike many other destination wedding companies, we also offer flexible bookings for traveling groups, allowing your guests to pay their individual deposit on their own time. This type works well for wedding parties and groups who aren't sure of the total amount of guests who will attend. It allows for your guests to book at their own pace, as there's no rush to book until 30 days prior to travel. A room rate is locked in and guaranteed once a deposit is submitted, so after the deposit is received it allows more leisurely time for each guest to pay. The flexible group can create more stress on the group leaders (if your group is slow to pay), as the hotels will eventually sell out and there is no extra space being held.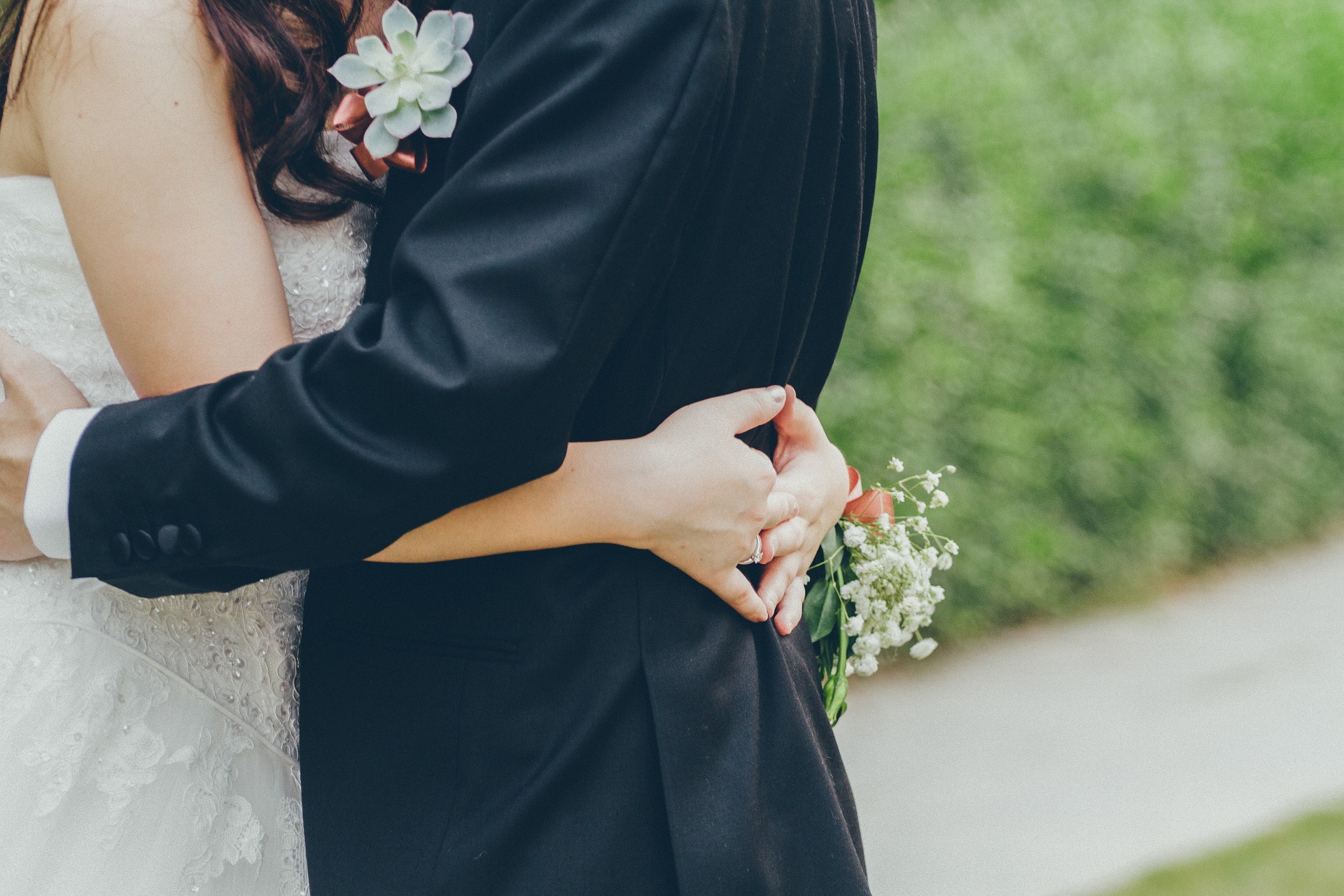 Airlines do not offer discounts to travelers, but we often see discounts for rooms based on resort ranging from $20 – $125. Our suppliers will beat any reputable, US-based online travel agency rates at the time of booking. This price matching is a perk that is not available for rooms in a contract. For destination weddings, couples can still qualify for many inclusions and wedding perks based on what their chosen resort offers so long as their group meets a certain amount of rooms and nights booked within the flexible group. This makes it important for your group to book with one travel agency. While booking, we can swap out room categories for guests and allow payment plans.
Although there is no rush for booking, flexible group types can see both room and travel rates increase and decrease over time. The further in advance, the more likely you will be to receive the greatest room rates. With travel, we recommend purchasing tickets for at least 6 months in advance, for the cheapest rates. There is always the chance that a resort may sell out of rooms before all of your guests pay their deposit, so it's important to consider the number of rooms at your chosen resort and if it's the right fit for your group.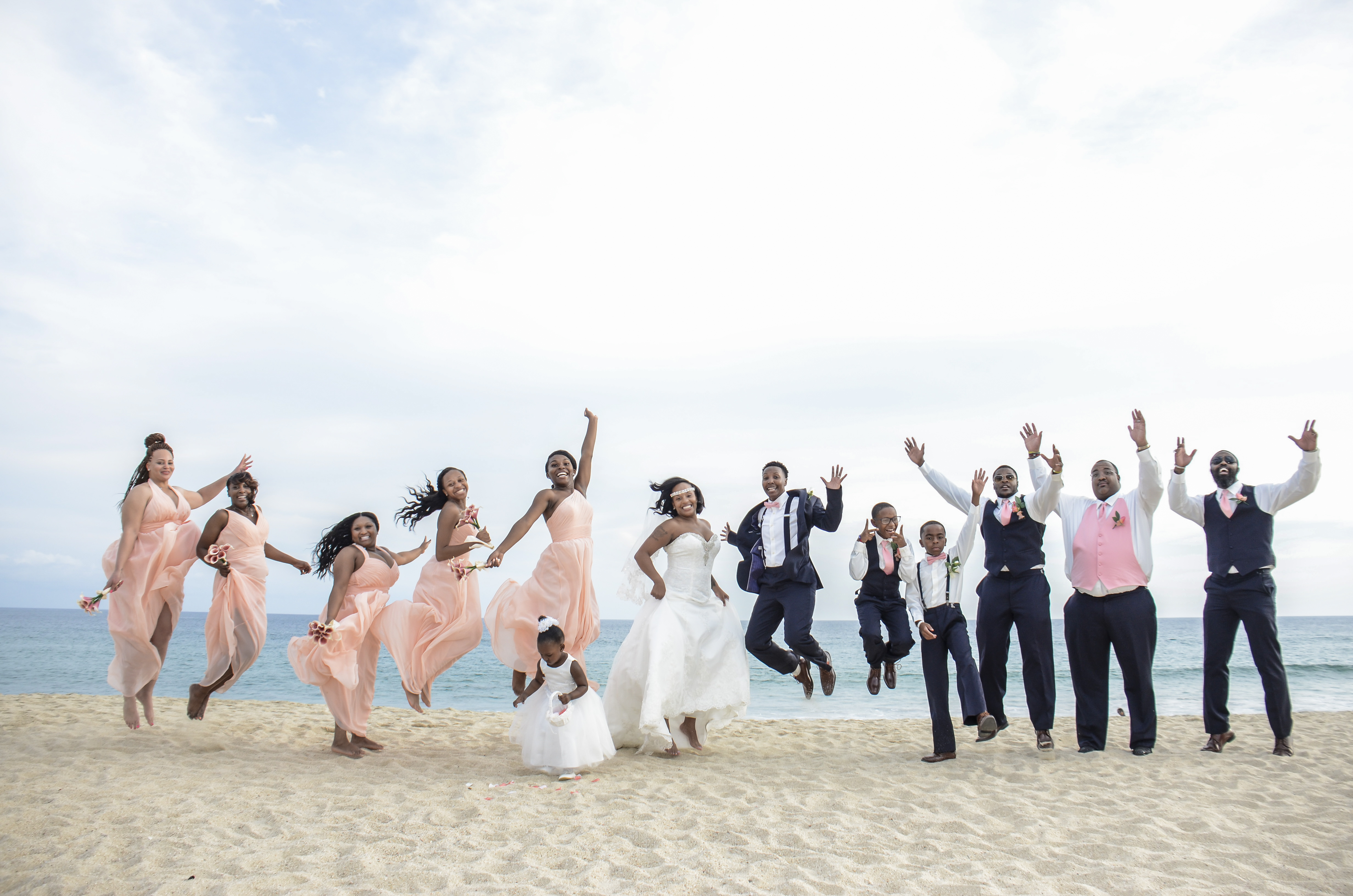 We hope this clears up many of the misconceptions between flexible and contract group bookings. It's important for us to offer both types of booking methods for our customers, as each group is different. At Destify our first priority is helping a group or wedding couple find that perfect resort, and from there the direction a group should take becomes clear.
Are you considering a group vacation or destination wedding? Contact an agent today to learn more so we can get you to paradise quicker!