At Destify our motto is to "always offer honesty and transparency". It is important to every aspect of our process, from the first time you talk to an agent until well after your destination wedding. There are many destination wedding companies, and there are many promises and promotions presented by these companies across the internet. Today we're going to analyze the fine print and provide a better understanding of these promotions, along with inspecting the contracts many companies require their couples to sign as a part of these promotions.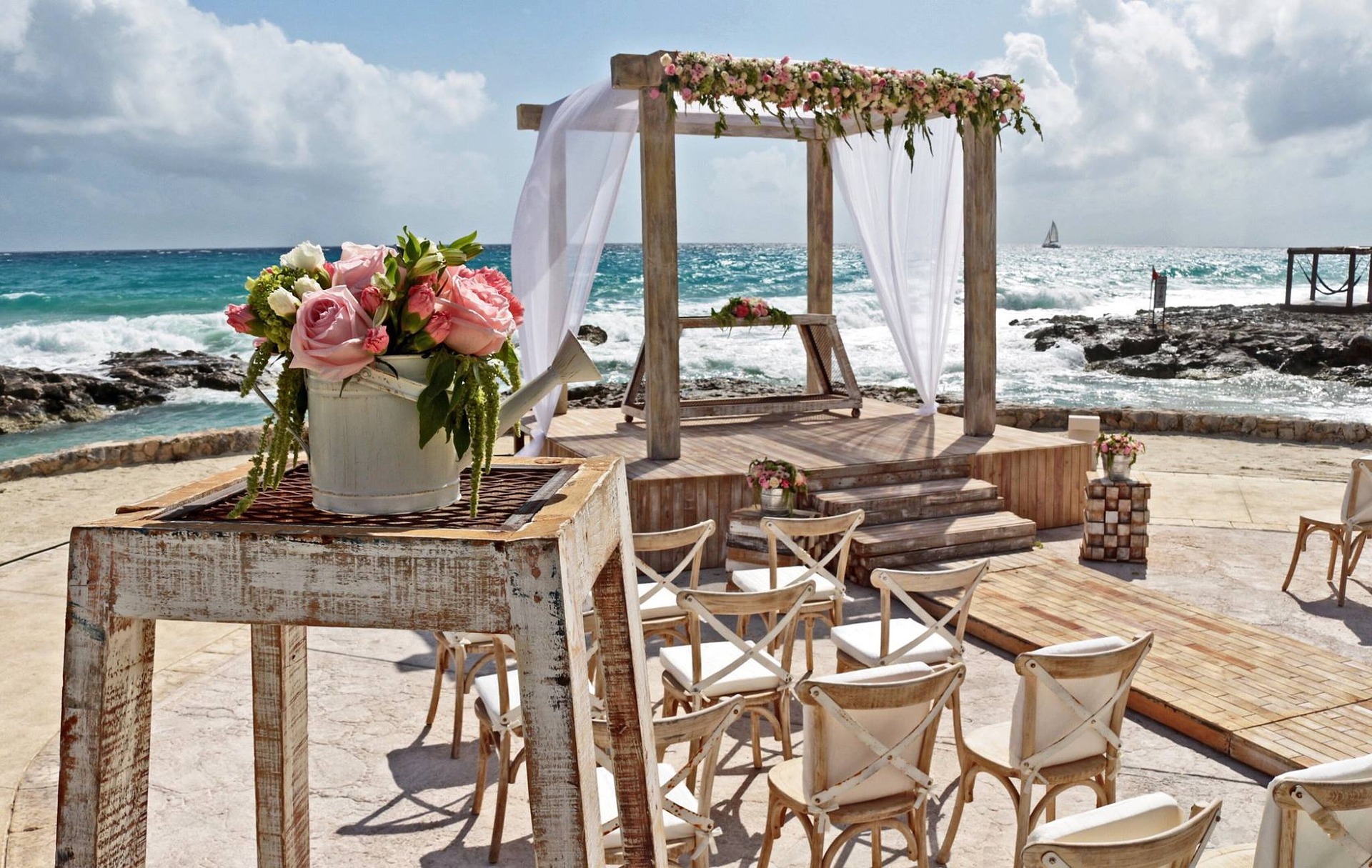 Thousands in Savings
Destination wedding companies double as travel agencies, working hand in hand with the resorts they feature. With Destify your agent will help you find the perfect resort and provides all of the travel and room accommodations for you and your guests. They will then put you in touch with the wedding department at your chosen resort, who will help you plan everything from the ceremony and decor details to any further special events. We offer a complimentary service to our clients because we receive a commission from the resorts, so it is crucial to us that we help you get the resort you need. We want our couples to find their perfect resort and have the best experience possible, no matter their location or budget. Be wary of agencies that require payment just to do research into destinations and resorts for you, that's part of our complimentary service, and we're experts on the destinations we feature.
Many destination wedding companies advertise promotions upfront. You can "save thousands off the cost of your wedding" by booking with them. You may have seen this as an advertisement before you visited the company's website, or they may have it built within their website's main page. Some agencies will even promote these room comps and perks as their own, even though it's the resort offering them. These promotions are commonly precursors for contracts, and contracts are often a requirement for any couple using these companies. The truth is most often you're not saving thousands, but rather that these savings are being projected across a wide net of expenses, including abnormally high deposits, or even amongst your guest bookings.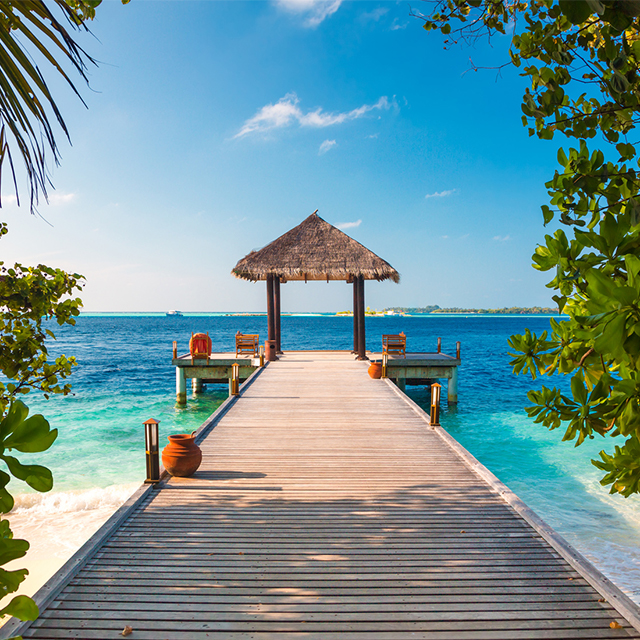 Contracts and Heavy Expenses
Pay close attention if a company is requiring you to sign a contract for your wedding. Often there are numerous requirements that must be met. You especially don't want a breach of contract to ruin your wedding ceremony. That's not to say that contracts are bad, in fact, they can be very useful for a group that meets all of the requirements. Hotels require a minimum room block for contracts and have stricter booking policies which don't make a contract ideal for all groups. Destify utilizes both contracts and flexible booking options, both of which can allow for a group to receive resort rewards.
Some other ways companies will finagle you into a contract are to suggest that a resort will only offer some inclusions if you sign a contract, or that you won't get a certain discount without signing the contract. This may be true, but it's on a case-by-case basis. A perfect example can be seen with Karisma resorts. Let's take one of their recent promotions that allowed for free roundtrip transfers and a cash credit for your wedding for booking a certain amount of rooms. These rewards were only available for newly contracted groups who booked a minimum of 10 rooms in Mexico or the Caribbean through a registered agency. There are plenty of benefits that hotels offer outside of contracts though.
Another common loophole these agencies utilize are requiring that every traveler purchase insurance, which more than makes up for the discount they're offering the couple. We recommend travelers insurance but never require it. Again, contracts can be great for the right wedding or resort, but you should never be forced into one.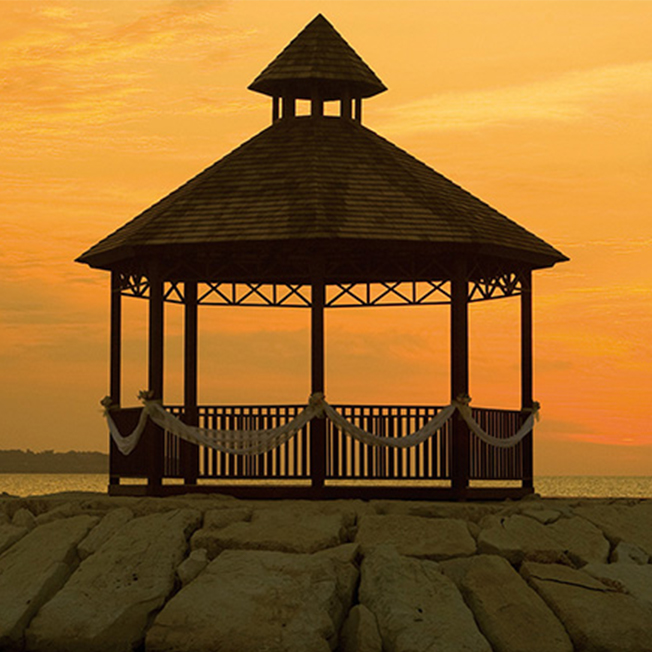 Skip the Fineprint
A huge benefit to hosting a destination wedding is that there are huge savings given from each resort depending on the number of guests booked. The resort grants these savings so long as the total group number of requirements are met, meaning you reach a predetermined amount of rooms and nights booked. It's important to book with the same agency, so your group books together in order to receive these benefits and perks. Depending on your resort you can get all kinds of wonderful inclusions, from cocktail receptions to welcome parties based on these group perks.
Destination weddings always require a bit of unpredictability, as you never know if an entire list of those you invited will attend. All it takes is a little research and a reliable servicer to make sure your destination wedding will be a success, without any nasty surprises showing up uninvited. The first step of our process is to always make sure the couple is getting their desired resort because it's the right fit for them. Every couple has their own budget and desires, and the goal of every one of our agents are to meet both points of this criteria.
Want to learn more about what's included in a wedding package? Click the button below to explore our Sample Wedding Package.