Hosting a fall wedding at the beach? Very doable. Hosting a fall wedding with fall décor? Also quite doable. Yes, fall weddings usually conjure up images of apple orchards and maple leaf-populated décor. But what if we told you that you could bring all of that whimsical autumn energy to your destination wedding? From Mexico to Jamaica, here are a few fall wedding trends you can take to the beach:
Fall Wedding Photography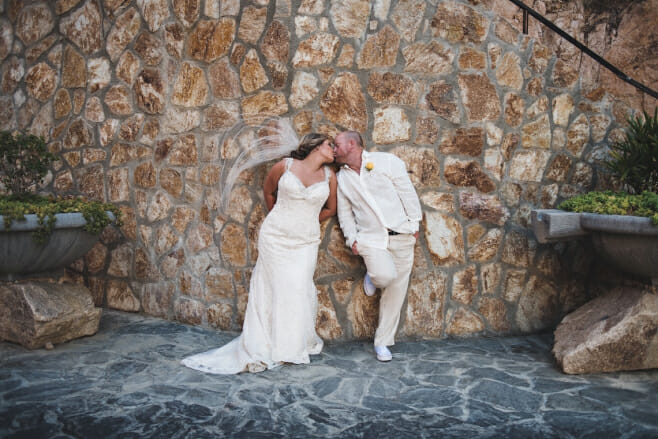 Autumn is one of the most beautiful seasons of the year. This year it's turning out to be especially lovely, which will aid in the creation of outstanding wedding images! While your wedding day comes and goes so quickly, you can enjoy the warm rays of the sun and the colorful world around you at a beach ceremony. So get ready for your big moment by checking out these adorable photo ideas you won't want to miss!
Fall Ceremony Sign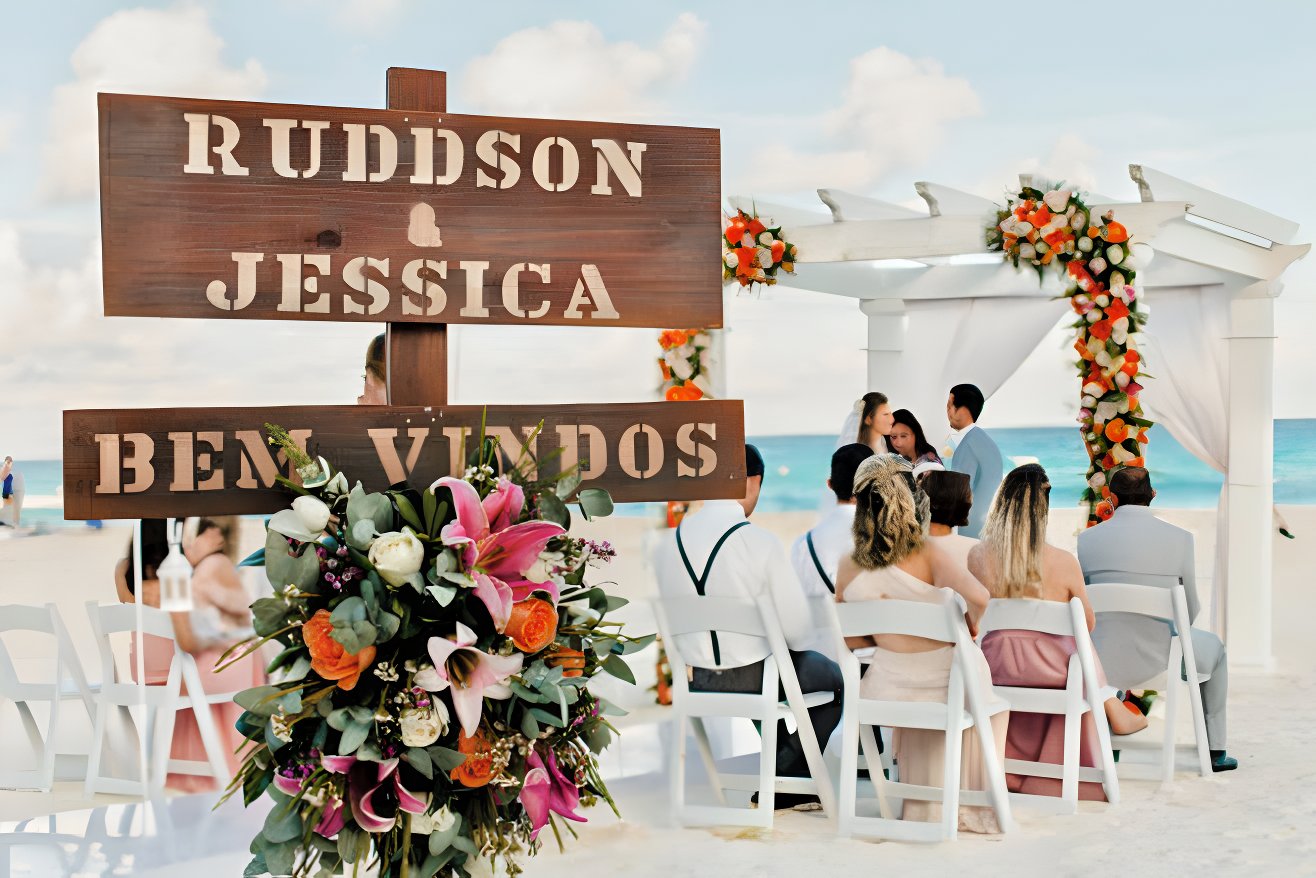 A wedding sign may really bring your fall wedding décor together and give it some individuality. The natural wild flowers or the wooden frame can all be fall wedding sign decorations. What stands out is the acrylic wedding sign, it is so unique with this clear crystal look, which will definitely impress your guests!
Autumn Centerpieces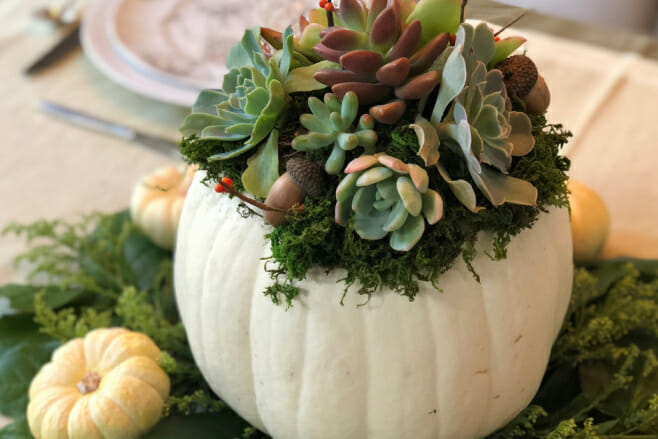 Fresh, seasonal fruits (apples, grapes, figs, pomegranates, pears) can be used into your fall wedding centerpieces in addition to flowers for a truly unique arrangement. If you want to impress your guests, choose a large (and pink) pampas grass table runner that falls down to the floor on your sweetheart table or your head table. For a fall wedding theme, the combination of light and dark pinks is stunning.
Fall Colors Featured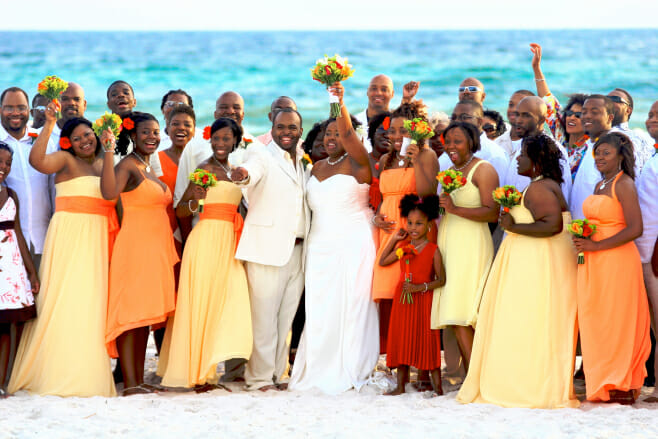 Burgundy, dark purple, mustard yellow, emerald green, navy blue, and orange are all traditional fall wedding colors. One of our favorite things about fall wedding color palettes is that they allow us to experiment with darker, richer tones that wouldn't be appropriate for spring or summer weddings. Consider the colors you observe in nature during the fall months and base your color palette on them for a flawlessly fashionable and seasonally suitable wedding.
Floral Fall Wedding Invitations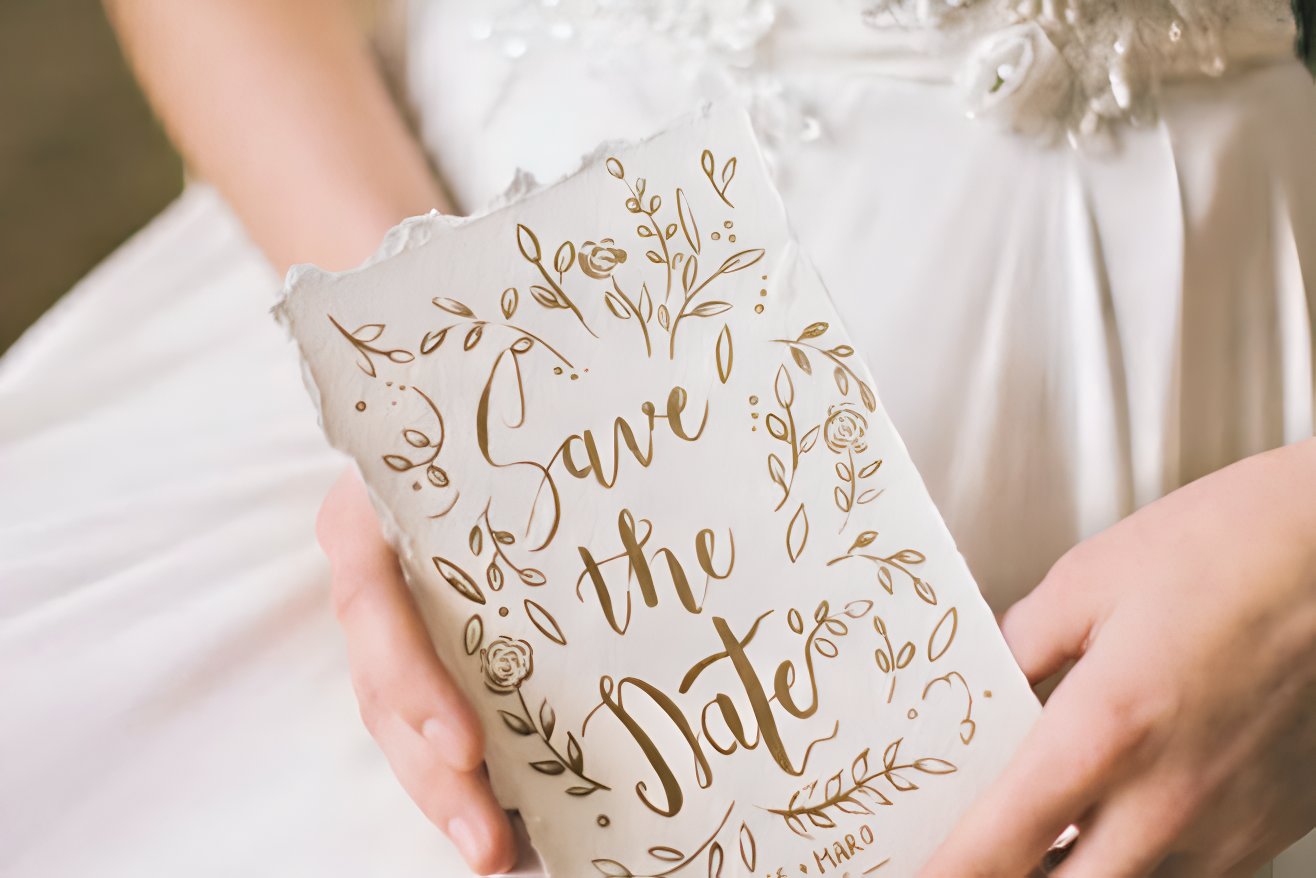 For a moody-meets-romantic vibe, use flower themes in rich burgundy, fuchsia, and green tones on your fall wedding invitation suite.
Dahlia Flower Arrangement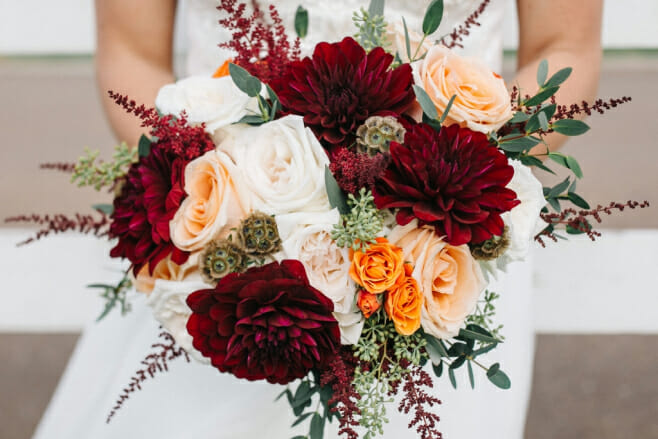 Café au lait dahlias (the enormous pale pink and yellow flowers) are a popular choice for many fall wedding bouquets, and it's easy to understand why. For a striking contrast, pair them with darker flowers like burgundy dahlias, red ranunculus, gold amaranthus, and purple astrantia.
Fall Bar Cocktails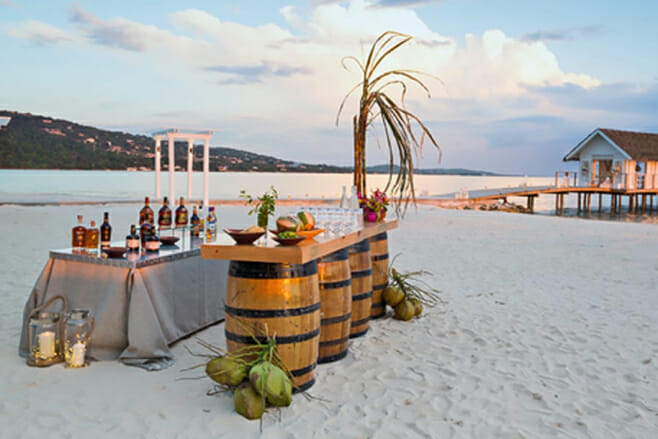 At the bar, oranges, lemons, and grapefruit create an autumnal palette, with the option to serve yourself or have a drink created to order.
Want to explore our top year-round wedding properties? Follow the button below and view our Destify Top Resorts: