Imagine walking down the aisle in your dream wedding dress. Imagine a dress that perfectly embodies your style, personality, and the spirit of your wedding destination. Choosing your wedding dress is an exciting journey, and with modern wedding dresses making waves in the fashion world, there are countless options, blending tradition with contemporary elegance.
Photo by Maria Orlova on Unsplash
Keep reading to explore 8 stunning modern wedding dress trends that will leave your guests utterly amazed.
Unconventional Silhouettes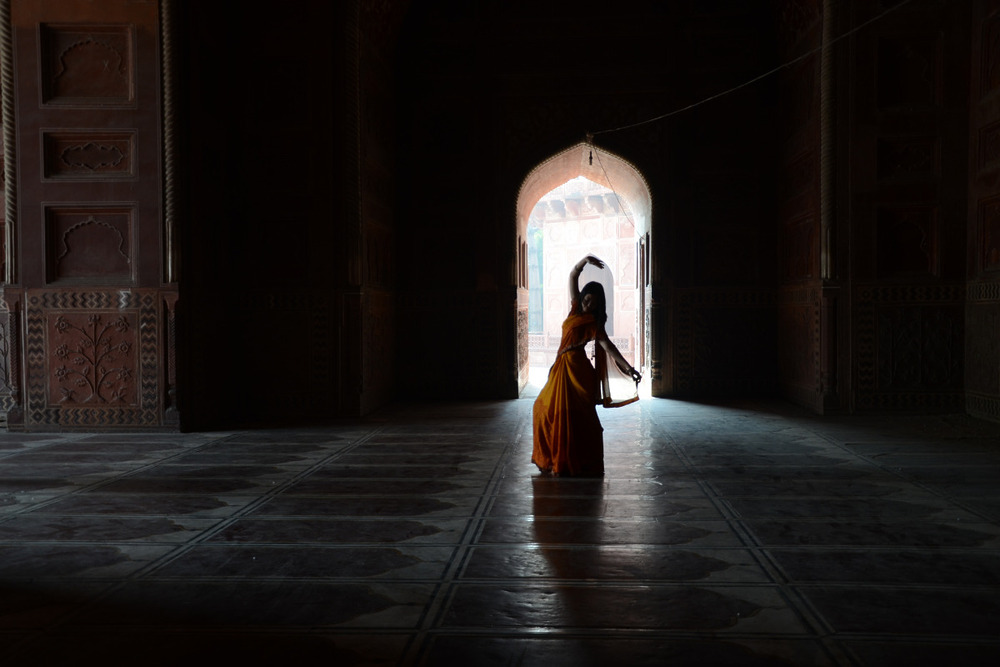 Modern wedding dresses are all about embracing uniqueness, and nothing says unique like an unconventional silhouette. Away from the typical A-line and ball gown styles, today's brides are gravitating towards asymmetrical designs, peplum accents, and innovative layering. When designed correctly, these dresses can flatter the bride's figure while adding a dramatic element to the bridal look. For inspiration, take a look at some of the cutting-edge designs by Zuhair Murad and Ines Di Santo.
Destination-Inspired Gowns
Choosing a wedding dress that reflects your destination adds a cohesive element to your wedding theme. For a beach wedding in Jamaica, consider light fabrics and flowing silhouettes that resonate with the relaxed, tropical vibe. Planning a grand ceremony in a Caribbean castle? Opt for a regal gown with intricate detailing and a lavish train. As noted in this Cosmopolitan article, the destination you select can serve as a significant influence on your choice of dress.
Bold Colors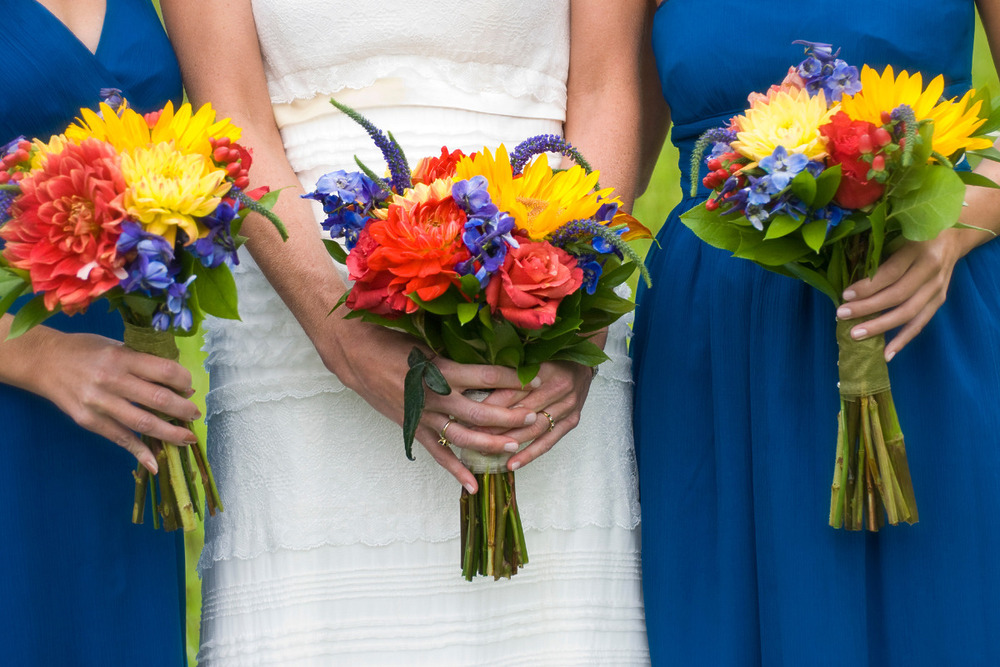 Although white dresses were once a must for weddings, modern brides are embracing color. From blush pinks and icy blues to moody blacks, color adds a vibrant twist to your bridal ensemble. Incorporate color subtly through accents and embroidery, or make a statement with a fully colored gown. Check out these colorful creations by Vera Wang.
Embracing Cultural Influences
Modern wedding dresses can also reflect cultural heritage, weaving tradition with contemporary design. Incorporating elements from your cultural background can add a personal and meaningful touch to your wedding attire. For example, an intricate Indian sari-inspired gown or a Japanese kimono-style dress can make a striking statement. Designers such as Naeem Khan are celebrated for their culturally influenced wedding attire.
The Rise of Pantsuits and Jumpsuits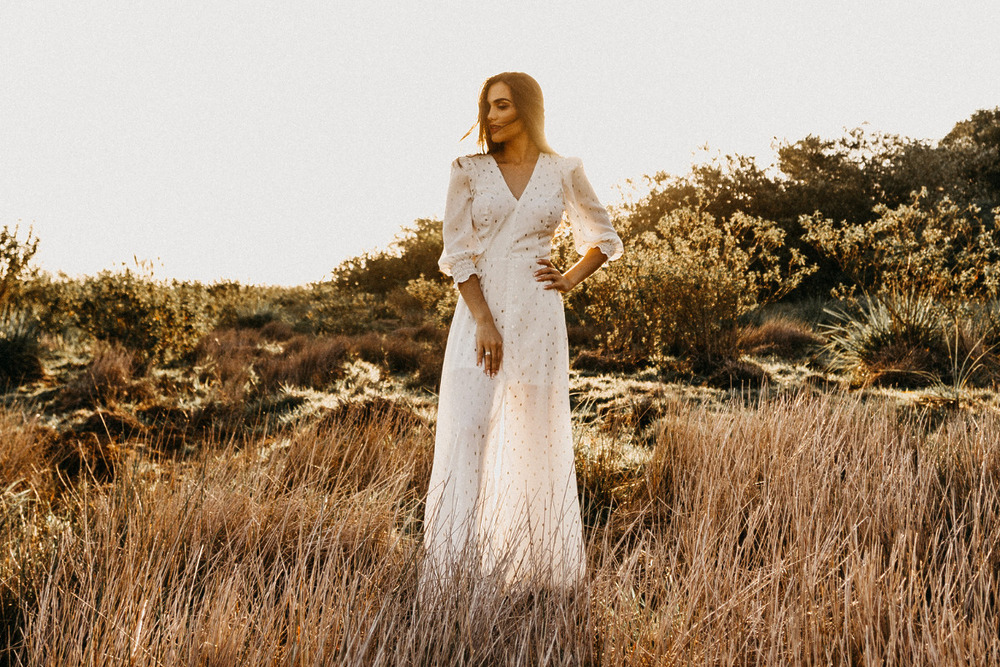 For a blend of comfort and style, modern brides are turning to bridal pantsuits and jumpsuits. They offer a chic alternative to traditional dresses and make for memorable wedding photos. Designers like Elie Saab have launched stunning collections showcasing these trends.
Minimalist Elegance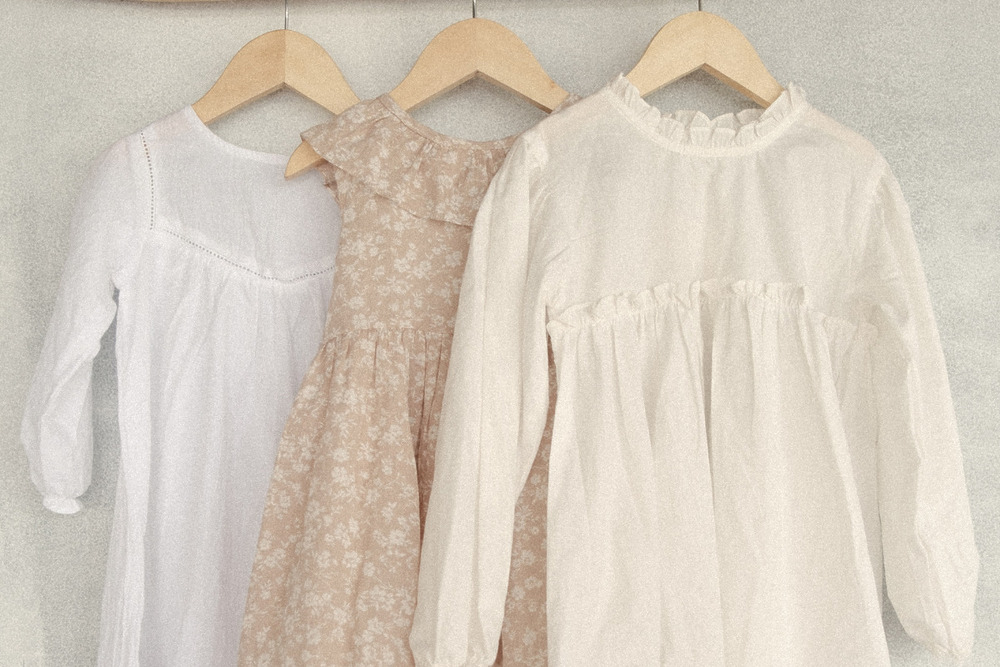 Sometimes, less is more. This trend is making a comeback in the form of classy, simple wedding dresses. Elegant gowns without frills and fuss have a timeless appeal that allows the bride's natural beauty to shine through. David's Bridal features some amazing minimalist wedding dresses that embody this trend.
Sustainability in Fashion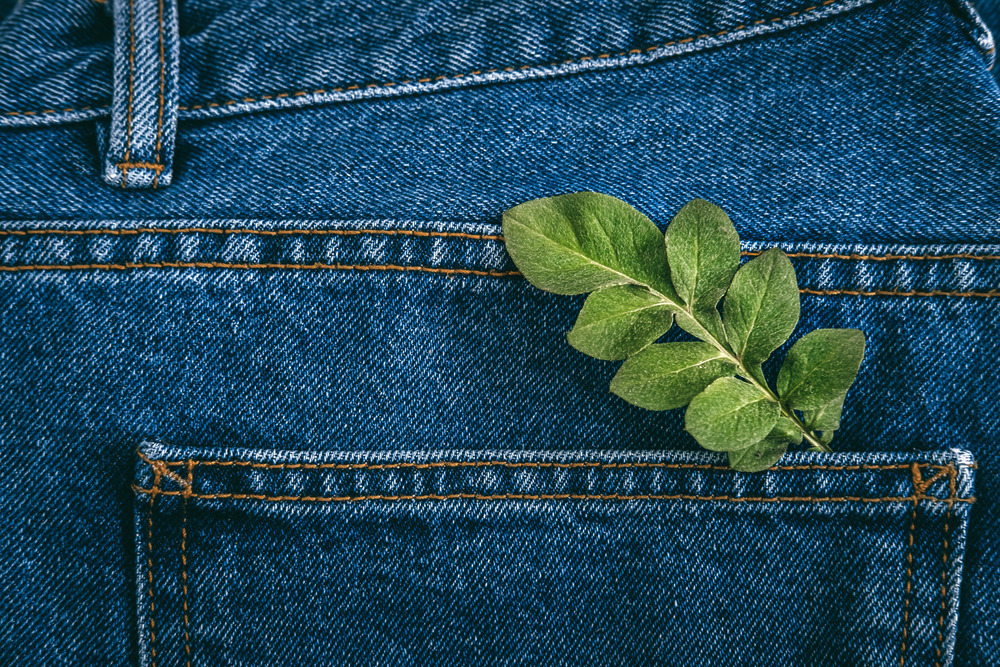 Sustainable wedding dresses are rising in popularity as more brides are becoming conscious of their environmental impact. Designers are creating stunning gowns using eco-friendly materials and ethical practices. Brands like Reformation are leading the way in sustainable bridal fashion. Many designers of modern wedding dresses are offering sustainable options, utilizing eco-friendly materials and ethical manufacturing processes, for the environmentally-forward bride who wishes to make a positive impact on the planet.
High-Fashion Inspirations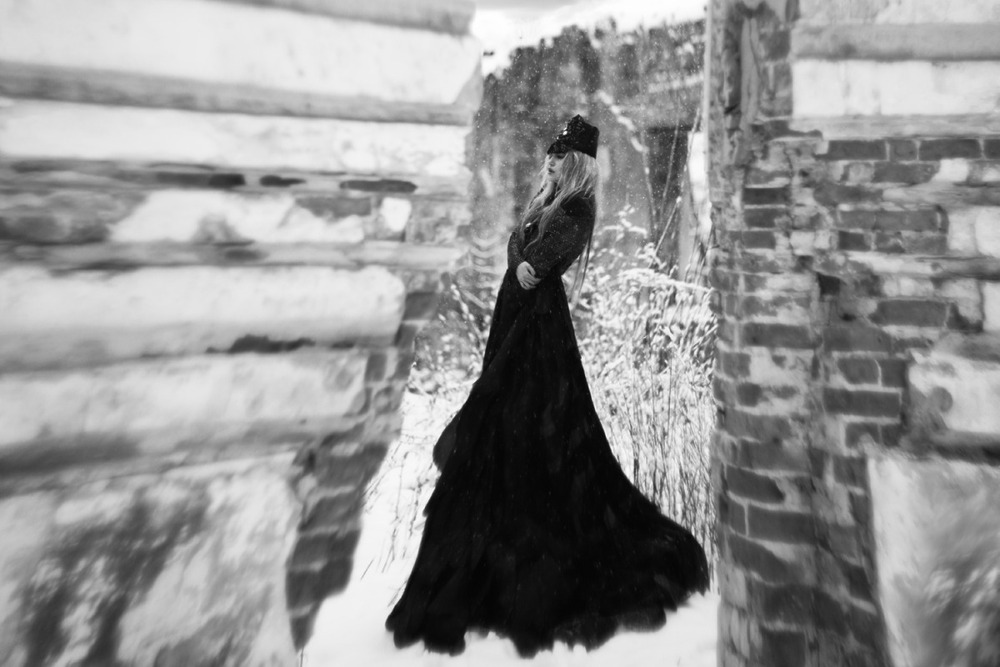 Trends in bridal fashion are significantly influenced by celebrity wedding dress choices. For example, Miley Cyrus' Vivienne Westwood gown breathed new life into the modern wedding dress scene, inspiring brides to embrace unconventional designs. Meanwhile, Meghan Markle's elegant halter-neck dress, on the other hand, became a symbol of minimalist glamor.
We've Covered 8 Modern Wedding Dress Styles and Trends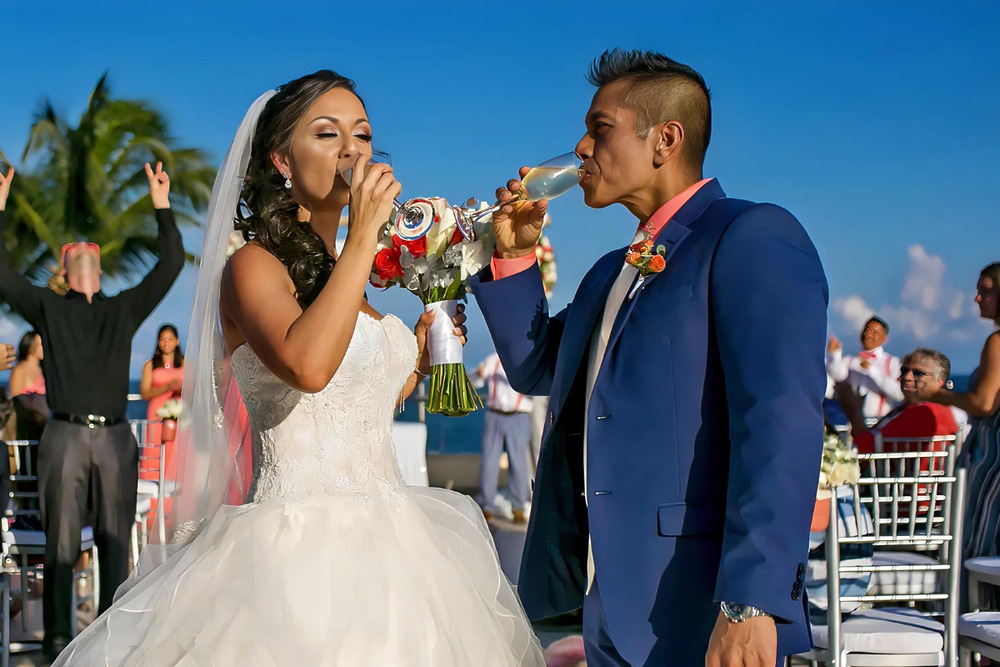 Choosing the perfect modern wedding dress involves considering your style, the theme and location of your wedding, and current trends. Will you dare to break the mold with an unconventional silhouette or make a statement with bold colors? Perhaps you're inclined towards the timeless charm of a modern minimalist wedding dress or the earth-friendly appeal of a sustainable gown.
Whatever your choice may be, remember to choose a dress that makes you feel beautiful and confident. Ready to start planning your dream destination wedding and select a modern wedding dress that will leave guests stunned? Our dedicated team at Destify is here to assist you. Let us make your wedding planning journey a breeze, leaving you free to focus on the most important thing: celebrating your love.