Capture the magic of your wedding day with these DIY memory preservation ideas. From creating personalized scrapbooks and framing photos to preserving videos, this guide is filled with inspiration and tips. Learn how to transfer and enhance wedding videos, create digital photo albums, and design a wedding website or blog. Discover the joy of keeping and sharing your cherished memories for a lifetime. Don't pass up these original and touching approaches for your wedding memories.
Preserving Printed Wedding Memories
Creating a Wedding Scrapbook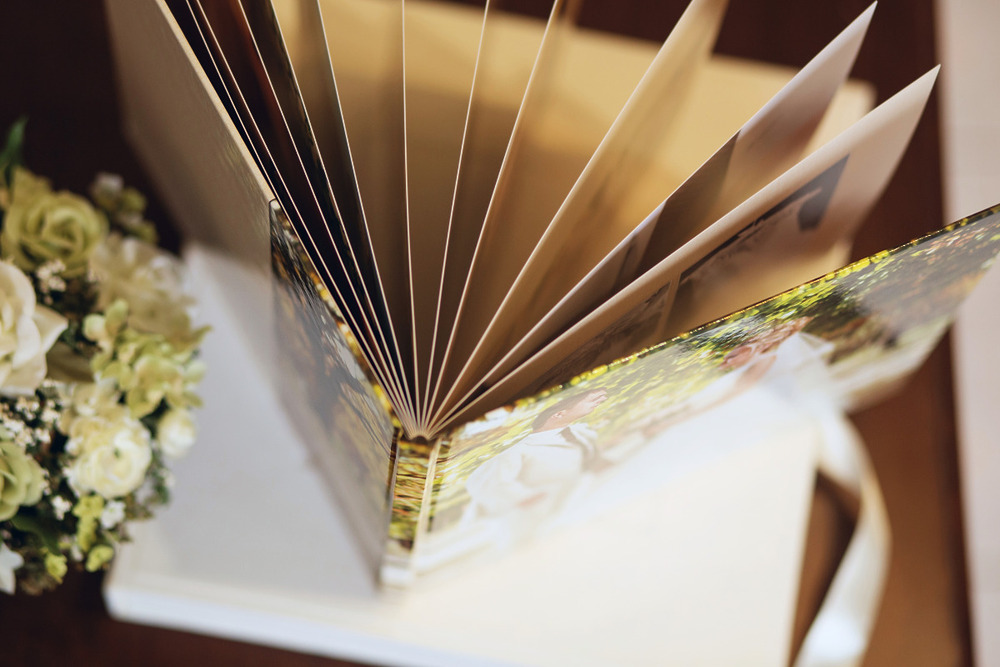 Gathering and organizing printed materials is the first step in creating a beautiful wedding scrapbook. Collect photos, invitations, and other paper keepsakes from your special day. Designing and arranging pages creatively allows you to showcase your memories in a visually appealing way.
Experiment with different layouts, colors, and embellishments to reflect the unique style of your wedding. Incorporating personal touches and memorabilia adds a sentimental touch to your scrapbook. Include handwritten notes, pressed flowers, or small trinkets that hold special meaning.
Framing Wedding Photos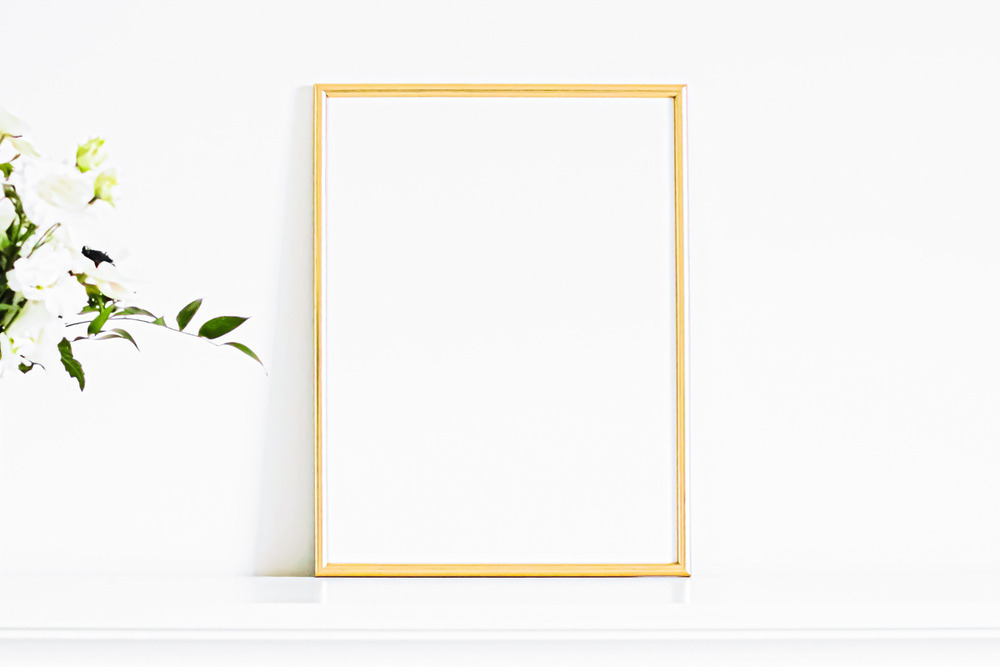 Selecting the best wedding photos for framing is essential to create a stunning display. Choose images that capture the most memorable moments and evoke the emotions of your special day, especially your beautiful wedding dress. Choosing suitable frames and matting options enhances the overall presentation of your framed photos.
When choosing frames, take into account the interior design and color scheme of your house or the preferences of the receiver. Matting can give a polished appearance and aid in bringing the photographs into focus. Displaying framed photos in your home or as gifts brings your wedding memories to life.
Crafting Wedding Shadow Boxes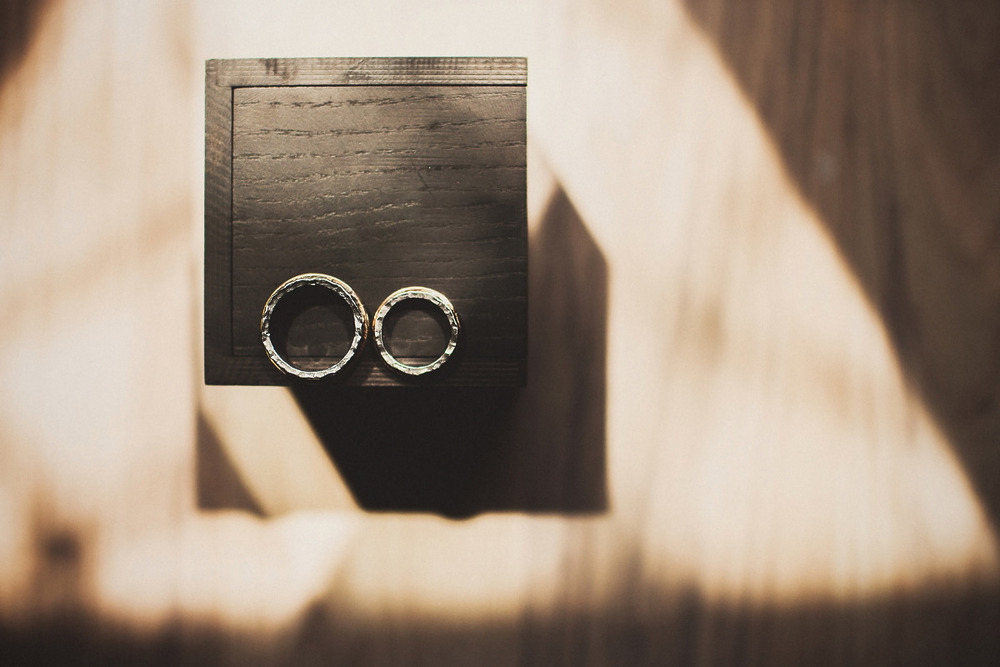 Collecting and arranging meaningful items from the wedding day is the first step in creating a personalized shadow box. Gather small mementos like a pressed flower from the bouquet, a piece of lace from the dress, or even the wedding hats.
Start by selecting a shadow box frame that suits your style and the size of your items. Arrange the collected items creatively, using pins, adhesive, or a background fabric to secure them in place. Once your shadow box is complete, display it as a keepsake or wall decor. It can be shown admirably by hanging it from a visible wall or by setting it on a shelf. A visual memory of the love and joy of your wedding day, the shadow box.
Preserving Wedding Videos
Transferring VHS or Analog Tapes to Digital Formats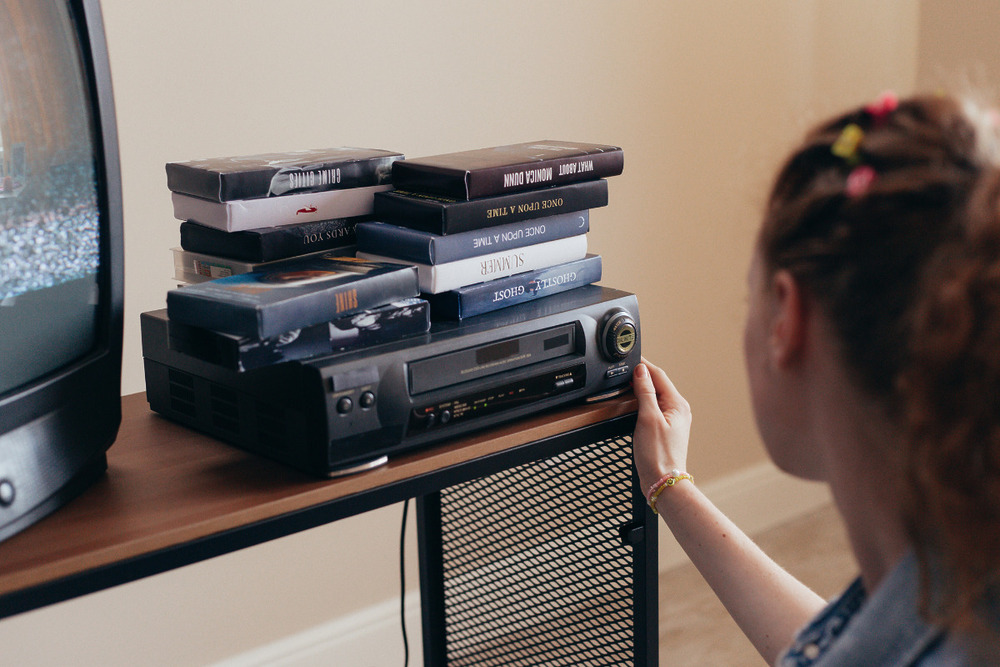 Understanding the importance of wedding videos is crucial to ensure that your cherished memories are not lost to time. These recordings preserve the feelings, promises, and special events that future generations can recall.
For transferring VHS or analog tapes to digital formats, you have two options: professional services or DIY. Consider hiring a reputable video transfer company to handle the process for you, ensuring high-quality results. Alternatively, if you prefer a hands-on approach, you can undertake the transfer yourself using the right equipment and software.
To transfer tapes to digital, you will need a VCR or cassette player, a video capture device, and video editing software. You can digitize the footage by connecting your VCR or cassette player to your computer with the capture device. Video editing software enables you to enhance the quality, trim unwanted sections, and preserve the original content.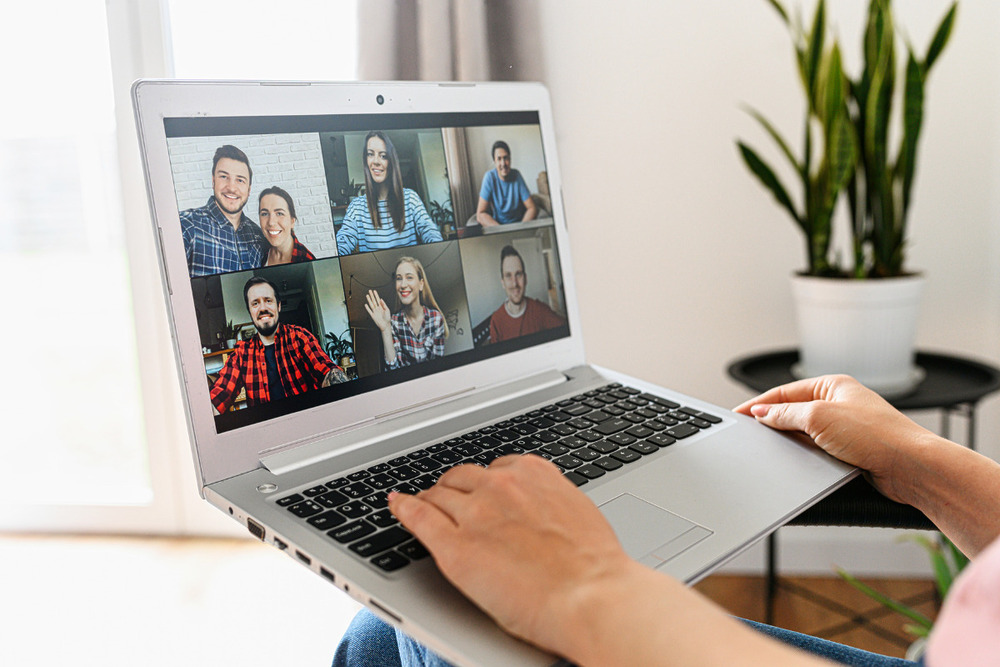 Uploading wedding videos to cloud storage platforms is a convenient and secure way to protect your precious memories. Before uploading, consider using a video compressor to reduce file sizes without compromising quality, allowing for efficient storage and quicker uploads.
You can quickly share your films with loved ones once they are safely stored in the cloud. Use well-known social media sites like Tiktok or YouTube to post snippets of or entire videos. Alternatively, opt for private platforms such as Google Drive or Dropbox, where you can control access and share the videos only with selected individuals.
Remember to maintain multiple copies of your wedding videos, both locally and in the cloud, for added protection against data loss. Take these steps to share and archive your wedding videos, and keep your cherished memories alive for years to come.
Digital Wedding Memory Preservation
Creating a Wedding Digital Photo Album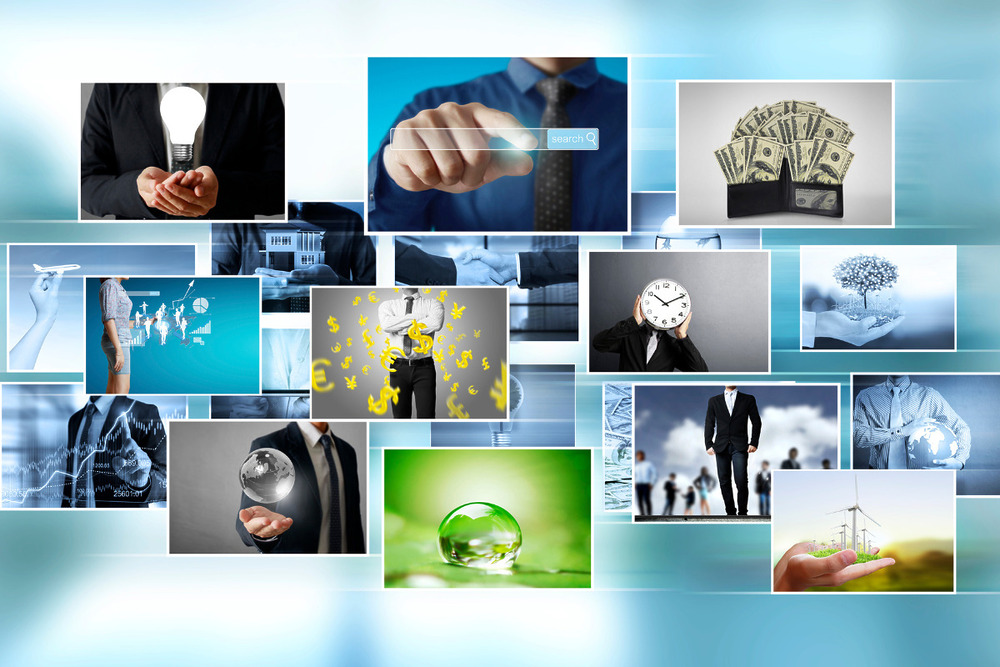 Preserving your wedding memories in a digital photo album offers convenience, flexibility, and the ability to easily share and relive those special moments. Follow these steps to create a stunning digital album:
Organizing and selecting the best digital wedding photos is the first step. Examine your collection and select the pictures that best represent your big day. Examine each image's composition, feelings, and importance.
Utilize online platforms or software specifically designed for creating digital albums. Popular options include platforms like Adobe Spark, and Canva, or dedicated album software like Mixbook or Shutterfly. These tools provide user-friendly interfaces, customizable templates, and various design options.
Designing a Wedding Website or Blog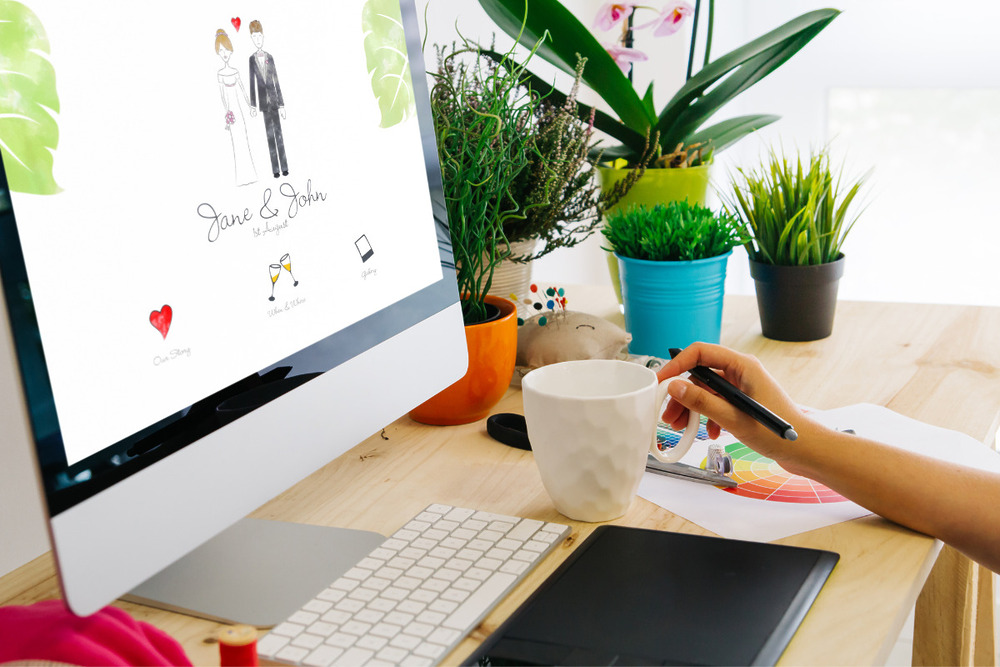 Building a dedicated website or blog allows you to document and share your entire wedding journey with family, friends, and a broader audience. To create an engaging online environment, pick a platform like WordPress, Wix, or Squarespace and make it your own.
Include a variety of media, such as photos, videos, stories, and guest contributions, to make your website or blog engaging and interactive. Showcase your favorite photos, embed videos of key moments, and share personal stories that highlight the journey leading up to your special day. Encourage guest contributions, like leaving comments or submitting their photos, to make it a collaborative experience.
With a beautifully designed wedding website or blog, you can share your joy, love, and excitement with the world while creating a lasting digital memory of your wedding journey. Let your website be a place where your loved ones can relive those cherished moments and be a part of your celebration.
Conclusion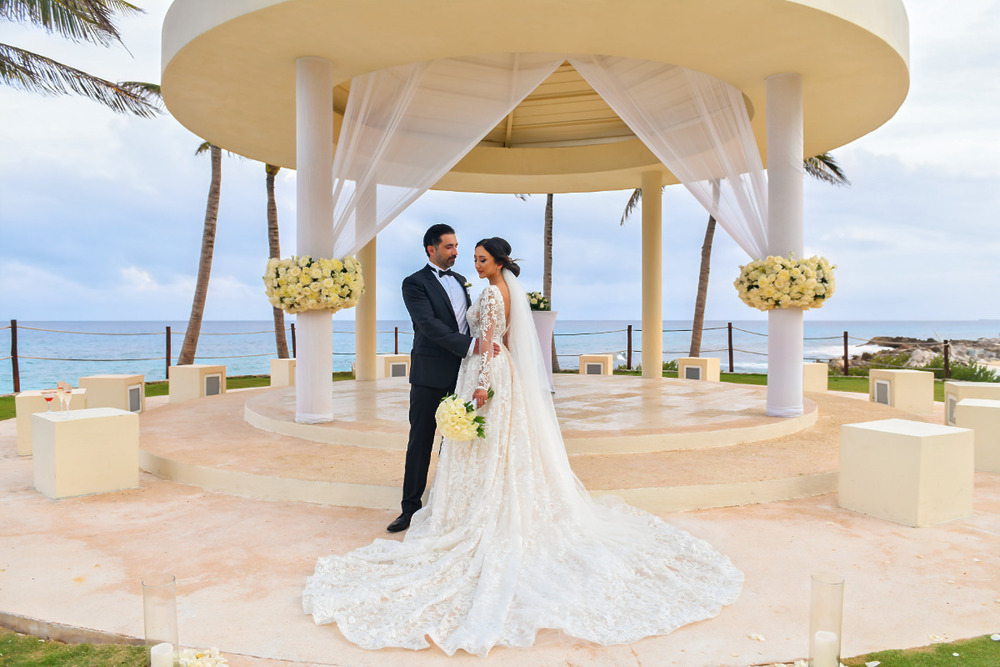 Whether you opt for creating a wedding scrapbook, framing photos, crafting shadow boxes, transferring videos, or designing a digital album or website, each method offers its own unique charm and benefits.
Remember that preserving your wedding memories is not just about capturing the momentary joy, but also about creating lasting value for years to come. These memories hold immense sentimental value and serve as a beautiful reminder of the love and happiness experienced on your special day.