Adjust those clocks, because it's Mexico Island Time at Cozumel!
This world-renowned destination is famous for its crystal-clear waters, the rustic charm of its downtown area, and for being home to the second-largest coral reef in the world!
We've sent hundreds of couples to their happily ever afters in Cozumel, and we've got the inside scoop on the popular Cozymel resorts for destination weddings in 2023!
Let's take a tour and see the best Cozumel destination wedding resorts for 2023!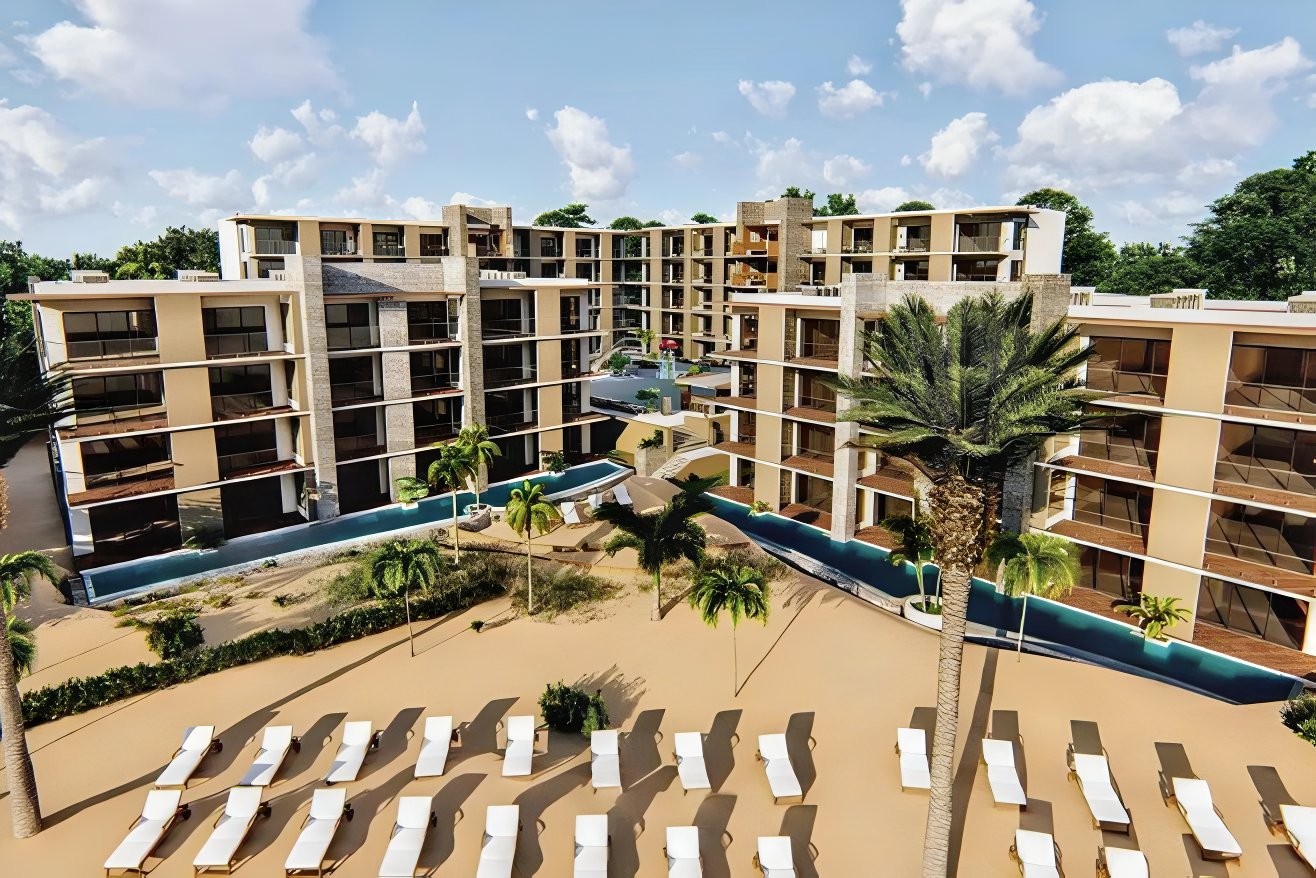 Dreams Cozumel Cape is a brand new all-inclusive Cozumel destination wedding resort that opened in April 2022.
Since opening its doors to couples and their guests, Dreams Cozumel Cape has become one of our destination wedding couples' favorite places to tie the knot.
The magnificent beachfront Dreams Cozumel Cape Resort & Spa is brimming with excitement, romance, and relaxation. It has 154 Preferred Club apartments with stunning views of the glistening ocean or tropical scenery, making it the ideal escape on the island of Cozumel.
Every tastefully appointed accommodation at this all-inclusive, family-friendly resort offers the ideal blend of excitement and tranquillity, whether it be swim-out suites on the pool or connecting doors for bigger families and groups.
Indulge in gourmet dining selections at one of the nine restaurants and bars, or enjoy your favorite beverages poolside. Additionally, all visitors have access to Sunscape® Sabor Cozumel, and adult guests can experience Secrets® Aura Cozumel.
Try an ideal beachside ceremony at the stylish Oceanfront Terrace. This seaside space offers panoramic views of the oceanside and enough space for 200 of your guests!
Resort Features:
24/7 room service
2 Pool
4 Bars
5 Restaurants
Secrets® Spa by Pevonia
Kids Club
Aqua aerobics, Fishing, Scuba Diving
Nightly Entertainment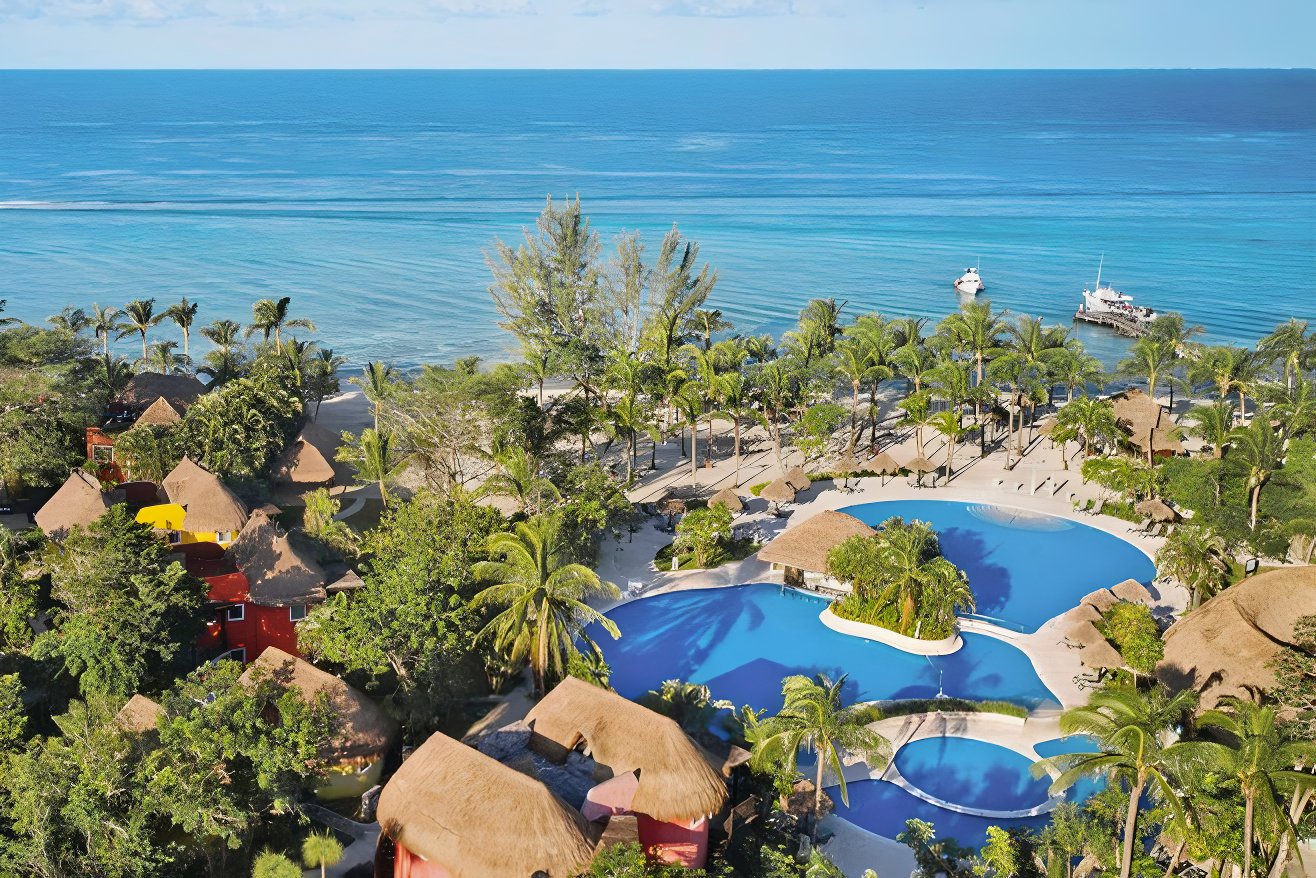 Iberostar Cozumel is a destination wedding resort tucked away along an exclusive enclave on the Mexican Riviera. Your destination wedding might contribute to the tranquility the resort enjoys with the nearby nature. Beyond the wedding ceremony, your guests will have access to countless activities, such as lounging by the pool or taking advantage of the area's pristine seas, which are ideal for snorkeling just off the coast.
Wedding guests will love the exciting lodging options, such as the bungalow suites with private patios and hammocks.
The resort is a proud recipient of the Green Globe Ecologic Hotel Certification, making it ideal for those who care about the environment.
For fun-loving groups, Iberostar Cozumel offers concerts, plays at the fantastic theater, water sports like kayaking, and so much more!
Foodies rejoice! This all-inclusive resort offers three gourmet establishments, such as the Texan-style Smoke House El Cedral.
And for your special day in Cozumel, Iberostar Cozumel offers a Beach venue space near the clear, blue waters.
After you say 'I do,' why not snorkel and wave hello to the vibrant undersea species darting in and out of Cozumel's famous barrier reef
Resort Features:
24/7 room service
3 Pool
3 Bars
3 Restaurants
Dive Center
SPA sensations
Fitness Room
Star Camp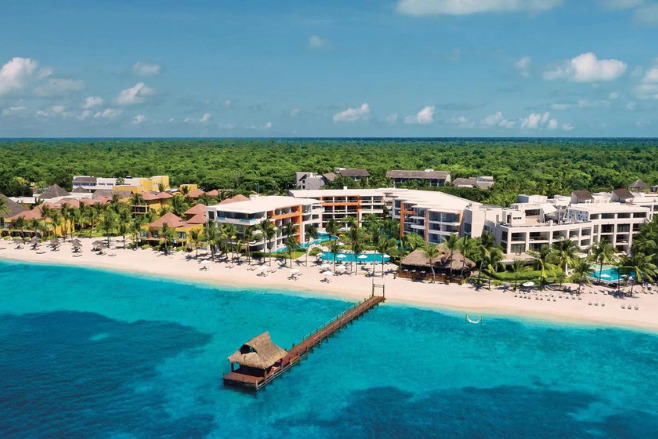 Secrets Aura Cozumel is an adults-only getaway for couples with tight-knit guest lits, an intimate and tropical utopia!
This all-inclusive wonderland is located just a few miles off of the coast of Mexico's Yucatan Peninsula, granting would-be scuba divers direct access to Cozumel's famous coral reef system.
Inside the Cozumel destination wedding resort, couples and their guests have been delighted with gourmet restaurants like Gohan Sushi Bar, live musical performances, pampering at the Spa by Pevonia, and even an on-site PADI dive center.
The pier gazebo is a stunning location for a wedding ceremony, overlooking the breathtaking Caribbean Sea and offering kaleidoscopic ocean views while you say 'I do.'
Resort Features:
24/7 room service
4 Pool
5 Bars
8 Restaurants
Dive Center
SPA sensations
Fitness Room
Star Camp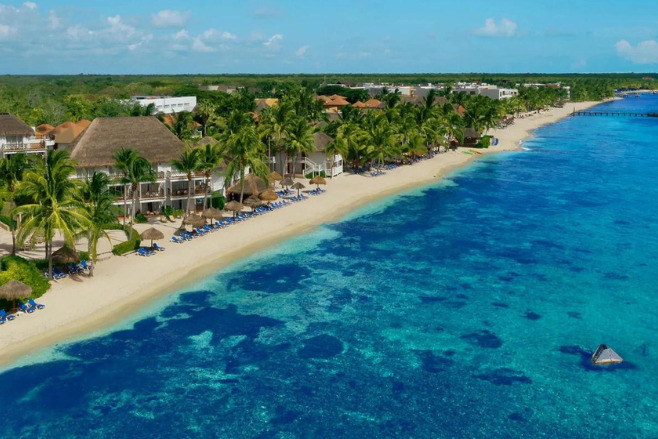 Sunscape Sabor Cozumel is a beautiful family-friendly juggernaut that entertains guests of all ages. It's the ideal Cozumel destination wedding resort for fun-loving wedding couples with a guest list of party animals!
This all-inclusive Cozumel resort offers a Kid's activity club, nightlife entertainment, live musical performances, scuba diving, kayaking, gourmet eating, and so much more.
When in Cozumel, you can't pass up on a chance to scuba dive. For couples, make sure you take advantage of the 1-hour scuba lesson for newlywed wedding packages perk!
Resort Features:
24/7 room service
2 Pool
3 Bars
4 Restaurants
Kids Club
Beach Volleyball, Ping-Pong, Golf
Nightly Entertainment
Book Your Cozumel Destination Wedding Today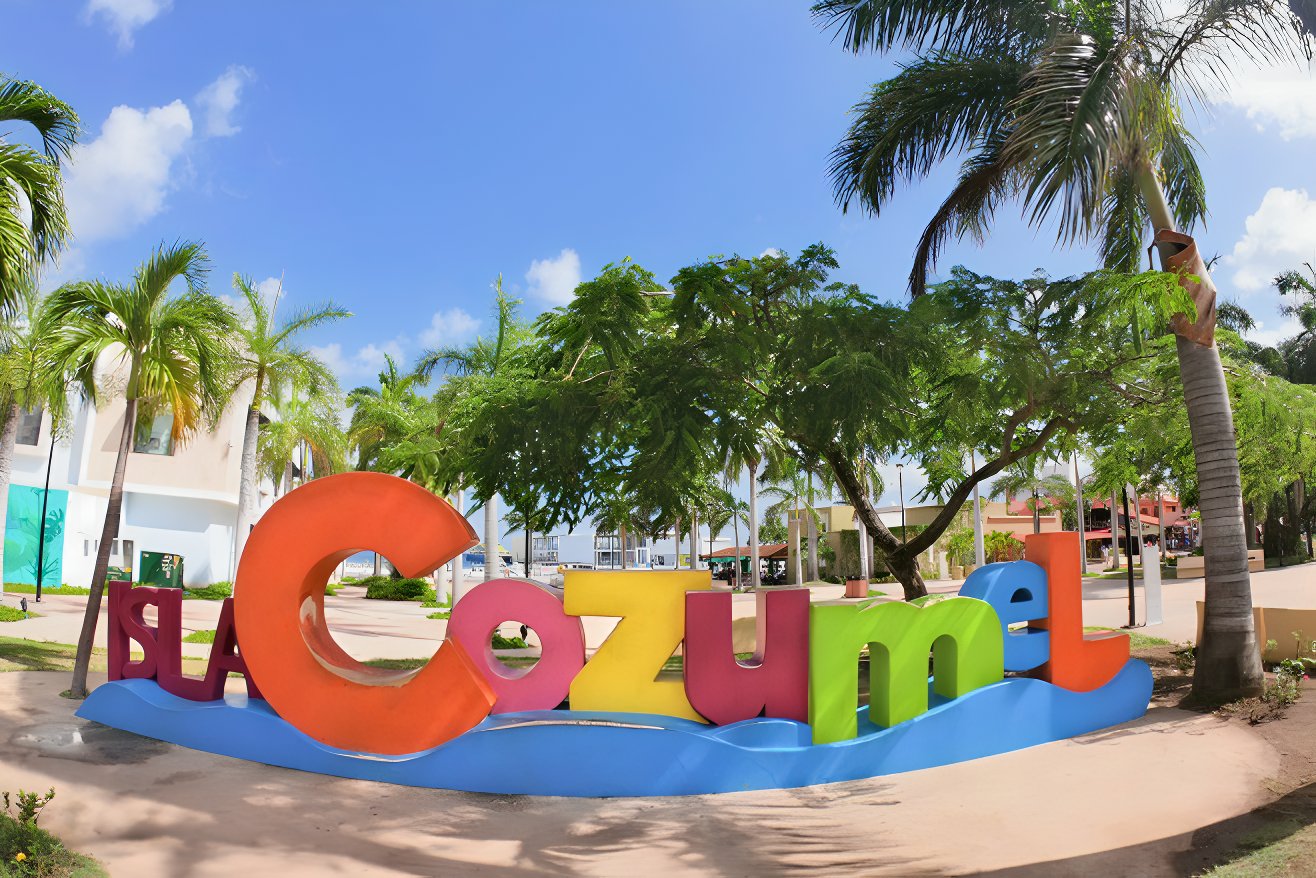 You've seen the sights, now are you ready to tie the knot in Cozumel?