Today on the blog we're proud to feature an interview with Kentucky native Sabrina Hounshell, a very talented wedding photographer. Sabrina is an explorer at heart, just like many of our couples, and when she's not frequenting her favorite Lexington hot spots and photographing weddings she's hopping on flights to visit foreign destinations. In her bio, you'll find Sabrina "genuinely considers life to be an adventure."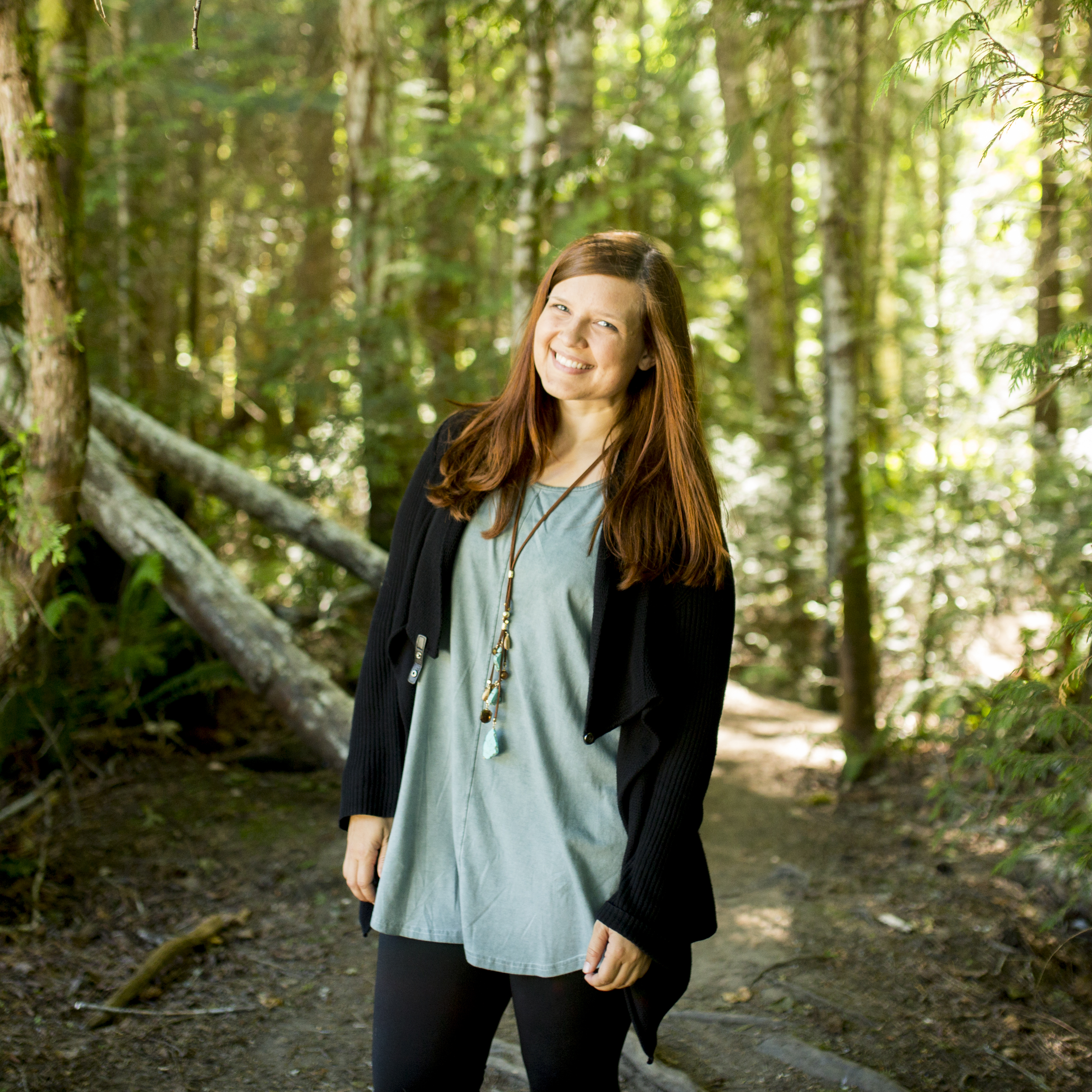 Sabrina Hounshell
Thank you for taking the time to answer some of our questions, Sabrina. How did you get into photography?
Thank you so much for reaching out to me for this interview! My story starts in high school – I was always that friend taking pictures with my point and shoot digital camera. I loved documenting life, my friends and family more than anything. Every sleepover and dinner together with friends – my camera was by my side! It was so constant that my friends and family would obviously get annoyed with me. But I started to notice the pictures I took being framed in their rooms and turned into their favorite photos on MySpace (yeah- back in those days!) and knew I was doing something people liked. As my love of photography progressed during this time I decided I wanted to be a photojournalist since I loved documenting people.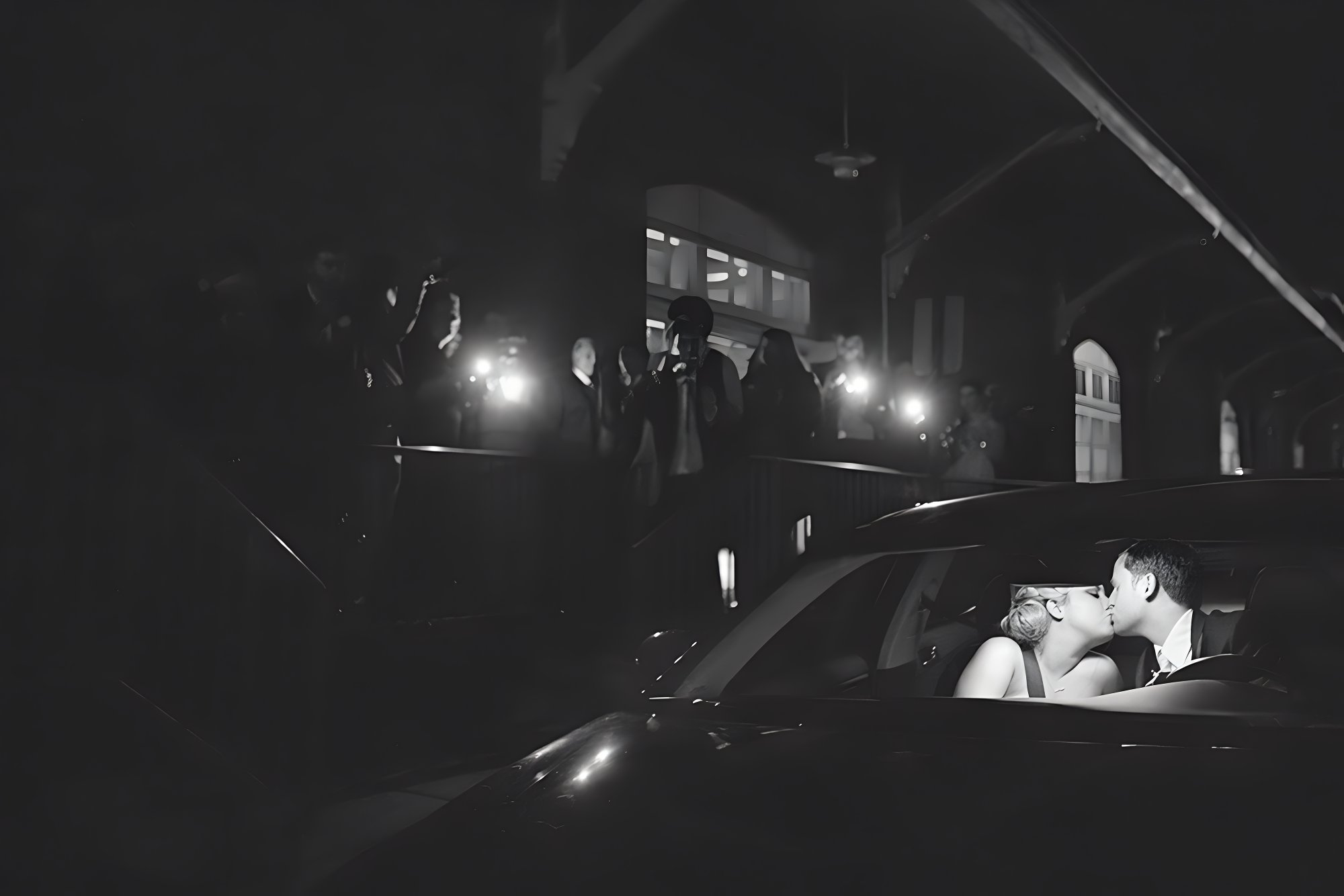 Was there a turning point when you realized you wanted to do portraits and wedding photography professionally?
When I started as a student at the University of Kentucky I immediately joined the university newspaper, the Kentucky Kernel, and started doing photojournalism work for them. This time really shaped my knowledge of composition and storytelling. About halfway through college, I went from working for the newspaper to photographing events for UK Public Relations and Marketing (UK PR). This allowed me to be less of a fly on the wall and to also interact with the subjects in the stories I was telling.
During that time at UK PR, I was asked by a friend to photograph his sister's wedding. I had never even attended a wedding before and had zero ideas what happened at that type of event. My research to prepare for that first wedding led me to the work of several wedding photographers in California. Their work was creative, vibrant and fun. I was incredibly inspired by their work and decided then that I wanted to pursue portraits and wedding photography because of how much more creative the images and work could be.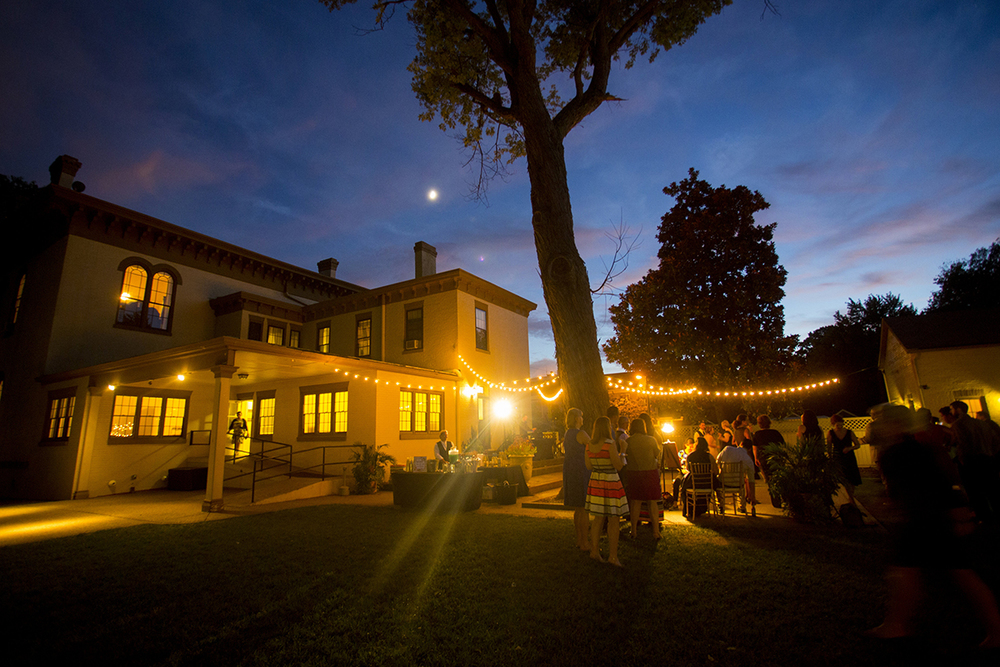 We've noticed there is a real warmth to your photos, it appears as if the sun has made its way into many of your photos. The subjects seem to always be showing genuine emotion. Do you have a method for getting people to feel comfortable behind the camera?
Aw, thank you! I'm so glad that the warmth and emotion come through my images. I think making people feel comfortable in front of the camera is a mix of my personality, interacting with them, and instilling confidence in them with posing suggestions and by keeping things light and fun. The photographer is as much a part of the portrait experience as the subject – which is why it's so important when choosing a photographer for your wedding or event that you find someone you click with! If a photographer makes you feel awkward your photos will probably look and feel awkward.
My goal when I'm taking pictures is to feel like a friend even if I've just met someone. I let them know there's no expectation to be anything other than themselves, and that I'll let them know if they look awkward. I'll give them basic posing tips but I really just want to capture them – if a pose feels unnatural there is no pressure to do it the way I say, etc. I think building up that trust helps people feel more comfortable quite quickly, and they trust the process when I want to experiment with a photo that's more creative.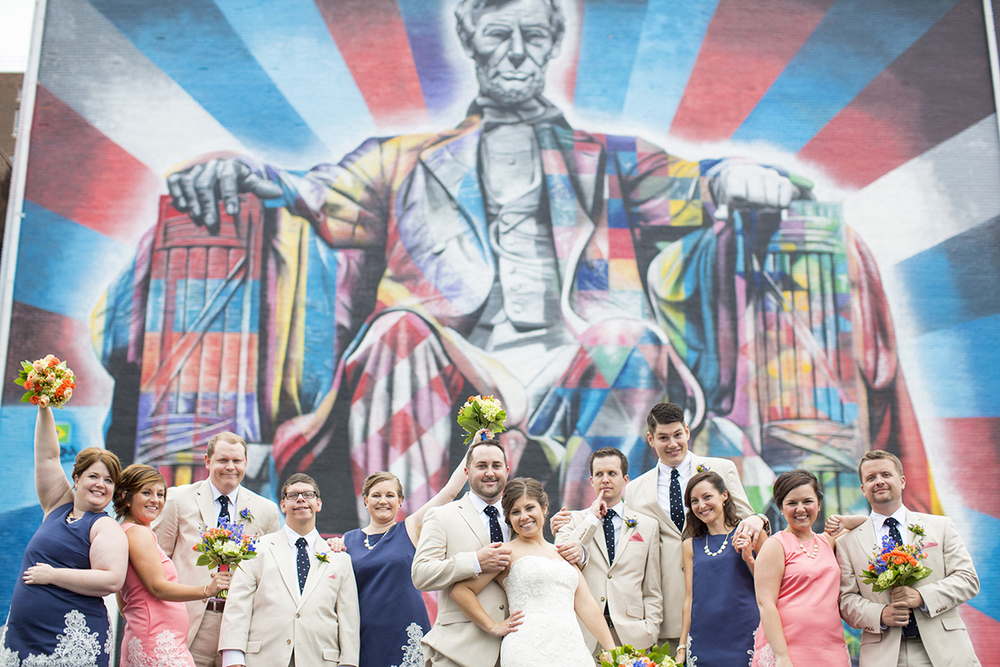 You've shot a couple destination weddings in Mexico, where were these weddings at in Mexico? What was it like shooting abroad?
The weddings I've shot in Mexico have been in Playa Del Carmen and Cozumel. It's always exciting to photograph abroad because the surroundings and lighting are different than shooting at your home location. With any job that involves traveling there is also the added responsibility of traveling with your gear and being prepared to do an amazing job serving your client. While everyone else at the wedding is attending (and you are enjoying that fun too), you are also working so it's a very different experience than just being on vacation.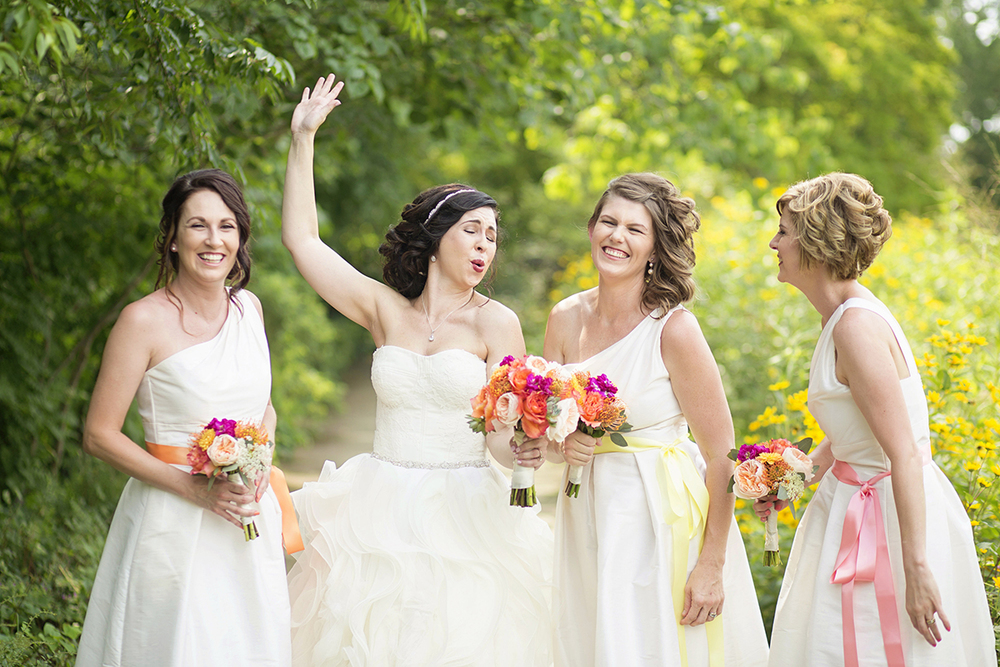 Was there anything more challenging about shooting in a foreign destination as opposed to locally?
Definitely! Destination work is seen by outsiders as being very glamorous but as I mentioned above, there's added stress of traveling with expensive equipment and making sure you have what you need as many luxuries at home (like a reliable electronics store, for example) won't be available to you. You have to be aware of where you are staying and keeping your gear and files safe while you're visiting. Then when you return home you often have to get your gear cleaned from being in environments with sand and salt water as too much exposure to these elements can be very damaging to camera equipment.
Traveling often also means additional days in transit and at the location. This can take days of work away at home which means missed opportunities for booking more shoots. While destination work is incredible, it's also a harder to make it financially worthwhile because there are so many other costs to factor in.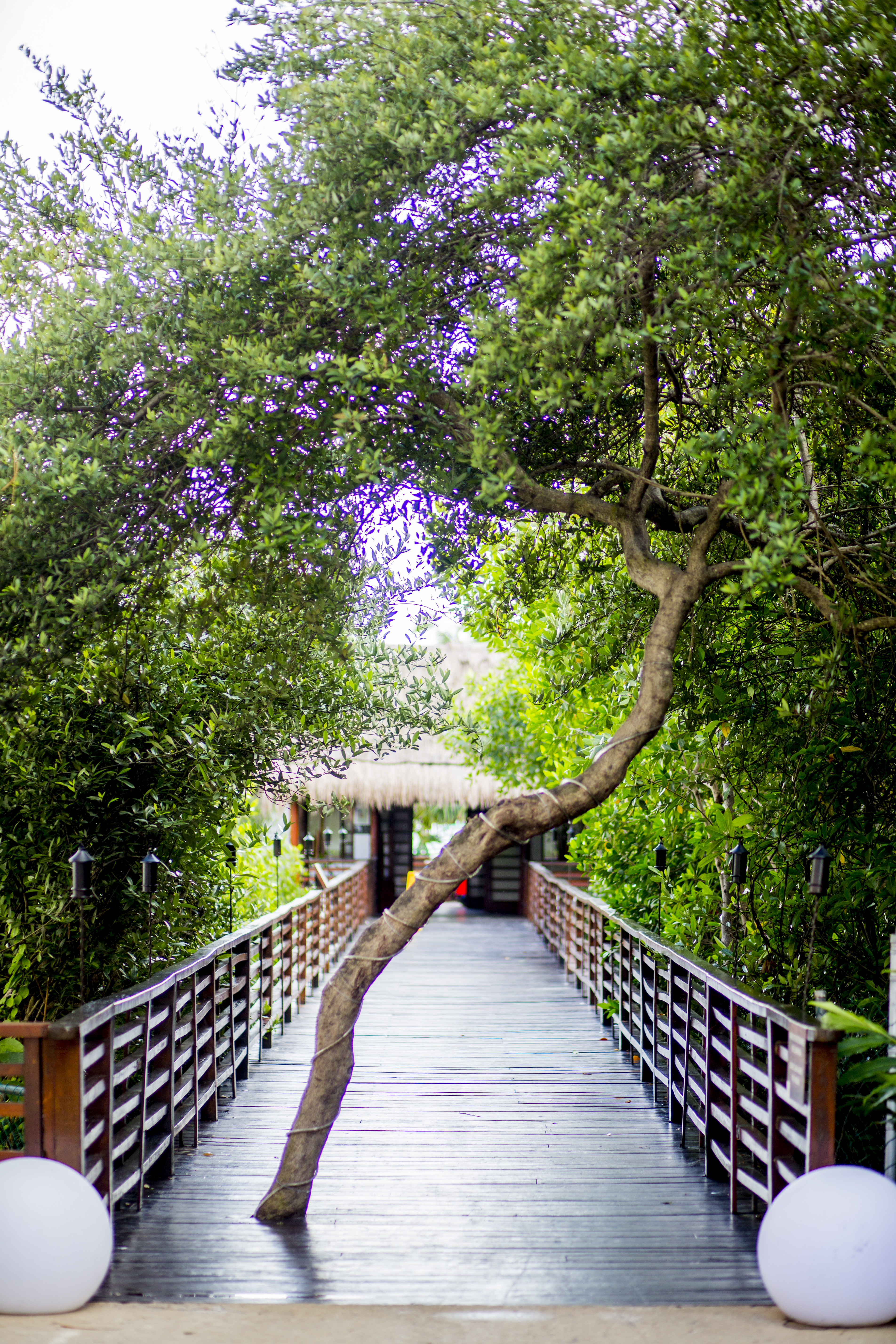 As a wedding photographer, are there any questions a couple could ask, or style suggestions before you begin work, that could make a photoshoot easier?
My biggest suggestion is to look through the photographer's website/blog/portfolio and really make sure you love and trust the work they create without your input. Ask to see several FULL galleries of the shoot (this includes location, time of year, etc) you are interested in yourself and be confident in their abilities. Asking a photographer to change their style for you is not customary and is often viewed as rude and frustrating from our side of things. If you want a particular style it's best to just find a photographer who already creates work that way instead of asking someone who does not to emulate it.
I would also recommend asking a photographer you're interested in with how much guidance they are willing to give in terms of suggestions for outfits, lighting, locations, and timeline if it's for a wedding day. The more trust you are able to put in your photographer, and value the work they create, the happier you will be with the images you receive!
Below is a selection of Sabrina's photos from a destination wedding in Playa del Carmen, Mexico:
[metaslider id=17432]
We can't thank Sabrina enough for taking the time to answer our questions, and for sharing her amazing photos. You can find out more about her work at her official website by clicking the button below: