Today on the blog we have a special feature, an interview with Alfaaz Photography. The studio specializes in capturing Indian and South Asian weddings, and have photographed beautiful destination weddings from Canada to the Dominican Republic. Catch the full interview below followed by a selection of their work.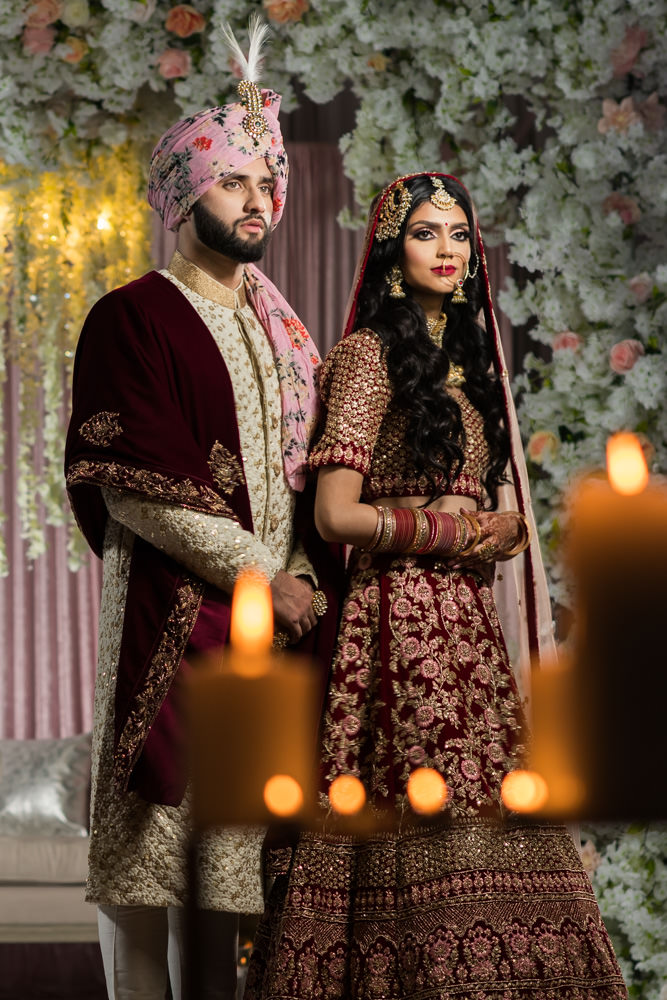 How was Alfaaz Photography created?
I used to write poetry and "Alfaaz" means words. I always say, "Every picture is worth a thousand words". I wanted images to compliment my words and that's when I started learning photography. I have been photographing emotions ever since.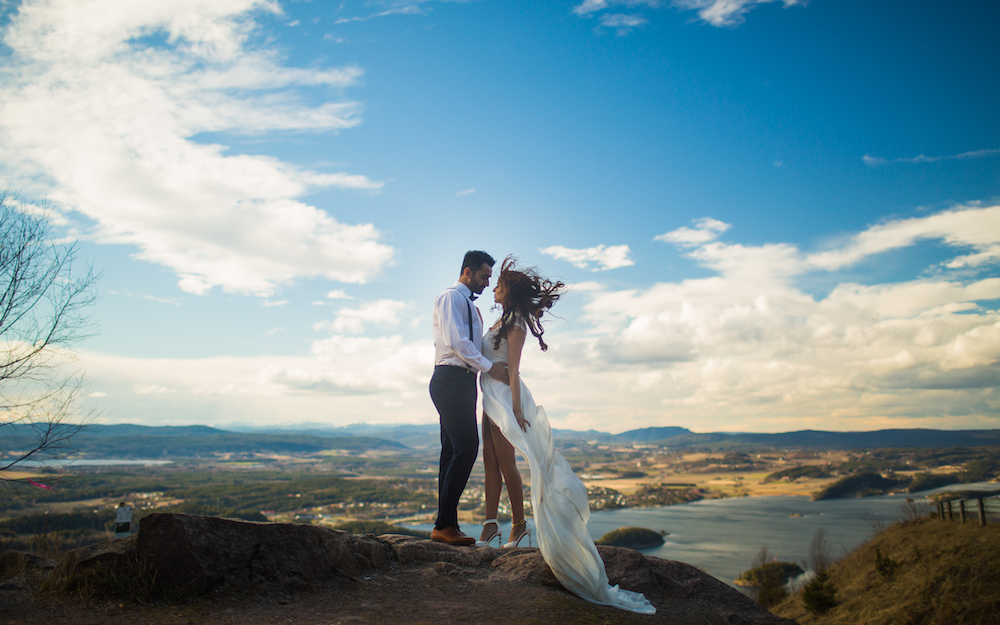 Was there a turning point when you decided to focus on Indian and South Asian weddings?
Indian weddings have always been my favorite type of weddings, because of the colors, emotions, and culture. I personally specialize in Hindu and Sikh weddings because I am originally born in Punjab, India. From the mountains of Norway to the castles of Columbia, or the beaches of the Dominican Republic, there has been this connection to my roots I have felt while photographing Indian weddings.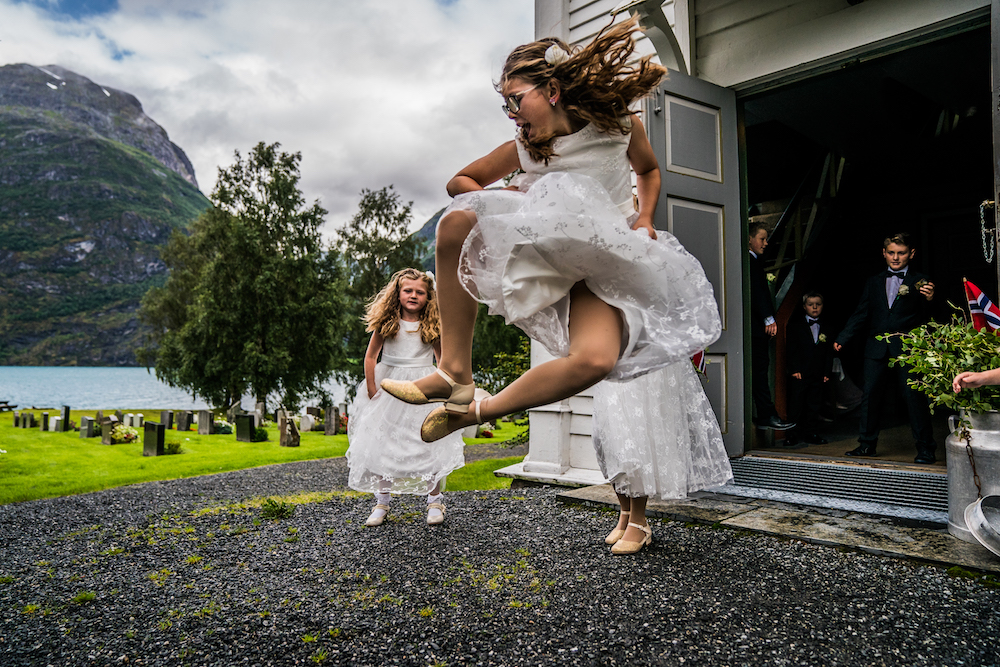 Where are some of your favorite wedding destinations that you've photographed?
Last year I got the chance to photograph a wedding in Columbia. I would consider it my favorite wedding solely because it was a very emotional wedding story altogether. You can view that wedding here.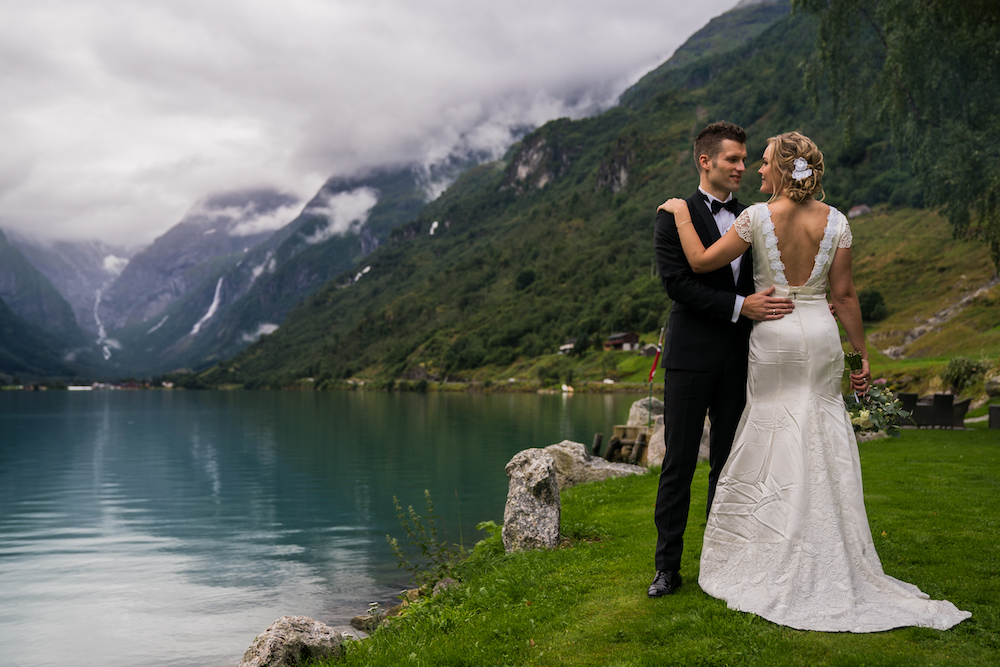 When it comes to Indian destination weddings, there can be a lot of moments to capture. Is there a wedding event that is your favorite to take photos of?
My personal favorite for Indian weddings would be the Doli ceremony or the Baraat ceremony. There is just an overload of emotions you can see in every soul and it probably gives me a rush as well.
There are older family members, like aunts and grandparents, who have never been to these beach weddings before and their side of the story is always interesting to tell. Couples want a destination wedding for a reason, so it's important for me to understand and to photograph the 'why'. What is so special about this space where they are getting married?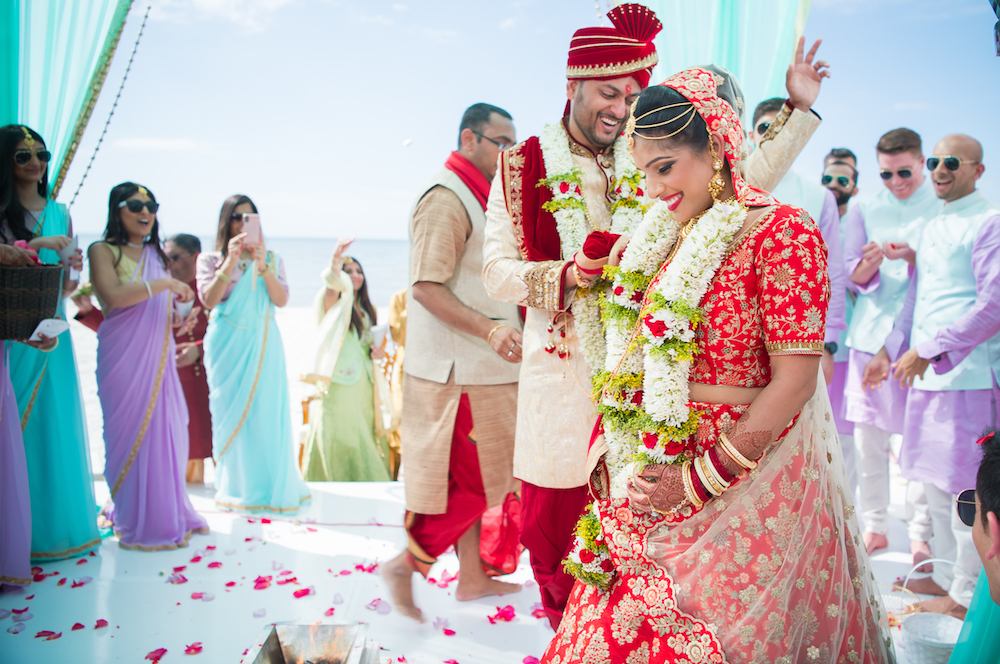 Do you have any tips for other photographers when it comes to capturing the emotion, or genuine moments between couples?
Listen and don't assume. I would say it's important to listen to what the couple is looking for, and not to assume what they are looking for because another couple wanted the same. Be part of the family, to photograph something personal you have to make the couple comfortable of your presence. By always being there it is easier to become invisible.
Make sure you can feel the photographs you are taking because these images are not just for today, they are for the next generations as well. You want the viewer to feel as if they were there so don't be shy to get close.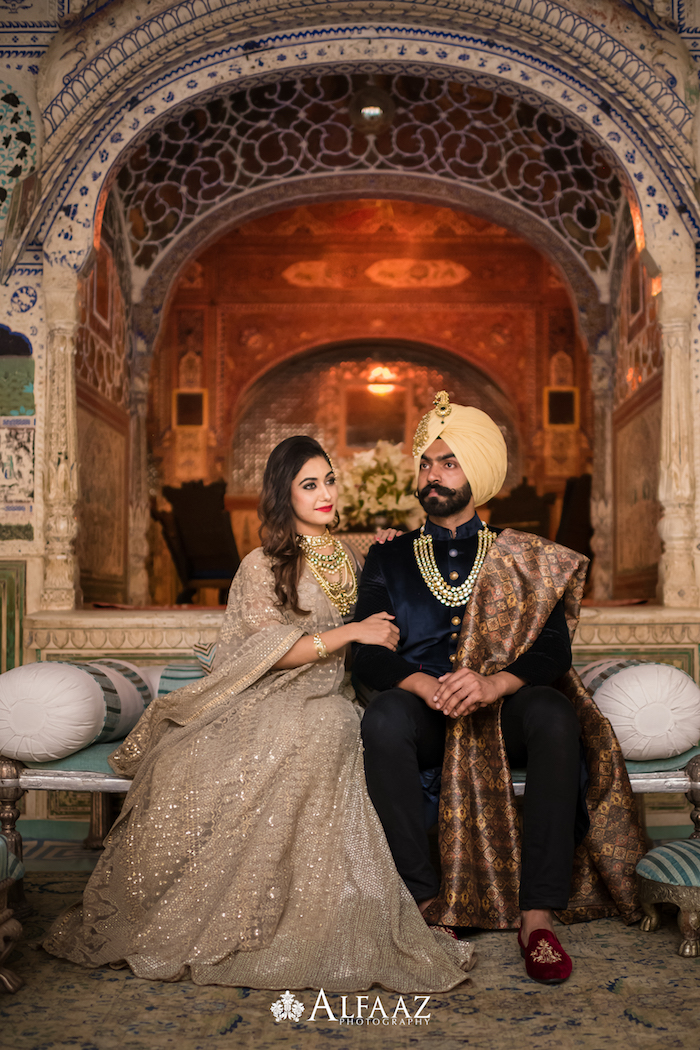 Is there anything more challenging about shooting in a foreign destination as opposed to locally?
Most importantly you should have additional backups of data or equipment. I personally am blessed to be part of a huge network of photographers while working locally, who are ready to help at the studio when needed. Let the new location inspire you rather than pigeon hole yourself to a specific set of preconceived ideas.
Lastly, as a photographer, are they any questions a couple could ask, or style suggestions before you begin work, that could make a photoshoot easier?
First, lay everything out as a couple, everything that comes to mind because it's important for building that trust. If a couple doesn't ask the questions I want them to ask I will bring it up myself.
Secondly, make sure you have seen a full body of work like a full gallery which was delivered to previous clients, not just the 15 images from their portfolio. Full body work can give you a real sense of the quality of their work.
Once you have got all the answers from your photographer and you have agreed to have them document your most important day, trust them fully! Being trusted as an artist gives you the space to perform at your absolute best.
[metaslider id=24090]