It's fun to daydream about tropical locations for your destination wedding, but how practical are those locations for your budget and wedding day vision? Is the location going to provide you with everything you've been hoping for? It's a huge, wide world out there, and there are so many wonderful places to see and stay, so picking a destination wedding site can be difficult. Begin by limiting the time of year, the type of weather you desire, and the distance you wish to travel before focusing on the attractions inside that space. You might be shocked by some of the unusually beautiful wedding locations you discover. But before you take the plunge, make sure you check all of the boxes on our must-have list for a destination wedding location.
1. Your guests can afford to get (and stay) there.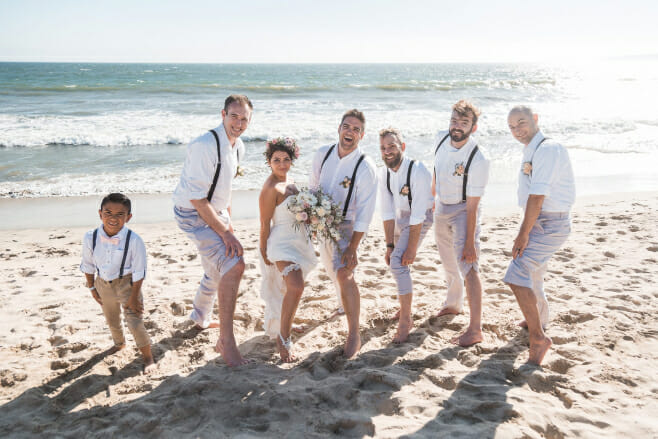 If having your family and friends by your side on your wedding day is important to you, think about how easy it will be for them to attend. Is Grandma capable of traveling the distance? Is the place affordable for your friends? Is there a sufficient number of rooms nearby (and, preferably, at different price ranges) to accommodate everyone in your group? If earning check marks on those RSVP cards is vital to you, choose a location that is both affordable and easily accessible (typically less than eight hours from home).
2. You (or your pros) speak the language, or they speak yours.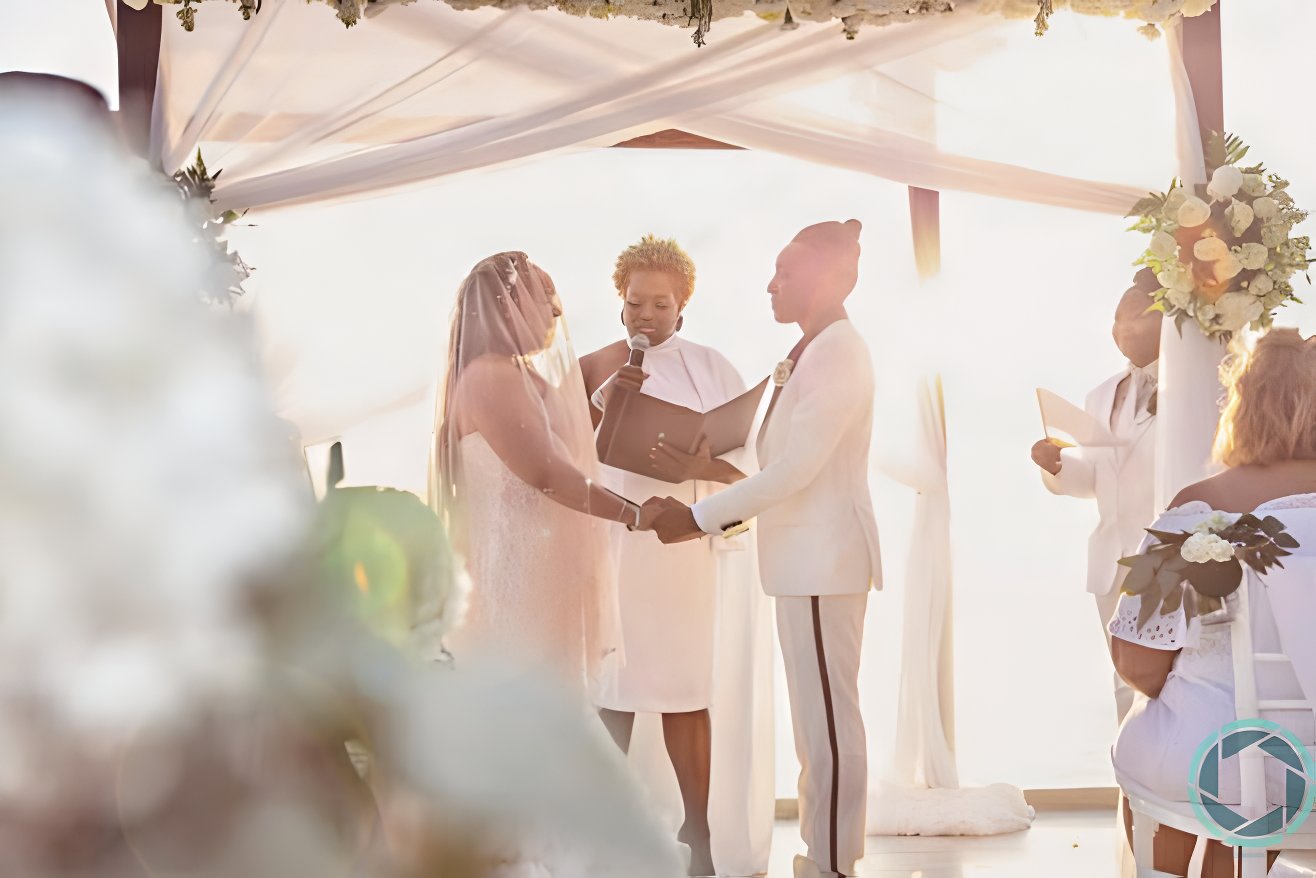 Wedding preparation is stressful enough as it is, but adding Google Translate to the mix might just push you over the brink. Make sure the language barrier isn't an issue during the planning process, or you can end up with a completely different vibe than you anticipated. To create a flawless experience leading up to and on the day of the wedding, surround yourself with wedding specialists who speak the language.
3. You can legally wed in the destination, and if not, you're okay with a spiritual ceremony.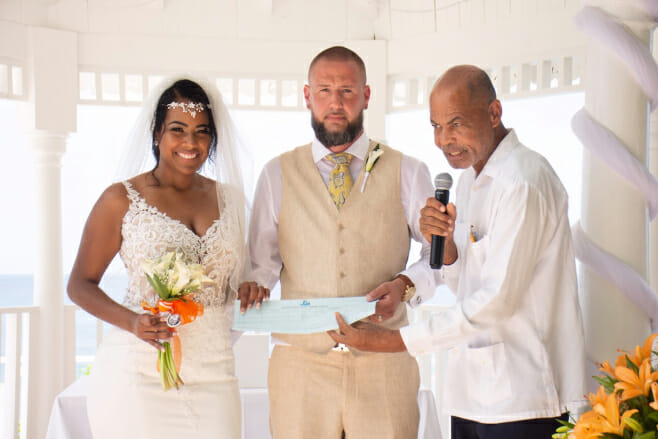 Before you tie the knot and make it official, several countries might have legal and residency requirements. Check to see how long you'll need to stay in the nation before your wedding day, if the offices you'll need to visit will be open during that time, what documentation you'll need to complete ahead of time, and if you'll be able to satisfy all of the legal requirements. If not, try having a spiritual ceremony and marrying at home, or explore different locations.
4. You've been there (or always wanted to visit).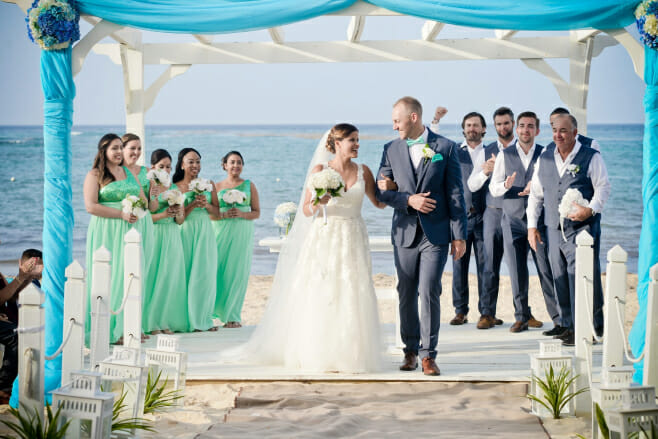 It happens all the time. Some properties don't appear to be exactly as they appear on website images. Scout the area before making a reservation, and understand exactly what you're getting yourself into, even if it's an extra fee (think of it as a pre-honeymoon excursion!). Even better if the venue has special significance for the two of you because you've visited it together before and that's why you chose it.
5. You like the backup plan.
Weather can be unexpected in destination wedding venues. If you're getting married in the tropics, expect tropical showers or hurricanes; if you're getting married in the mountains, expect late-season snow or wind during your rehearsal dinner. Check to see whether your venue has a backup location on site in case of a disaster—and that you like it. If you must marry indoors, choose a location that will make you happy on the big day.
Want to discover more all-inclusive properties? Follow the button below and view our Destify Top Resorts: