Planning a destination wedding is the thrill of a lifetime. Destination weddings allow you to immerse yourself in another culture, but they also come with a unique set of obstacles to overcome. When organizing a wedding from abroad, avoid these mistakes.
1. Not Getting Everything in Writing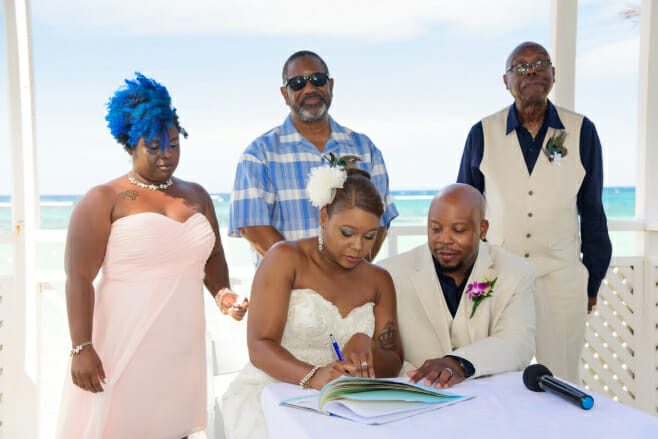 Sometimes you may choose to add additional decor, food, or entertainment with a party beyond your resort's all-inclusive packages. These vendor contracts exist to ensure that you get what you paid for while also safeguarding both parties. Each expectation you discuss should be written down to avoid any misunderstandings, miscommunications, or flaws if there are staff changes.
2. Not Accounting for Wind and Sun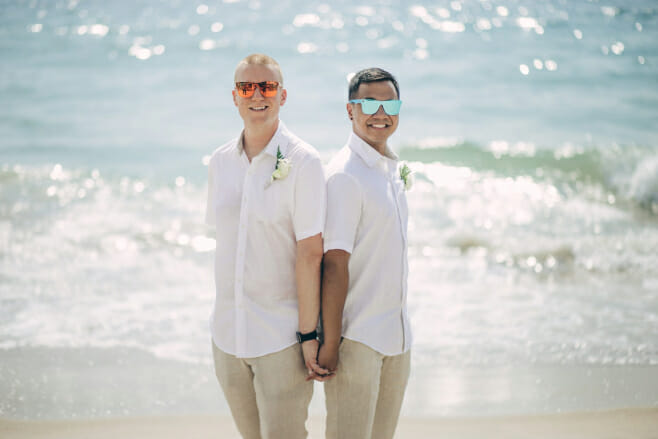 Checking the tidal charts is crucial if you're hosting a beach wedding. You'll need ample dry sandbar to get everything done, from setup to ceremony time and breakdown. Contrary to popular belief, the sun can actually be used as your friend! However, always account for the timing of your ceremony in relation to how hot or cold it'll be during the day. Many of these procedures are already taken care of at resorts like Panama Jack Cancun and Hilton Rose Hall. They have set time slots for a reason, so straying from them could cause unnecessary problems. Allow the professionals to handle this stage after years of hosting vacation weddings.
3. Not Sending Your Destination Wedding Invitations Soon Enough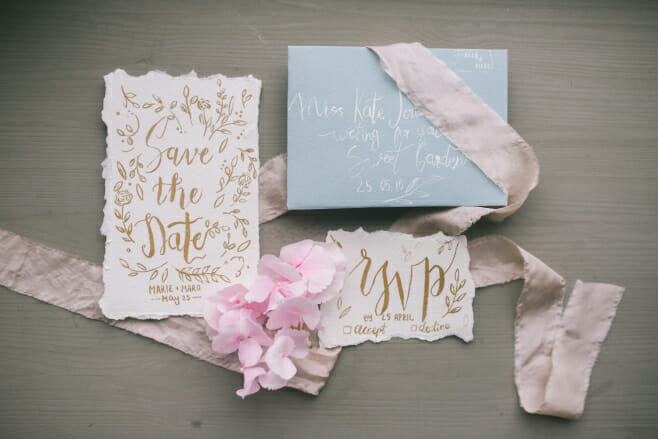 Repeat after us: I should send my wedding invitations early. Wedding invitations for a destination wedding should be mailed 4-6 months before the wedding date, with a four-week response deadline. At that point, many foreign hotels want the final room numbers.
4. Planning a Legal Ceremony Without Doing Your Homework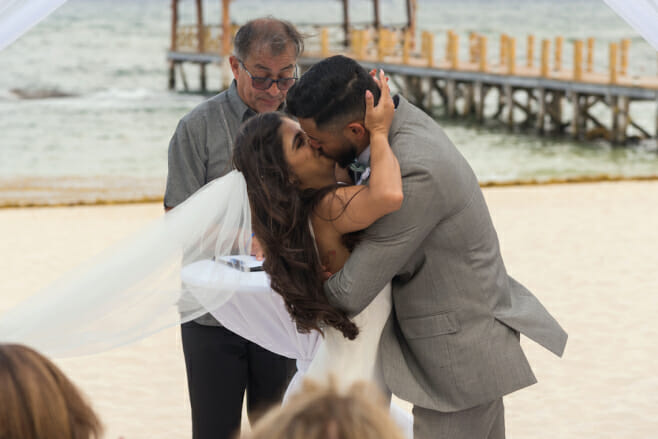 Before you can marry, many countries have a "residency time" requirement in specified locations. It usually lasts a day, but it can last up to a week or more for legal ceremonies. You may also have to file papers months in advance and show up at a local government office with documentation from home. Even then, they may or may not be available if you're traveling during a cultural holiday. Do your homework ahead of time and save yourself the trouble. Have a spiritual ceremony at your destination and make it official at home at your local courthouse.
5. Not Booking an All-Inclusive Resort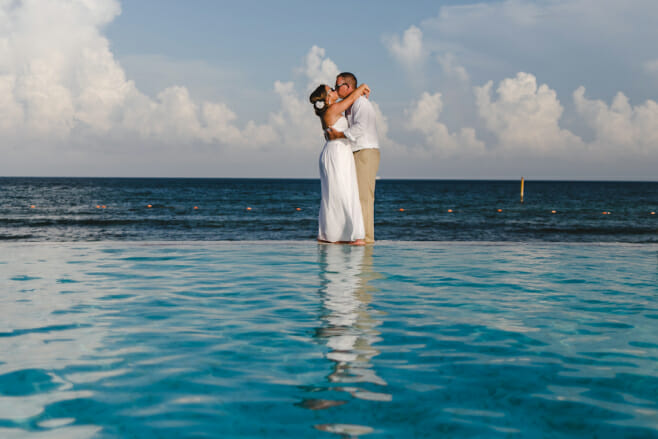 Trust us, when it comes to destination weddings, you'll need an all-inclusive resort. Hosting your wedding week at resorts like Majestic Elegance Costa Mujeres and Hyatt Zilara Rose Hall automatically qualifies you for endless benefits. From spa discounts to customized catering menus, all-inclusive wedding packages and resorts guarantee a getaway complete with affordable tropical luxury.
Want to explore more all-inclusive properties? Follow the button below and view our Destify Top Resorts: