Here at Destify, we're strongly opposed to destination weddings and don't support them whatsoever. *whisper* Did we get ya? April Fool's! While we love a good laugh and April Fool's joke, we're here to dispel the following myths when it comes to destination weddings:
They Don't Save Money At ALL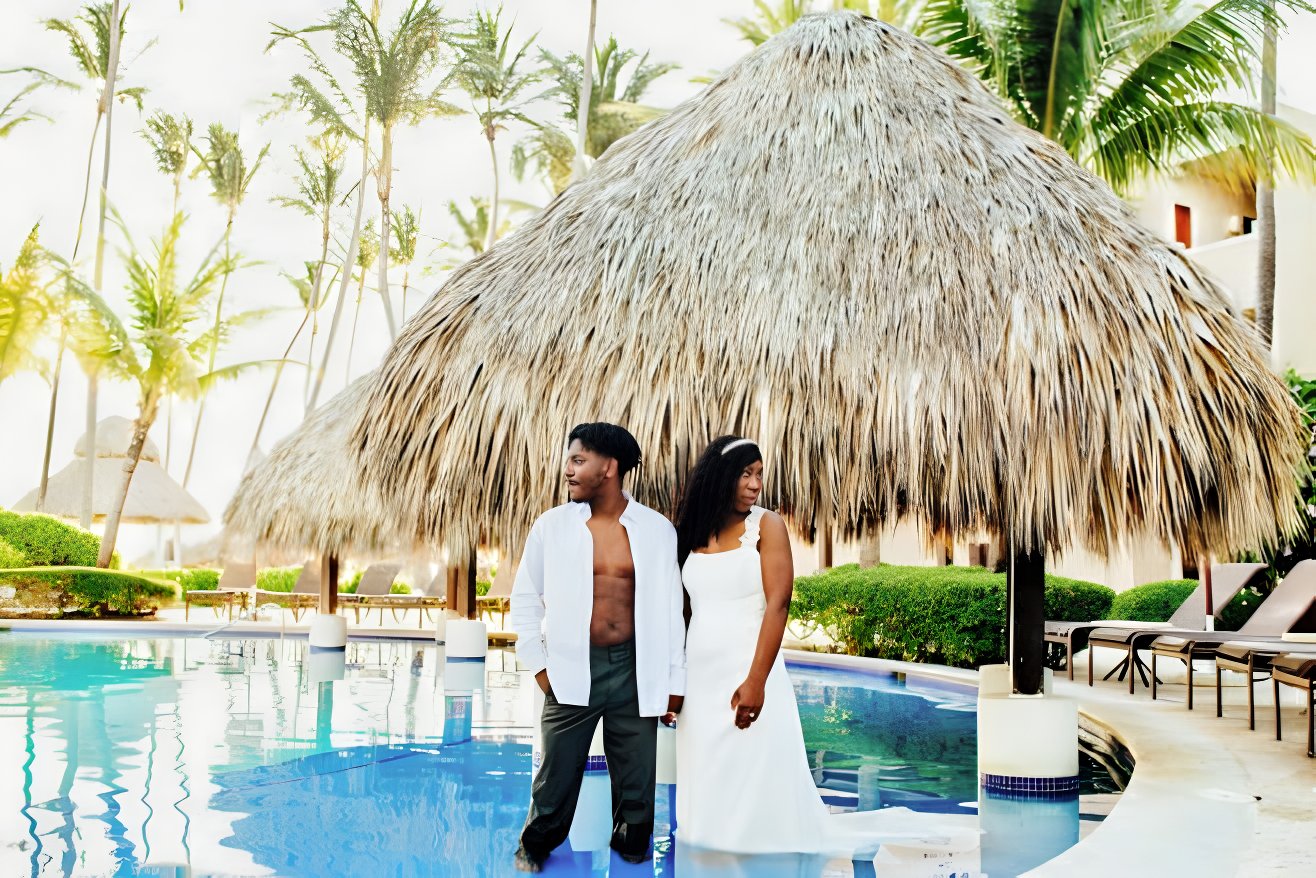 How au contraire indeed. Many resorts offer affordable all-inclusive wedding packages for around $10,000 that contain many of the same facilities as the more expensive packages. In fact, there is a slew of complimentary wedding packages available, several of which just require a single night's stay.
So, yes, you can still have the wedding of your dreams without breaking the bank! Do you want to know how much you can save on your destination wedding? Consult our
Affordable Luxury Destination Wedding Packages today!
They're SO Stressful to Plan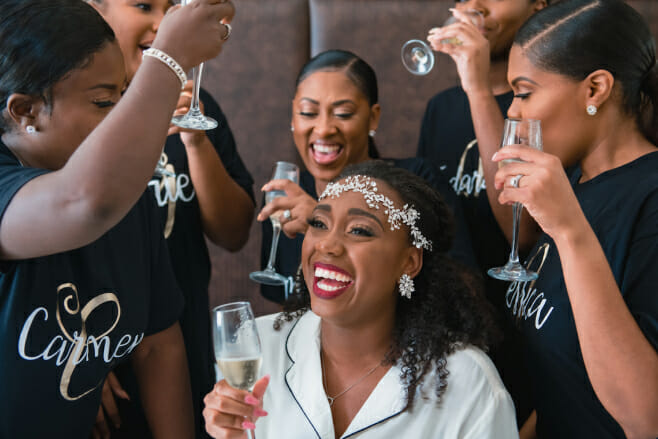 Breathe in, breathe out. Repeat after us: destination wedding planning does not have to be stressful. Destify, a travel agency, can help you organize your wedding and connect you with an on-site wedding coordinator at your favorite resort.
Destify agents can help you expedite the process while still allowing you to create and customize a one-of-a-kind destination wedding. Request a free quote and speak with a Destify representative today!
Great, But 24/7 Planning? Not Possible.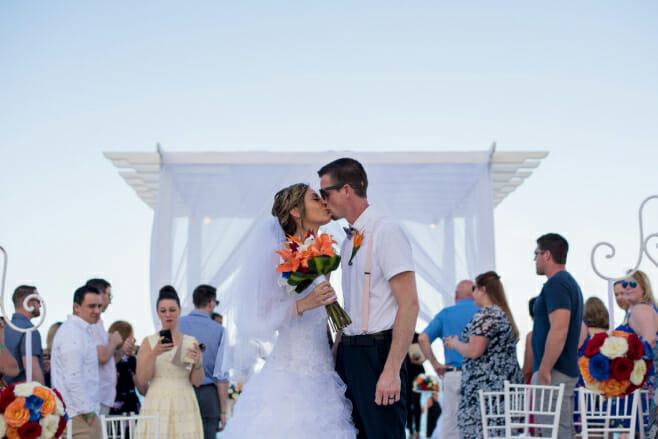 We understand. Over the last year, it feels like all we've done is converse to screens and computerized representations of actual people. While we may not be able to meet you in person, travel firms such as Destify are open 24 hours a day, 365 days a year.
We're here to help you with any comments, questions, or concerns you may have about your wedding week, 24 hours a day, 365 days a year. We also know which resorts have the best-kept tequila tasting secrets. Submit a free quote today to get started!
Traveling that Far to Get Married? Seems Dangerous.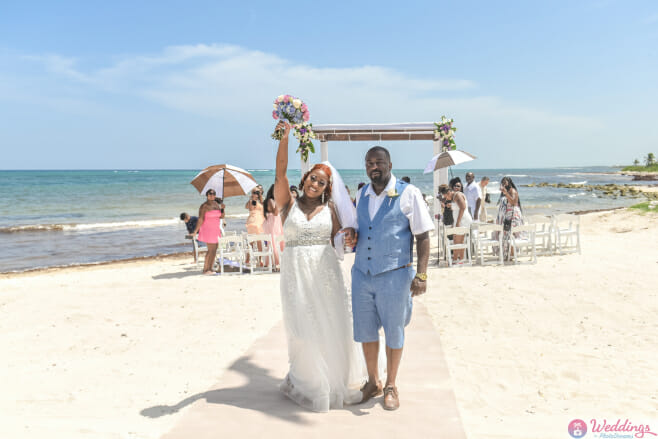 Destination weddings are on the rise, reflecting new resort safety practices over the last year, thanks to the comeback of group travel. This summer, the amount of weddings we host annually will return to normal. Are you still hesitant to travel in 2022? Start thinking about next year now!
Allowing yourself more time to plan your perfect wedding will benefit you in the long term. Take as much time as you need to feel ready to travel again, and start arranging your destination wedding ahead of time.
Ready to discover your future wedding paradise? Follow the button below to explore our Destify Top Resorts: