A Mexico Destination Wedding to Remember
When it comes to destination wedding locations, there's a new star on the rise in Mexico – Tulum. Known for its pristine beaches, ancient Mayan ruins, and vibrant local culture, Tulum has become a favorite choice among couples looking to tie the knot in a truly unforgettable locale. But what exactly makes this gem the perfect choice for your dream wedding?
Planning a destination wedding can be a daunting task, but with Destify by your side, it doesn't have to be. We offer comprehensive Tulum wedding packages that cater to all your needs, from securing the perfect venue to arranging legal requirements. We'll help you navigate the wedding planning process, ensuring your big day in Tulum is as unforgettable as the stunning scenery that surrounds you.
Photo by Samantha Gades on Unsplash
Unsurpassed Natural Beauty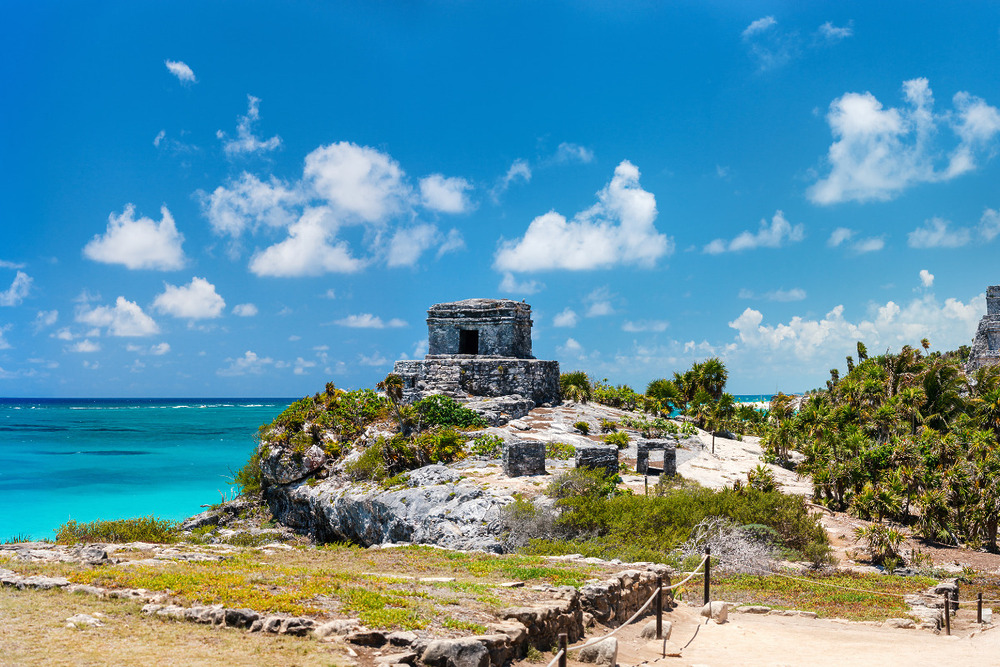 Tulum's natural beauty is nothing short of spectacular, offering a breathtaking backdrop for any wedding ceremony. It's stunning white-sand beaches and crystal-clear turquoise waters paint a picture-perfect scene that is second to none, ideal for couples seeking a serene setting to say their vows. The presence of majestic ancient Mayan ruins adds a touch of history and charm that sets Tulum apart from other destination wedding locations.
Rich Cultural Heritage
Tulum isn't just about its natural allure. This gem also boasts a rich cultural heritage that can add a unique flavor to your wedding celebrations. Traditional Mayan ceremonies led by a local shaman are becoming increasingly popular among couples seeking an authentic and spiritual experience.
World-Class Resorts and Venues
The array of high-end resorts and Tulum wedding venues on offer is impressive. From the intimate and luxurious Unico 20°87° Hotel Riviera Maya to the family-friendly Dreams Tulum Resort & Spa, there is a venue for every taste and style. These venues not only provide all-inclusive wedding packages but also cater to specific needs to ensure your wedding day is everything you dreamt of.
Culinary Delights
Another factor that contributes to Tulum's appeal as a destination wedding locations is its vibrant culinary scene. The local gastronomy, influenced by Mayan culture, offers unique dishes and flavors that will delight your guests. From beachside taco stands to high-end restaurants serving innovative Mexican cuisine, Tulum has got it all.
An Array of Exciting Activities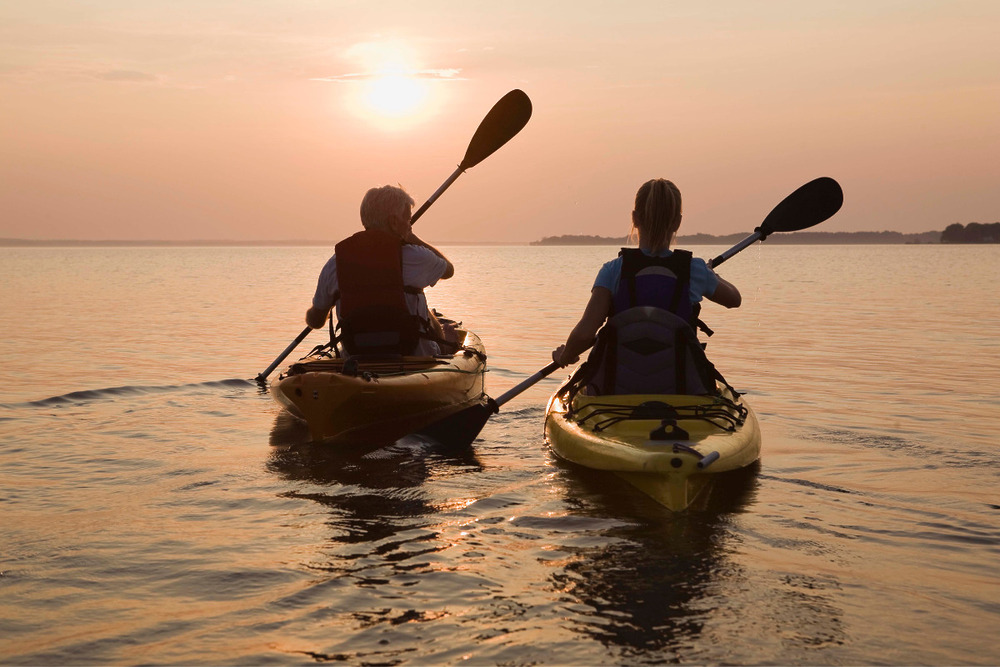 One of the reasons that make Tulum an outstanding wedding destination is the diverse array of activities it offers. Beyond the wedding ceremony itself, Tulum provides a myriad of experiences that can make your Tulum destination wedding even more memorable.
Exploring Nature
For nature enthusiasts, the Sian Ka'an Biosphere Reserve presents a stunning landscape filled with vibrant wildlife, lush vegetation, and numerous bird species. This UNESCO World Heritage site is a testament to Tulum's rich biodiversity, offering a unique opportunity for you and your guests to engage with nature.
Engaging in History
History buffs can explore the well-preserved Tulum Ruins, a relic from the ancient Mayan civilization that offers insights into Mexico's past. Perched atop a cliff overlooking the Caribbean Sea, the ruins also provide an excellent backdrop for some unforgettable wedding photos.
Adventurous Activities
For those seeking adventure, the numerous cenotes (natural sinkholes) around Tulum offer a thrilling exploration opportunity. From swimming and snorkeling to diving and zip-lining, these cenotes can add an adrenaline rush to your wedding itinerary.
Relax and Unwind
In between the wedding preparations and celebrations, guests can unwind and rejuvenate at one of the many wellness retreats in Tulum. Known for its thriving wellness scene, Tulum offers yoga sessions, holistic spa treatments, and meditation retreats that can provide a much-needed respite amidst the festivities.
With such a range of exciting activities, Tulum ensures your wedding is more than just a one-day event. It's an immersive experience that you and your guests will cherish for a lifetime.
Sustainable Tourism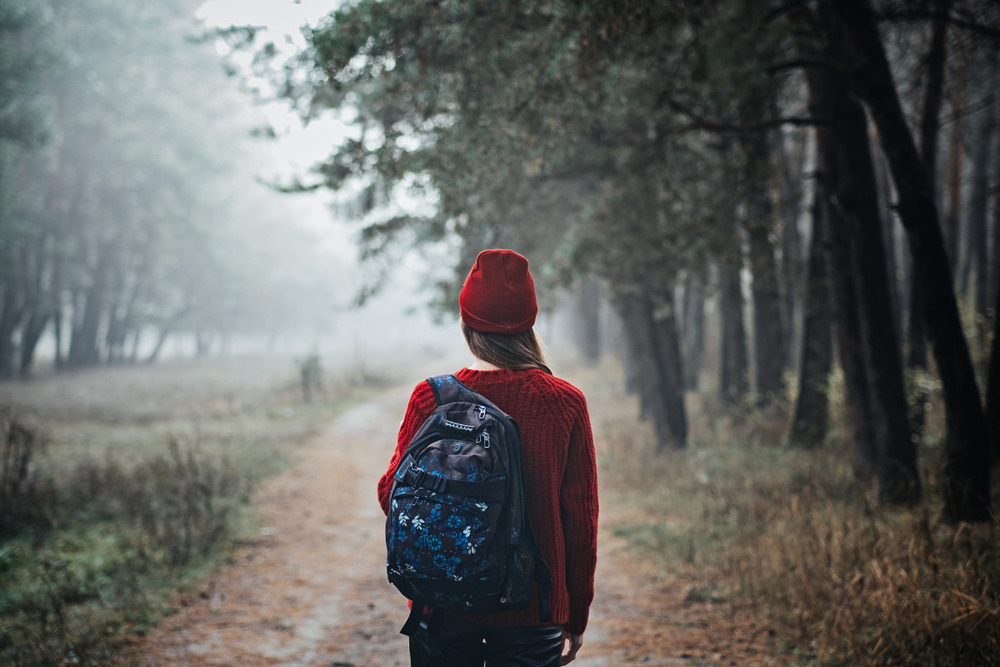 Tulum's commitment to sustainable tourism is another selling point. Many of the best destination wedding resorts and businesses here follow eco-friendly practices, aligning with the values of couples who want to reduce the environmental impact of their wedding.
Planning Your Tulum Wedding with Destify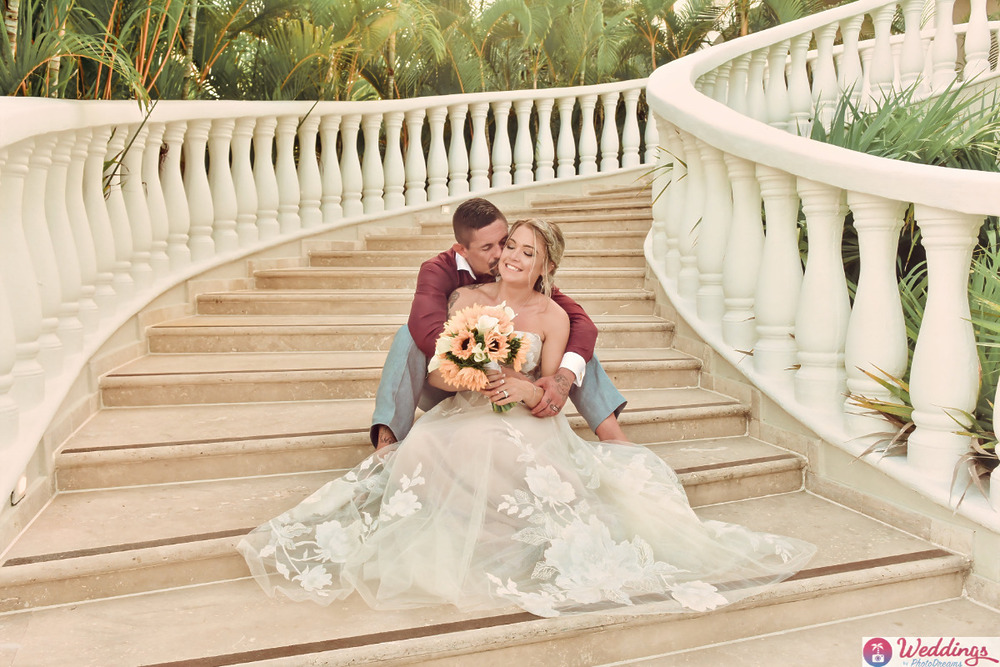 So, are you ready to start planning your dream wedding in one of Mexico's hottest destination wedding locations? Contact Destify today to explore the magic of Tulum and bring your dream wedding to life at one of the best wedding destinations on offer.