The New Wyndham Grand Resort holds a fascinating and intriguing past that adds to its unique charm and allure. Once a Barbados Pirate Castle, this exceptional property has been transformed into an elegant all-inclusive resort, offering guests an unforgettable experience.
Dating back to the rich history of the Caribbean, the Barbados Pirate Castle was an iconic structure that stood as a symbol of the wild and adventurous spirit of the region. It harbored notorious pirates who roamed the seas, and its imposing presence served as a warning to those sailing the Caribbean waters. The castle was a strategic stronghold, providing the pirates with protection and a base for their nefarious activities.
Sam Lord's Castle is a historic landmark in Barbados that has been transformed into a luxurious all-inclusive resort by Wyndham Grand. Today, the resort offers guests a unique opportunity to experience the Caribbean's past while enjoying all the amenities of a modern luxury hotel.
History of Sam Lord's Castle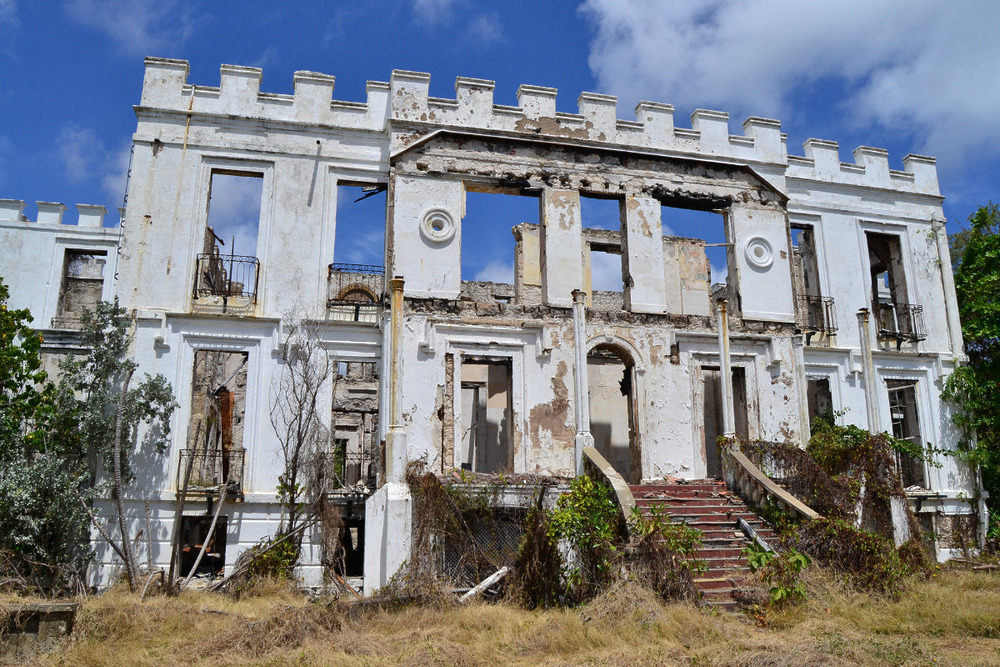 Sam Lord was a Scottish privateer who operated in the Caribbean during the 18th century. He was known for his ruthlessness and his cunning, and he amassed a considerable fortune through his pirating activities. In 1776, Lord built a castle on the coast of Barbados as a base for his operations. The castle was named "Sam Lord's Castle" in his honor.
After Lord's death in 1786, the castle passed through several owners. It was used as a hotel for a time, but it eventually fell into disrepair. In the 1960s, the castle was purchased by a group of investors who began the process of restoring it to its former glory. The restoration was completed in 1974, and the castle reopened as a hotel.
The Wyndham Grand Resort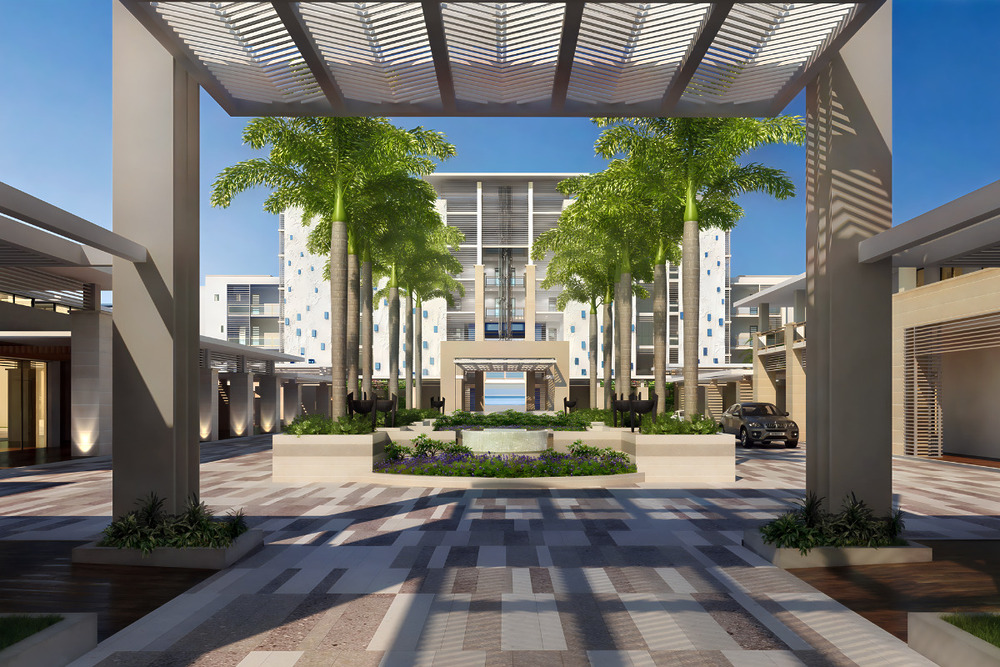 In 2019, Wyndham Grand acquired Sam Lord's Castle and began a major renovation of the property. The renovation was completed in 2023, and the resort reopened as Wyndham Grand Sam Lord's Castle Barbados. The resort is now a 422-room all-inclusive resort that offers guests both a contemporary and historic Caribbean vacation or destination wedding.
The New Wyndham Grand Resort proudly stands on the very grounds where this legendary castle once stood. While the remnants of its pirate past can still be seen in its charming architecture and mysterious details, the resort has seamlessly blended the old with the new, creating a seamless fusion of history and modern luxury.
The castle's transformation into a resort has not only preserved its historical significance but also breathed new life into it. Visitors can now experience the thrill and romance of the Barbados Pirate Castle while enjoying the comforts and amenities of a five-star resort. Whether lounging by the pool, exploring the surrounding lush landscapes, or immersing oneself in local culture and traditions, guests at the New Wyndham Grand Resort are transported to a world where history intertwines with luxury, creating an enchanting getaway.
Signature Wyndham Resort All-inclusive Amenities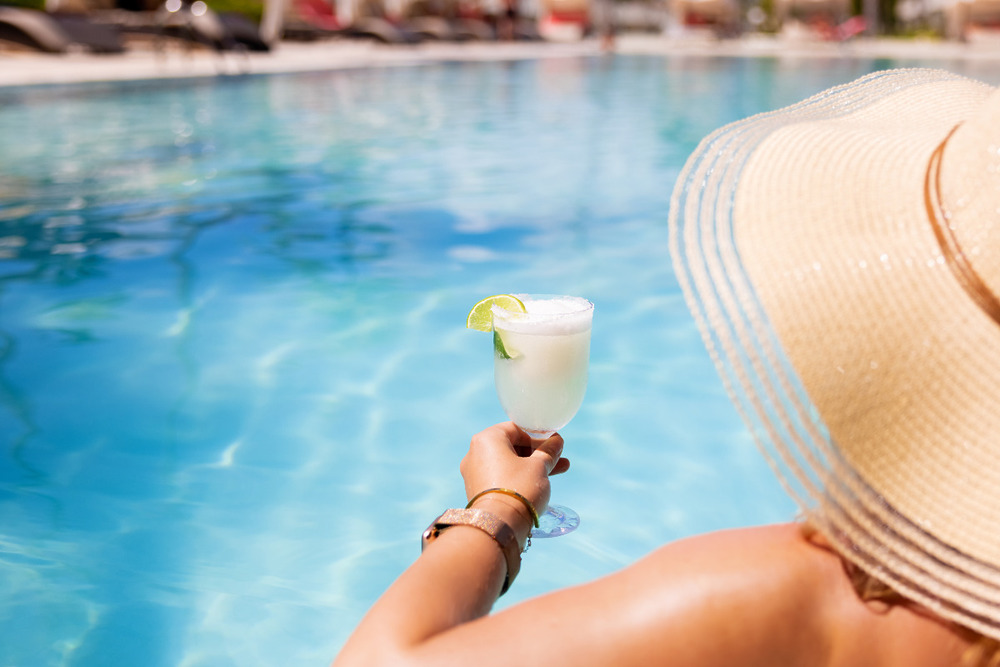 Stepping into the resort, guests are immediately captivated by its grandeur and refined elegance. The property boasts a plethora of amenities and services that cater to the desires and needs of the most discerning travelers. From breathtaking ocean views and pristine beaches to exquisite dining options and world-class spas, the New Wyndham Grand Resort offers an indulgent experience that embraces both relaxation and adventure.
Wyndham Grand Sam Lord's Castle Barbados features a variety of amenities that are sure to please guests of all ages. The resort has two swimming pools, a spa, a fitness center, and a variety of restaurants and bars. There is also a casino on the property, as well as a number of meeting and event spaces.
The resort is located on a beautiful beach, and guests can enjoy a variety of water sports activities, such as snorkeling, diving, and sailing. There is also a world-class golf course located nearby.
History, Luxury, and Barbados Destination Weddings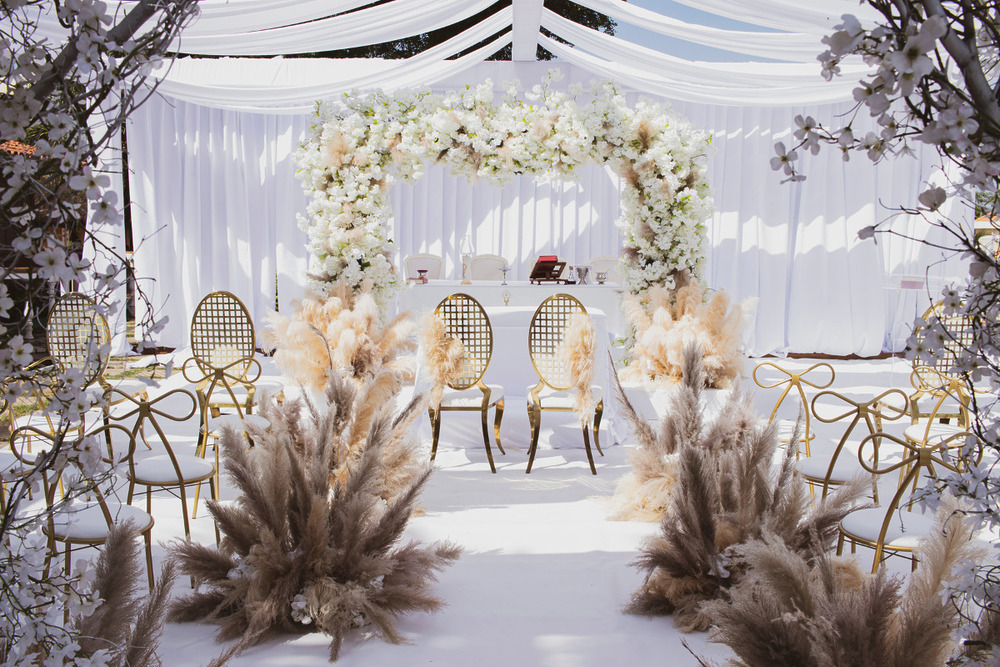 Imagine getting married in an 18th-century castle that was once home to a notorious pirate. That's the kind of unique and unforgettable experience you can only have at Wyndham Grand Sam Lord's Castle Barbados.
Wyndham Grand Sam Lord's Castle Barbados is the perfect place to host a destination wedding. The resort offers a variety of wedding packages that can be customized to fit your budget and style. You can choose to get married in the castle's Great Hall, in the gardens, or on the beach.
The resort also has a number of amenities that are perfect for weddings, including a spa, a fitness center, and a variety of restaurants and bars. There is also a wedding planner on staff who can help you plan every detail of your big day.
If you're looking for a unique and unforgettable destination wedding, then Wyndham Grand Sam Lord's Castle Barbados is the perfect place for you.