When planning a summer wedding, there are plenty of creative and inspirational decorating ideas to make your special day unforgettable. The warm weather and vibrant colors of the season provide the perfect backdrop for a fun celebration.
Whether you're hosting a beachside ceremony or a chic backyard event, we've compiled a list of our favorite summer wedding decor ideas that you are sure to love.
What decor are we most excited about for a Summer wedding? Let's explore some ideas that are especially relevant for destination weddings that will add charm and uniqueness to your special day.
1. Embrace the Beauty of Nature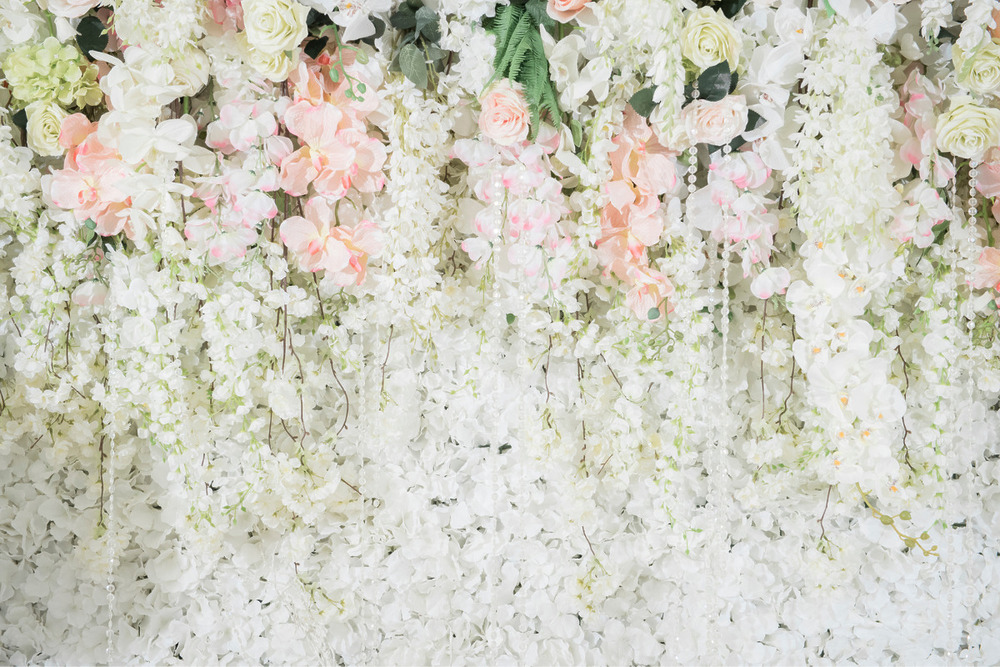 One of the most captivating aspects of a summer wedding is the beauty of the nature around you. Incorporate natural elements into your decor to create a whimsical and enchanting atmosphere. Decorate your venue with lush vegetation, such as ferns, ivy, or eucalyptus wreaths to bring in the outdoors.
Combine them with colorful flowers like sunflowers, roses, or daisies for an extra splash of color. For a beach wedding, combine seashells, driftwood, and tropical flowers to capture the essence of the sea.
2. Cold Drink and Refreshment Station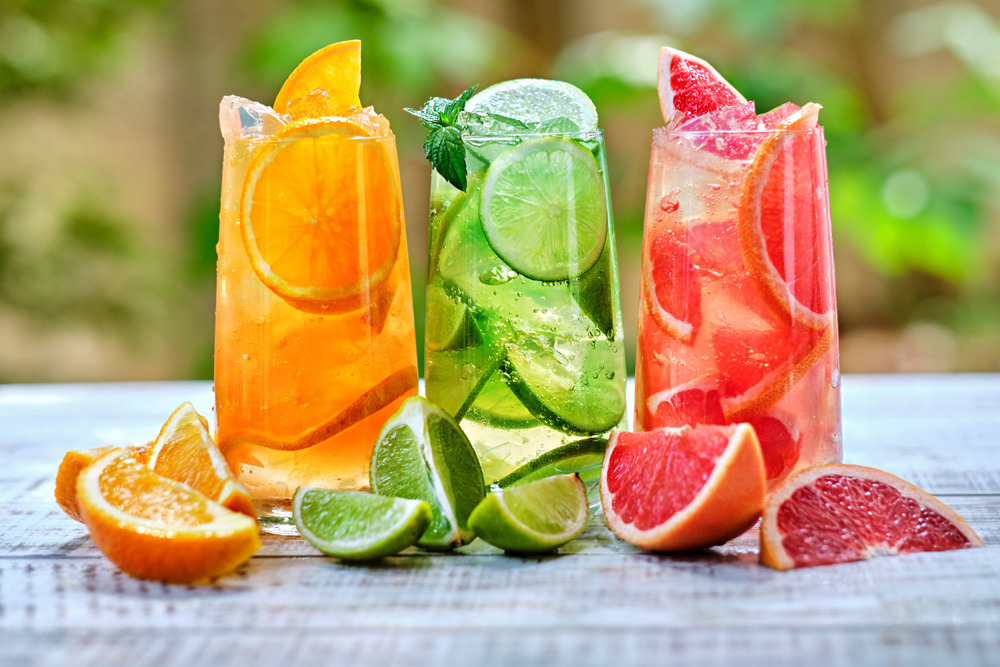 Keep your guests hydrated and refreshed with innovative beverage stations. Set up a lemonade or iced tea stand with a variety of flavored syrups, fresh fruit, and toppings.
For a tropical Summer wedding, consider a refreshing coconut water bar or a colorful cocktail bar with local ingredients. Offer a personalized beverage wrapper or a personalized drink stirrer to showcase your wedding theme, adding a unique touch to each drink.
3. Ventilated Outdoor Seating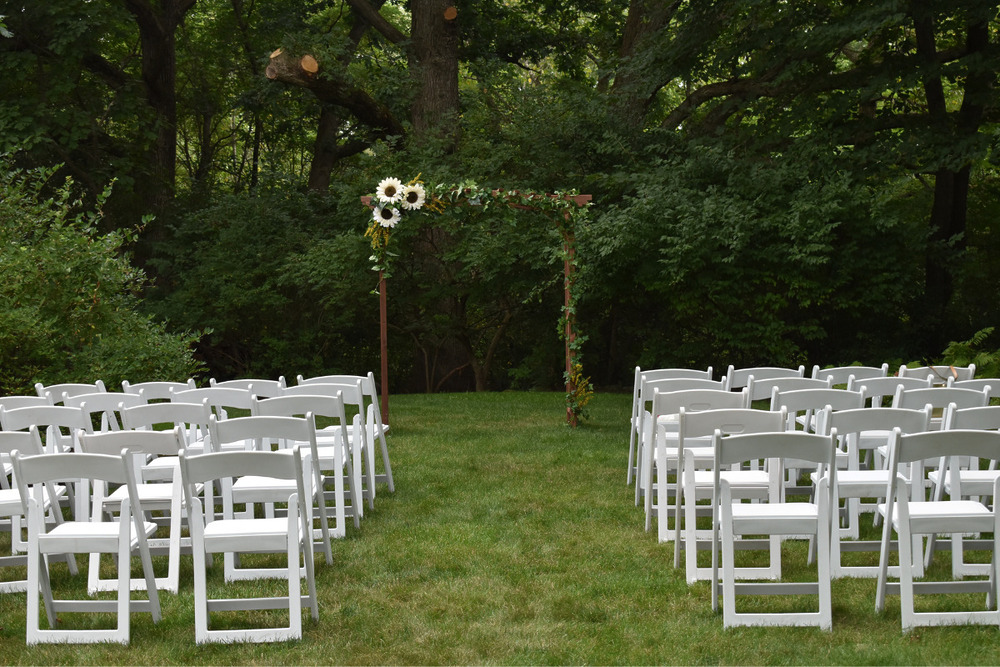 If you're hosting a destination wedding in a beautiful outdoor setting, take advantage of the natural surroundings. Set up cozy seating areas using lounge furniture, hammocks, or even picnic blankets.
Hang floating curtains or string lights to create a warm and intimate atmosphere as the sun goes down. Combine cushions and pillows with vibrant patterns and on-theme dresses for guests to infuse your Summer wedding with a touch of bohemian elegance.
4. Charm Center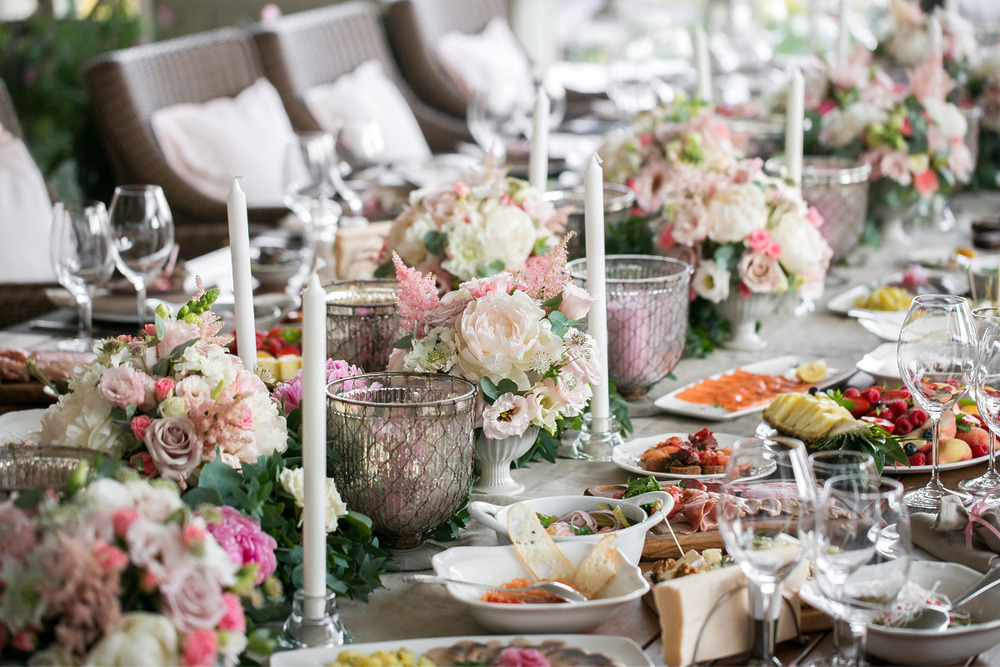 Centerpieces are the focal point of any wedding table, and for summer celebrations, you can unleash your creativity. Incorporate fresh fruit, such as lemons, limes, or oranges, into your vase to add color and delicious fragrance.
For a beach wedding, fill a glass vase with sand, seashells, and floating candles. Opt for rustic lanterns or vintage birdcages filled with cascading flowers for a garden-themed Summer wedding. The possibilities are endless and your focal point will definitely be a conversation starter.
5. Warm, Enchanting Lighting Fixtures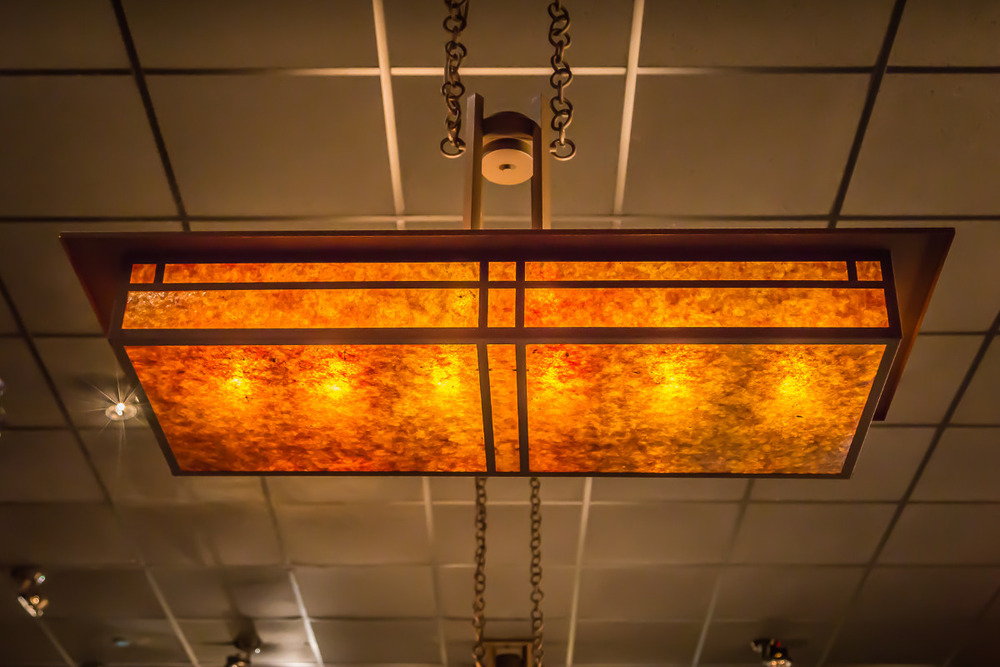 Summer weddings often last until the evening and lighting plays an important role in creating an enchanting atmosphere. Hang string lights or lanterns overhead for a warm, romantic glow. For a beach or over-water wedding, incorporate soft candlelight by placing the candles in a glass jar filled with sand.
If you have a garden wedding, use string lights to illuminate trees or bushes, creating a magical atmosphere. The right lighting will turn your venue into a dreamy and unforgettable space.
Guide your guests with captivating and creative signage that captures the spirit of your summer wedding. For destination weddings, incorporate signs that lead to the beach, tropical paradise, or other local attractions.
6. Creative Signage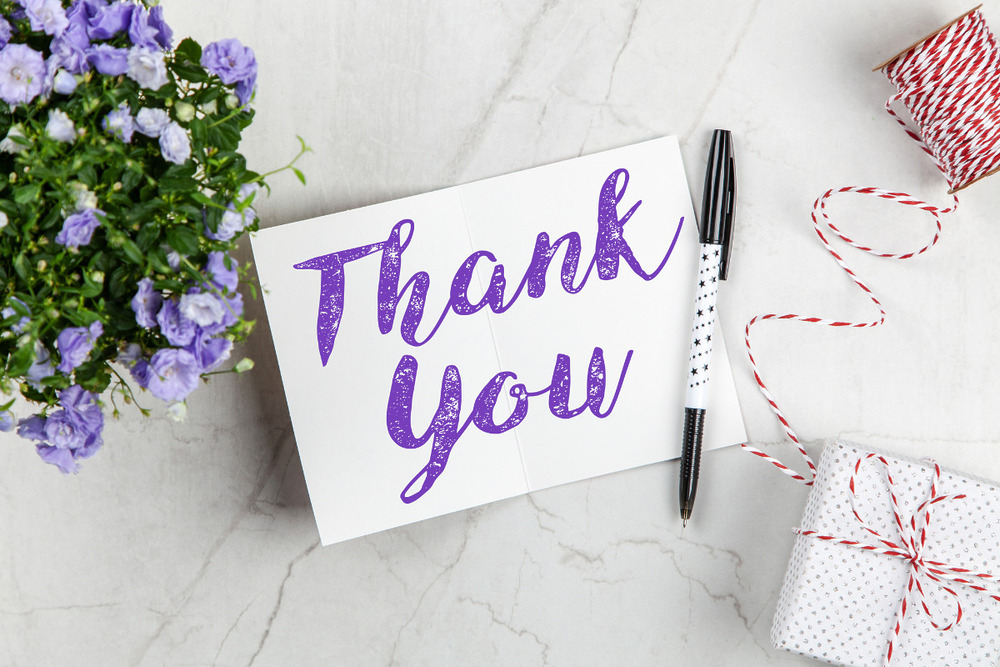 Use decorative chalkboards or wooden signs with calligraphy to display a welcome message, instruction, or interesting quote. These personalized touches will add an element of whimsy and intrigue to your Summer wedding decor.
7. Assignments with a Twist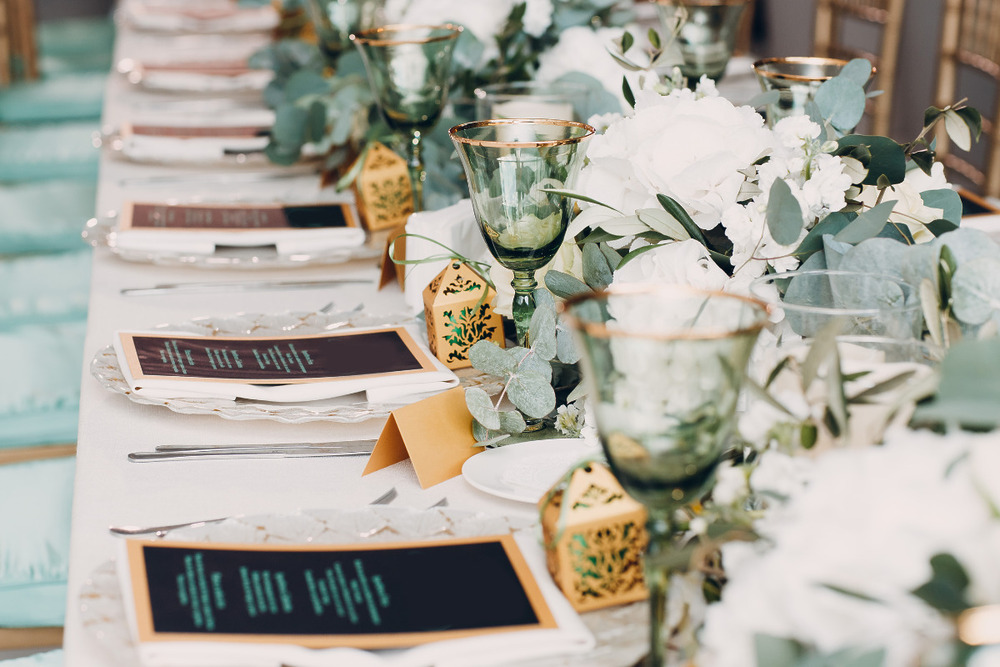 For a summer wedding, traditional seating cards can be replaced with creative alternatives. Consider using vintage window frames, hanging ribbons, or clothespins to display guest names and table assignments in a unique and playful way.
Another idea is to use small beach chairs or colorful umbrellas with seat tags for a beach wedding. These creative seating exercises will not only be functional but will also be a lasting keepsake for your guests regardless of the size of your wedding.
8. Tropical Flavors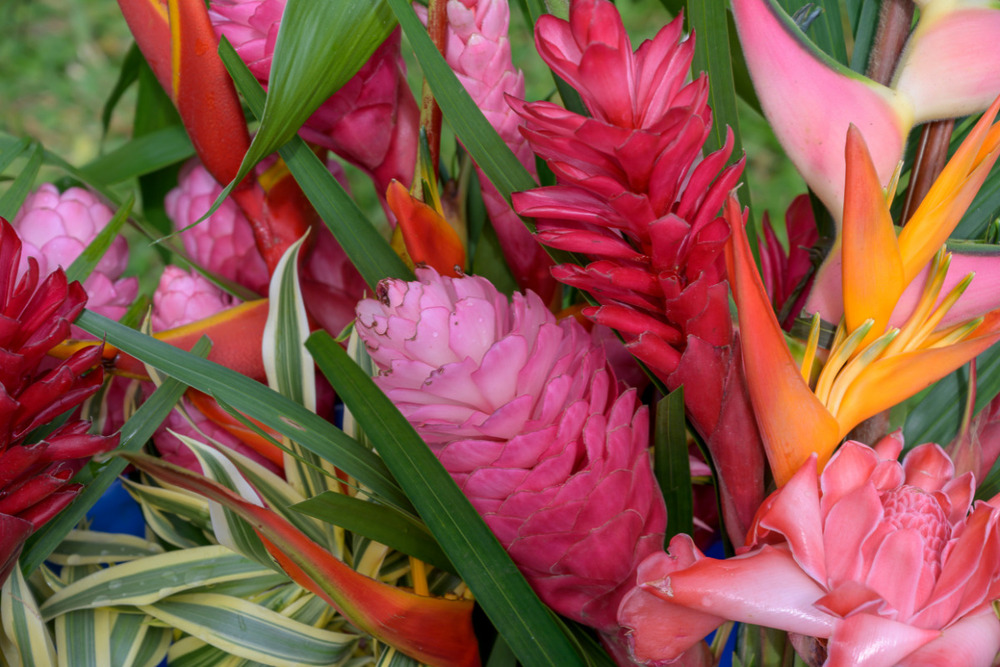 For a destination summer wedding, delight your guests with thoughtful, tropical-inspired offers that capture the essence of the venue. Consider small bottles of locally produced rum, personalized sunglasses, or tropical-scented candles.
You can also opt for individual beach towels or personalized flip-flops, allowing your guests to enjoy the beach long after the wedding. These offers will not only be appreciated but also serve as a reminder of an unforgettable time spent on your special day. Natural decorations and materials will also help contribute to making your wedding environmentally friendly and sustainable.
9. Fun Outdoor Games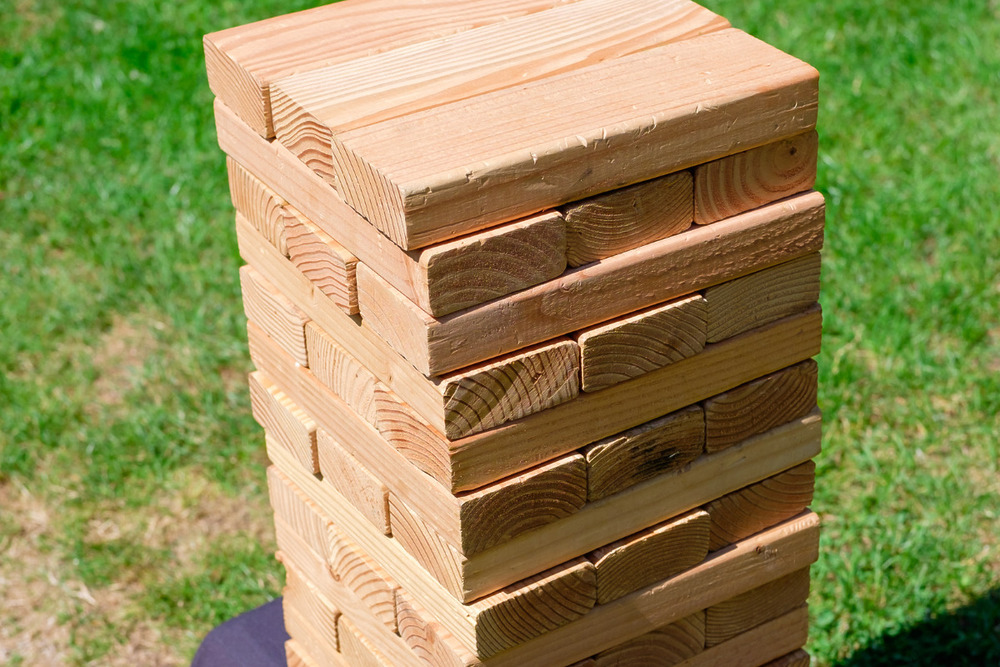 Take advantage of the great weather and laid-back atmosphere of a summer wedding by incorporating outdoor games into your celebration. Set up a croquet or bocce court for friendly matches or offer guests giant Jenga or Connect Four games.
For a beach wedding, hold a sandcastle competition or beach volleyball tournament. These activities will create a fun and relaxed atmosphere that encourages guests to mingle and have a good time.
10. Colorful Sheets, Table Clothes, and Dishes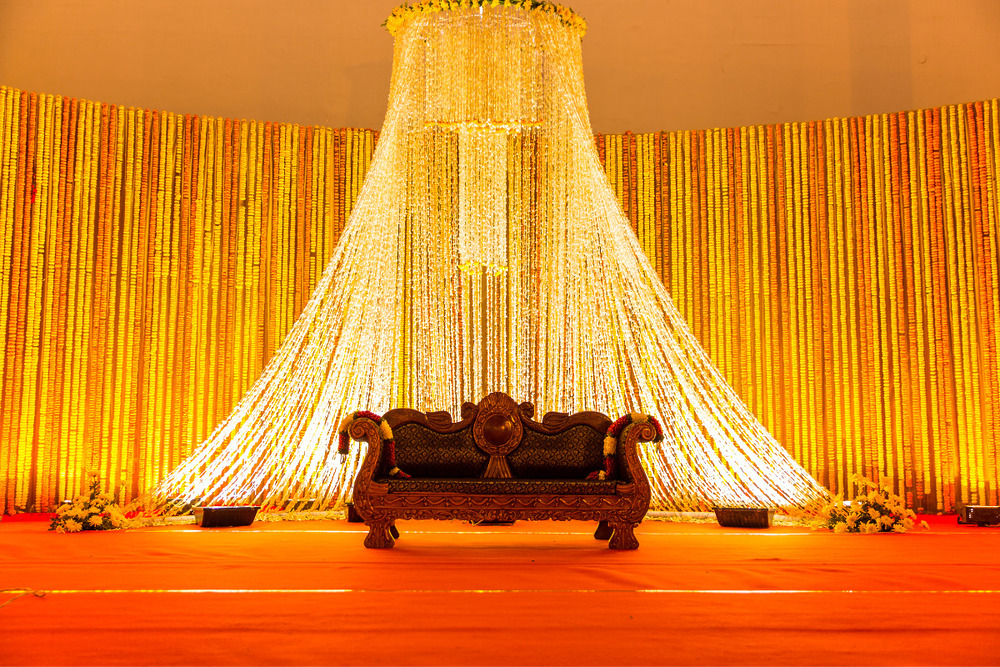 Breathe life into your summer wedding with pops of color by choosing bold and cheerful bedding and tableware. Choose bright and playful patterns like tropical prints, stripes, or floral prints that reflect the seasons.
Mix and match colorful glassware, plates, and napkins to create an eye-catching environment. For a destination wedding, incorporate local crafts using handmade textiles or pottery. These colorful accents will bring a vibrant and festive atmosphere to your reception.
In short, a summer wedding offers endless possibilities for creative and inspirational decorating ideas. Whether you're hosting a local celebration or planning an on-site wedding, incorporate natural elements, refreshment areas, relaxed outdoor seating, and more.
Charming centerpiece decorations, exciting lighting, creative signage, unique seating, tropical treats, fun outdoor games, and colorful bedspreads will enhance your event and create an unforgettable experience for you and your guests.
So enjoy the warmth of the season, let your creativity shine, and enjoy the magic of a summer wedding filled with love, joy, and stunning décor that captures the essence of the season.
Whether you're exchanging vows on a sandy beach, among blooming gardens, or in the beautiful countryside, these ideas will help you create a memorable celebration that perfectly embodies the spirit of the season of summer.
Immerse yourself in the world of summer wedding decoration and let your imagination run wild. Your dream summer wedding awaits!