Legendary gymnast and seven-time Olympic medalist Simone Biles married NFL safety player Jonathan Owens in an extraordinary celebration over the weekend in Cabo, Mexico. The idyllic destination wedding was attended by 144 esteemed guests and was an unforgettable occasion.
Their unique love story began in 2020 when Simone and Jonathan met on the dating app Raya. The gold medalist fearlessly made the first move by sliding into Jonathan's DMs. As their bond grew, fate intervened when Jonathan received an invitation from Simone's sister for a family vacation at a lakeside home in Texas. Time passed, and Jonathan proposed on a romantic Valentine's Day during a glamorous golden hour at Brenners' Steakhouse in Houston, cementing their bond.
In preparation for their May 6 wedding in Cabo, the couple decided to have a public ceremony ahead of time at Houston's Harris County Courthouse. This allowed the two to celebrate their dream wedding abroad.
Wedding Dress and Hair and Make-up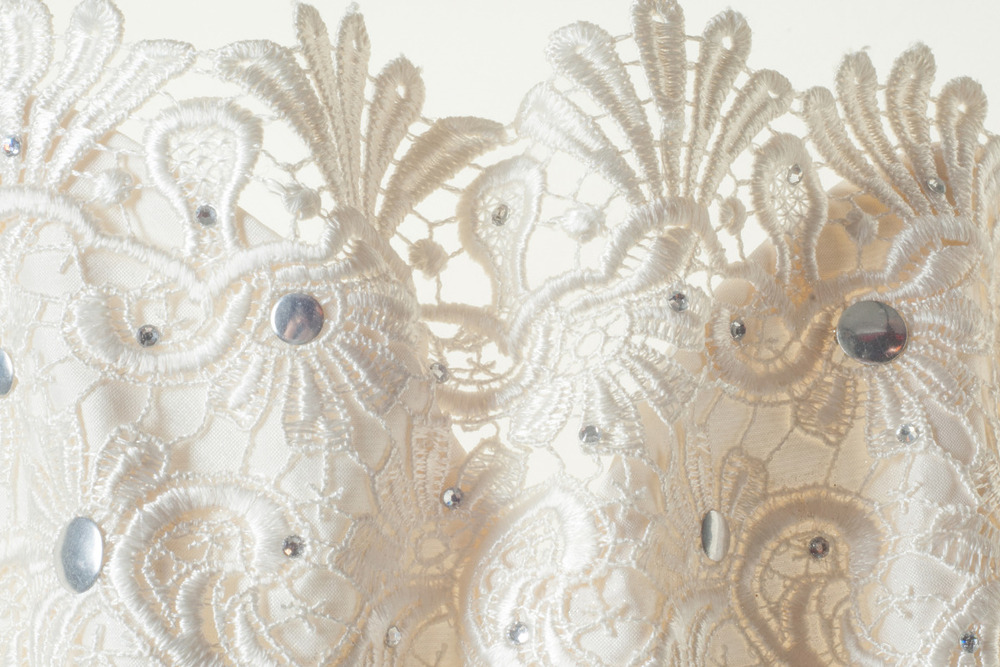 While the journey to their special day was filled with joyful moments, Simone had to recognize the growing stress of planning the wedding. To smooth out the process, she wisely enlisted the help of Amy Abbott, her wedding planner for the event. She played a key role in keeping her feet on the ground throughout the process.
Interestingly, Simone's unique choice of wedding dress differed from her original vision. When choosing pieces by Galia Lahav, she discovered silhouettes that resonated with her. Vogue magazine had the privilege of documenting her final fitting at the prestigious New York atelier.
Simone was initially apprehensive about wearing a ball gown due to her petite stature but found it worked perfectly when paired with her corset bodice and high slit. Her dress exceeded all expectations, lengthening her body and exuding her class and physical features.
The bride chose simple, classic jewelry that complemented her timeless beauty. Ashley Stewart Beauty was in charge of hair and make-up for the big day, and Jazmin Johnson was in charge of the hairstyle. The bridesmaids wore elegant Reverie champagne dresses and her groomsmen wore perfectly tailored dresses.
The Nobu Los Cabos Resort and Wedding Atmosphere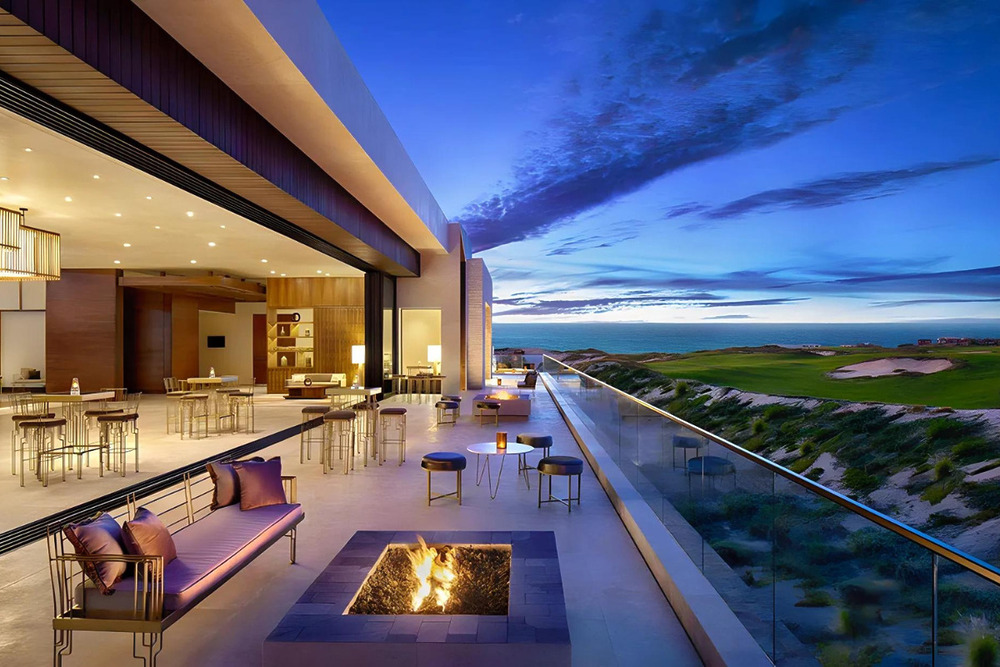 After completing their intimate pre-wedding preparations, the bride wore white Nadine Merabi pajamas embellished with feather accents to create a playful and cozy atmosphere as they prepared for the main event. When the clock struck 5PM and it was time for Simone to walk down the aisle.
Accompanied by her father, Simone crossed the sea terraces of Nobu Los Cabos in Mexico to the enchanting melody of cellist Andrew Savoia. Simone was a little nervous as the day progressed, but seeing Jonathan waiting at the altar gave her confidence. Simone was in awe of her overwhelming love and the cheers of her guests.
After taking a formal photo as a family and newlyweds, it was time for the first dance. The couple gracefully took to the floor and embraced the moment with grace and joy. Dinner was served and the celebration continued as guests savored the exquisite cakes by Nobu, a red velvet masterpiece that delights the senses. As a special bonus, there was also a second cake chosen by the groom. Dairy Queen's ice cream cake was a personal request from Jonathan and received rave reviews from everyone in attendance.
A Party for the Ages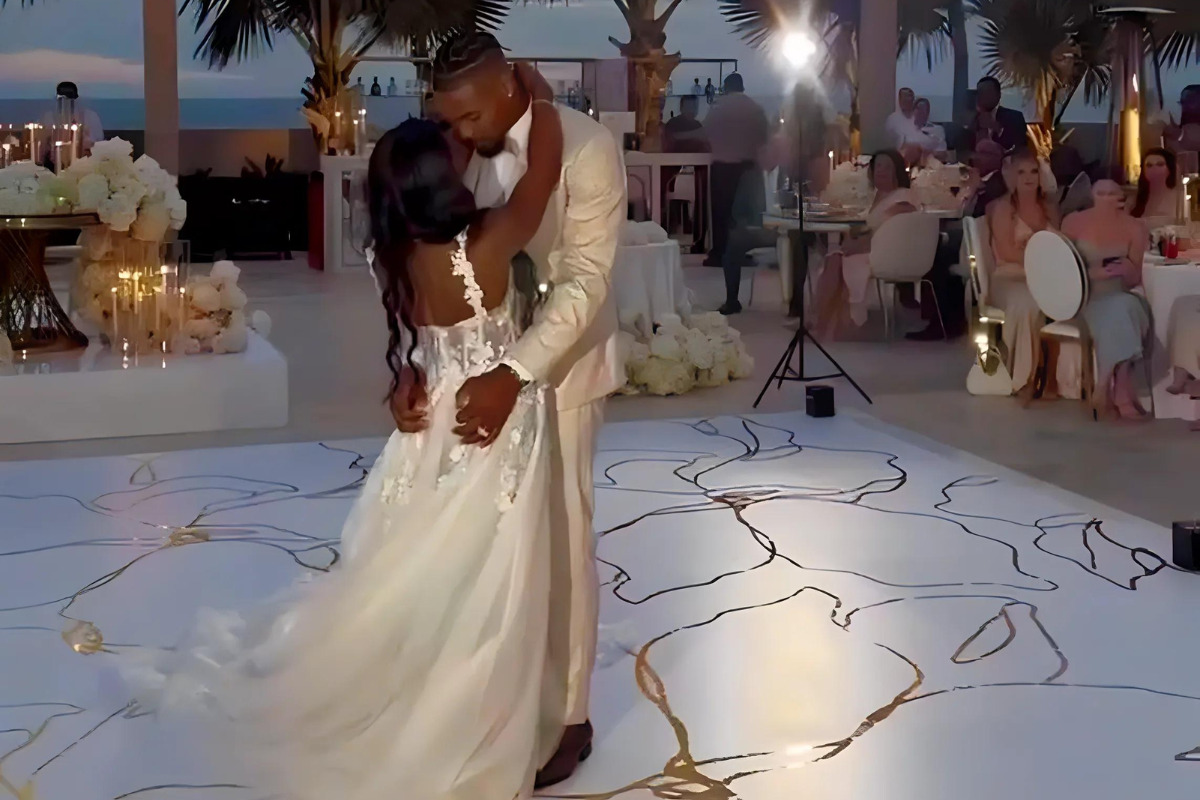 Entertainment was a key element of the evening, with Omar of Alex DJ Cabo Events delivering an exceptional performance. To set the desired atmosphere for the reception and afterparty, Jonathan shared a suggested playlist with a talented DJ. The result was a vibrant atmosphere filled with resonating music from couples and guests. The evening was followed by an after-party at Aldea Steakhouse, with celebrations continuing well into the early hours of the morning. The late-night delicious appetizers and frenetic dances boosted the energy and left everyone with lasting memories.
Surrounded by family, friends, and the natural beauty of Mexico, they embarked on a new chapter in their lives, empowered by shared experiences and support from loved ones that got to bond with one another at the wedding. From chance encounters on dating apps to spectacular weddings, their journey is a testament to the power of love and the joy that finding your soulmate can bring.
As the celebration drew to a close, Simone and Jonathan looked forward to the adventures that awaited them as husband and wife. They supported each other steadfastly and shared a vision of a brighter future, ready to face any challenge or triumph. Gymnastics pioneer Simone Biles has always demonstrated her resilience, strength and unwavering dedication to her sport. Jonathan Owens brings his own passion and determination as a talented NFL safety. Together they form a strong team who encourages and inspires each other to reach new heights in their respective careers and personal lives.
More About the Couple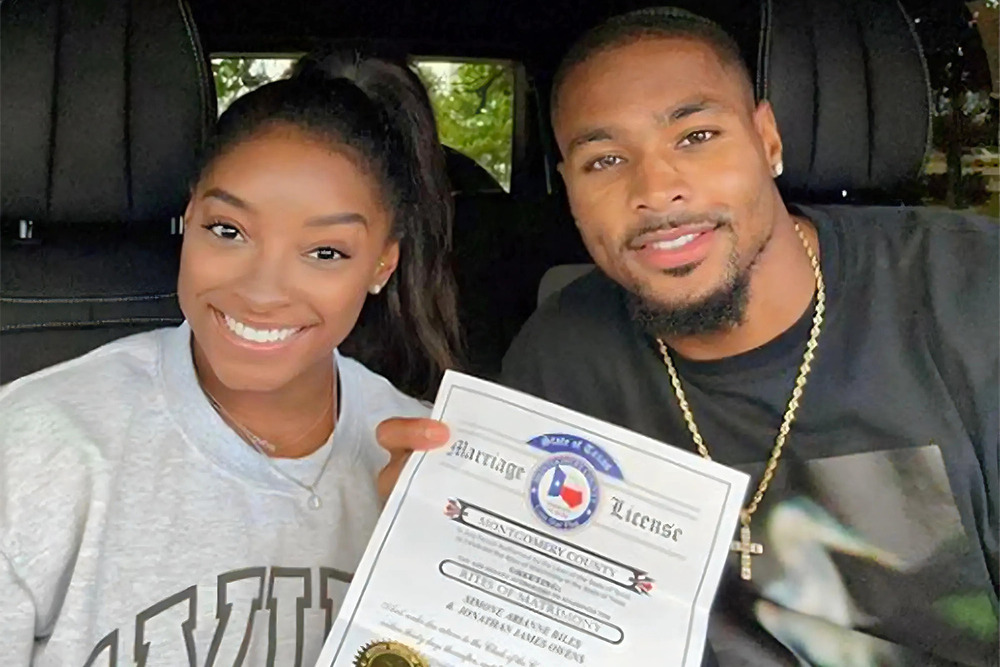 Their wedding in Cabo was grand, but it was just the beginning of their lifelong journey. The love they share and the bond they forge will continue to grow and serve as a strong foundation for experiencing the joys and hardships of married life. With a spirit of adventure and shared values, Simone and Jonathan are ready to face the world together.
Simone has always strived to overcome her personal obstacles and become stronger, pushing boundaries and redefining what is possible. With steadfast support and unwavering love, Jonathan has remained a pillar of her strength throughout her athletic career and beyond.
Together, they form a dynamic duo as a couple who not only inspire others in their respective fields, but embody the power of love and perseverance. Beyond individual achievements, Simone and Jonathan share a deep commitment to using their platform for positive change. A vocal advocate for mental health and equality, Simone has encouraged open conversations about the pressures athletes face and the importance of prioritizing health.
Simone has inspired millions of female athletes around the world to pursue excellence. By giving the public a view into her wedding, she has given her fans a unique peek on her more feminine side. It's a great reminder for athletes that they need not necessarily set their personal or romantic goals aside to become world-class in their sport.
Simone and Jonathan will no doubt continue to inspire others with their love story. Their dedication to each other, resilience, and relentless pursuit of excellence are a reminder that love and success can go hand in hand.