If you've got your sights set on the sunny shores of the Caribbean Islands for your destination wedding day, you've come to the right place! Whether it's Puerto Rico, St. Lucia, or Aruba, you can't go wrong with making one of these vibrant and eclectic isles the backdrop for your tropical daydream wedding.
Not sure where to start? Lucky for you, Destify is here. 😎
We've sent thousands of couples to their daydream-worthy big day in paradise. We're your one-stop shop for how to get married in the Caribbean Islands!
How To Get Married in the Caribbean Islands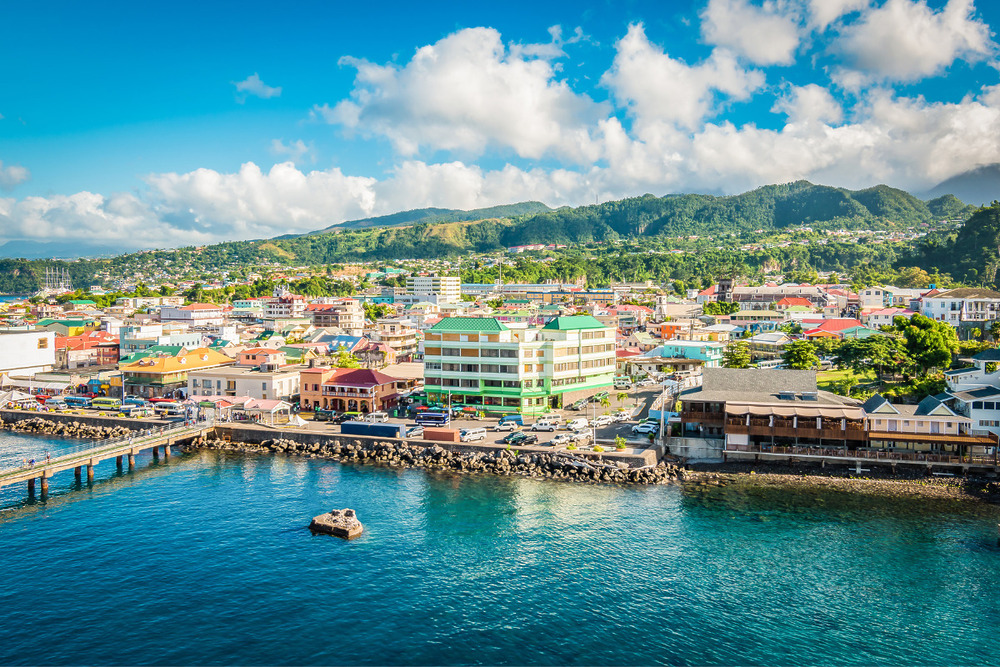 Choose the Right Island
The Caribbean Islands are home to more than 700 beautiful islands, each with unique culture and charm. Consider your wedding theme, budget, and guest list when choosing the island perfect for your big day.
Hire a Local Wedding Planner
A local wedding planner can help you navigate the local wedding industry and vendors and can provide valuable insights into the island's traditions and customs. They can also help you with legal requirements, accommodation, transportation, and other logistics.
Set Your Budget
As with any wedding, setting a budget is important. The cost of a destination wedding in the Caribbean Islands can vary significantly depending on the island, time of year, and the number of guests. When setting your budget, consider the cost of airfare, accommodations, meals, and activities.
Choose the Right Venue
The Caribbean Islands offer many beautiful wedding venues, from beachfront resorts to historic plantations. Consider your wedding style, guest list, and budget when choosing the right venue for your big day. Some popular venues include private villas, beachfront resorts, and historic estates.
Determine Your Guest List
A destination wedding in the Caribbean Islands can be an intimate affair or a large celebration with many guests. Consider the cost and logistics of having guests travel to the island when determining your guest list. Consider having a smaller ceremony on the island and a larger reception back home.
Plan Your Ceremony and Reception
Your wedding planner can help you with the ceremony and reception logistics, including choosing the perfect location, hiring vendors, and coordinating transportation for your guests. You can also incorporate local traditions and customs into your ceremony and reception to make your wedding unique and memorable.
Consider the Legal Requirements
Each island has its own legal requirements for getting married. Your wedding planner can help you navigate the legal requirements, including obtaining a marriage license and any necessary paperwork. Planning and giving yourself plenty of time to complete the requirements is important.
Plan Activities for Your Guests
The Caribbean Islands offer many activities for your guests to enjoy, from snorkeling and diving to hiking and sightseeing. Plan activities for your guests to enjoy before and after your wedding to make their trip to the Caribbean even more memorable.
Make Travel Arrangements
Be sure to make travel arrangements for yourself and your guests well in advance of your wedding day. This includes booking flights, accommodations, and transportation to and from the airport. Consider working with a travel agent to help coordinate travel for your guests.
Relax and Enjoy Your Wedding Day!
Planning a destination wedding can be stressful, but remember to take time to relax and enjoy your special day. The Caribbean Islands offer a beautiful and romantic setting for your wedding, and with proper planning and preparation, your wedding day will be a dream come true.
Marriage Requirements in the Caribbean Islands
Requirements change and vary considerably from one country to the next in the Caribbean Islands.
Typically, couples should come prepared with the following:
Birth certificate
Passport and/or visa
Driver's license or another valid form of photo identification
Proof of either divorce (such as a certificate of divorce) or widowhood (such as a death decree) if previously married
Written consent for those under 18 years in most nations or under 21 in Grenada and St. Martin
Additional requirements and requisites could apply depending on the particular religious tradition of the specific island. For instance, some potential spouses are required to provide copies of baptismal records or membership documentation months in advance. In the Caribbean, Catholic marriages are frequent; normally, at least one partner must be a practicing Catholic.
2 of Our Favorite Caribbean Islands for Destination Weddings
Dutch Influence: Aruba is a constituent country of the Kingdom of the Netherlands, which means that it has a unique blend of Dutch and Caribbean culture. Dutch is one of the official languages of Aruba, and many of the island's buildings, street names, and government institutions reflect its Dutch heritage.
Arid Climate: Unlike many other Caribbean islands, Aruba has a semi-arid climate with very little rainfall. This unique climate has helped to shape the island's landscape and vegetation, which is characterized by cacti, aloe vera plants, and other desert flora.
Diverse Population: Aruba has a diverse population, with people of European, African, and indigenous Amerindian descent, as well as immigrants from other Caribbean islands and South America. This mix of cultures has contributed to the island's unique food, music, and customs.
One Happy Island: Aruba is often referred to as "One Happy Island" because of its friendly people and welcoming atmosphere. The island is known for its hospitality and has won numerous awards for its tourism industry.
Sustainable Tourism: Aruba is committed to sustainable tourism practices and has implemented several initiatives to reduce its environmental impact. For example, the island has invested in renewable energy sources such as wind and solar power and has implemented a recycling program to reduce waste.
Pitons: St. Lucia is home to the iconic Pitons, two towering volcanic spires that rise up from the sea on the island's west coast. The Pitons are a UNESCO World Heritage Site and are one of the most recognizable landmarks in the Caribbean.
Sulphur Springs: St. Lucia is also home to Sulphur Springs, a volcanic crater that is the world's only drive-in volcano. Visitors can tour the crater and experience its hot springs, mud baths, and mineral pools.
Creole Culture: St. Lucia has a rich cultural heritage that is deeply rooted in its African, French, and British heritage. This unique blend of cultures has given rise to a vibrant Creole culture that is reflected in the island's music, food, and language.
Chocolate: St. Lucia is one of the few places in the world where chocolate is still made from scratch, using locally grown cocoa beans. Visitors can take a tour of the island's cocoa plantations and learn about the chocolate-making process.
Jazz Festival: The St. Lucia Jazz Festival is one of the most popular events on the island's calendar. Held every May, the festival features performances by international and local jazz artists, as well as other genres of music.
Book Your Caribbean Islands Destination Wedding Today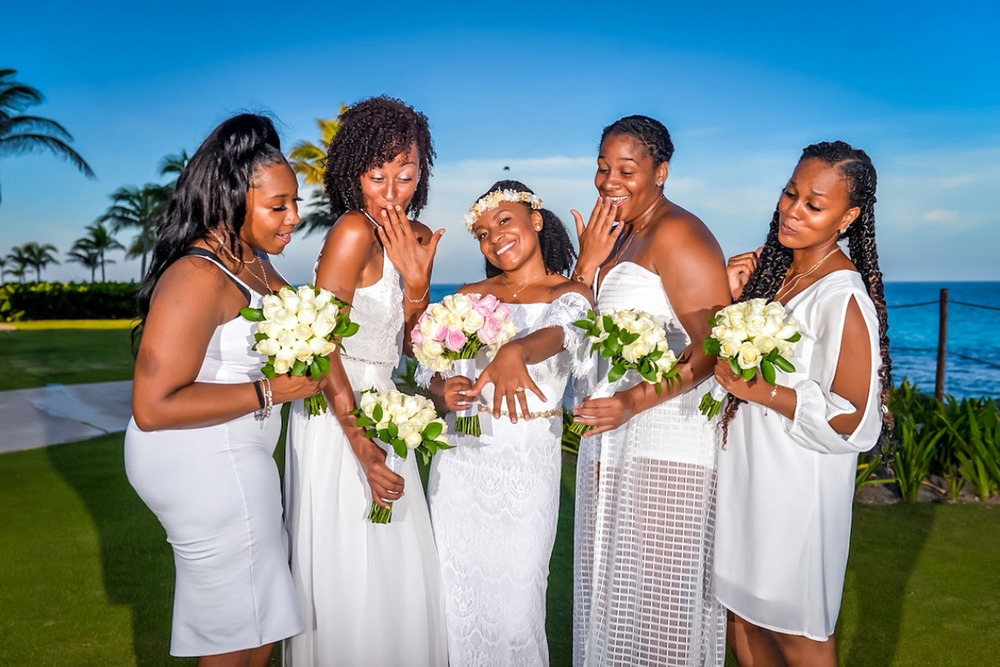 Now that you've got the know-how, are you ready to put that knowledge to practice and start booking your Caribbean Islands destination weddings?