In light of recent events in the past few years, every aspect of the world has undergone significant changes – the wedding industry being no exception. Naturally, these events are unique, and most couples want to give it their all to have a truly spectacular experience that will be remembered for a lifetime.
Instead of micro weddings and downsized receptions, soon-to-be-weds have been opting for opulent venues featuring an array of luxuries, or they just pack their bags and travel to a distant location to have an amazing elopement.
However, as you can imagine, events like these can cost a lot. As much as you want to splurge on all kinds of amenities, your budget might be restricting you, and you need to start looking for alternatives. Well, then you might be surprised to learn that with the right management and careful organization, it is possible to afford your dream destination wedding for $15,000 or less – and we'll show you how to achieve that!
Destination Weddings Are Getting More Popular Than Ever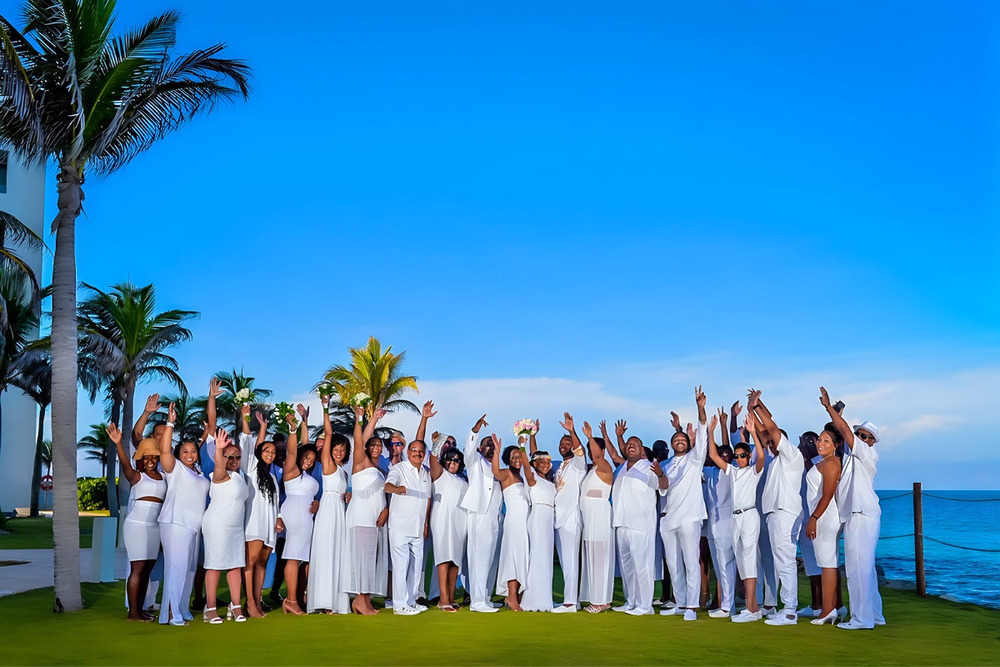 After the pandemic, the wedding industry took quite a big hit. With all of the restrictions and constant rescheduling, couples were on the edge of their seats, eager to tie the knot as soon as possible.
Once it became possible, a simple, traditional wedding just didn't hit the spot. For that reason, they started looking for creative ways to plan their romantic event, hoping to have an authentic experience. As Forbes reports, the world slowly started re-opening its doors, and destination weddings had a surge of popularity – and they're showing no signs of stopping.
Although it may seem like a luxury that only some can afford, you too can have a budget destination wedding for $15,000 or less – you just need a good deal of guidance and trusted experts like us to help.
What Makes Them So Expensive, and How Exactly Can You Afford a Destination Wedding?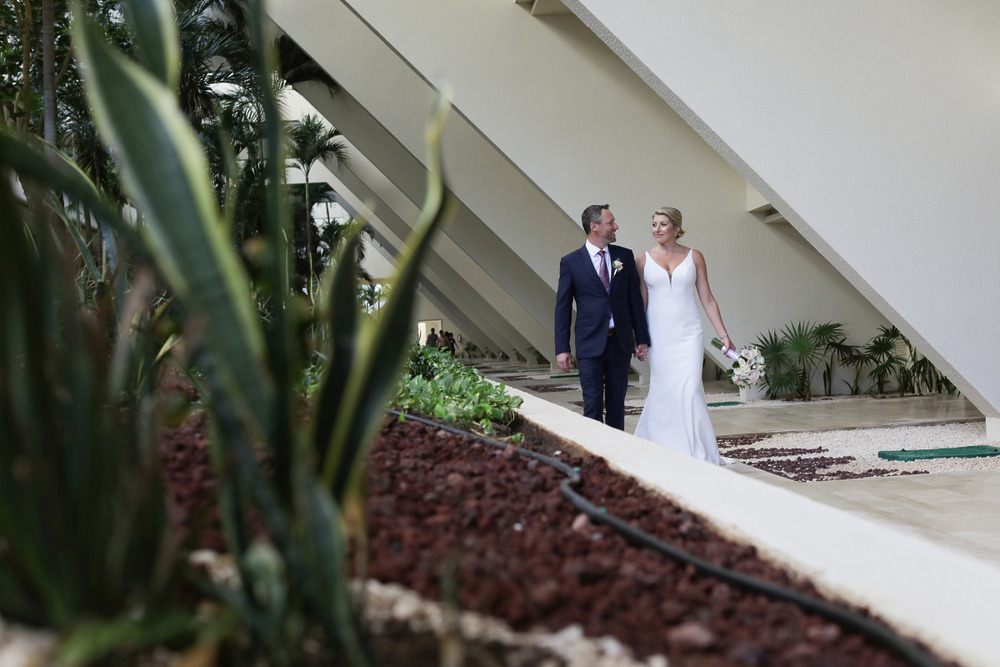 As majestic as they get, even the simplest wedding can burn a hole in your pocket. Naturally, we all want a venue that oozes allure, a culinary experience that will be remembered for ages, and little spectacles to awe everyone present. But, as you crunch up the numbers and see the estimate, you may have gone over your budget.
As destination weddings tend to lean on the more expensive side, the number could go twice as high, especially if you're considering venues in Europe or in hard-to-get places from the United States. But even recently, The Knot has conducted a study (similar to ours), showing that the average wedding cost has grown by a fourth, reaching an estimate of $12,000, which is truly economical.
For that reason, many planners across the globe have started developing packages that suit all kinds of budgets. Whether you want a grandiose affair or an intimate one, you can afford a destination wedding! And it's easier then you think, which brings us to the next point:
How To Save Money On A Destination Wedding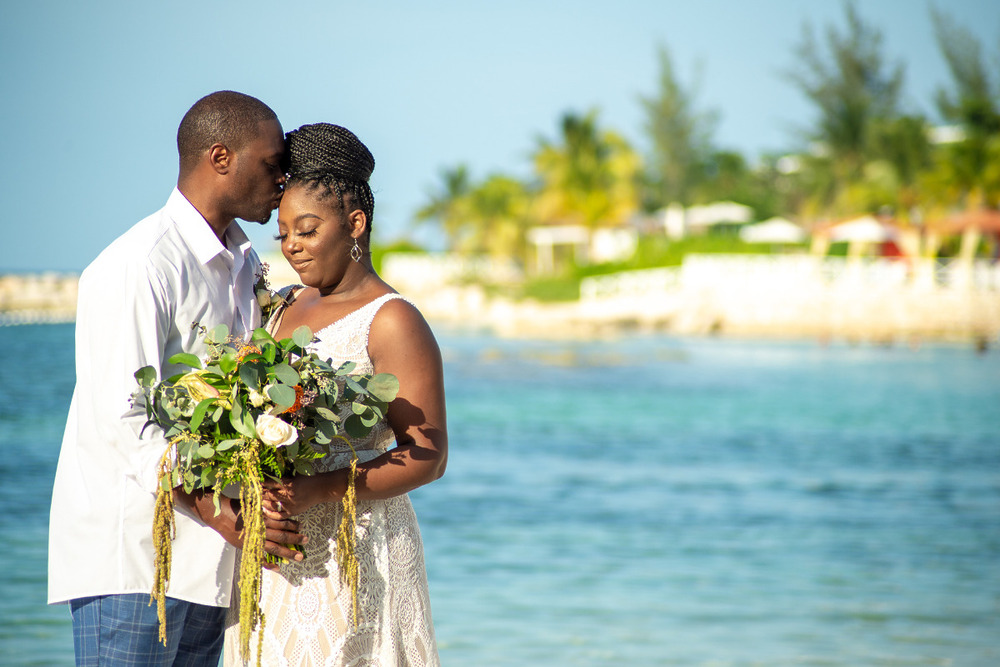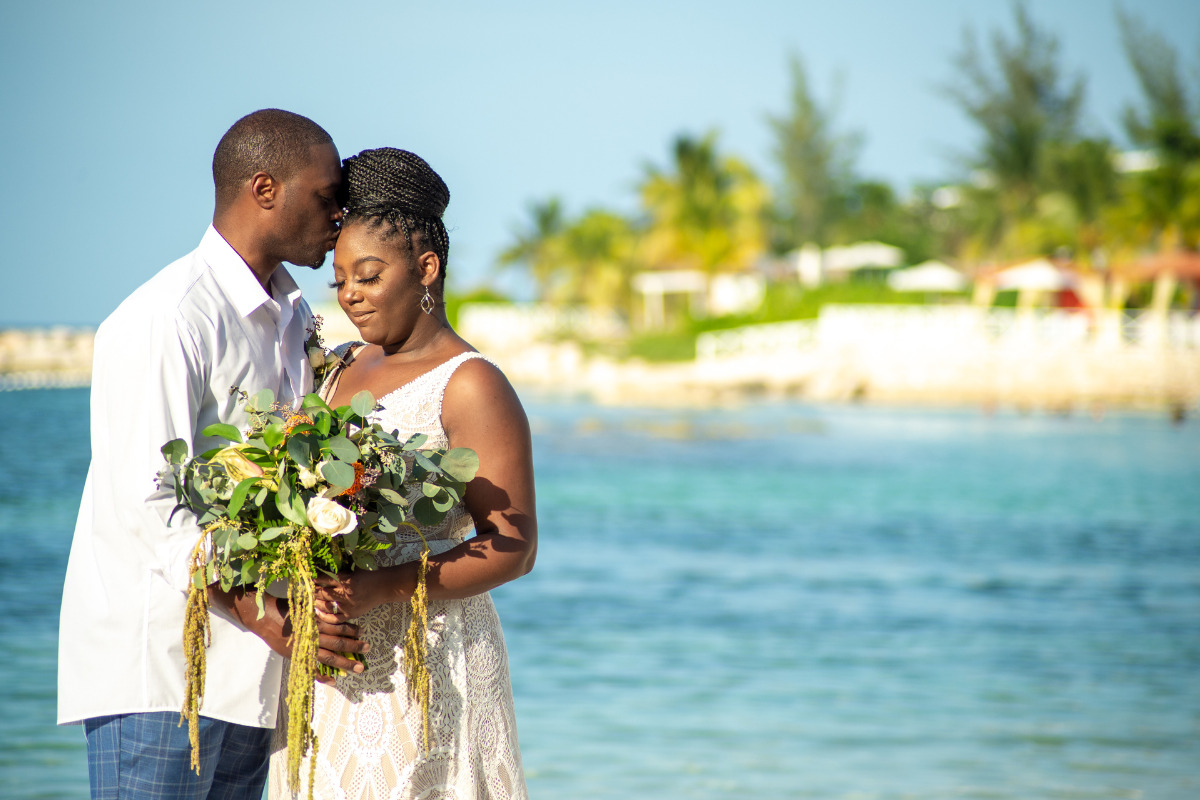 Before you even start planning, establish a strict budget and do your best not to stray away from it. We understand that you want a few luxuries here and there but always stick to the depth of your own pocket.
Once that's out of the way, start looking for affordable luxury wedding packages. This step may be hard to do by yourself, so consider using the services like ours that specialize in planning these events. Not only do they provide a handful of locations, but will work their best to make sure that you don't exceed your budget limit.
Unsurprisingly, in addition to the choice of venue and vendors, the guestlist drives up the cost of a wedding. In essence, see this as a rule of thumb – the more guests you have, the more money you have to spend. The key to being able to afford a destination wedding is to shorten the list as much as possible. Sorry but tell your mom (or future mother-in-law) that there's no need to invite distant relatives or people you barely remember the name of.
Additionally, you may choose to host a semi-private reception. Mainly, this means you skip the private room with many weddings but could still easily include cake cutting and music. For example, you can get married beforehand and treat your family and friends to a formal dinner.
As previously mentioned, planners from all over the world have started coming up with packages that are ideal for tight budgets. Resorts have taken this a step further and have developed special packages for some of the most beautiful destinations in the world – be it Cancun, Jamaica, or the Caribbean.
We recommend considering free or first-tier packages at the start and see what inclusions they feature. To know what you can expect, look at our affordable wedding packages in the Dominican Republic, where you can have the perfect beach wedding on a budget!
Although it may not seem like it, certain "luxuries" of ceremonies significantly drive up the cost of weddings. The most obvious ones are live entertainment and a multi-tiered cake. Sparkler exits, and fireworks look spectacular but can add up in cash, meaning that they're a no-go for your budget destination wedding. Finally, aim for packages with built-in decor and unleash your creative side – consider doing DIY projects providing a deeply personal and authentic touch, and bring those items along with you.
Conclusion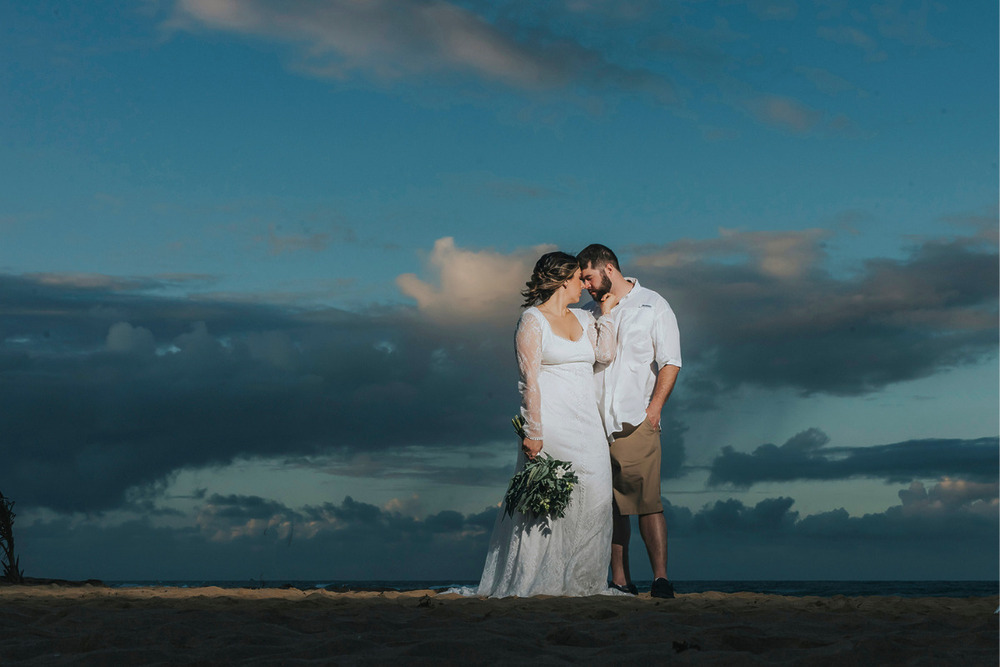 As you can see, you can afford a destination wedding for $15,000 or less in a multitude of ways. Try to stick to our tips and never go for something you can't afford – even if you feel like you need it.