Destination weddings and traditional weddings: which one is better? What's the difference? Which should you go with?
You've come to the right wedding experts, my curious friend.
We've planned thousands of destination weddings in stellar locations like Mexico, Jamaica, and the Dominican Republic.
With all of that experience, we've got some insight to share about destination weddings vs traditional weddings!
Biggest Differences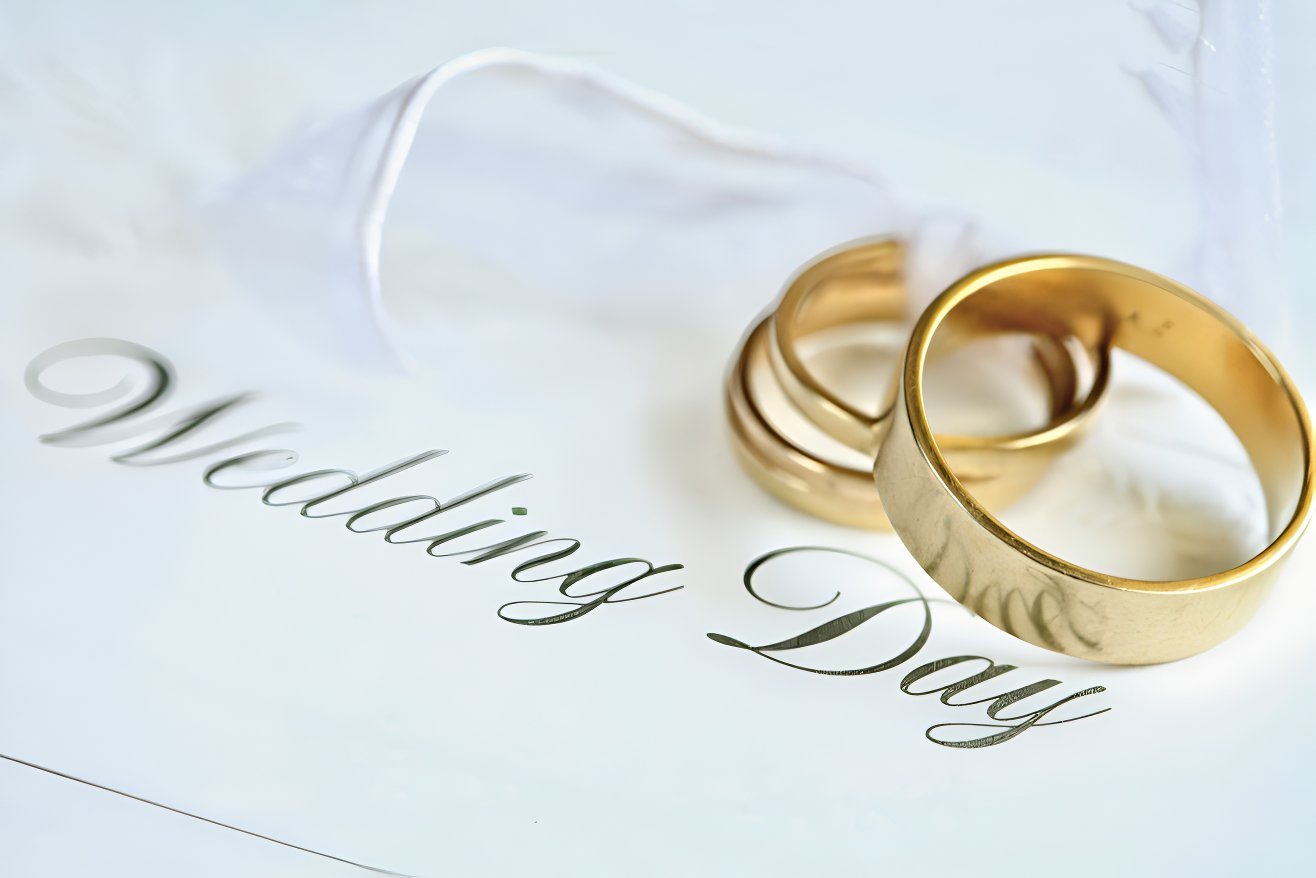 A traditional wedding features a civil ceremony or church vows, the first kiss, applause, a reception with friends and loved ones, and then the happy couple is off to their honeymoon.
The details shift and vary ceremony, but the idea is the same.
While there's nothing wrong with a more traditional affair, a destination wedding is anything but traditional.
Destination weddings take you from the familiar and transport you and your loved ones to a tropical paradise, steps away from the clear blue ocean.
They are vacations, honeymoons, and intimate weddings all in one!
Destination Weddings Can Be Cheaper Than Traditional Weddings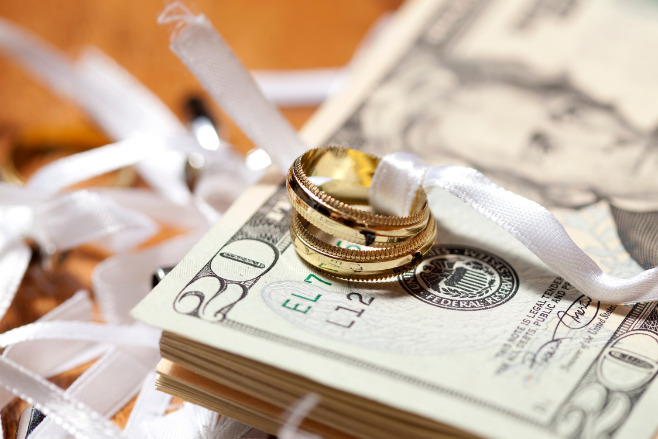 It's true! After working with thousands of couples, we've determined that a destination wedding is less expensive than a local ceremony conducted in the US!
A destination wedding typically costs between $5,000 and $10,000. This cost depends on what sorts of inclusions and extras you want, but wedding packages are very affordable!
Via a 2021 survey, US weddings are found to cost $28,000.
And that' price tag is for the wedding day alone, not counting honeymoons.
One of the many benefits of a destination wedding is that it fuses an amazing big day with a tropical honeymoon and an exceptional vacation!
A Wedding and Honeymoon in One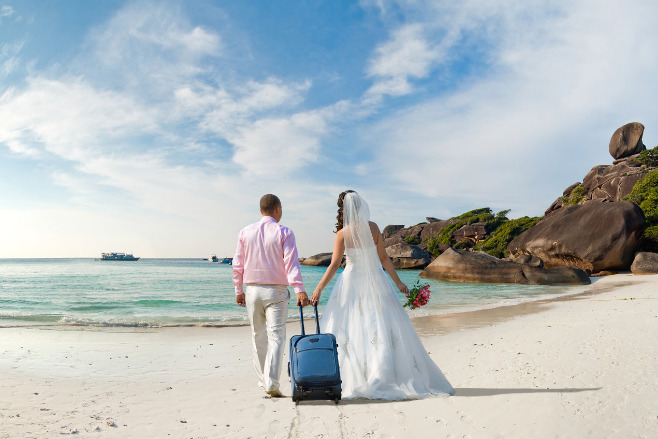 According to industry statistics, US couples spend between $5,000 and $7,500 on honeymoons.
Between flights, hotel stays, food, and other fees, the average honeymoon cost can skyrocket.
And it makes sense. It's your honeymoon, so you want to go all out.
But with a destination wedding, your honeymoon starts the moment you say 'I do.'
Instead of spending additional time and money on a separate honeymoon trip, a destination wedding is a perfect stage for the honeymoon of your dreams.
Not only is your all-inclusive resort a haven of luxury and fun, but the areas surrounding the resort are some of the most gorgeous, culturally vibrant destinations in the world.
And on top of all of that?
Destination weddings are vacations for the couple, their immediate family members, and their friends! It's the group trip of a lifetime.
Destify + Wedding Coordinators = Zero Stress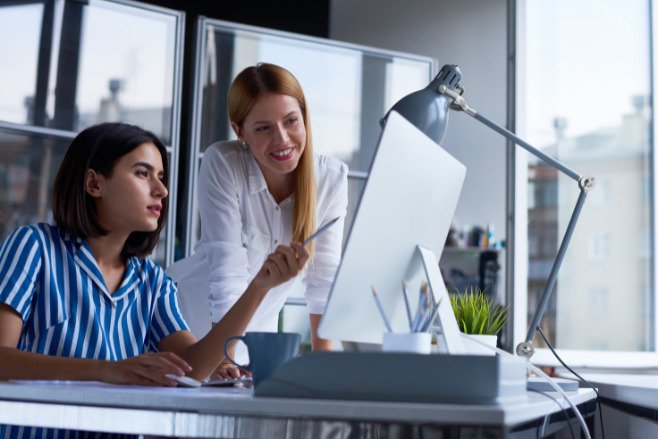 For a traditional wedding, everything is set up by you and your significant other.
That equates to hours spent fielding calls and emails. This means arranging catering, flowers, seating, wedding venue space, alcohol, and so much more.
Not only does a destination wedding save you money, but it also saves you time.
With Destify's help, you will book the all-inclusive resort and wedding package of your dreams.
From there, your resort's wedding planner and wedding coordinator will arrange every detail for you. (with your approval, of course)
From the food, the decor, the space, any fun custom add-ons (like fireworks or fire dancers), and all of the minute details that go into planning a wedding are taken care of for you.
Instead of waking up to anxious butterflies in your stomach the morning of your special day, praying that you didn't forget some vital detail, you can sleep in and have a mimosa with breakfast.
It's the most important day of your life – it's not supposed to be stressful!
What To Keep In Mind
Hurricane Season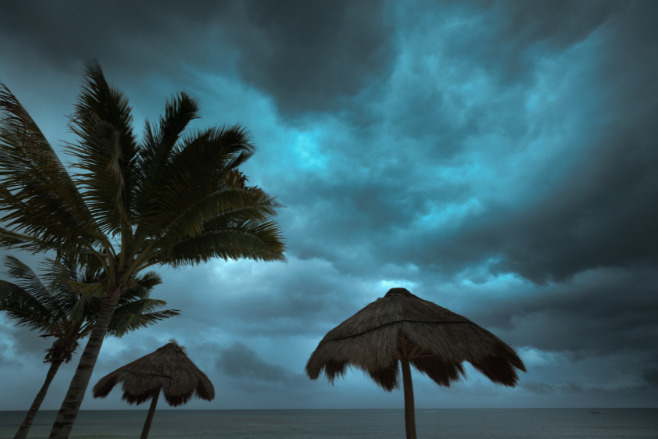 Since destination weddings occur in the Caribbean, Hurricane season is a real concern.
Hurricane season goes from May through November, an incredibly popular time frame for destination weddings.
Your all-inclusive resort will be aware of this and have flexible backup plans for your big day, but that could put a dash on your beach wedding dreams.
Hurricanes are rare, but it's good to prepare for any eventuality and discuss the possibility with your wedding coordinator!
Even if there are no massive storms, hurricane season tends to see a lot of rain showers and smaller storms.
Legality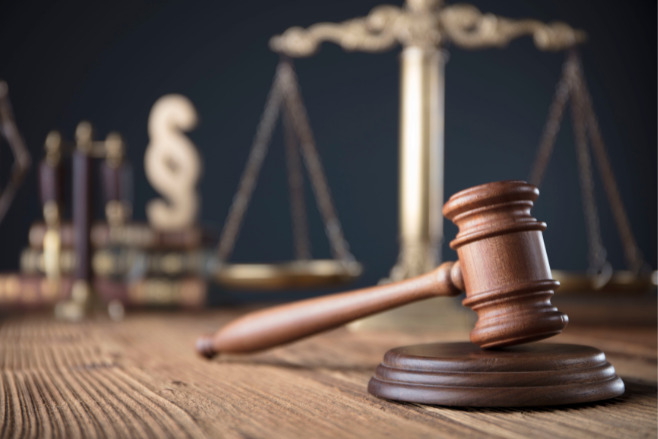 Since wedding requirements differ in other countries, destination wedding packages include a Symbolic Ceremony only.
These symbolic ceremonies aren't considered legally recognized in the United States.
While couples are able to host a Legal Ceremony at their destination weddings, there will be several extra fees and requirements to make it official.
Example: Mexico Legal/Civil Ceremony Requirements:
Bloodwork from the couples (required in all Mexican states)
Judge/legal fees
Translation and proper filing for documents may be needed to validate the Wedding Certificate in your Country of Origin.
The Final Verdict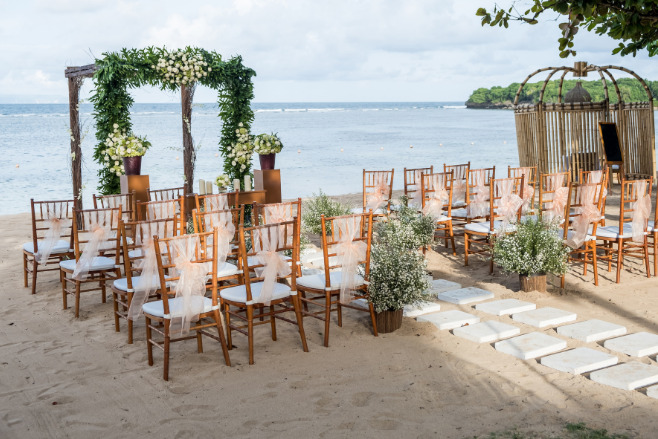 Okay, maybe we're a little biased. We can admit it. 😉
But between costs, stress-free planning, and the beautiful locations?
We can't not recommend destination weddings over traditional weddings!
Book Your Dream Destination Wedding Today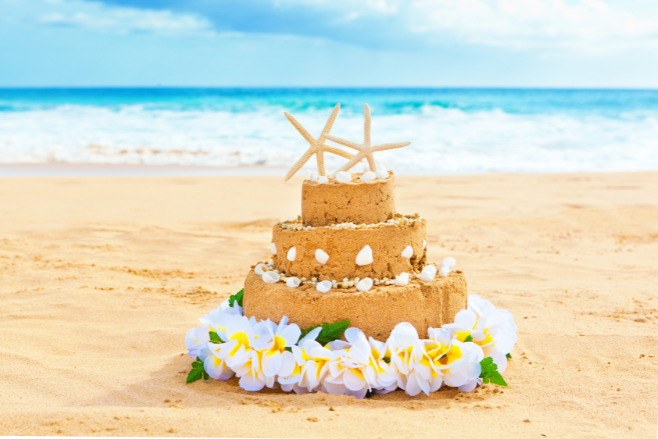 Ready to make your fairytale destination wedding dreams come true?
Talk to one of our wedding experts today and let's make that dream a reality!