If you're taking on wedding planning in the years 2021, 2022, or beyond, you'll be in excellent company. But fair warning, expect fierce competition for all the resources you'll need to make your big day as magical as you imagined due to a year of wedding losses during the pandemic. Here are some professional tips on how to plan a wedding when everyone seems to be doing the same thing.
Get Ready to Make Decisions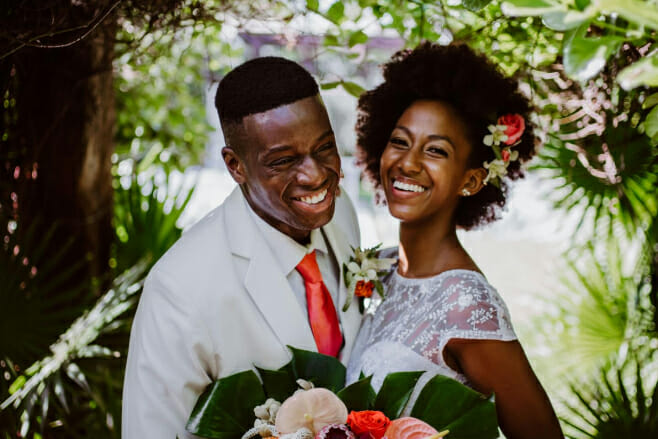 With everything in high demand during the wedding boom, making decisions quickly is going to be important. Destination wedding planning, while a process that takes time, has evolved over the past year significantly. As couples reschedule their 2020-2021 weddings to 2022-2023, reservations at five-star resorts are starting to fill up.
Don't sound the alarm quite yet though. Despite the influx of new couples, there are still various properties that'll accommodate wedding weeks if they're planned now. That doesn't mean you should make any rash decisions. If someone or something is the right fit, move forward with your planning which will help during this impacted time.
Costs Have Raised in Some Areas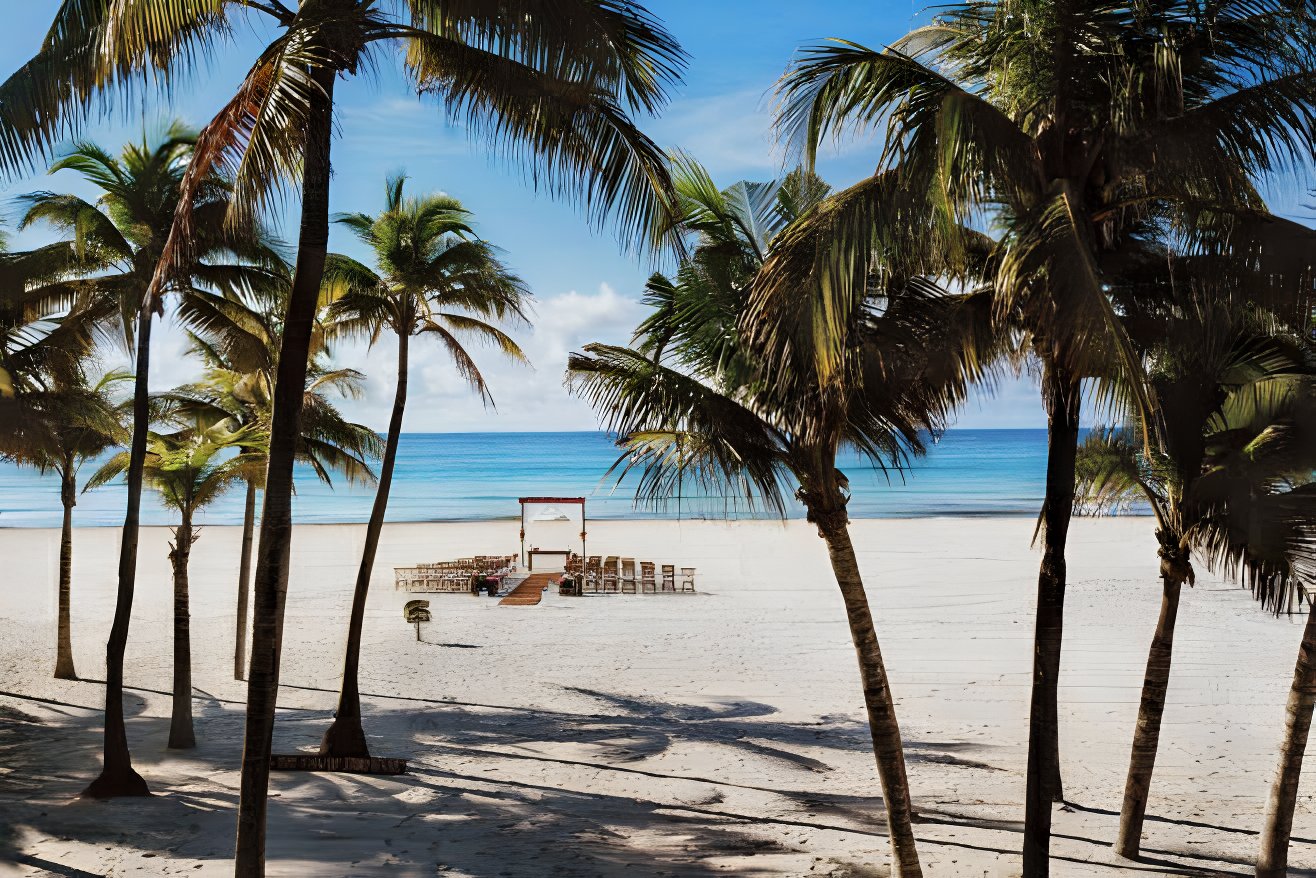 Couples could see increased expenditures as a result of the fact that wedding purchases of all kinds have become limited. It's also worth noting that some wedding vendors were impacted more severely than others. Take for example wedding florists, who were unable to obtain numerous flowers from both local and international farms. To get the greatest pricing for their wedding, they should try to be flexible with their designers and their wedding concept.
Book Your Resort and Wedding Date First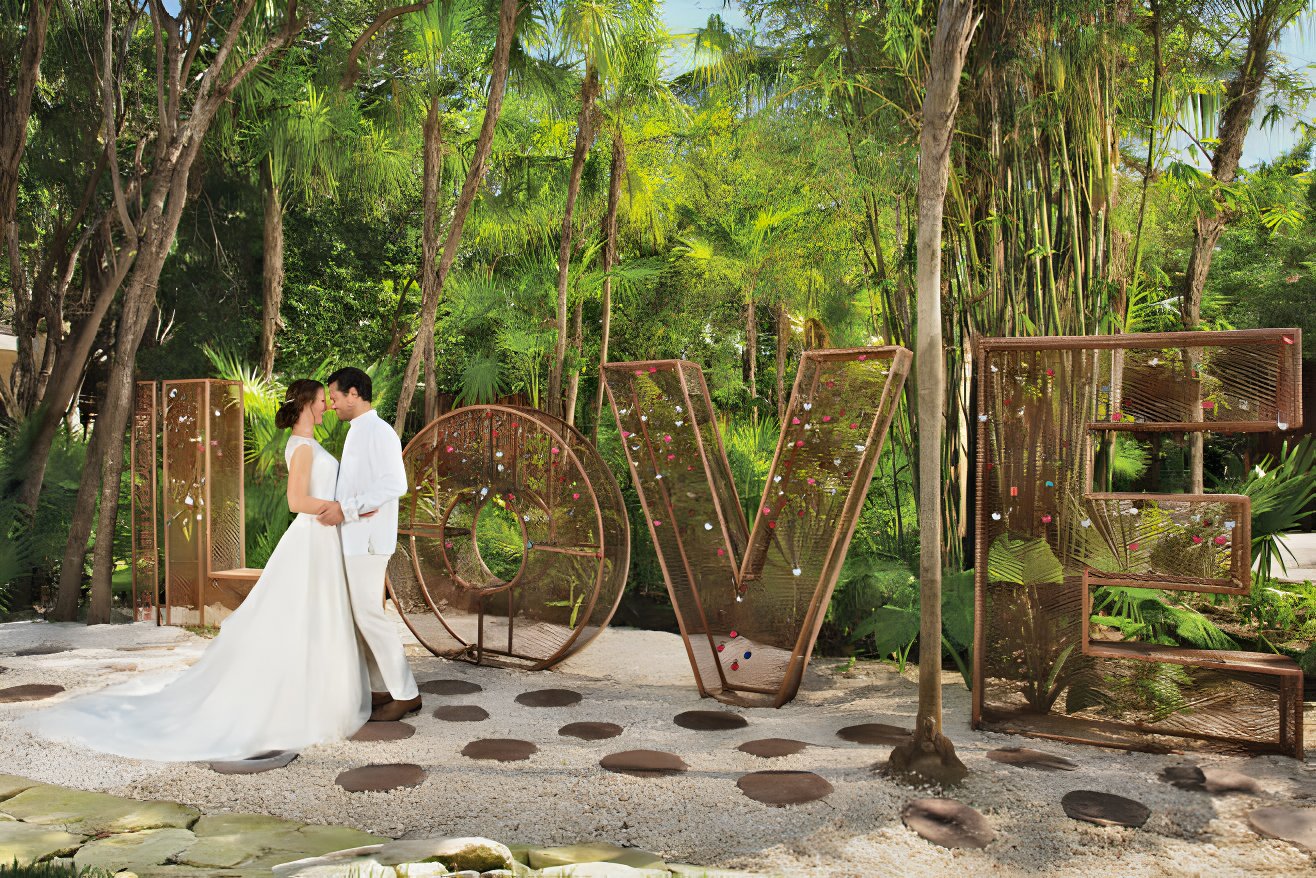 Even if hiring a wedding planner wasn't originally on your list of priorities, there's no better time than now to do so. The wedding planners at all-inclusive resorts have insider knowledge of vendors and venues, as well as the appropriate questions to ask, the best dates, and how to handle the entire process. An expert wedding planner will be your most powerful ally in navigating this fast-paced and exciting process.
Be Flexible With Dates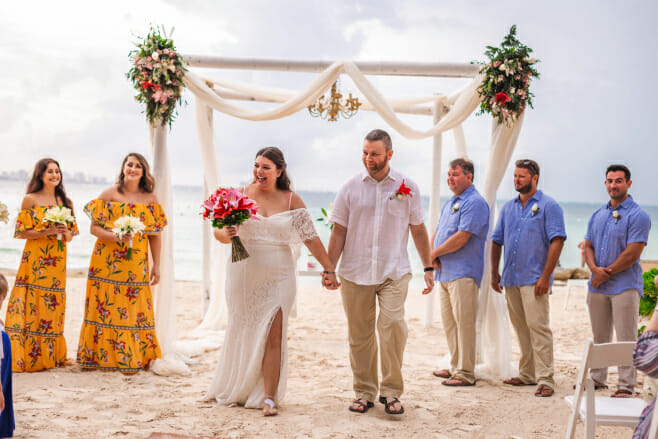 Finding a wedding date will be one of the most difficult aspects of organizing a wedding during the wedding boom. As a result, be open-minded about your date. This entails taking into account non-Saturday dates, offseasons, and other event hours. When speaking with possible resorts, inquire about date alternatives so you are aware of your options. You'll have a lot more options if you're adaptable, and it may even save you money in the long run.
Consider Your Guests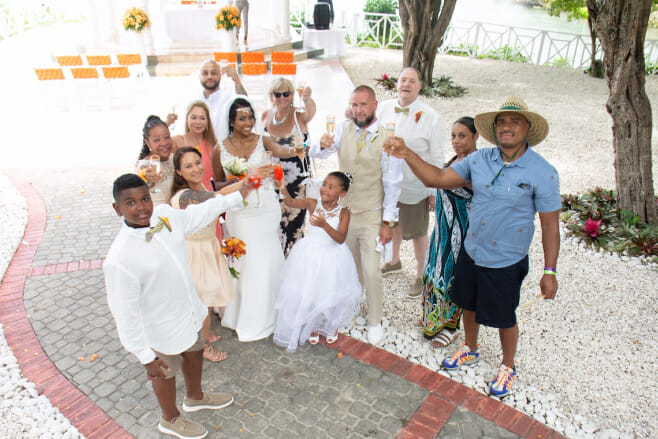 As a result of the wedding boom, your guests will most likely be invited to more weddings than normal. This means a smaller guest list. With this in mind, send out save-the-dates and other wedding-related information as soon as feasible. This will allow guests as much time as possible to decide whether or not to attend your wedding and to plan ahead.
Want to view our elegant destination wedding resorts? Follow the button below and explore our Destify Top Resorts: